Google Workspace
Google Workspace
A flexible, innovative solution for you and your team to connect, collaborate and deliver impact from anywhere, on any device.
Order the product
30 days free trial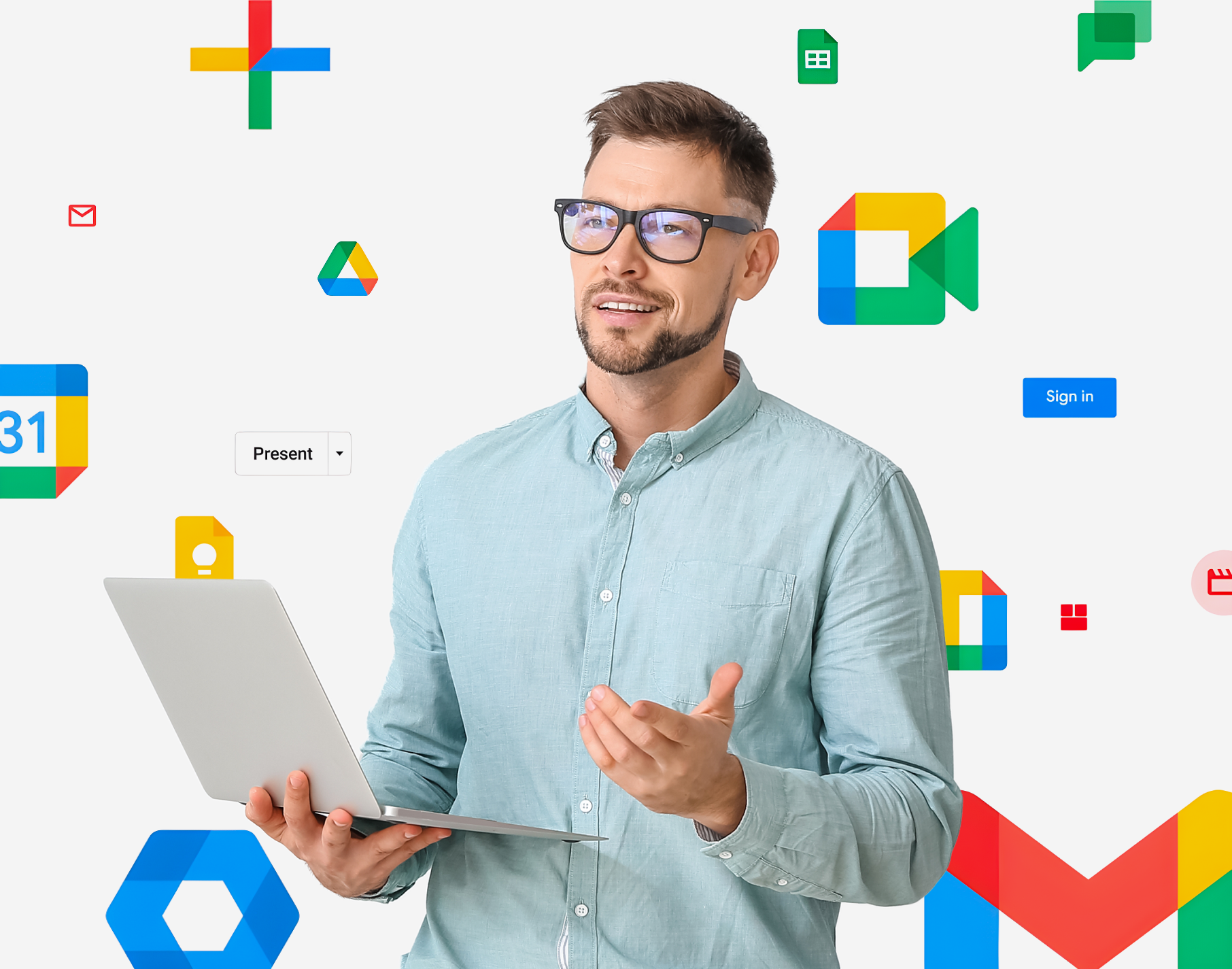 Communicate, interact and manage with Google Workspace
With Google Workspace, you can easily collaborate using instruments, that are part of Google Workspace kit (ex. G Suite): Gmail, Chat, Meet, Drive, Calendar, Docs, Sheets, Slides and more!

Benefits of Implementing Google Workspace with a trusted Partner:
Implementation: Get comprehensive support for setting up and optimizing Google Workspace, including organization management, security configurations, process optimization, and more, tailored to your specific needs and requirements.
Migration: Effortlessly transition from diverse sources and destinations with expert guidance, ensuring uninterrupted service maintenance throughout the process.
Security: Elevate your data protection with cutting-edge enterprise Mobile Device Management (MDM), top-tier Advanced File Protection and custom Data security policies.
Training: Maximize the benefits of the chosen solution through our skillfully designed training sessions tailored to empower your administrators and teams to excel.
By cooperating with Cloudfresh, you will receive:
Access to the wide system of discounts for new and regular corporate customers possible with Google Workspace partner;
Payment by invoice in EU, USD, CKZ, PLN, UAH, or any other currency, including cryptocurrency;
Personalized multilingual communication. Our team speaks English, Ukrainian, Czech, Polish and Russian;
Professional support throughout the journey with a solution;
Streamlined solution procurement. As a Google Workspace reseller, we provide a full range of services, so all your business needs are met conveniently from a single source.
Supercharge Your Team's Productivity and Collaboration with Google Workspace!
Discover more about Google Workspace licensing, features and pricing to find the perfect solution for your company's needs.
Get in touch with Cloudfresh
Boost your work processes with Google Workspace tools
Gmail

Calendar

Drive

Meet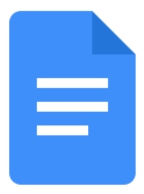 Docs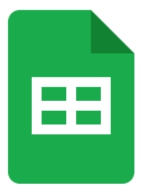 Sheets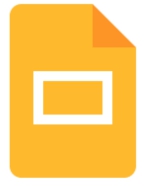 Slides

Chat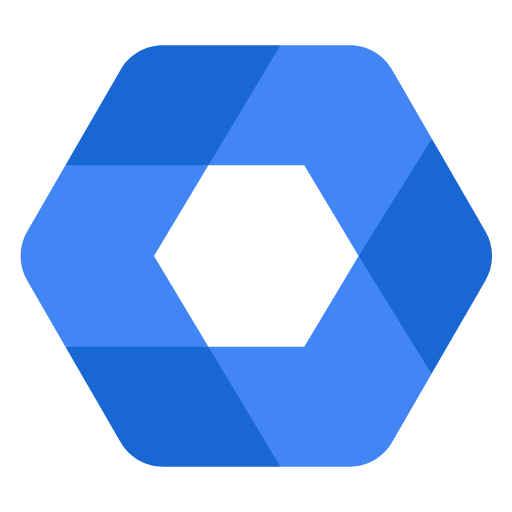 Admin Console
Set up the Google email with your domain and join the service, that is used by more than 1 billion people everyday! Log in to the corporate email via Gmail application and work with familiar interface, that you are using every day: at home, at work or on the go. The interface includes Gmail, Tasks, Keep, Calendar and integration with popular services, such as Jira, Asana, Dropbox, Zoom and many more.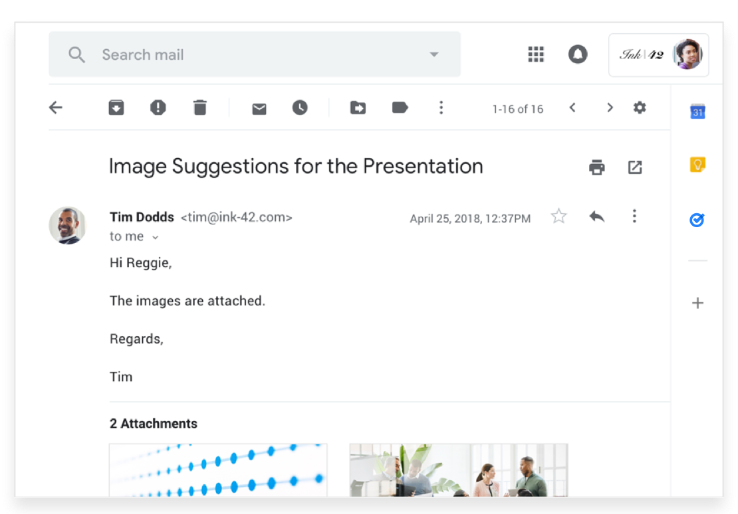 Easily connect Google Workspace (ex. G Suite)

Create corporate email with your company's domain
Use the email for business with familiar interface without ads and spam. Organize the work with emails using intelligent sorting, filters, and markers. Save your data with automatic back-up.
Integrated environment for collaboration
Communicate with colleagues in Google Meet & Google Chat, send invites in Calendar, add tasks to the list, edit documents, tables, presentations – everything in Gmail. Moreover, you'll be able to place your favorite third-party apps on the side panel by means of Google Workspace additions.

Work with your documents in real time
Engage the entire team to work on documents, save the access to the files and edit them even offline, without Internet connection.

Download the files from the cloud and share them
Synchronize the data from your phone and computer, give the access to the documents in one click, without sending any attachments.

Protect your data and devices
Manage the access through the Admin console. Renew the information via Google Vault in any time in case they were lost.

Access to data from anyplace
Work on documents, sheets and slides from any device. Edit files simultaneously with your colleagues to get the final version faster.
Google Workspace licences and pricing
Buy Google Workspace from a trusted tartner. Prices for the corporate email with Gmail depend on the functionality of the Google Workspace license you select.
Business Starter
7.20 USD / 6 USD
Flexible Price / Commit Price
Custom and secure business email
30 GB cloud storage per user
100 participant video meetings
Security and management controls
Standard Support
Business Standard
14.40 USD / 12 USD
Flexible Price / Commit Price
Custom and secure business email
2 TB cloud storage per user
150 participant video meetings + recording
Security and management controls
Standard Support (paid upgrade to Enhanced Support)
Business Plus
21.60 USD / 18 USD
Flexible Price / Commit Price
Custom and secure business email + eDiscovery, retention
5 TB cloud storage per user
500 participant video meetings + recording, attendance tracking
Enhanced security and management controls, including Vault and advanced endpoint management
Standard Support (paid upgrade to Enhanced Support)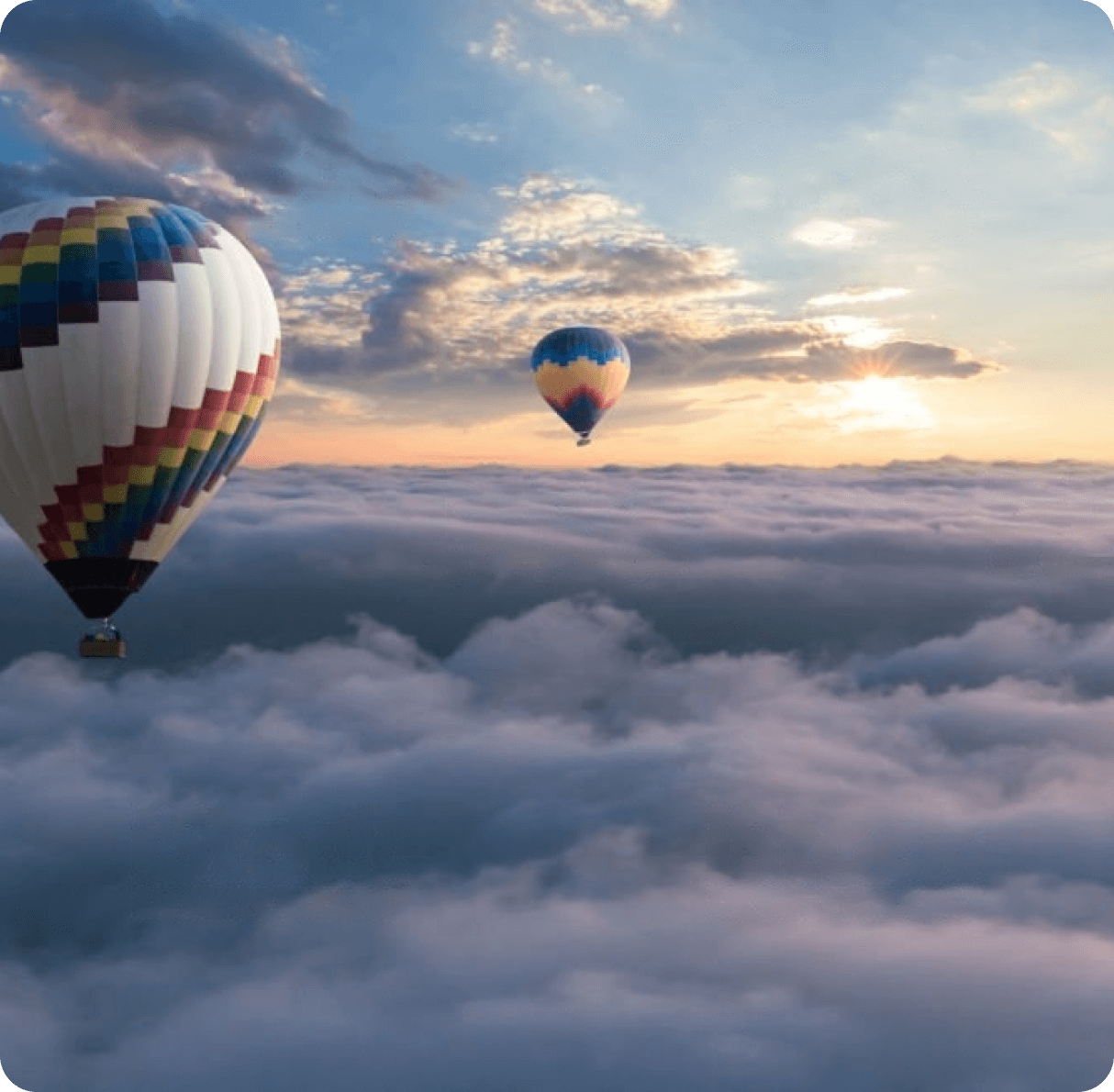 Get in touch with Сloudfresh
Your cart is empty
Go to catalog