Other cases

"Being a Google Workspace customer for many years, we switched to Enterprise plan getting all the newest features even in a Beta, covering all the nowadays needs of users and providing admins with a great analysis and action tools. This corresponds to our roadmaps getting the IT infrastructure of the airSlate into the Enterprise level."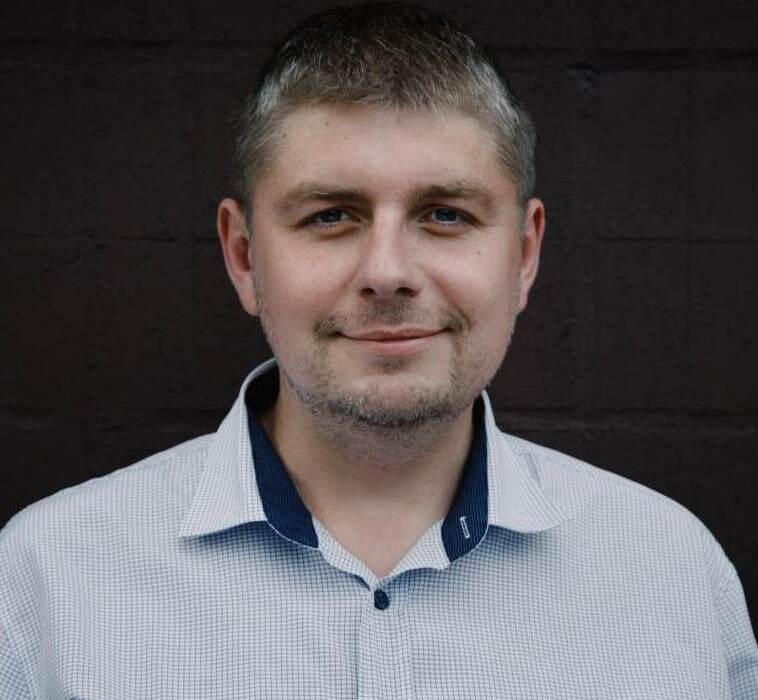 Dmitriy Yegarmin
IT Manager
Read the case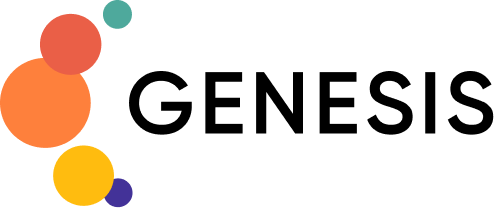 "We've been using Google Workspace for six years, starting with the free plan and now using the Enterprise plan. Workspace functionality fully satisfies all our needs, and the ability to integrate it into other services makes it very flexible and convenient. Useful linking of various services with each other, such as Gmail, Drive, Sheets, Calendar - this greatly simplifies workflows in a team."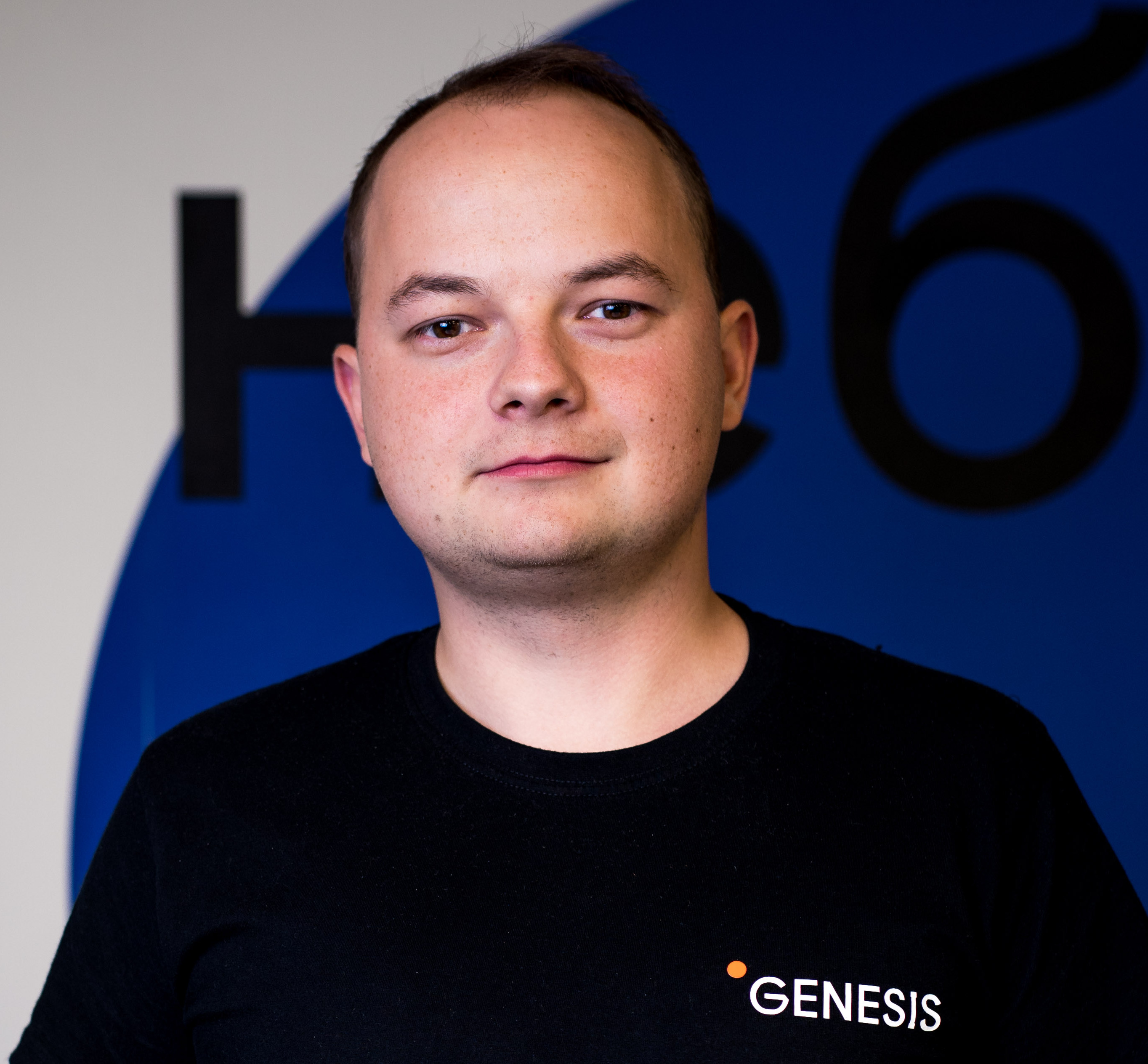 Dmitriy Vasilyev
HelpDesk Team Lead at Genesis
Read the case

"Google Workspace is one of the most advanced enterprise communication tools. Its ease of deployment has allowed us to focus directly on business processes rather than IT system settings. Now our team has the opportunity to work from anywhere in the world, using convenient and intuitive tools."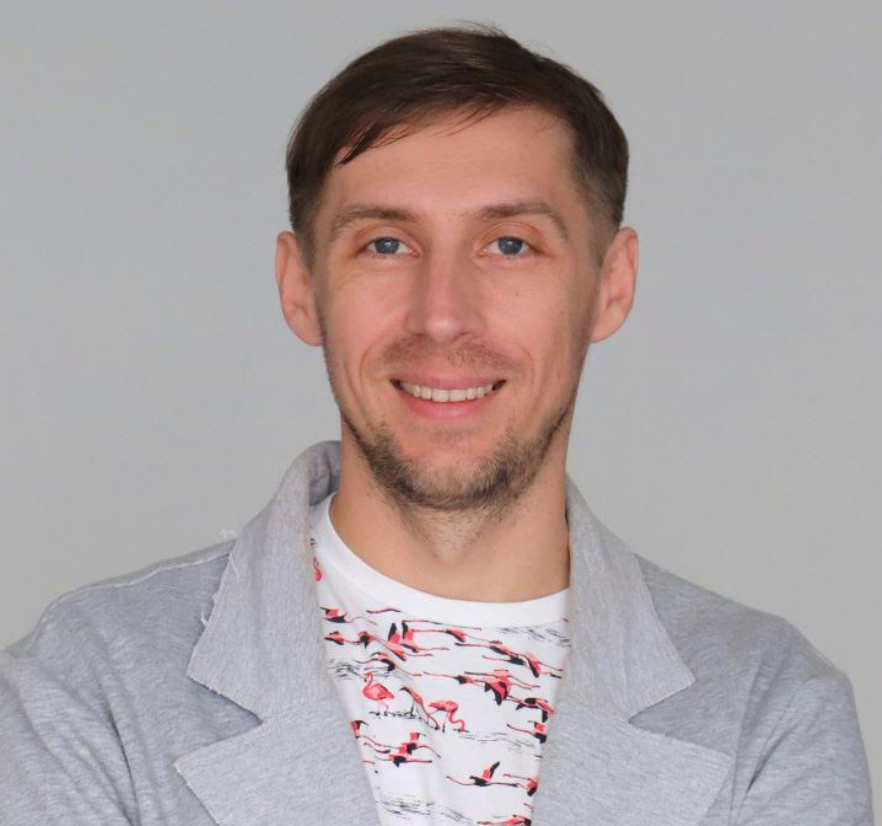 Oleg Petrenko
Head of Technical Department
Read the case