Google Maps Platform
Google Maps Platform
See how real-world insights and location solutions can transform your business from end to end
Order the product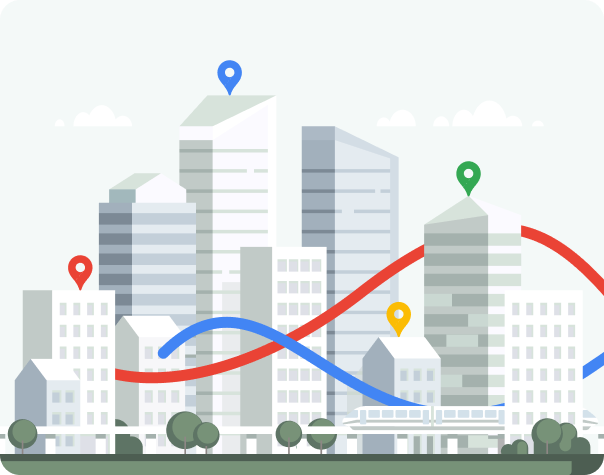 Integrate the Google Maps Platform with Cloudfresh
As a certified Global Google Cloud Premier Partner, we can help you apply the power of the Google Maps Platform to solve current business challenges and develop new digital models using location-based services.

What do we offer:
Google Maps Platform-based development services;
Technical teams' training;
Consultations and API integration;
Technical support.
By cooperating with us, you will receive:
Access to a seven-level discount system
Payment by invoice in EU, USD, CKZ, PLN, UAH, or any other currency;
We will help you in your language. Our team speaks English, Ukrainian, Czech, Polish and Russian;
Professional support throughout the journey with a solution.
Discover industry solutions that improve financial outcomes, customer experiences, and operational efficiency
Retail solutions
Increase customer loyalty by making the purchase process more convenient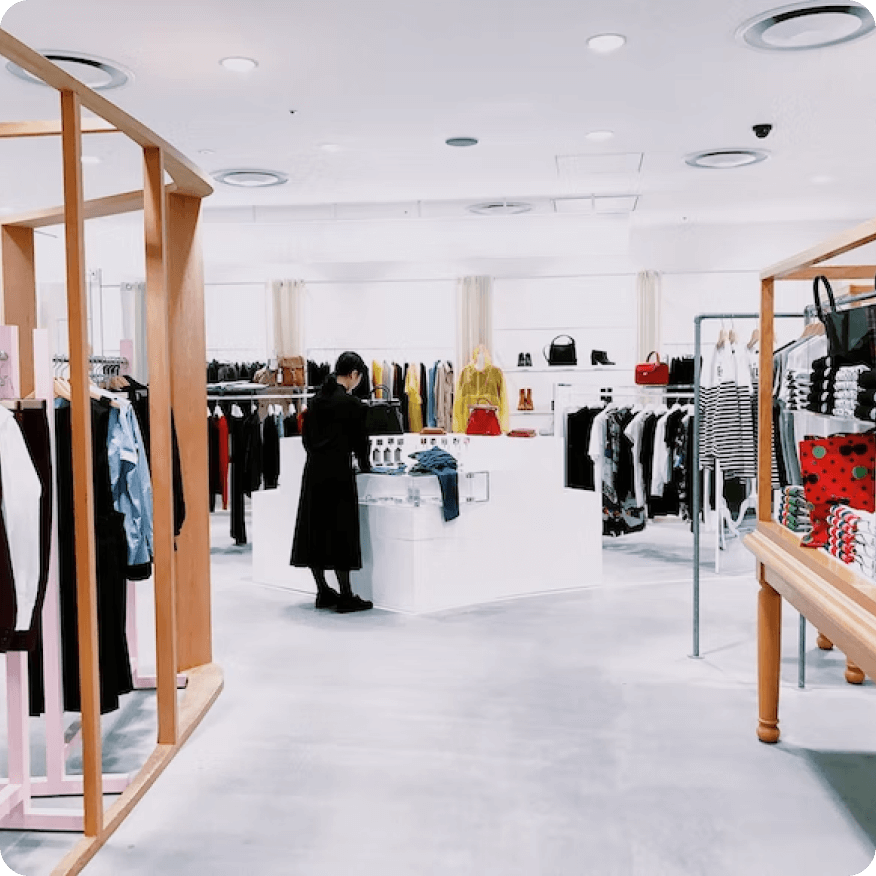 Logistics solutions
Monitor the real-time location of transportation and delivery routes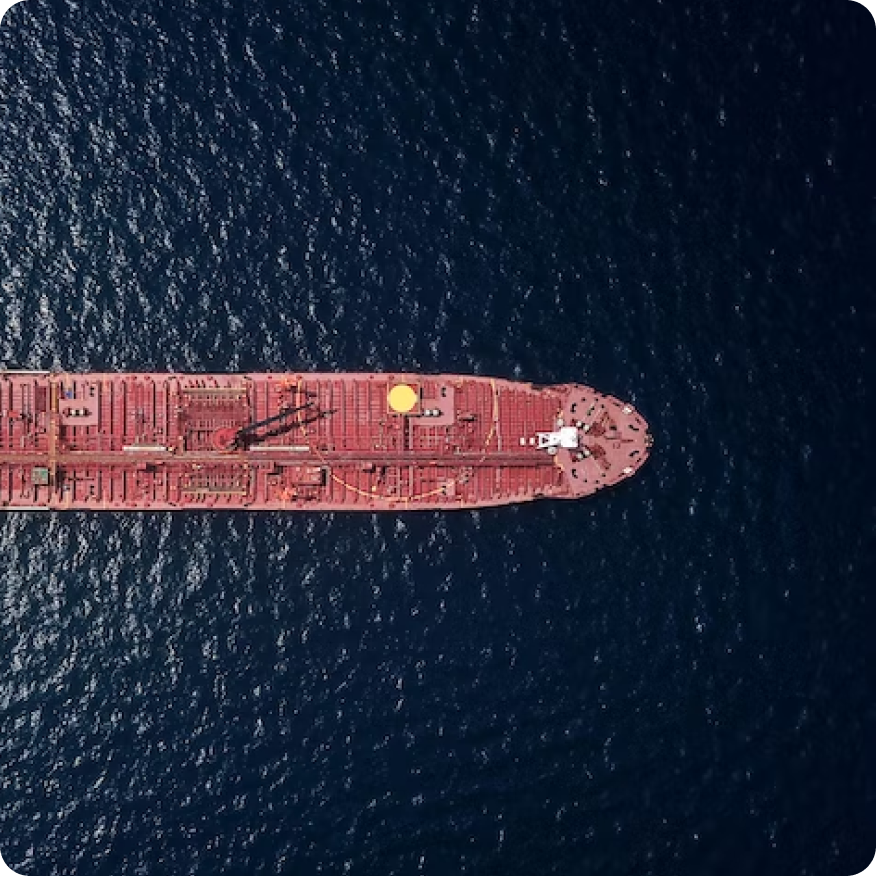 Financial Services solutions
Make finance more helpful, secure, and efficient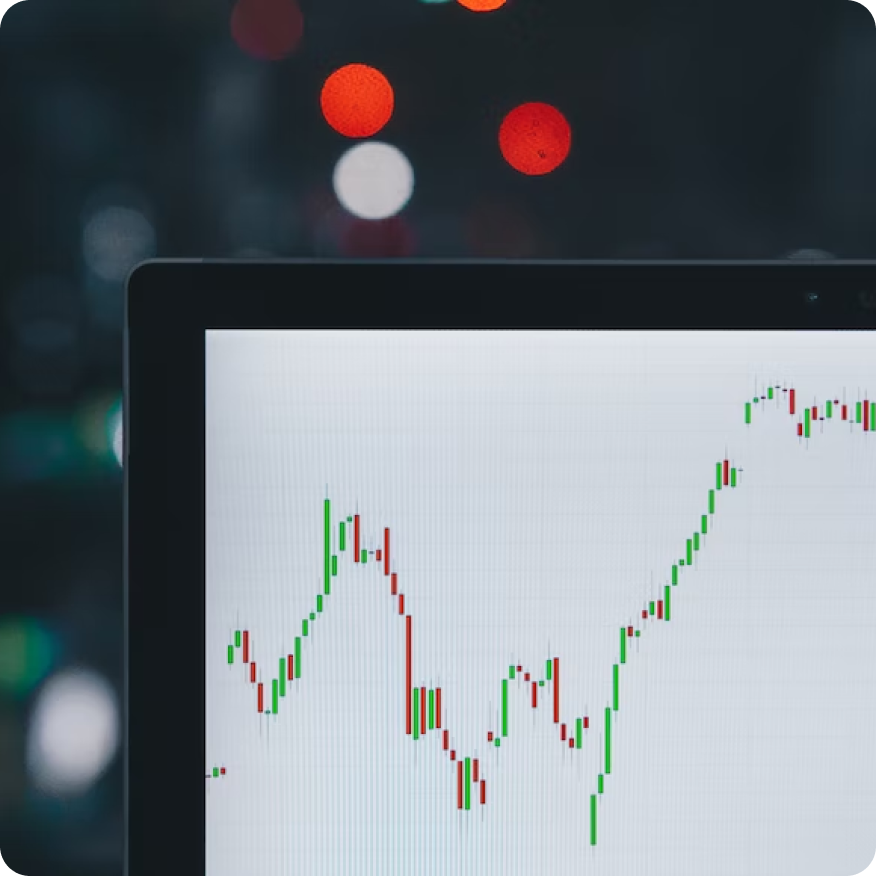 Real Estate solutions
Streamline the experience of searching for a home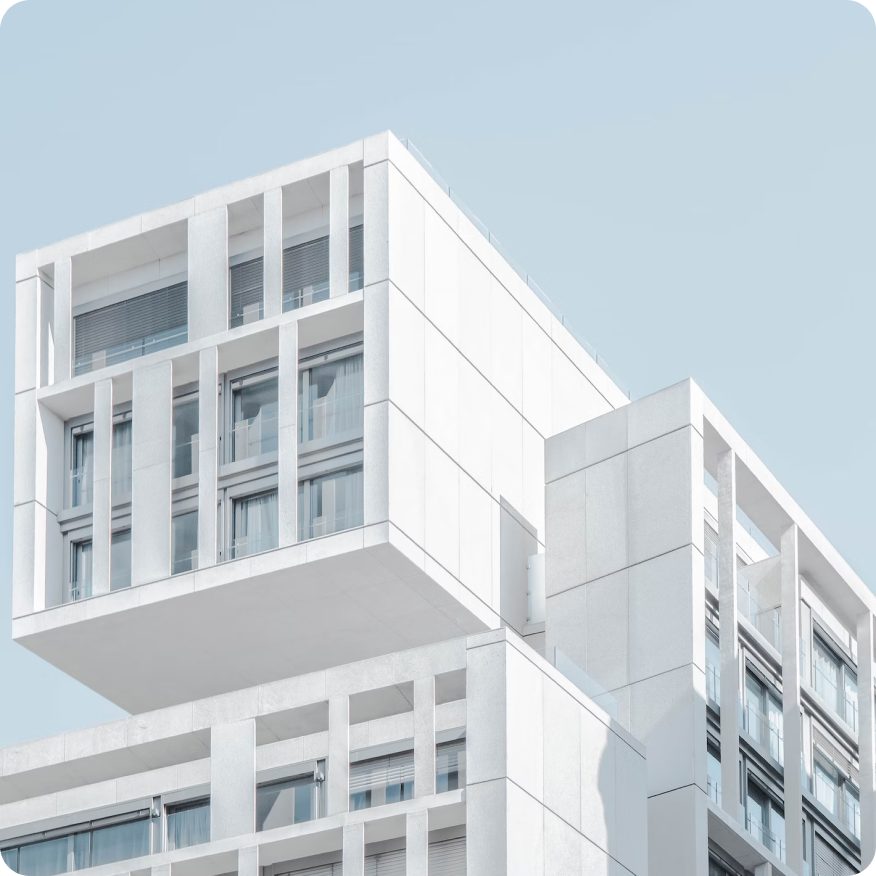 Get $200 for Google Maps APIs*
Every user of the Google Maps Platform is given a credit of $200 monthly to use for the APIs. That's up to 28,500 map downloads per month for free.
Learn more
Explore the necessary tools you need to broaden your maps and location-based experiences

Maps
Create personalized and flexible experiences for your users by using Static and Dynamic maps, Street View pictures, and 360-degree views.
Featured APIs and SDKs:
Elevation API
Simplify location data search for users to find Earth's elevations effortlessly.
Maps Embed API
Integrate an interactive Google map or Street View to your website with a simple HTTP request for user-friendly exploration of various places.
Static Maps API
Add Google Maps pictures to your webpage without needing JavaScript or to load the page dynamically.
Static Street View API
Embeds a static panorama or Street View thumbnail into a web page without using JavaScript.
Dynamic Maps SDK for iOS
Integrates Google Maps allowing you to add markers, polygons, lines, ground and mosaic layers to your maps.
Dynamic Maps SDK for Android
Add markers, labels, polygons, lines, and overlays to your Android app's maps. The API manages Google Maps server access.
JavaScript Dynamic Maps and Dynamic Steet View
Create functional apps and captivating visuals using your own content and images.
Maps URLs
Google Maps URLs enable universal, cross-platform access to search, routing, navigation, mapping, and panoramic imagery.

Routes
Help users in finding the best route from A to Z by providing them with thorough data and real-time traffic updates. It's a simple way to make their journey more efficient and hassle-free.
Featured APIs:
Directions API
Offer transportation routes for walking, driving, cycling, or public transit between multiple locations.
Distance Matrix API
Estimate travel time and distance for multiple stops.
Roads API
Track the vehicle's route.

Places
Help users explore the world by providing them with information on over 200 million interesting places. They can look up specific locations by searching for phone numbers, addresses, and other details.
Featured APIs, Android and iOS SDKs:
Autocomplete API, Android and iOS SDK
Help users quickly find exactly the place they're looking for.
Geocoding API
Converts addresses to exact geographical coordinates.
Geolocation API
Interprets data from cellular towers and Wi-Fi nodes to pinpoint locations. Primarily relevant for devices without GPS.
Place Details API, Android and iOS SDK
Add details of millions of places to your website or app.
Place Photos API, Android and iOS SDK
Access millions of location-related photos stored in the Google Places database.
Place Search API
Display a list of nearby places of interest, like local businesses, based on user location, search query, phone number, or search bar.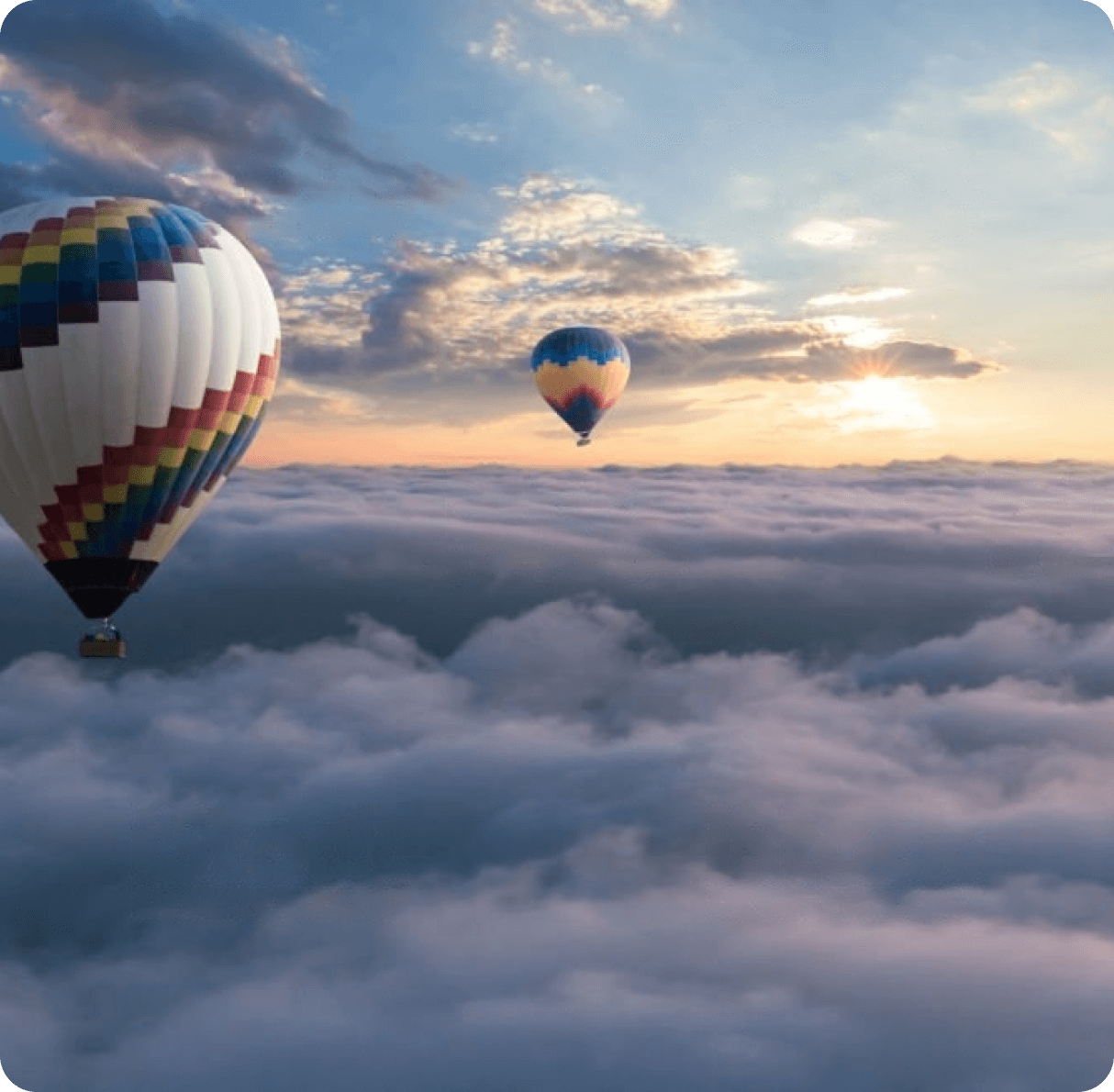 Get in touch with Сloudfresh
FAQ
01
What is the Google Maps Platform?
02
How to add a business on the Google Maps Platform?
03
What is the cost of Google Maps API for Business?
04
How do I integrate the Google Maps API?
05
How much does it cost Google Maps license?