Google Maps
31.07.2023
Reimagine your mapping experience with Google Maps Advanced Markers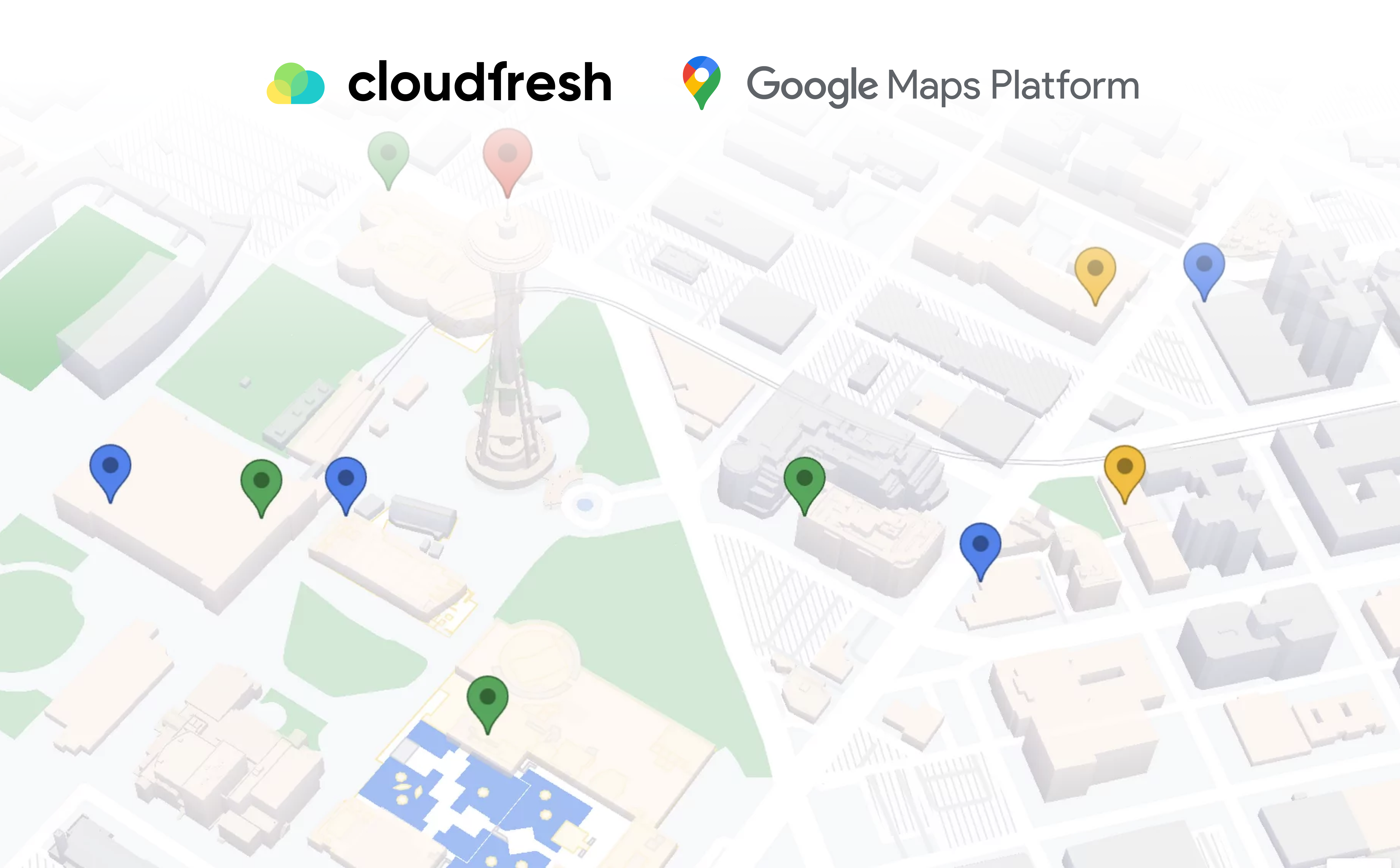 Advanced Google Maps Markers
For many years Google Maps Platform (further, GMP) regularly updates its products to provide the most significant location-based experience for its customers. One of the fundamental elements of Google Maps' users towards building the immersive mapping experience are markers.  Those multicolored pins you see all over the maps. It is also the main and one of the primary ways the user interacts with maps.
In this blog, we would like to tell you more about Google Maps' release of advanced markers based on insights from Alicia Sullivan, the Product Manager at the Google Maps Platform.
The advanced markers capabilities were one of the top requests of the GMP developer's community. So, let's see how the team of biggest global tech company met these demands and how you can create highly customized, faster performance Google Maps markers for the best user experience for your customers.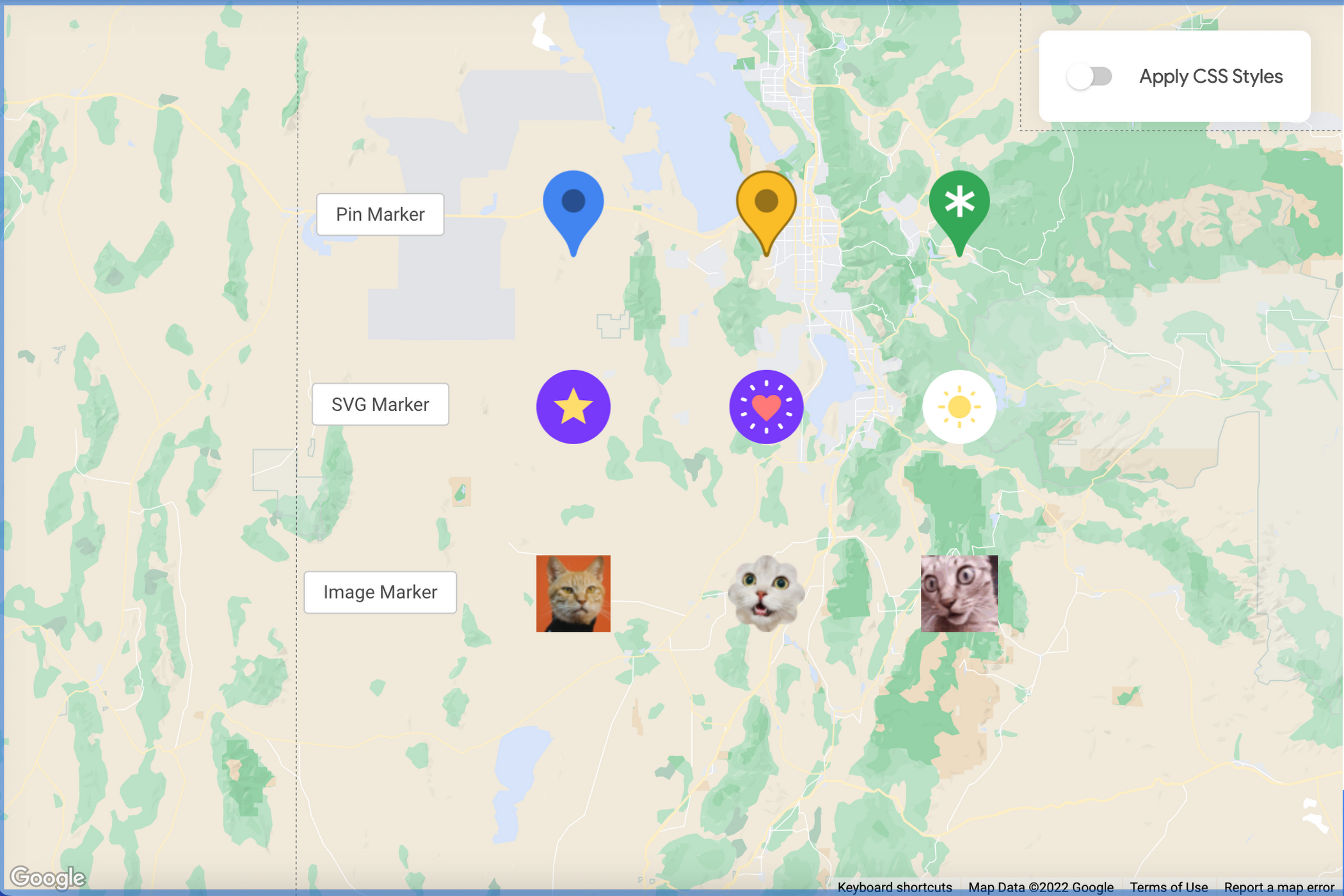 Sure, you are accustomed to the ordinary red pin ranks that usually appear on your selected map location. Maybe you even had a thought about how to change pin color on Google maps? Now, it is possible to customize the marker's background, border, glyph, color, and marker size and place a custom graphic image. And even more, you can outline the default red pin directly in your code, with no image needed.
For example, if you are a retailer and have some locations in the city presented on maps, you can adjust your markers with your brand-colored icons. Imagine how easy you may improve customer's experience by creating Google maps with custom pins.
For a delivery or logistics company, the icon color can be changed according to the package status or vehicles and be updated in real-time. For instance, the advanced Google map markers possibilities enable the travel company to change the colors and icons of places around hotels to make it easier for users to pick their ideal hotel based on the surrounding amenities.
So how to change Google Maps marker icon and is it possible to use your own image? Yes, nowadays Google Maps provides direct support for SVGs and PNGs to create custom markers. You can customize your map markers with your image asset, such as an icon or photo. No need to use standart Google Maps markers images.
To create visually distinctive interactive markers and animations, you can use CSS and dynamically style and animate your advanced markers, including changing sizing, opacity, position, color, and more.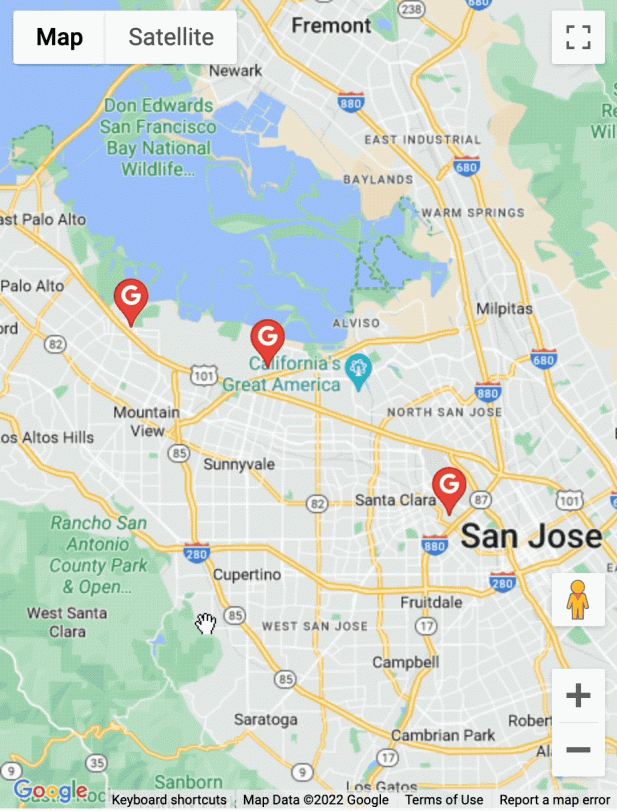 You can use custom HTML and CSS to create dynamic markers to make your maps more interactive and animated. Since all the Advanced Marker instances are added to the DOM (Document Object Model) as HTML elements, they can be operated as any other DOM element. So you can apply CSS styles to the default marker and create Google Map custom marker from scratch using HTML and CSS. With these opportunities, the engaging mapping experience is easy to build and does not include complex custom overlays. For example, if you are a real estate company, you can visualize the prices of the houses on your markers and some additional information, such as an address, square, and others.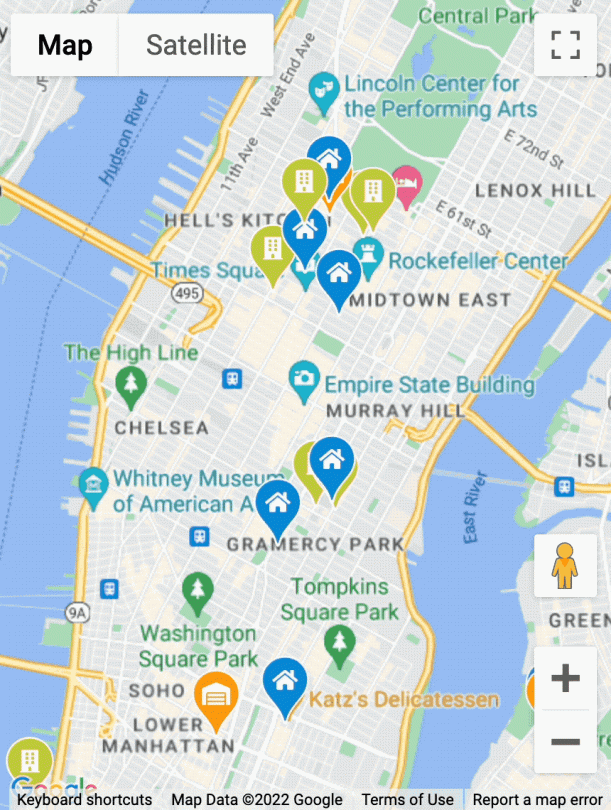 Suppose you think such a vast and complex animation and dynamic can badly influence your maps' speed and accessibility. It is not at all true! Advanced markers can load up to 66% faster than our traditional markers and zoom and pan faster than before. Moreover, it's very easy to add markers to Google Maps.
The Google Maps team also worked on accessibility improvements, enabling users to navigate between markers using only the keyboard. From now, when a marker is clickable or draggable, it can respond to keyboard and mouse input. 
Constantly working towards the most outstanding location-based solutions, the Google Maps team enables you to reimagine one of the fundamental parts of the users' mapping experience.
If you are interested in integrating the Google Maps Platform, for example Google adress validation API into your business, contact the Google Maps team of Cloudfresh specialists, who will help bring the most ambitious ideas to life.
FAQ
How to place markers on Google Maps?
There are a few easy ways to add custom map markers in Google Maps:
Open Google Maps and search for a location. Click the red pin that appears to open the information card. Select "Add missing place" and fill in the details to create a new marked location.
On your computer, open Google Maps and right-click a spot on the map. Choose "Add marker" and fill in the info box to add your custom marker.
On mobile, tap and hold a location on the map to drop a pin. Tap the pin to open the details card and add any info you want.
Create customized maps in My Maps where you can add unlimited markers in different colors and shapes.
If searching a location, scroll down the information card and select "Save" to add it as a marked map pin.
How to change pin color on Google Maps?
Access Google My Maps and create a new map. Click "Add layer" to add your markers.
Choose a custom marker by clicking the colored marker icon next to the location search bar.
Select your preferred marker color and symbol before dropping it onto the map.
You can also click existing markers to edit the color and icon.
On mobile, tap a marker and then the 3-dot menu to open color options for that pin.
My Maps also allows grouping multiple markers into colored layers for easy organization.
Once done customizing, make sure to click "Save" to update your colored markers on the map.
Do you need support with Google Maps and other Google products?
Cloudfresh is a unique hub of expertise for Google Cloud, Zendesk, Asana, GitLab. For more information on GMP products and capabilities, you can contact Cloudfresh experts who are Google Maps Certified Product Specialists, as follows:
Maps Technical Fundamentals;
Maps Sales Fundamentals
What do we offer?
Consultations on the selection of the optimal API and its integration;
Google Maps Platform-based development services to enable efficient API implementation while minimizing quota usage and maximizing performance;
Technical training of your teams on the full range of services that Google Maps APIs can offer;
Technical support: resolving incidents on the Google Maps Platform, requests for the correct use of services, etc. Technical support guarantees a response within the SLA.
By cooperating with Cloudfresh, you additionally receive the following:
Access to a seven-level discount system is possible only in cooperation with a Google Maps partner;
Payment by invoice to a legal entity in EU, USD, CKZ, PLN, UAH, or any other currency;
Collaboration in your native language, thanks to the multilingualism of our team;
Professional support throughout the process of using the services.
Contact our team and take the chance to improve your IT infrastructure and take your customers' user experience to the next level with Google Maps solutions.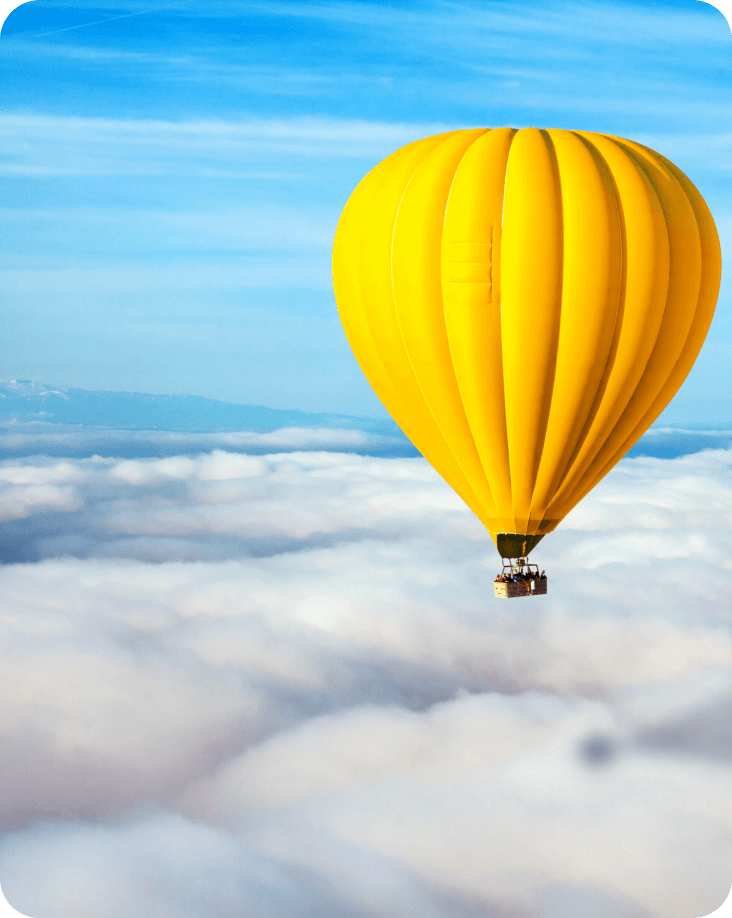 Get in touch with Сloudfresh