Google Maps
16.11.2022
Google's Maps data: How does it work?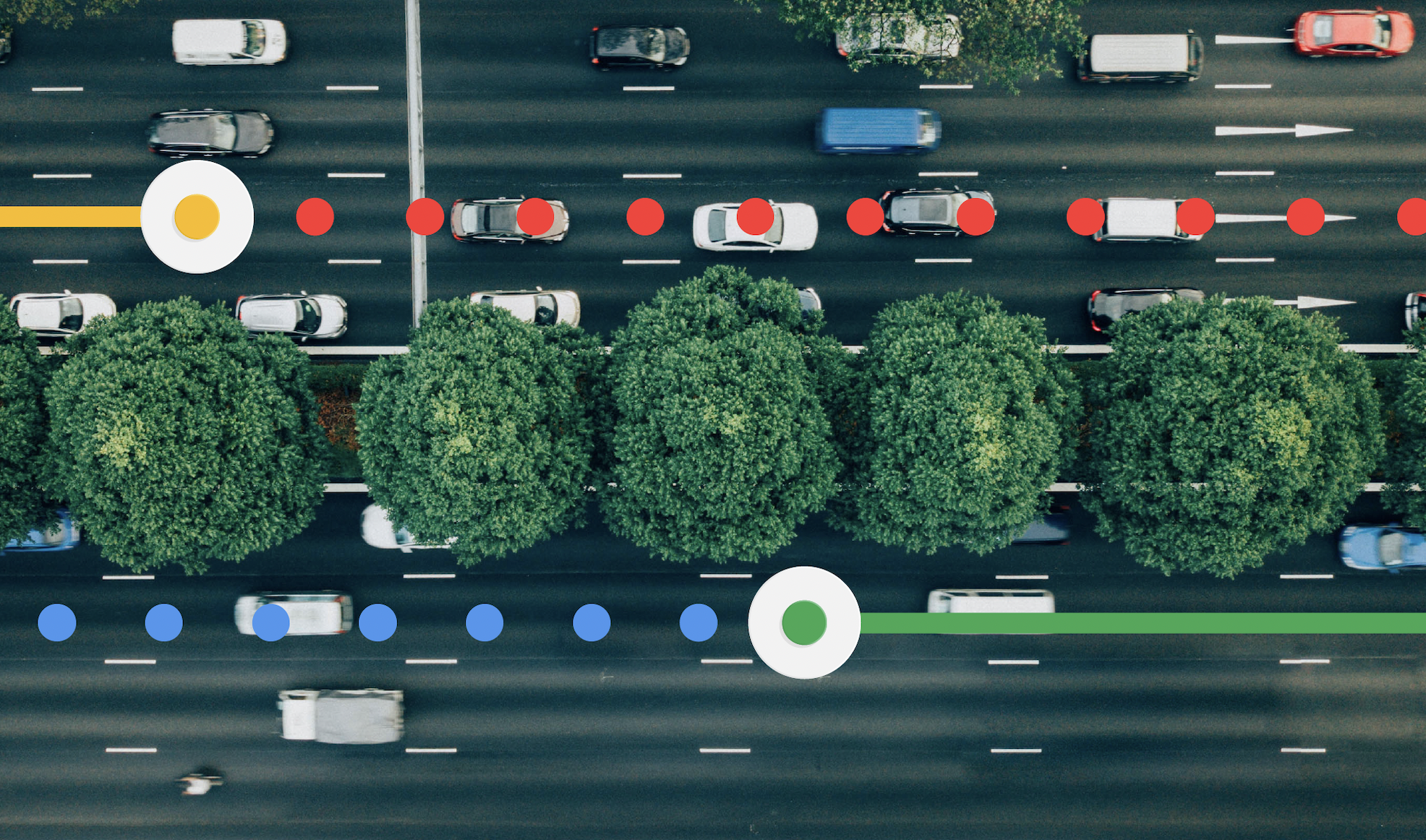 For decades, experts have been building special techniques to keep up with users changing expectations for fresh and accurate data. The Google Maps customized maps solutions power the apps and businesses of millions of users worldwide. With such a wide range of use cases and experiences, the Google Maps data stays on top and is regularly updated.
In this blog, we will share some Google Maps insights about how the team builds the most up-to-date, precise, and relevant data based on the interview of Google Maps Product Director Ethan Russel and Engineering Director Andrew Lookingbill.
How does Google Maps keep the data accurate?
Considering the challenges the world gives us every day and the wind range of changes almost every city meets continuously, Google Maps experts tend to think that their work to make their data accurate is never done. It helps the team be in a permanent process towards developing technologies that will help them keep the map data as up-to-date as possible.
The team combines imagery, third-party authoritative data, machine learning, and community contributions to map the changing world continuously.
Imagery
After launching Google Maps and Google Maps Platform (formerly Google Maps APIs), the Google Maps team launched Street View, a virtual representation of our surroundings on Google Maps, consisting of millions of panoramic images. By making the rich satellite imagery data set available for users, the team enabled businesses to provide real-world context in their applications. So, the Street View on Google Maps Apps was the considerable basis for the future of our mapping process.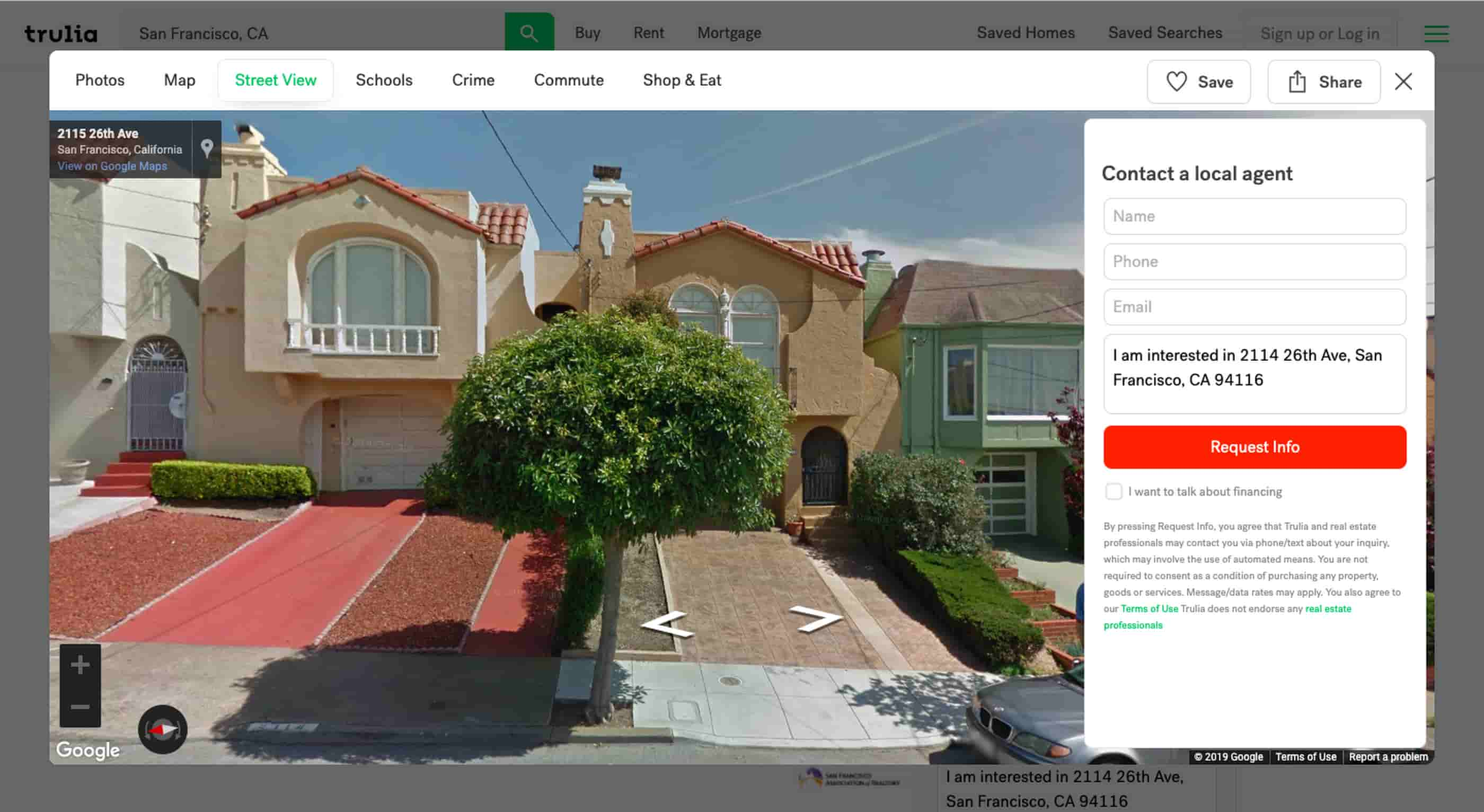 In 87 countries, 170 billion Street View images permit the Google Maps team to automate the extraction. Using a deep neural network, this approach automatically allows to accurately read street names from very challenging Street View images in many countries. Based on machine learning algorithms, this system can also automatically extract other types of information from Street View images besides the street names, such as the business names from storefronts. All this helps to guard and analyze the information from the street images and keep data such as street names, addresses, and business names up to date for the customers.
Third-party authoritative data
Combining imagery analysis with third-party data gives users the most reliable and up-to-date information. So, Google Maps experts also often use data from more than 1,000 authoritative sources worldwide. It could be, for example, the United States Geological Survey, the National Institute of Statistics and Geography, local, regional, and national authorities, housing developers, or organizations using Google Maps API.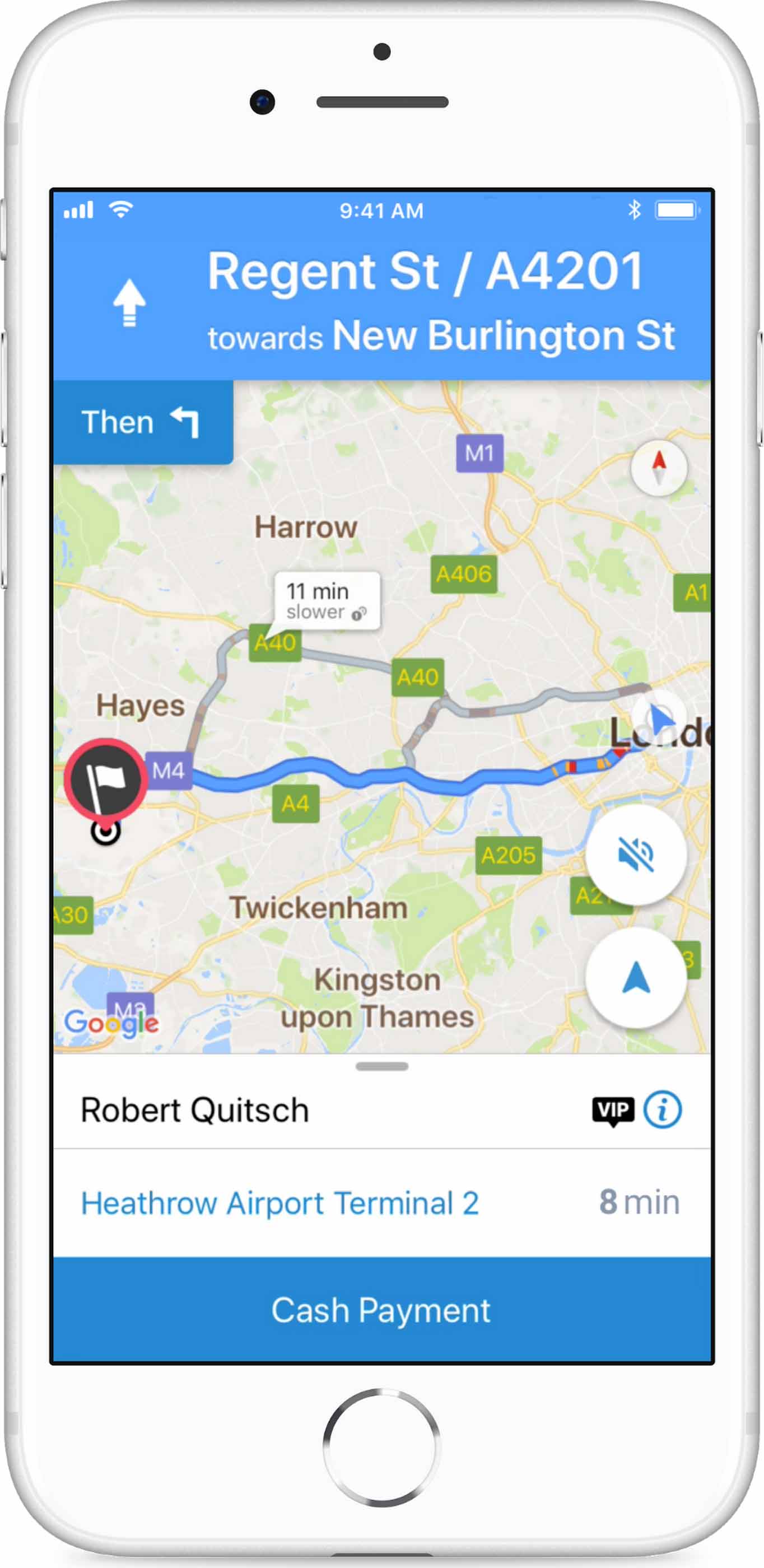 One of the examples of Google Maps' cooperation with third-party authoritative sources provided the drivers of the USA's ride-sharing companies such as Lyft and mytaxi with the fastest route possible. The given data make it realizable for drivers to see the convenient pickup/dropoff locations for their passengers and traffic-aware routing. The easy sharing between Google Maps teams and their partners keeps Maps up to date so that everything the consumers need can be accurately searched, explored, and navigated. It allows companies like Lift and mytaxi to improve customer experiences and business efficiency, providing users with multiple route possibilities and ride choices.
Machine Learning
To increase the rate at which we map the world and reduce the manual work that takes lots of time and effort, the Google Maps team turned to machine learning. This mapping process automation helps save the workers' resources, make the data be presented much faster, and maintains a high level of accuracy.

Here is an example of how Google Maps experts used machine learning to solve, as they called it, the "fuzzy buildings" problem. The building outlines needed to be more proper. It was caused by an algorithm that tried to guess whether this part of an image was the building. The Google Maps data operations team worked on tracing the typical building outlines manually, which was a vast, not scalable, and lengthy process. So, once they traced these outlines, the team used their learned information to teach the machine learning algorithms about the building shapes and the parts of the images that should correspond to the building edges. This technique enormously speeded up their work with the buildings on maps, and in one year, the Google Maps team could map the same among buildings they had done in the previous ten years. So, the machine learning technique allowed Google Maps to improve the maps Google shared with its customers much faster, but at the same time as accurate and reliable as it was done manually by workers.
Community contributors
Last but not least, part of Google Maps' ways to keep their data up-to-date is empowering their customers, businesses, and users to contribute to the Maps' accuracy for themselves and each other.
How to submit the updated information?
Many different channels exist through which people can update Google Maps data or change Google Maps markers. Those who use Google Maps Platform can let Google's team know about the data via Send Feedback (desktop Maps) and Suggest an Edit (place profiles on Maps and Search) tools. For the customers who use the Maps industry solution, there is an API for reporting bad points. All businesses and agencies that manage business information through the Google My Business platform can also update their business information there. And also, some of the direct ways to inform the team about some issues is to let the engineering teams or an account manager know about them, in case you work closely with them being a Google Map customer.
What to do when the business has a lot of data to contribute?
Custom Google Maps provides organizations and businesses worldwide with a Geo Data Upload tool, an easy-to-use instrument to share their geographic data at no charge. While submitting the information, the users should be attentive to do that in the correct format, but all the content requirements are easy to follow on the Google Maps support page.
If you have an agency that manages online marketing activities, you can also use Google My Business to update business information. It offers a range of tools for the best connection with your clients and provides features like messaging, product inventory, and more on Google Maps and Search.
As we have seen, many different ways and sources Google Maps update their information to make their data the most accurate and precise for its users. The data is constantly updated from satellites, local businesses, machine learning insights, third-party authorities, or even simple users.
According to Google Maps' recent information, its users contribute more than 20 million pieces of information daily. So, you can be sure that all the data you see on Google Maps for your personal or business needs is 100 percent reliable and fresh.
If you want to learn more about Google Maps or improve your location-based experiences with Google Maps tools, you can read our recent blogs Google Maps API: how to get started, Google Maps API restrictions.
You are also always welcome to contact our Google Maps specialists.
Cloudfresh experts will help you start your way towards building the modern interactive maps experience for your customers, giving you all the information about available features and support on creating and using Google Maps API, getting Google Maps license, and other Google Cloud products. Our team has unique expertise in Google Cloud, Zendesk, Asana, and GitLab. For these products, we can provide you with the following services:
Customization;
Development;
Integration;
Training;
License;
Support.
We can guide you on how to optimize your IT infrastructure, develop integrations for better system interoperability, and create new structures and processes for your teams. At the same time, our support center will provide you with the best customer experience!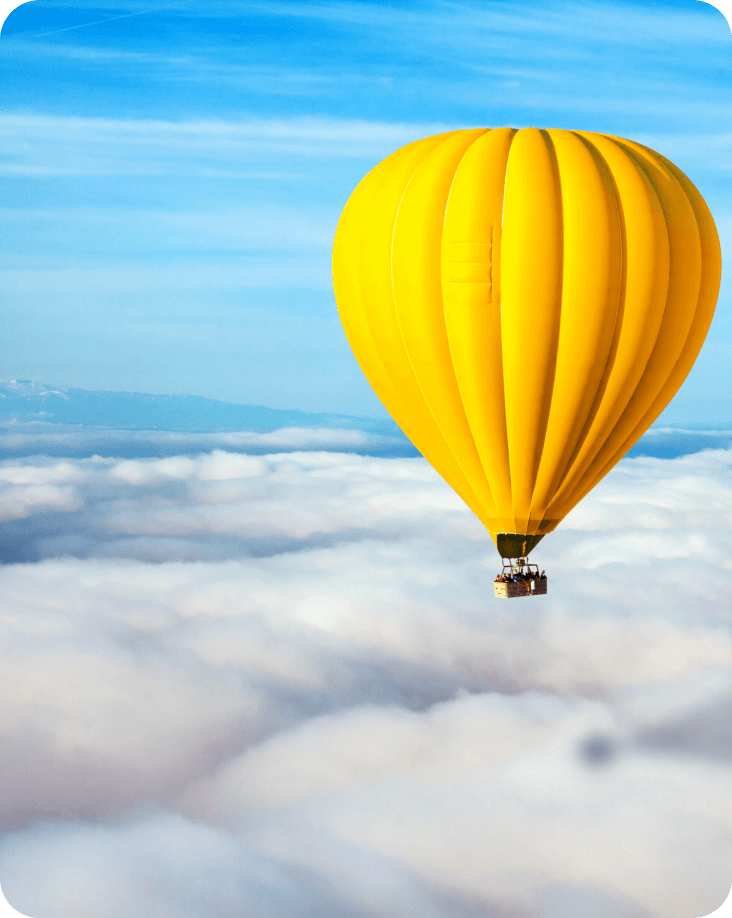 Get in touch with Сloudfresh