Google Maps Platform released some new features that will add developers of small and large businesses to deploy APIs for their business needs and upgrade back-end operations. The new Google Maps functions are easily integrated with other Google products, improving the customer experience and easing user interactions with your company mapping.
Tailored Recommendations from the start
Starting your way on Google Maps Platform, you will be guided at all steps based on your industry. For example, by identifying yourself as a retail company, you will immediately get all the documentation and starter examples. With this help, you can continue your Google Maps voyage with the best products and solutions recommended for the retail industry.

Easily manage your location with Locator Plus
From now, it was never easier to update your store details. With the Locator Plus solution, you can import business details from your Business Profile in a few clicks. So, all the changes you made on your Business profile, such as working hours, contact information, and others, will be displayed on your website store location.
For example, if you give your employees a break and close the store for a week, you can edit an hour on your Business Profile, and all the details will be updated on your website with the Locator Plus solution. It provides customers with the newest information with the least time spent on manual work changing your details on your website.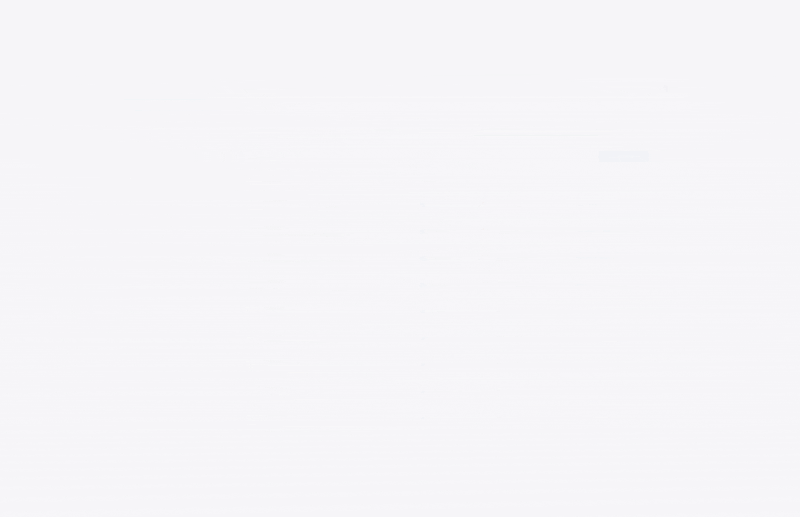 Simple appointment bookings
One of the newest upgrades from Google Maps is the Reserve with Google function. It will help your customers with a more effortless booking experience by providing a booking option right within the store locator.
This function can easily connect your customers to your services and give you more information on your store traffic and users' needs.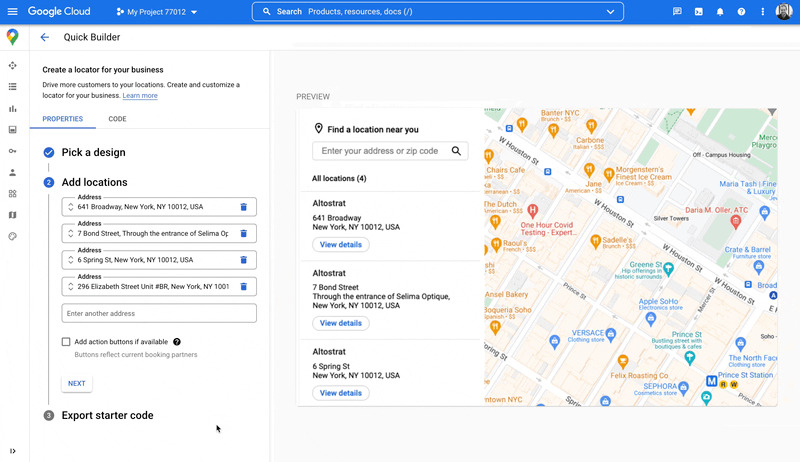 Locator Plus easy deployment with Google Cloud
You can easily update and deploy your store locator in the Locator Plus solution by capturing all the store locations you want to show within one map. With Google Cloud integration, your developers will not need a massive line of codes to embed your store locator with all the fixed store locations on your application.
With Google Cloud, importing store details from your Business profile into Locator plus, you can easily show users all the stores you want, embedding the store locator into your website or apps.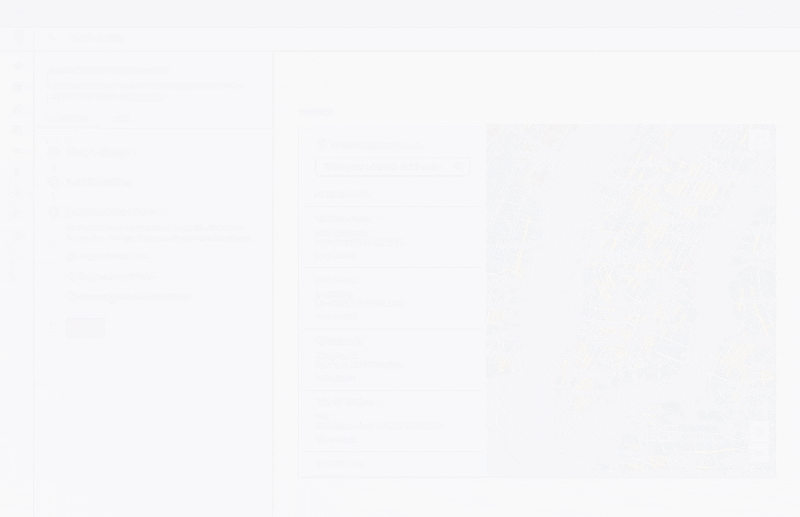 Improved analytics of the users' engagement
With a new store locator analytics dashboard, you can get more insights from your data and better understand a picture of your store visitors' interests. You can also measure the number of interactions and performance and compare it with the previous time and overall engagement rate. Using anonymized data and defining the critical indicators, the updated dashboard can help you compare the implementation results using the same solutions from different developers.
It is an excellent base for your business to evaluate the ROI from different solutions you deploy. It can also improve your teamwork by getting insights from all the deployment methods and enabling your workers to make more data-based decisions.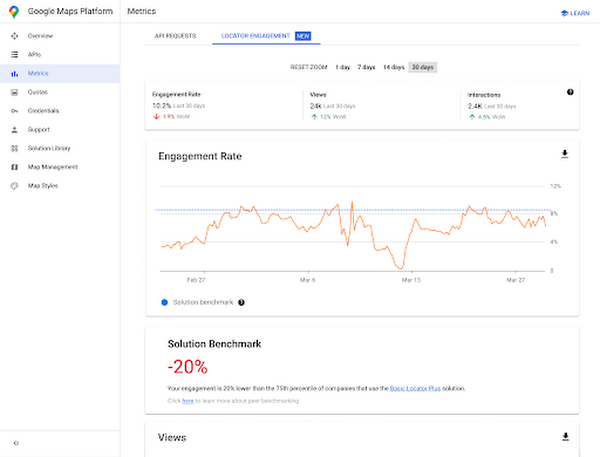 Google Maps Platform is always working on improving your business processes and user experiences, offering new kinds of integrations and solutions. If you are interested in implementing the latest updates, you can contact our specialists, who will help you improve your client's experience based on the needs of your business.
Cloudfresh is a unique center of expertise for Google Cloud, Zendesk, and Asana. For these products, we can provide you with the following services:
Customization;
Development;
Integration;
Training;
Support.
Our specialists will help you optimize your IT infrastructure, develop integrations for better system interoperability, and help create completely new structures and processes for your teams, while our support center will provide you with the best customer experience!