G Suite improves teamwork at KindGeek
Cloudfresh team helps to create the right organizational structure in G Suite, to understand the features of administering user roles. Advises the admin on issues related to user migration, mail, data, and integration with the new platform.
About the customer:  KindGeek Creating apps and software for various industries, including eCommerce, FinTech, HealthCare, Education. Logistics, and others.
Industry: Software & Internet
Product: G Suite
The challenge: The company was looking for uninterrupted and high-quality corporate mail, communication services, and other elements of the KindGeek internal IT infrastructure.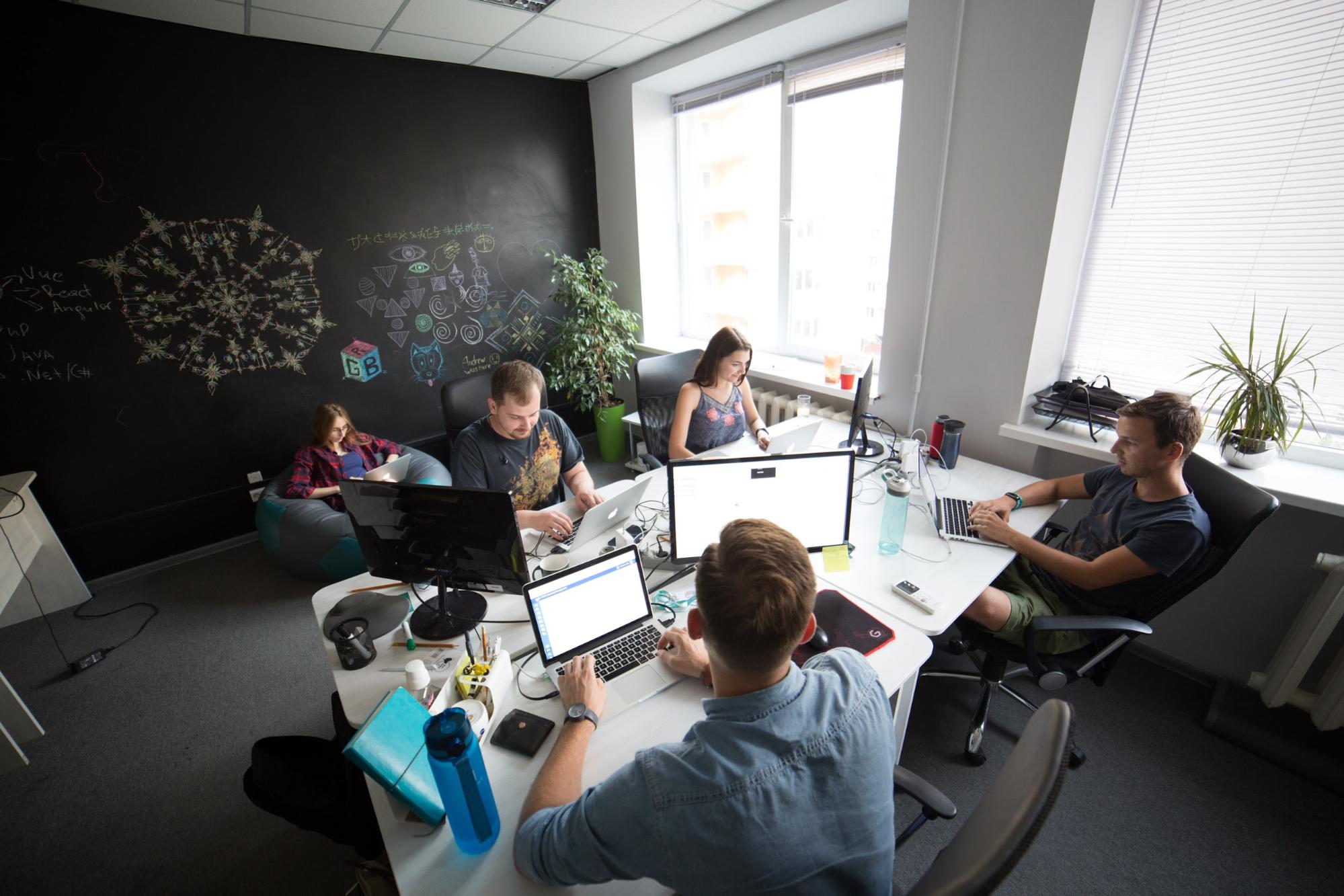 The solution: KindGeek, based on the needs of a fast-growing company, decided to introduce G Suite. The set of services offered has become an ideal solution for business tasks. Tools such as Google Forms, Google Sites, Hangout Meet have established fast two-way communication between different departments of the company.
The results: Currently, all working documentation is created, processed and stored on Google Drive, which provides immediate access to any part of hundreds of projects. As well as the continuous interaction of more than 150 employees with customers from 20 countries.