Other cases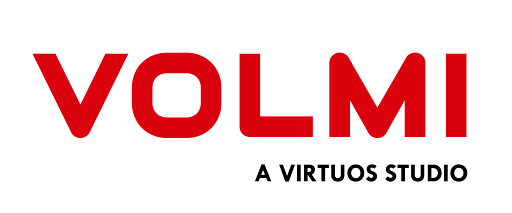 "Google Workspace is an indispensable tool for companies with high data rates and saves a lot of time for our company when due to the Covid, we decided to switch our company to online work. It provides many powerful tools that can cover all needs in communication, file sharing, and many other spheres."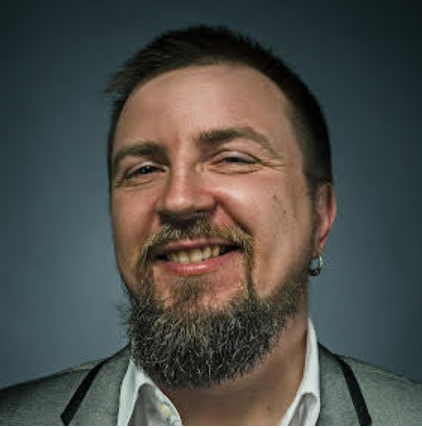 Myroslav Baranenko
Chief Operating Officer
Read the case

"Google Workspace is one of the most advanced enterprise communication tools. Its ease of deployment has allowed us to focus directly on business processes rather than IT system settings. Now our team has the opportunity to work from anywhere in the world, using convenient and intuitive tools."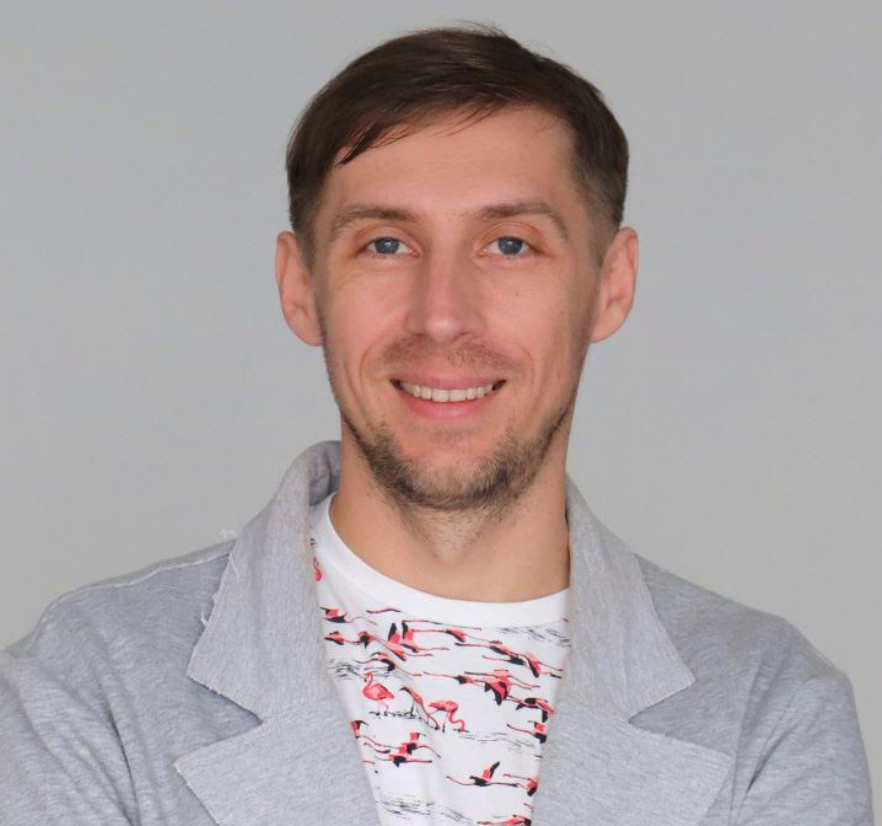 Oleg Petrenko
Head of Technical Department
Read the case

"Google Cloud services are a whole world of tools that allow you to increase the efficiency of working with data and provide convenience at all stages of work. Our team uses many Google features to store our infrastructure, data processing, and A/B testing. It completely closes our need to obtain and analyze data, test hypotheses, and, accordingly, scale our business."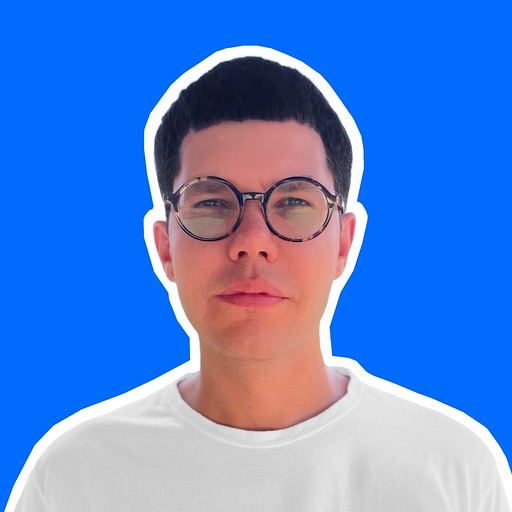 Rostyslav Vasiukov
Head of Engineering
Read the case