Other cases

"Being a Google Workspace customer for many years, we switched to Enterprise plan getting all the newest features even in a Beta, covering all the nowadays needs of users and providing admins with a great analysis and action tools. This corresponds to our roadmaps getting the IT infrastructure of the airSlate into the Enterprise level."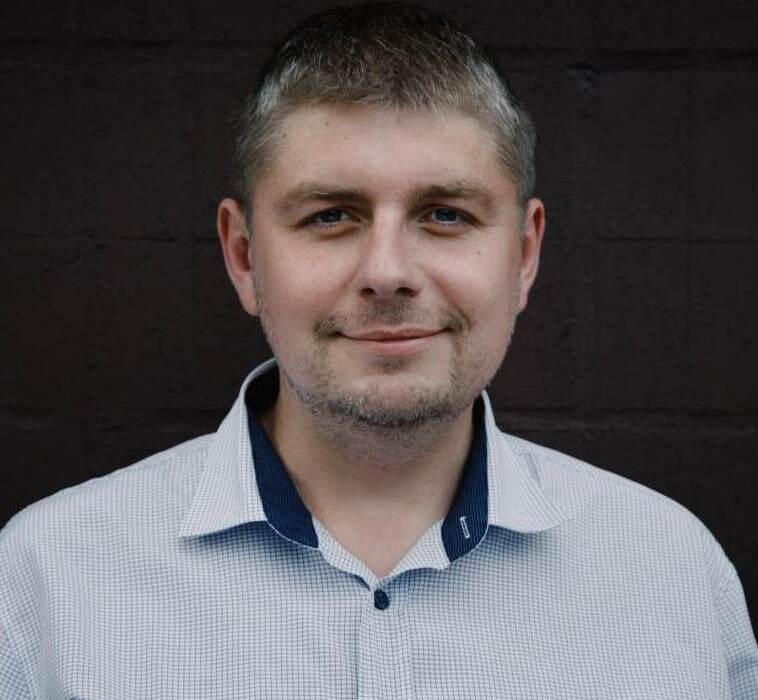 Dmitriy Yegarmin
IT Manager
Read the case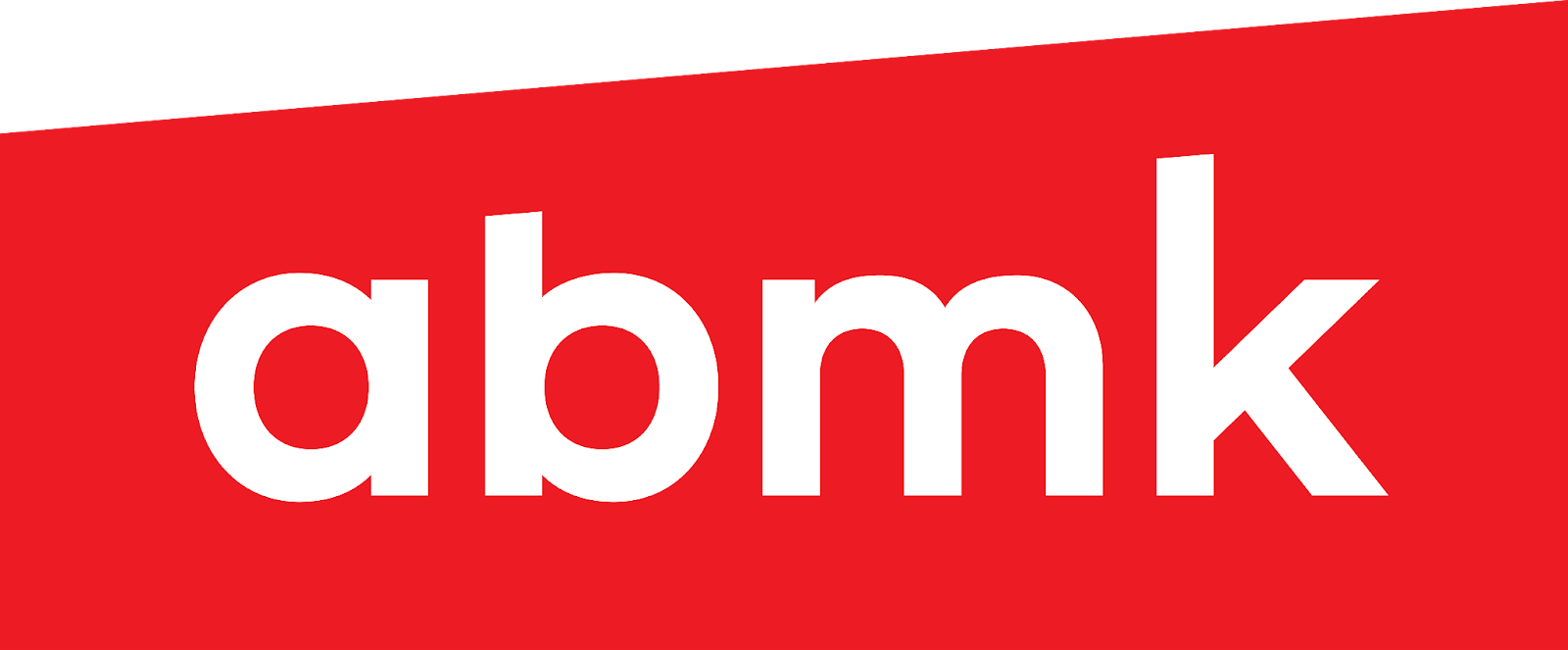 "The Cloudfresh team treated our non-standard request with complete understanding regarding the agreement of special financing conditions and the gradual increase in the number of licenses. The Asana functionality was presented in a very accessible and understandable way, and all our questions were answered. Also, our team got a high-quality, practical presentation about creating a project in Asana by an experienced Cloudfresh specialist."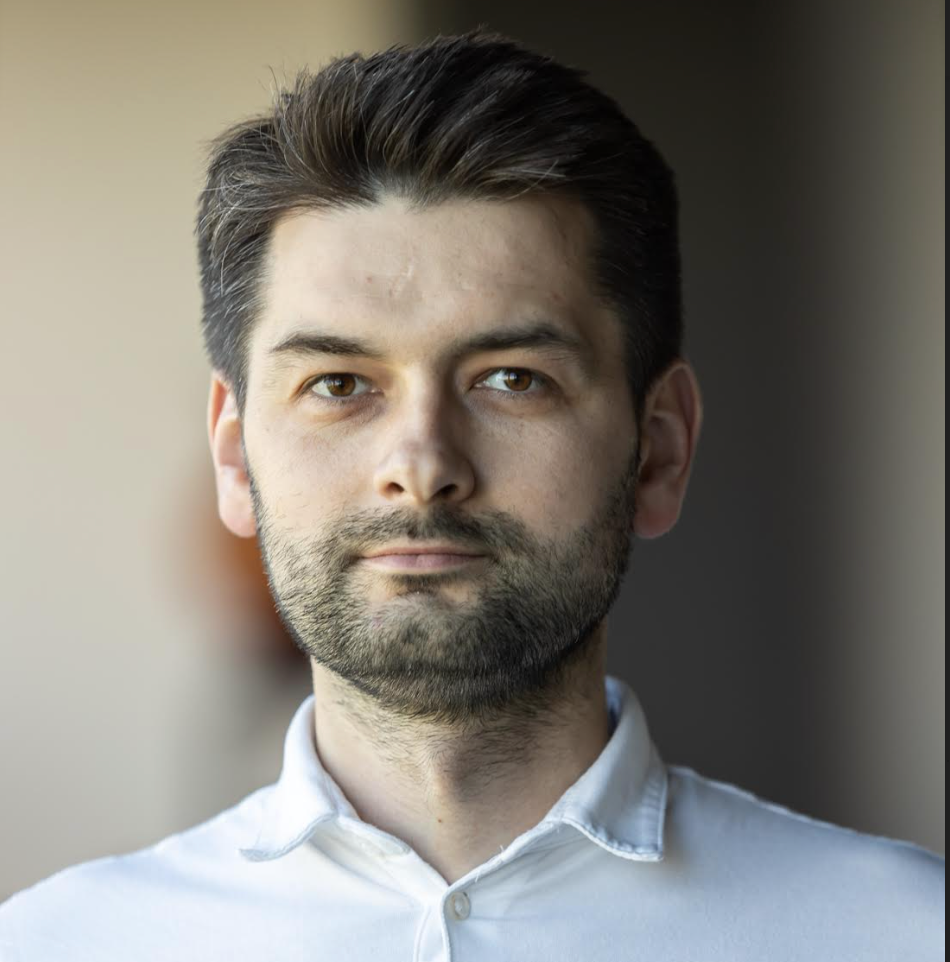 Bohdan Protsiv
Development Director
Read the case

"Zendesk has opened up new opportunities for Rozetka and helped bring the company's ideas to life quickly and with fewer resources. Now the team is using more advanced trending technologies that affect the efficiency of the support department and the whole company."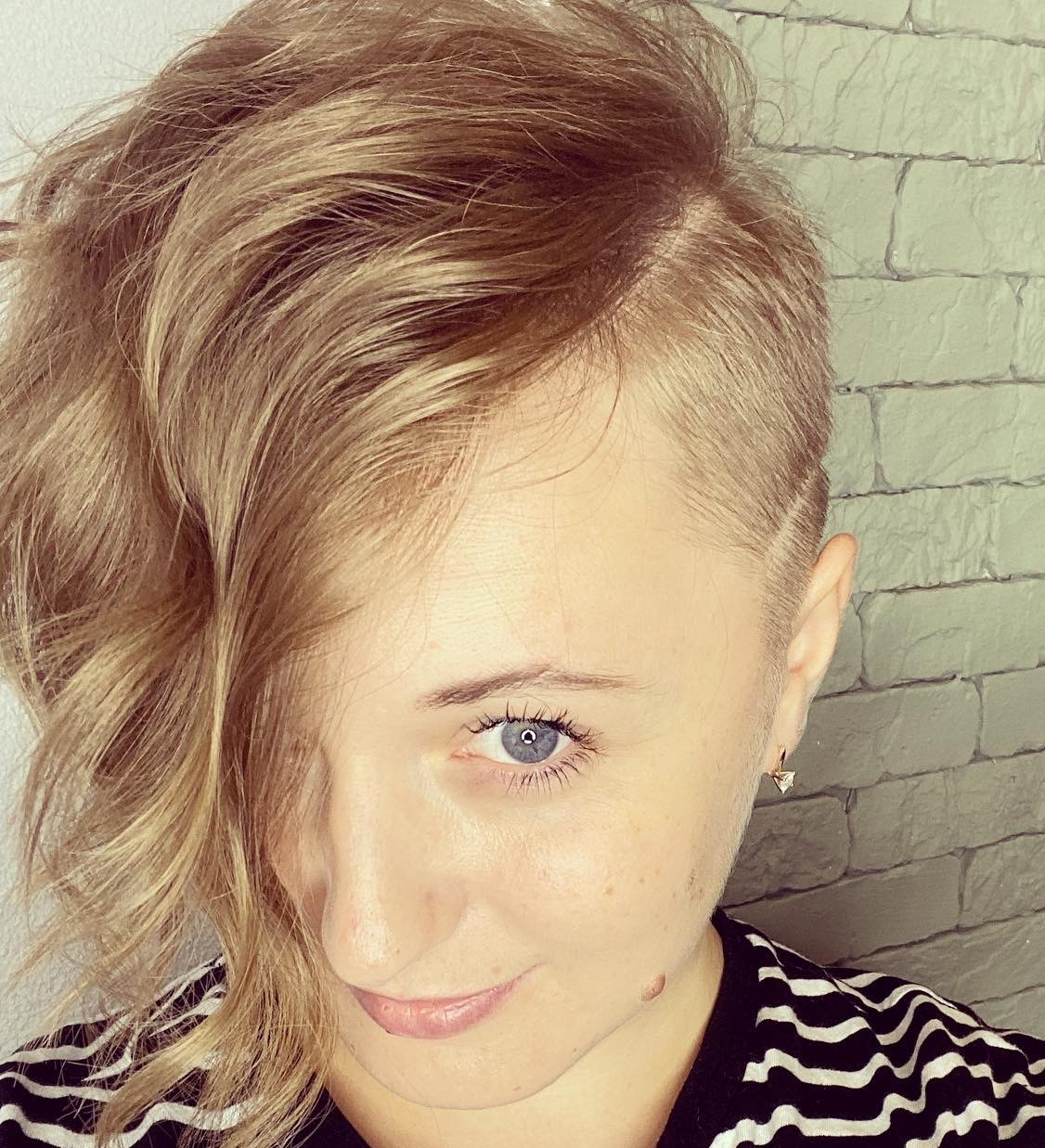 Natalia Vovk
Head of Written Appeals Department
Read the case