Other cases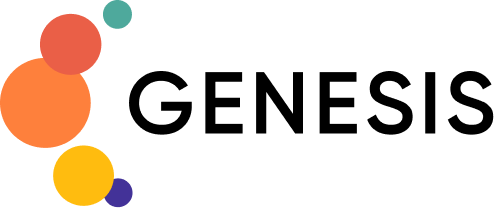 "We've been using Google Workspace for six years, starting with the free plan and now using the Enterprise plan. Workspace functionality fully satisfies all our needs, and the ability to integrate it into other services makes it very flexible and convenient. Useful linking of various services with each other, such as Gmail, Drive, Sheets, Calendar - this greatly simplifies workflows in a team."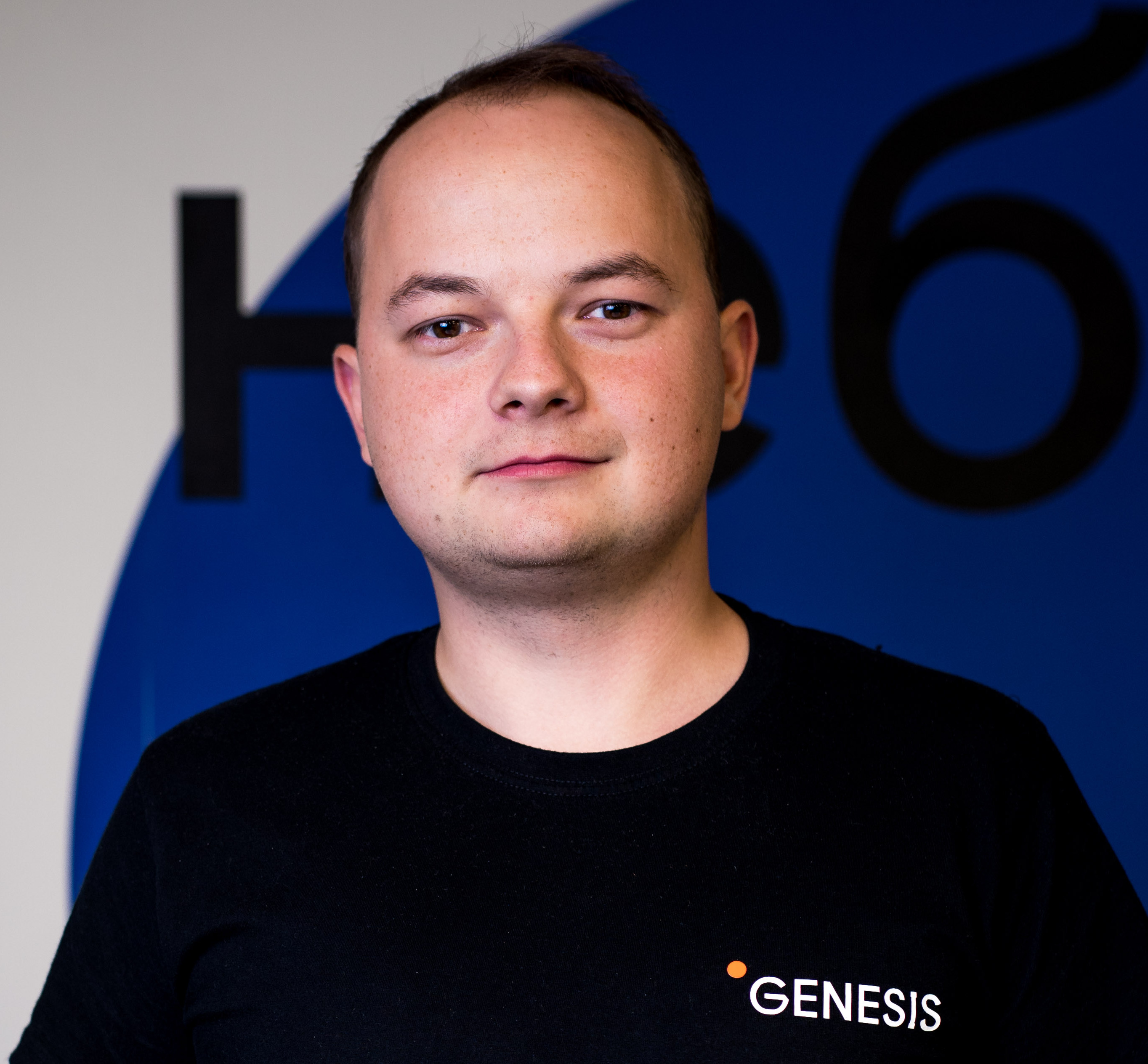 Dmitriy Vasilyev
HelpDesk Team Lead at Genesis
Read the case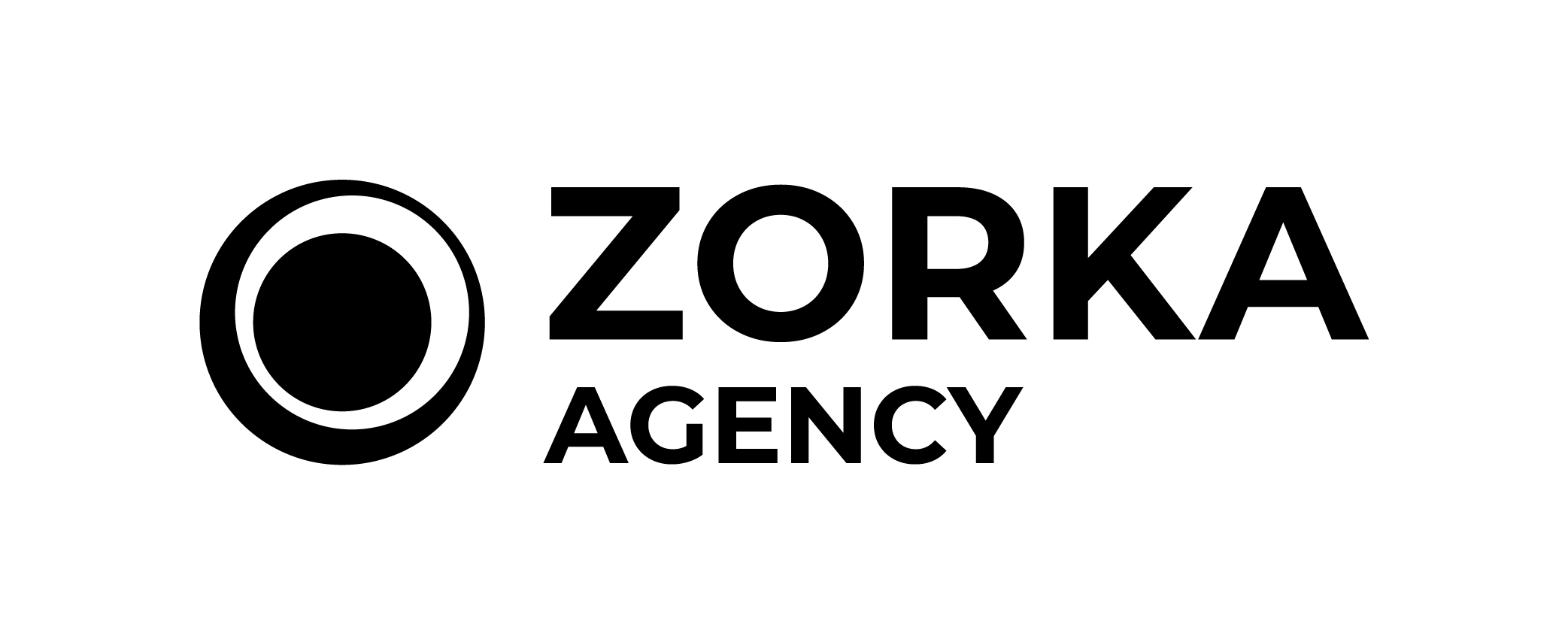 "Our company has been working with Asana for more than three years, but only after we started working with Cloudfresh could we fully take advantage of Asana's capabilities, turning it into a process management tool. Thanks to Asana, we have implemented the interaction of almost all functional company units and continue to improve what has been achieved."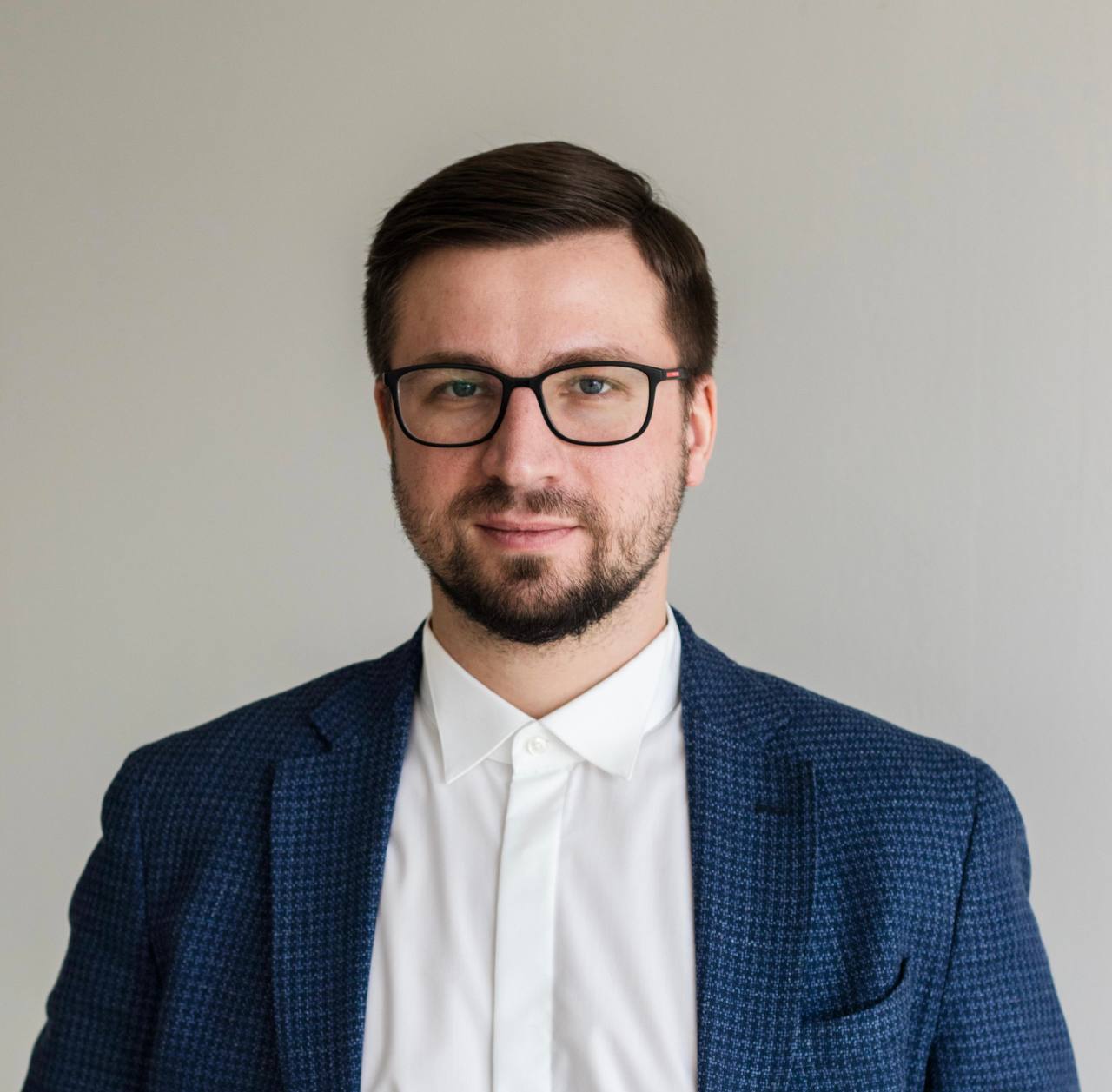 Dmitry Khudoy
CEO of Zorka.Agency
Read the case

"When working with Google BigQuery, even the minimum computer power is enough to process any amount of data. Since the calculation takes place on Google servers, your device will not participate in processing; you only leave a request and collect the results. Everything happens faster, easier, more efficiently."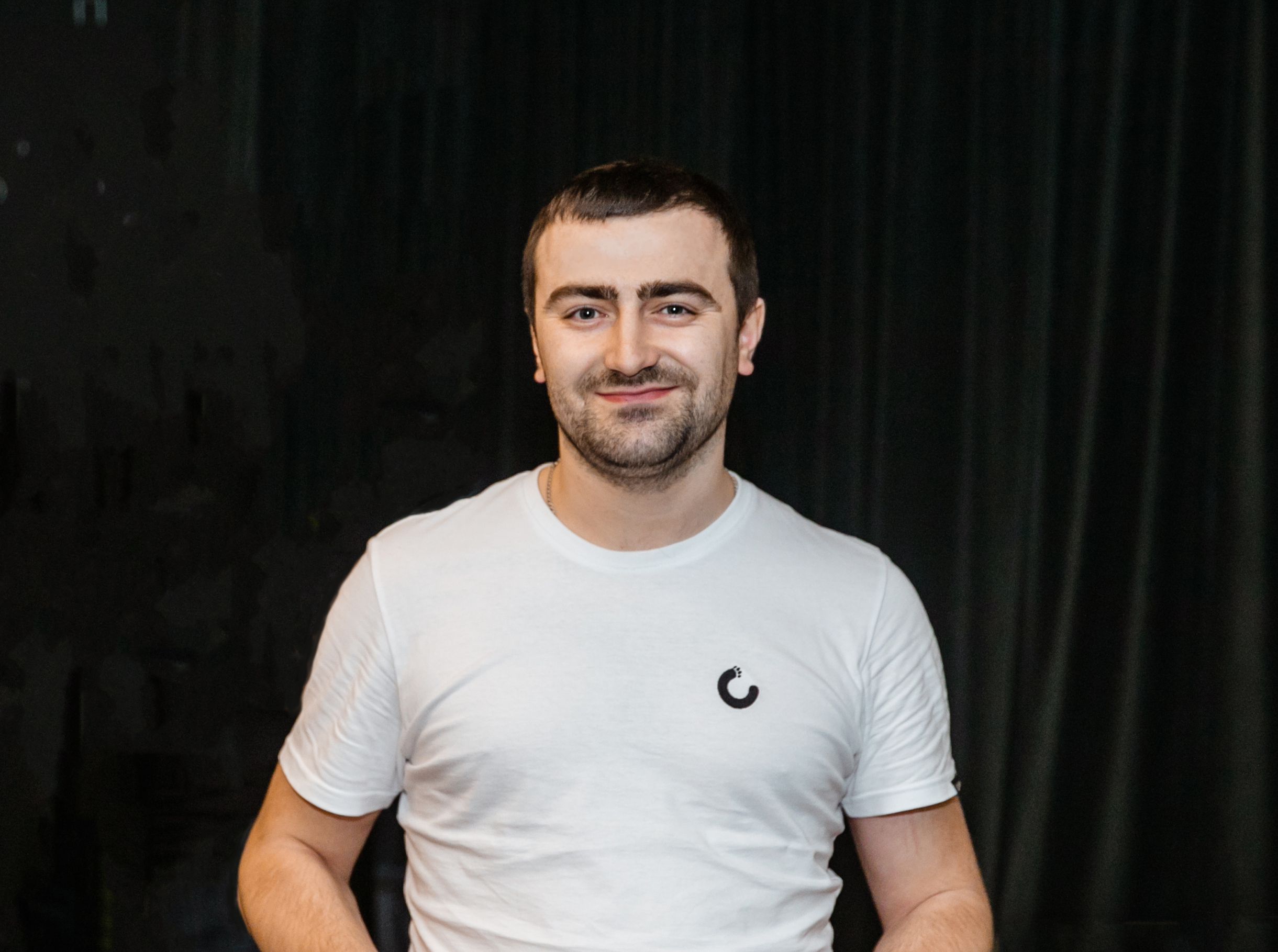 Dmitry Osiyuk
Lead Analyst MacPaw.
Read the case