Other cases

"Google Maps Platform is not only one of the most convenient maps. It is a limitless set of useful software services that allow you to develop your product very quickly and efficiently."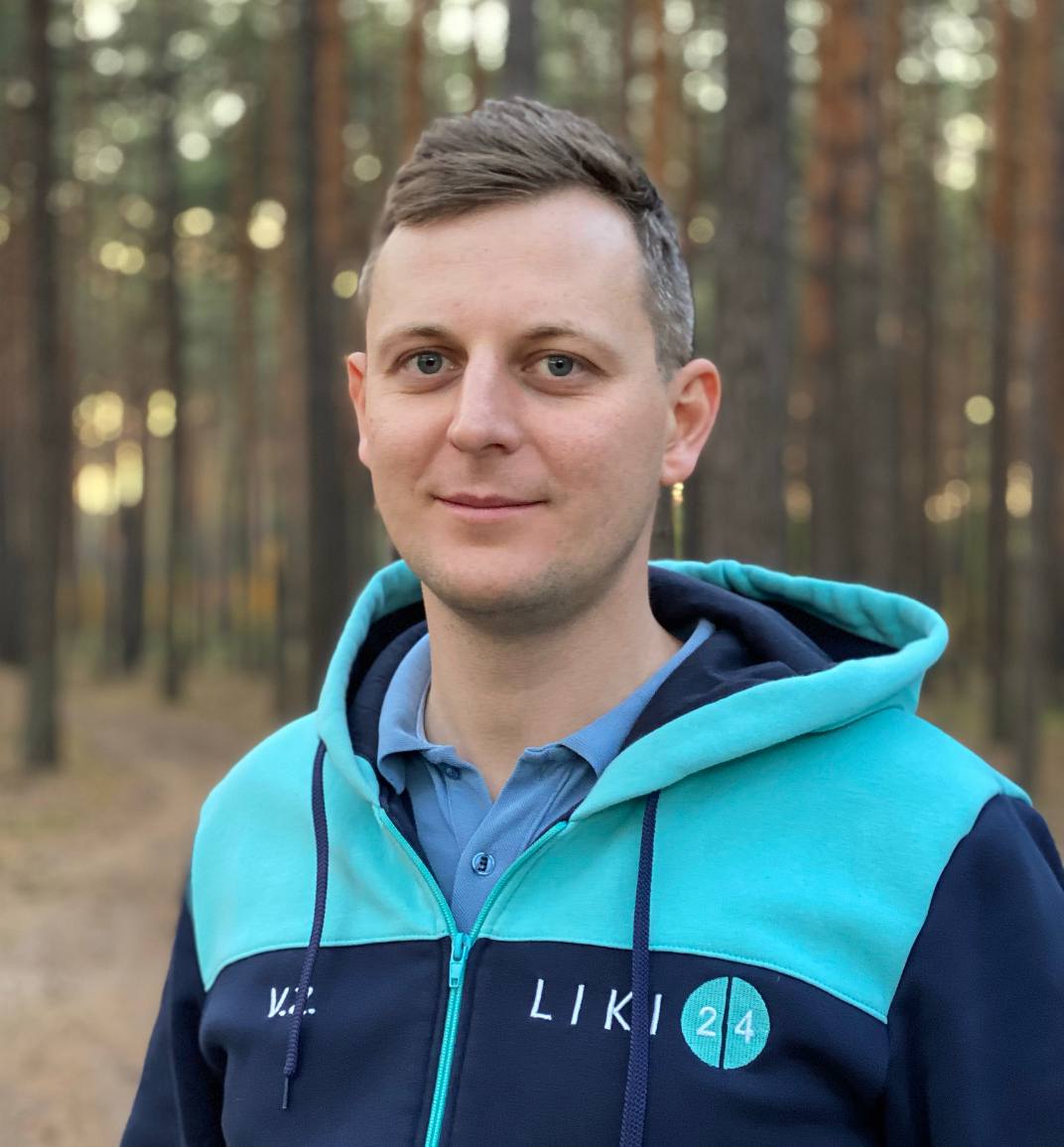 Volodymyr Zubenko
Head of Expansion Technology
Read the case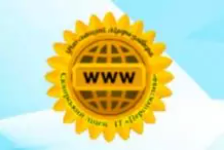 "Google Workspace is a modern tool for solving important pedagogical tasks. During the pandemic and the war, this service became even more relevant. "
Alla Vyhivska
The director of the lyceum "Perspective"
Read the case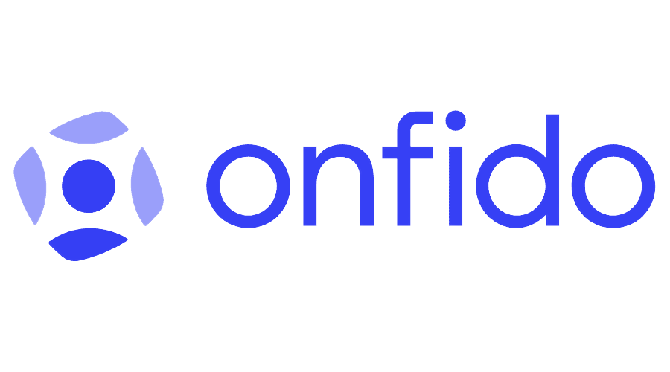 "Having a tool that allows us to work cross-functionally and get everyone on the same page, really collaboratively and visibly, is critical to scaling our business."
Tom Booth
Director of Operations
Read the case