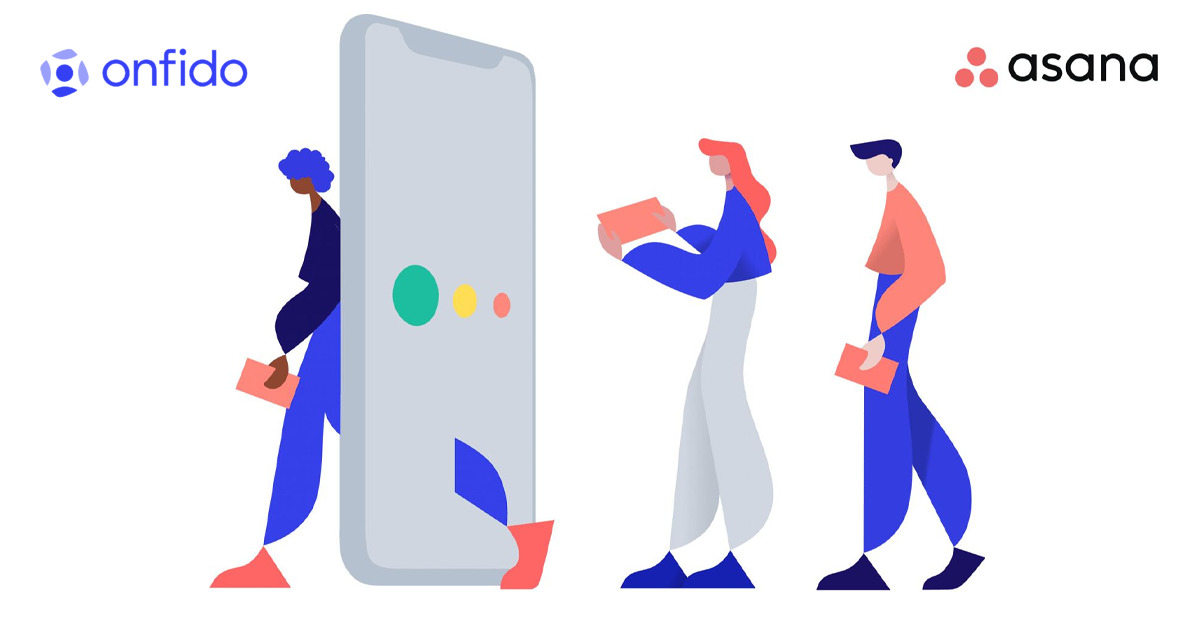 About the customer: Onfido is a global technology company with 450 employees across the globe that helps businesses verify people's identities using a photo-based identity document, a selfie, and artificial intelligence algorithms.
Challenge: Onfido's Operations team wanted to improve processes to spend less time on unnecessary work. The fast company growth made it visible to the management that Onfido needed a cross-functional system to manage its workflow to keep expanding and hit its target.
One of the main problems of the organization was the spreadsheets and email systems. They weren't suitable for the cross-functional structures because the information was fragmented, and there was a lack of reporting. Moreover, there was a lack of security working with the sensitive data, speaking of the spreadsheets.
Trying to re-think all of the processes across the organization, Onfido decided that the tools they need should:
Scale rapidly and adapt to different functions across the organization
Would be easy to use and intuitive so people could focus on high-value work
Could integrate seamlessly with their tech stack (including Slack and Google Suite)
Would update in real-time, making collaboration seamless
The leading team invested in a work management solution, and the perfect fit for their goals was Asana.
Solution: The Onfido departments use Asana to build project timelines, arrange meetings, create common agenda, and keep everyone on the same page.
Besides, Asana also could adapt to the needs of different Onfido teams:
The People Operations team uses Asana to track all processes, from job interviews to re-immersing their employees after their days off. They also increased their audit performance by working with a highly secure platform.
The Revenue Operations team improved their workflow with clients by automatically adding customers' feedback to their Asana boards. It helps employees to react much faster to all client's needs using automation tools proposed by Asana.
The Tech Operations team tracks their Commercial Ecosystem through Asana. The processes concerning adding the new product into the company system could be quickly done in Asana through subtasks and tags, which can be updated as the work evolves.
The Brand Design team uses the Typeform integration with Asana to assign projects to designers. Those changes helped them boost their work and improve their results even in a busy workload.