How Google Workspace for Education helps the lyceum "Perspective" resist today's challenges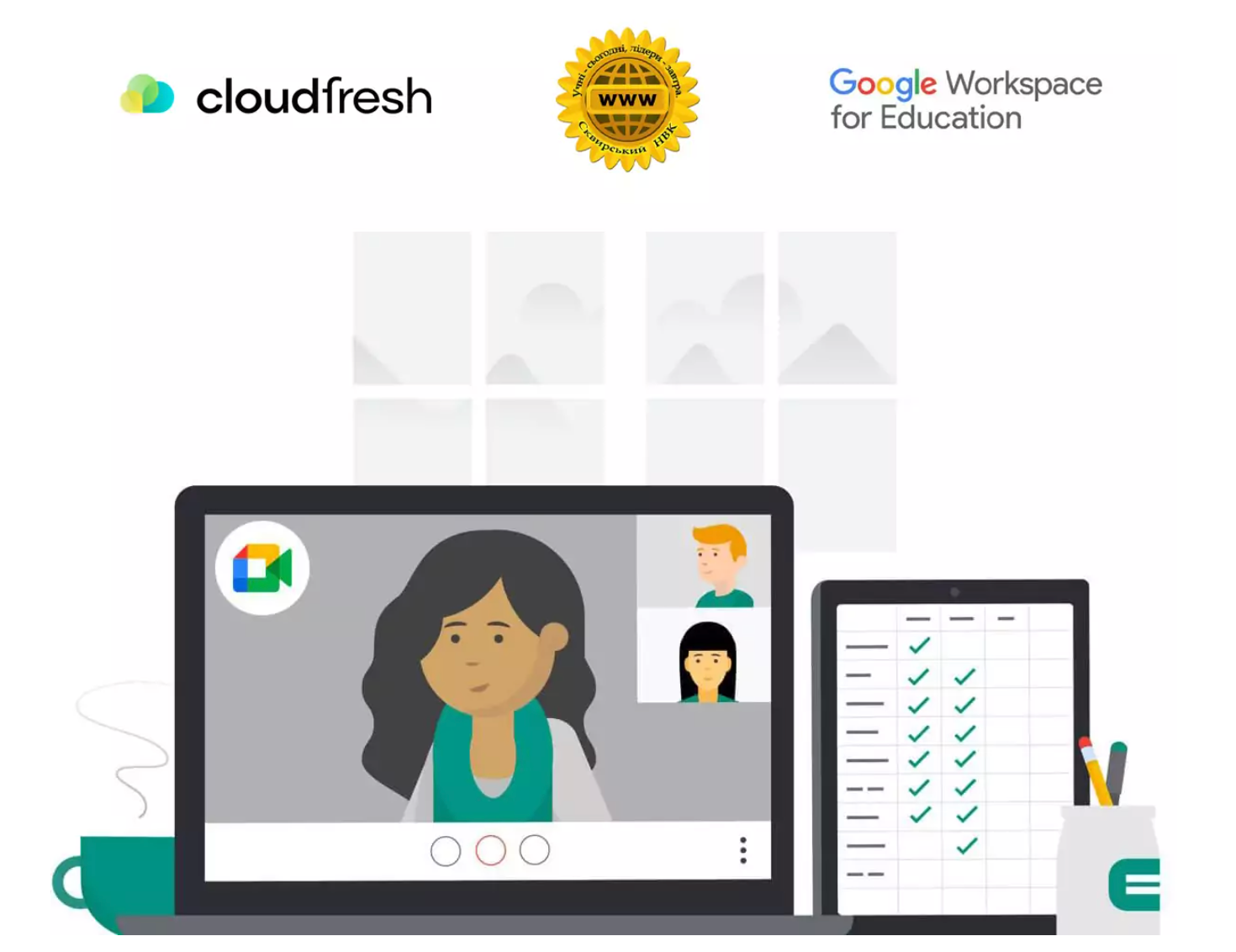 Skvyra Academic Lyceum of IT "Perspective" – ​​an educational institution for pupils in grades from 1 to 11 with in-depth information technology study.
Project start date: December 2017
Project end date: January 2018
Industry: Education
Product: Google Workspace for Education
The Challenge: To move to a qualitatively new level of education, the teaching staff of the lyceum set itself the task of making the learning space more stable and accessible to everyone. The primary condition for ensuring pupils' equal access to quality education was a combination of information technology and innovative learning approaches. There is a need to find a tool that can be easily integrated and allow pupils and teachers to work and study together.
Google Workspace for Education (ex. Google for Education) – communication and collaboration tools for educational institutions.
The Solution: The implementation of Google Workspace for Education has provided teachers and pupils access to a universal resource with various learning tools.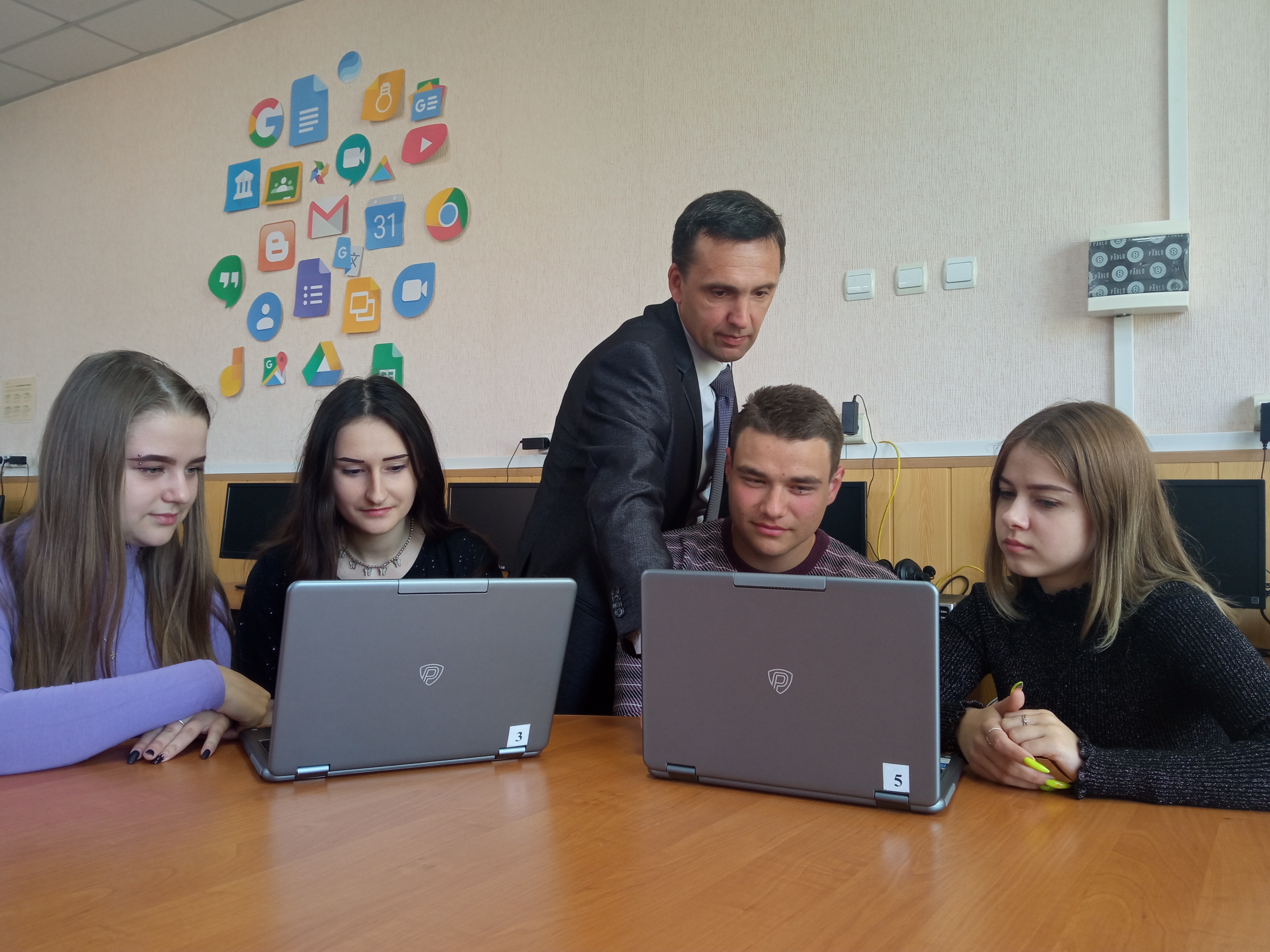 In Google Classroom, pupils and teachers created separate classes, allowing them to quickly collect and share information and conduct classes, webinars, and pedagogical councils. They are also involved in Google Jamboard for instant collaboration, Google Forms for surveys and research, and Google Presentations for collaborative project activities.
Google Sites is used to develop and conduct web quests and various projects. At the same time, Google Maps is an indispensable tool for history, geography, and literature teachers. Teachers keep their own employment calendars, plan joint events with Google Calendar, and easily share files using Google Drive.