Other cases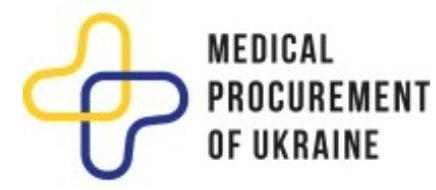 "Transparent procurement always means transparent processes and  Asana is one of those tools that helps us with it".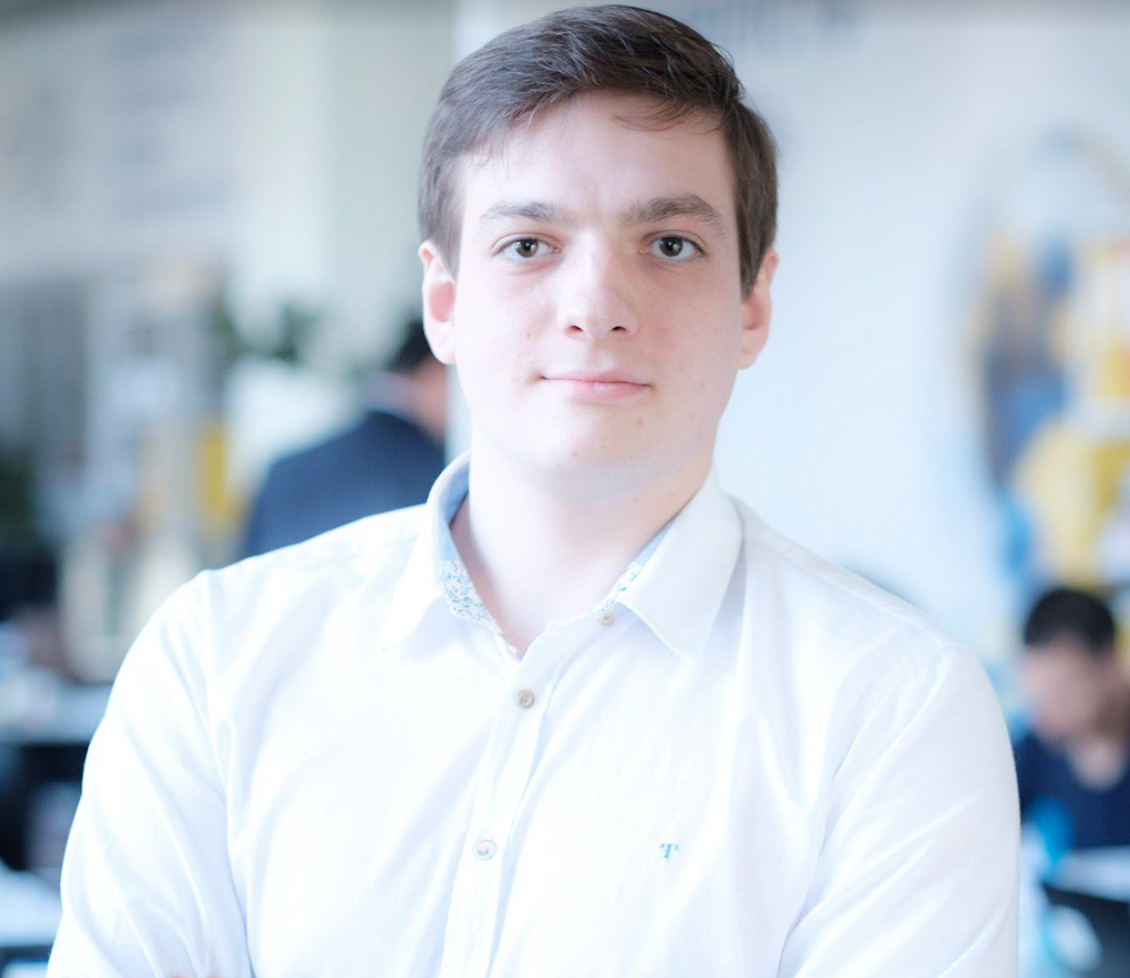 Ihor Lysenko
Head of the Department of Information and Analytical Tools
Read the case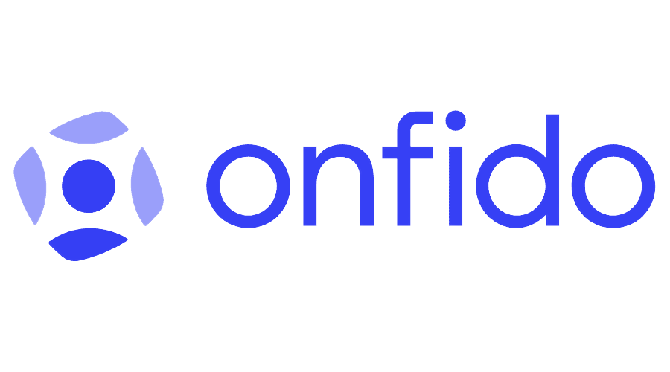 "Having a tool that allows us to work cross-functionally and get everyone on the same page, really collaboratively and visibly, is critical to scaling our business."
Tom Booth
Director of Operations
Read the case

"Google Maps Platform is not only one of the most convenient maps. It is a limitless set of useful software services that allow you to develop your product very quickly and efficiently."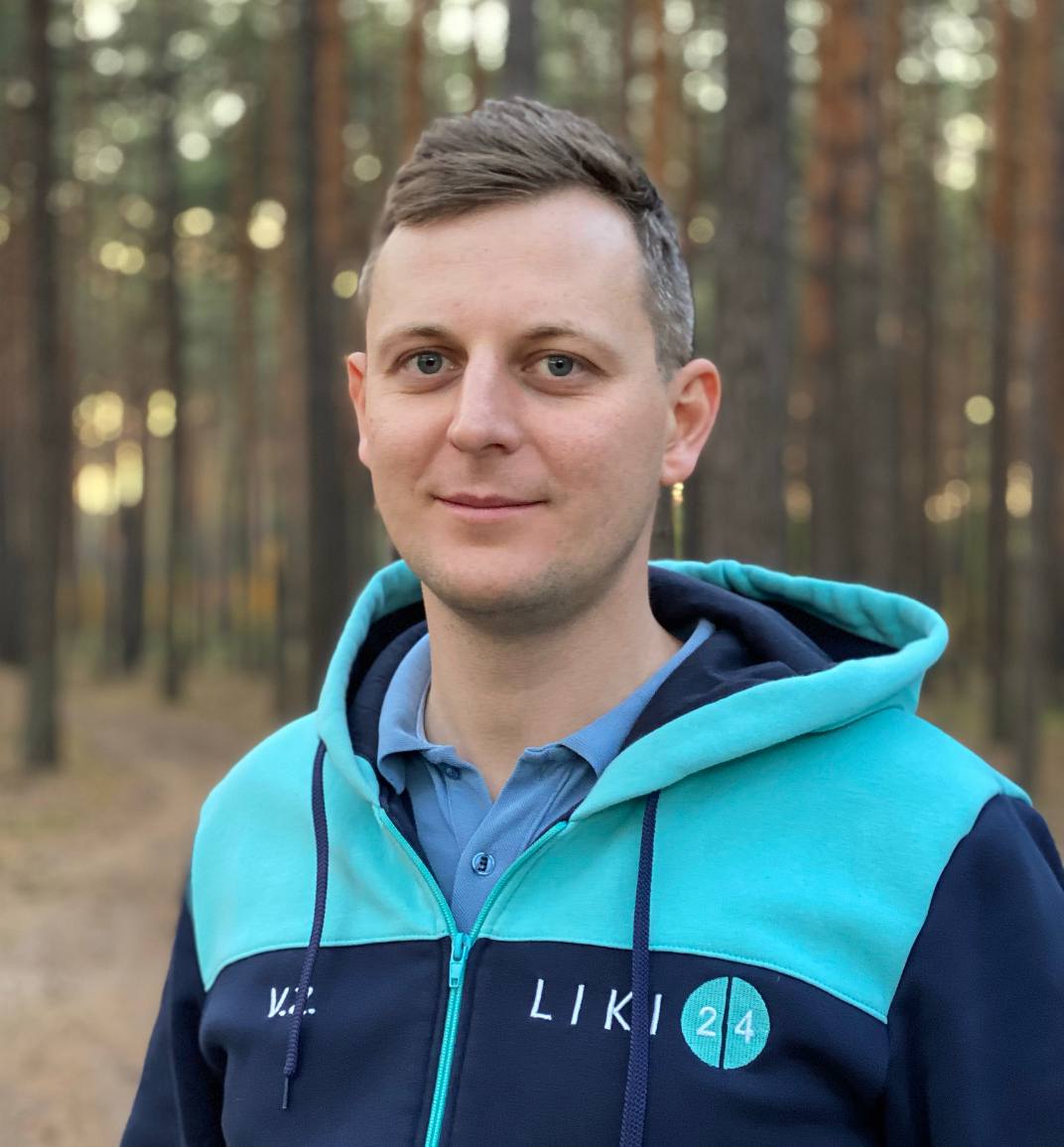 Volodymyr Zubenko
Head of Expansion Technology
Read the case