Other cases

"Thanks to fruitful collaboration, our work on the project has significantly improved, especially in reporting and commenting. The selected solutions have allowed us to achieve the best possible experience working with GitLab with minimal resource expenditure."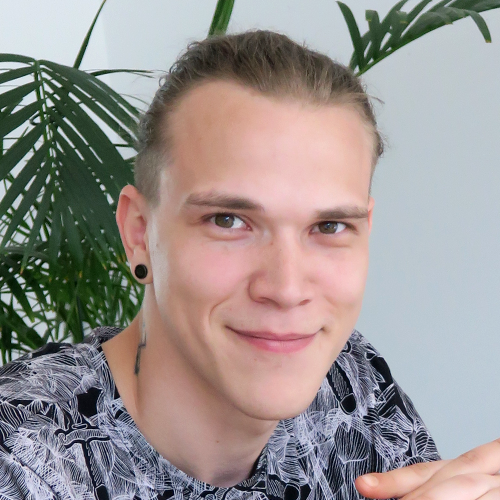 Andriy Marusiy
Information security specialist
Read the case

"Our goal is to make finding the right gas station hassle-free for every customer. So we are constantly developing new features that meet the needs of our users. That's why we use the best of the latest digital technologies."
Vadim Egorenkov
Product Manager
Read the case

"We discarded all other tools that required additional effort from our team and started wrapping up all delivery, build, and deployment processes in our SDLC using GitLab. Thanks to automation and implementing the CI/CD process with GitLab, we accelerated our work by more than 5 times."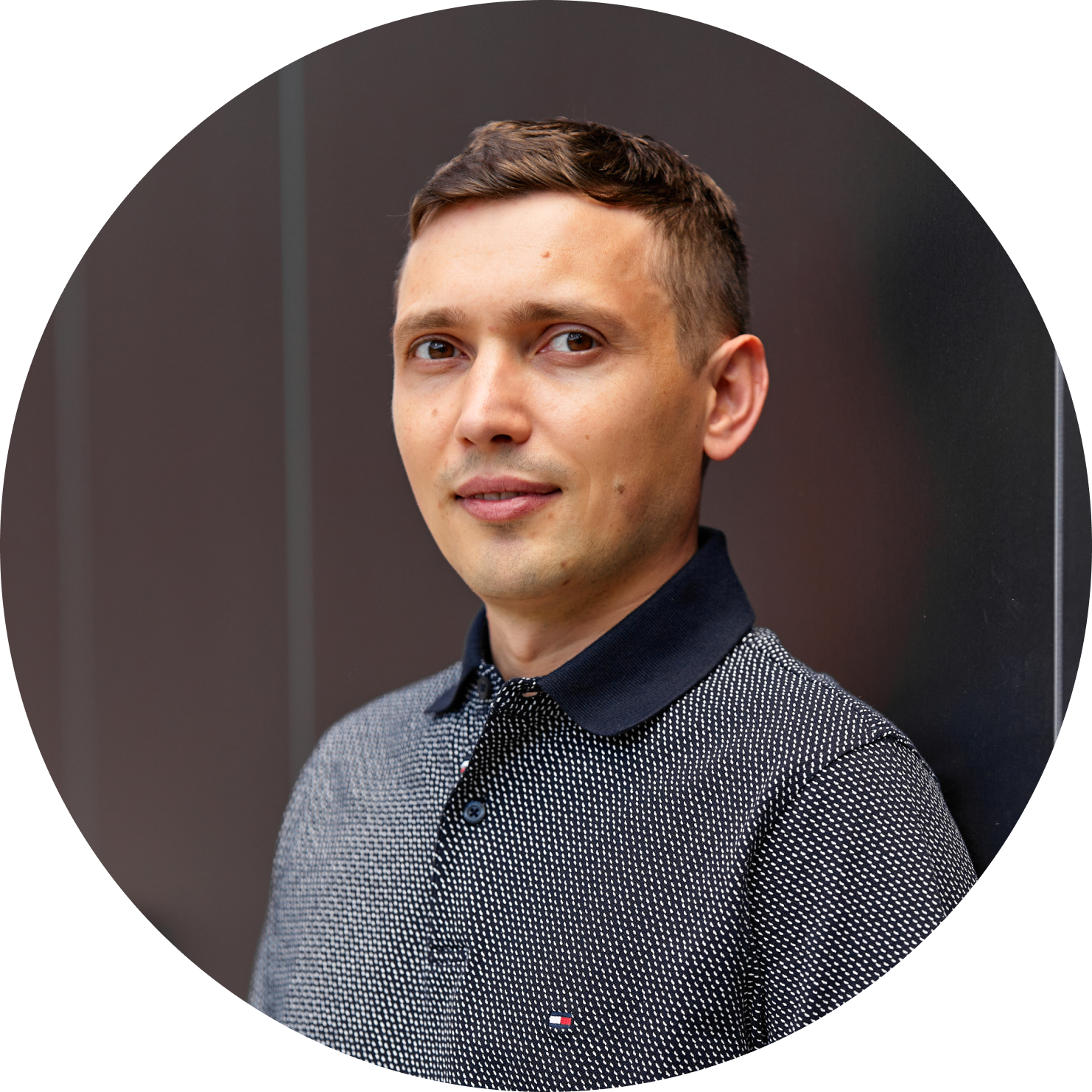 Vitaliy Dyatlenko
Co-founder and CTO of Uklon
Read the case