Other cases

"Google Workspace has opened up many opportunities for us to collaborate faster and more effectively. Our teams spend much less time on processes that require a lot of their participation and attention. Team meetings, project collaboration, file storage, control, management, and all communication with partners and clients have moved to a completely different level. The implementation of Google Workspace went smoothly for the team, and thanks to consultations and technical training from Cloudfresh, our specialists quickly figured out the service's functionality."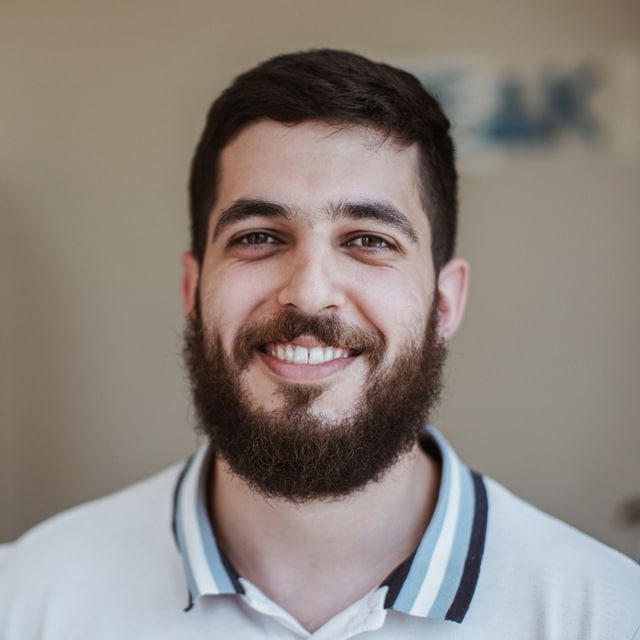 Volodymyr Avanesov
Head of Development at Netpeak Group
Read the case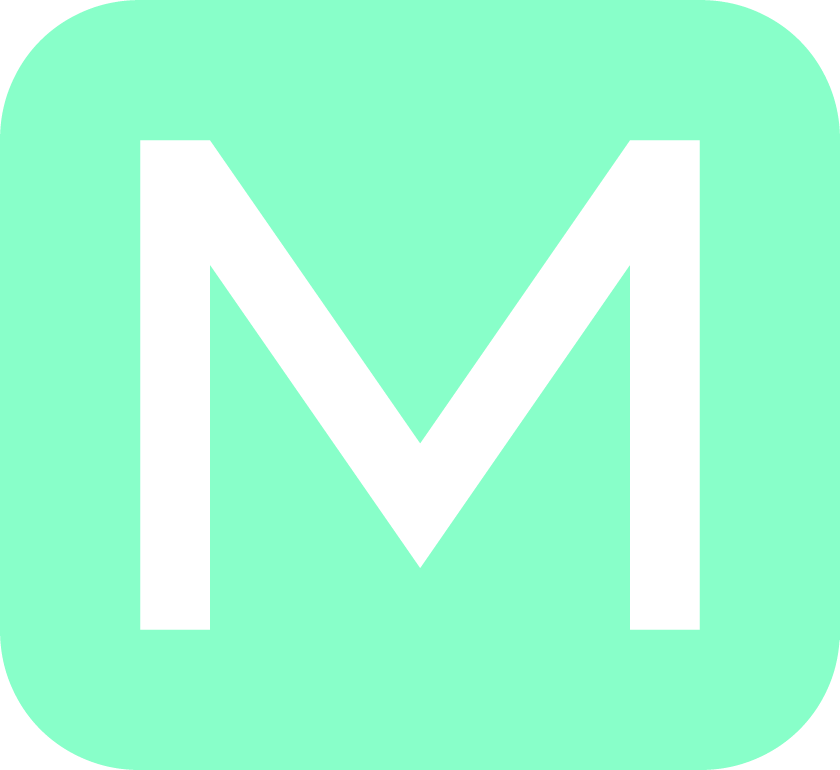 "Often, when implementing services for project management, they are poorly used due to an inconvenient interface and lack of flexibility. In search of the optimal solution, we tested about five different platforms, and Asana turned out to be the most convenient platform. In addition to the fact that, with proper use, you turn chaos into a system, you also positively affect the company's efficiency."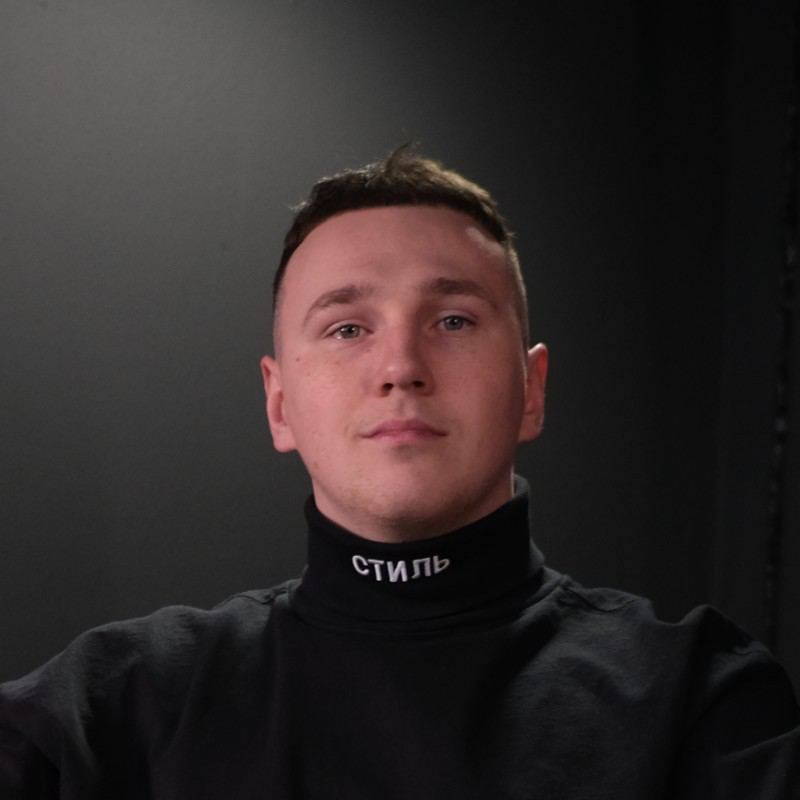 Artur Shustov
Founder of Morris Digital
Read the case

"We love Asana for its simplicity. It has many features, but what is most important - you can use key features (like projects and planning) after 30 minutes of experience with Asana. The implementation of Asana in our agency was almost trouble-free. After almost 5 years of using Asana, we still think it was one of the biggest game changers to our organization."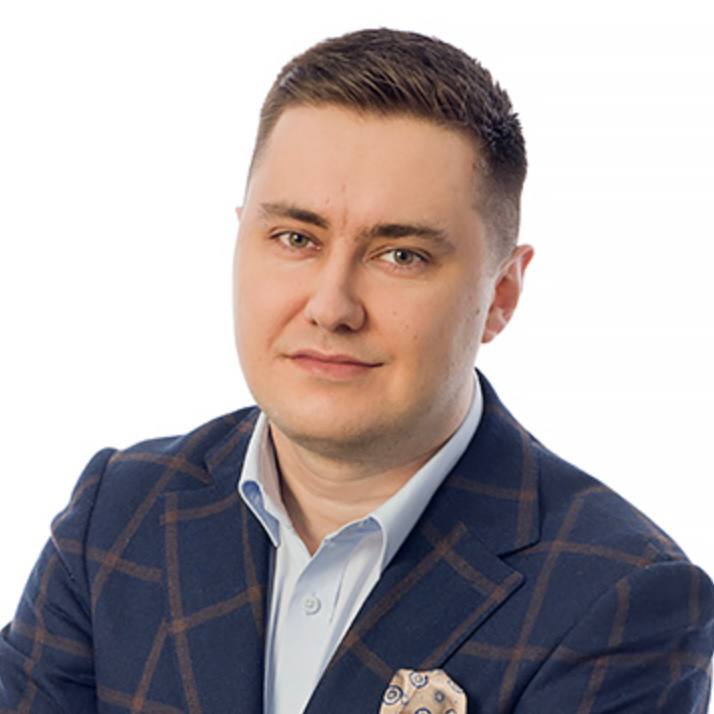 Robert Polak
CEO at 4PEOPLE
Read the case