The challenge
High-quality and safe mail operation was an important aspect for choosing a supplier in Caer Sidi, but not the only one. Effective and productive adjustment of business processes required multitasking functionality, which could ensure the coordinated work of a team located in several countries, as well as provide simple administration of accounts, as the company expanded rapidly.
The solution: For the work of their team, Caer Sidi decided Google Workspace (ex. G Suite) Enterprise, where advanced protection, administration, and configuration options are available, including access to the Google Workspace (ex. G Suite) security center.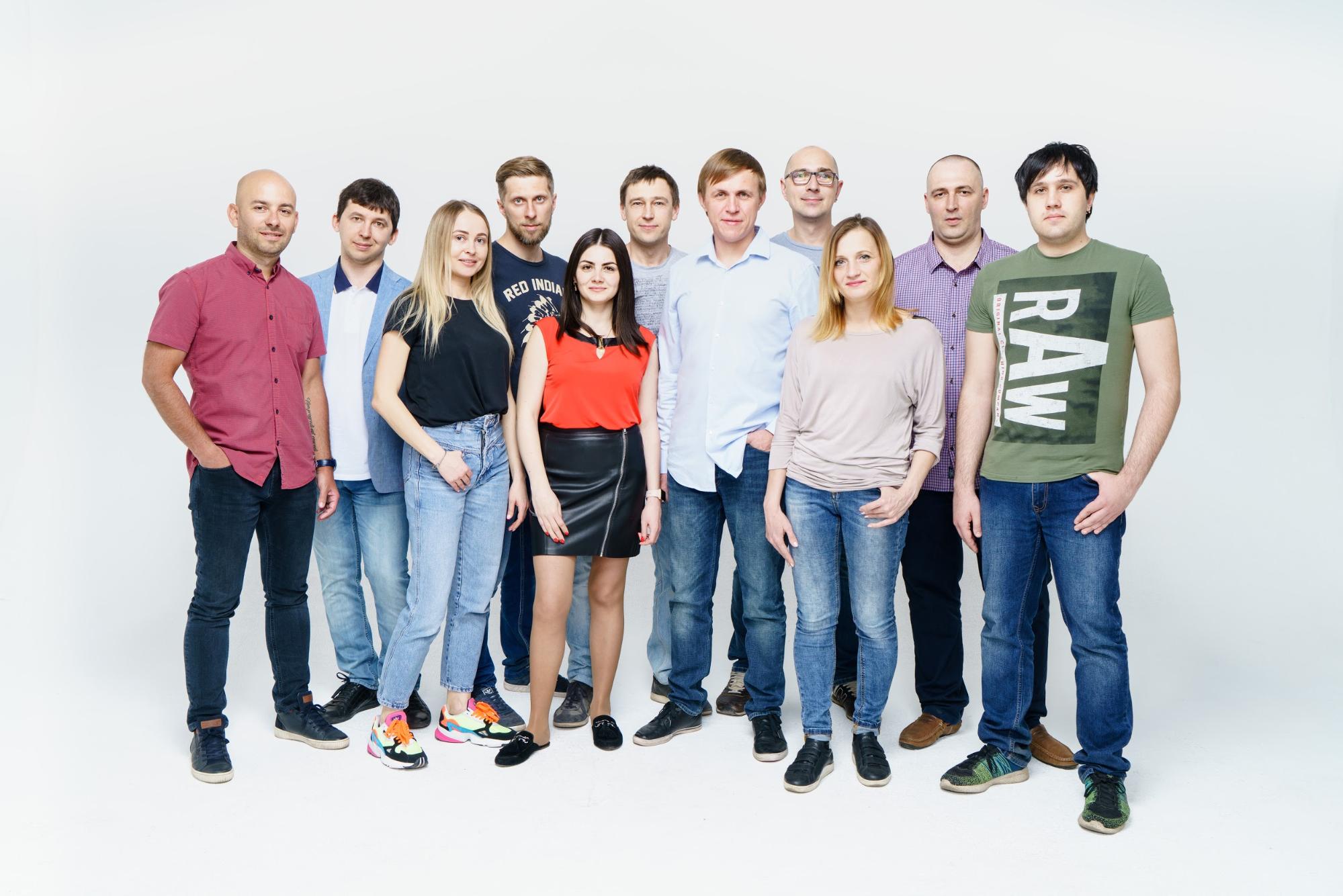 The results: The introduction of Google Workspace (ex. G Suite) Enterprise allows the IT department to focus on solving other business problems, and not waste time servicing and supporting internal work programs. For example, the service Deep scanning email attachments have become an important assistant in the fight against malware.