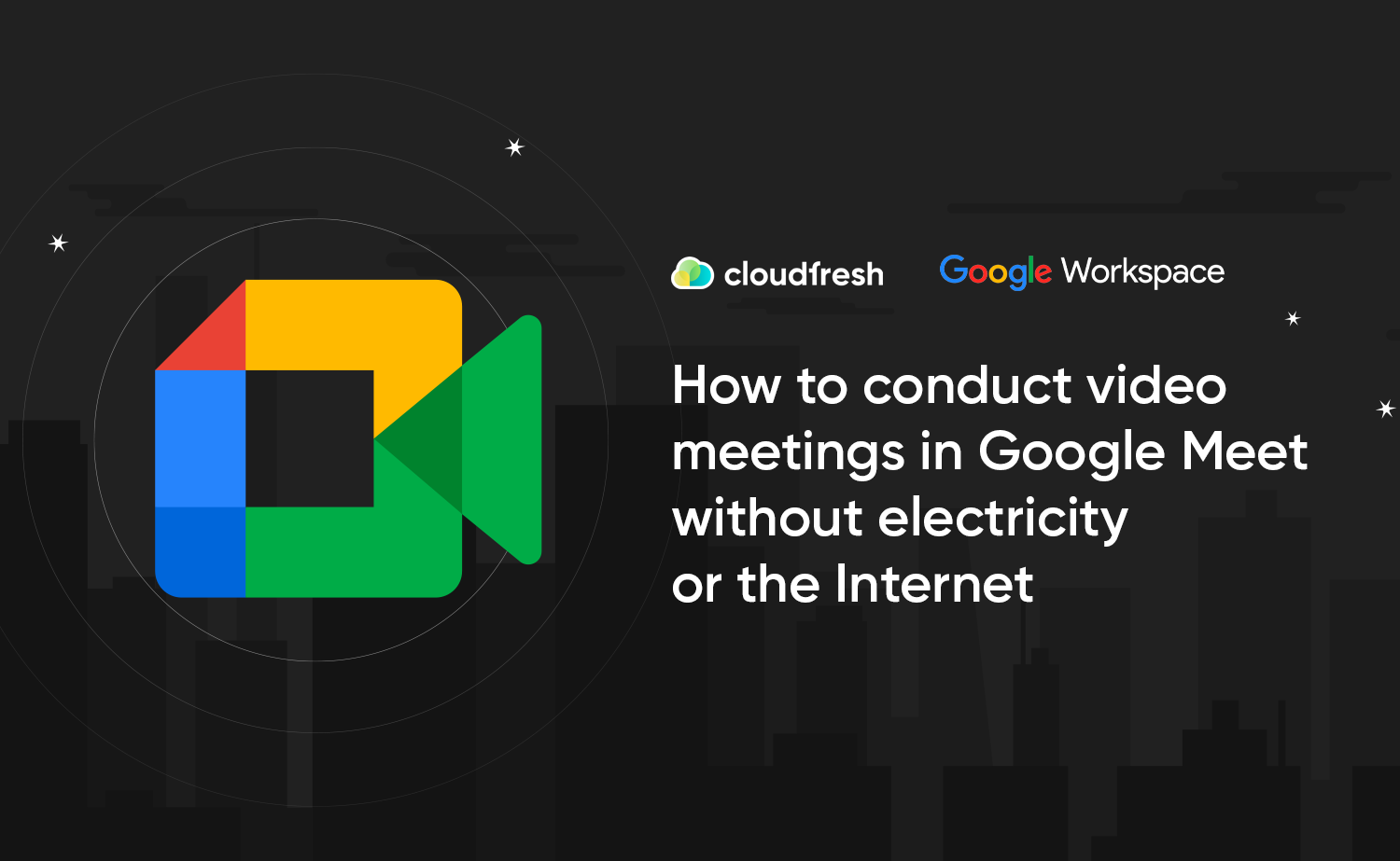 Missile strikes by Russian forces continue to damage critical infrastructure in Ukraine, leaving people without electricity and Internet access until communications are restored.
What to do when you need to participate in a Google Meet video meeting but at the same time:
You suddenly lost the light;
You are on the road, and the speed of the mobile Internet is not sufficient for a stable connection;
There is no Internet at your location;
You do not have access to a computer or laptop.
This material will be helpful for companies and organizations using the following versions of Google Workspace:
Essentials
Business Starter
Business Standard
Business Plus
Frontline
Enterprise Starter
Enterprise Essentials
Enterprise Standard
Enterprise Plus
Education Fundamentals
Education Standard
Education Plus
Teaching & Learning Upgrade
G Suite Basic
G Suite Business
Workspace Individual
and conduct video meetings through the Google Meet service.
In the circumstances listed above, you can join the meeting through Google Meet with the Dial-In method using a phone call from a mobile or landline phone.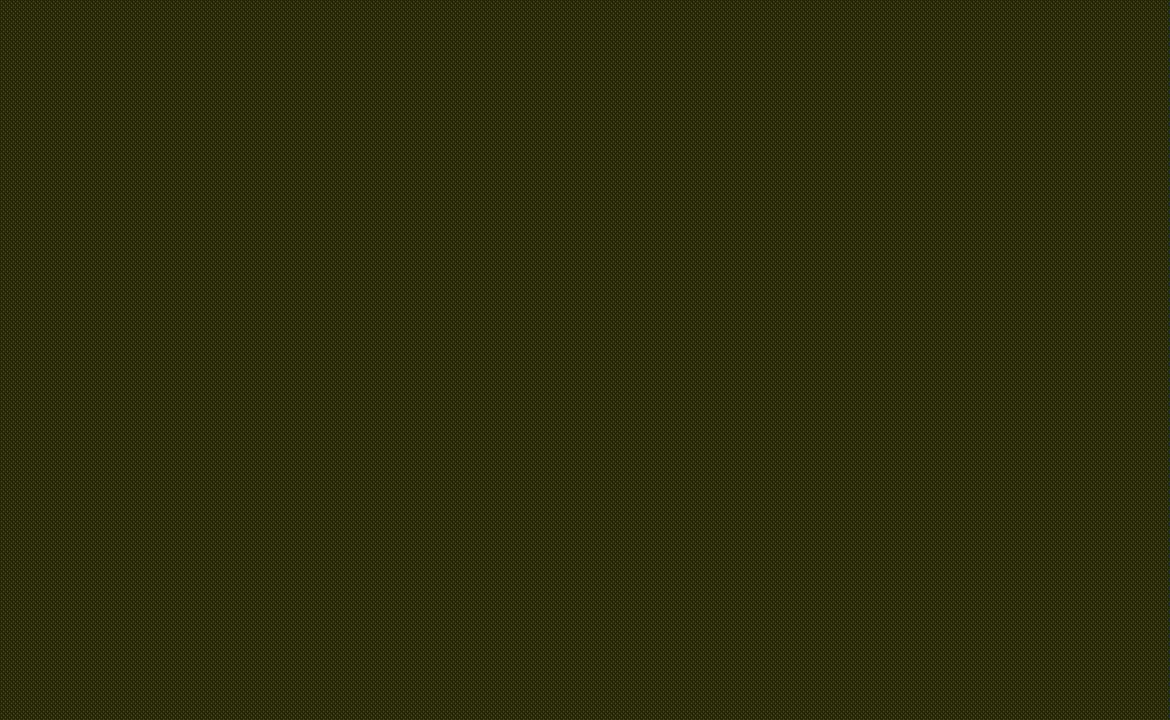 How can you do this?
To begin with, you need to go to the Google Calendar service on your smartphone, find the meeting you need, click Join by phone, or enter the phone number manually, and then, guided by voice prompts, enter the PIN code of the meeting.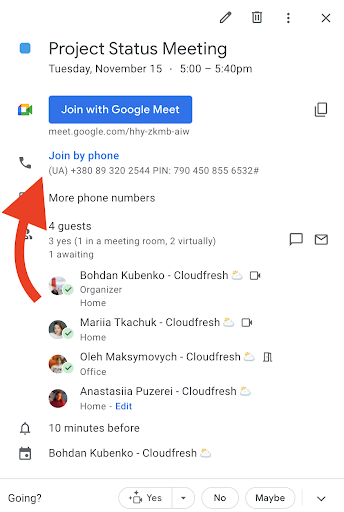 After doing this, you can join the video meeting with a phone call.
| | |
| --- | --- |
| | |
| Screenshot of a call from a phone in Google Meet. When connected by phone, you will not be able to watch the video broadcast of the meeting, and you will not be able to show your screen. | This way, meeting participants can see the interlocutor who joined the video meeting using Dial In. The person's last and first names are shown according to what is specified in their Google Workspace account. |
Important: You can only add a phone number to a video meeting if your Google Workspace administrator has enabled the phone connection feature. For the organization, such a call will be charged $0.01 per minute when calling, for example, to a Ukrainian Dial-In number.
If you or your interlocutors are abroad, the Join by phone function will be available with the local number of the country where you are. A list of available countries and tariffs can be found here: https://meet.google.com/u/0/tel/rates . 
For more convenient and quick use of Dial-In in the Google Meet service, it is recommended to install Google Workspace applications on your smartphone through the Apple Store or Play Market.
Please note that if Global Meet Global Dialing is missing in the admin console, as in the screenshot below, it should be activated.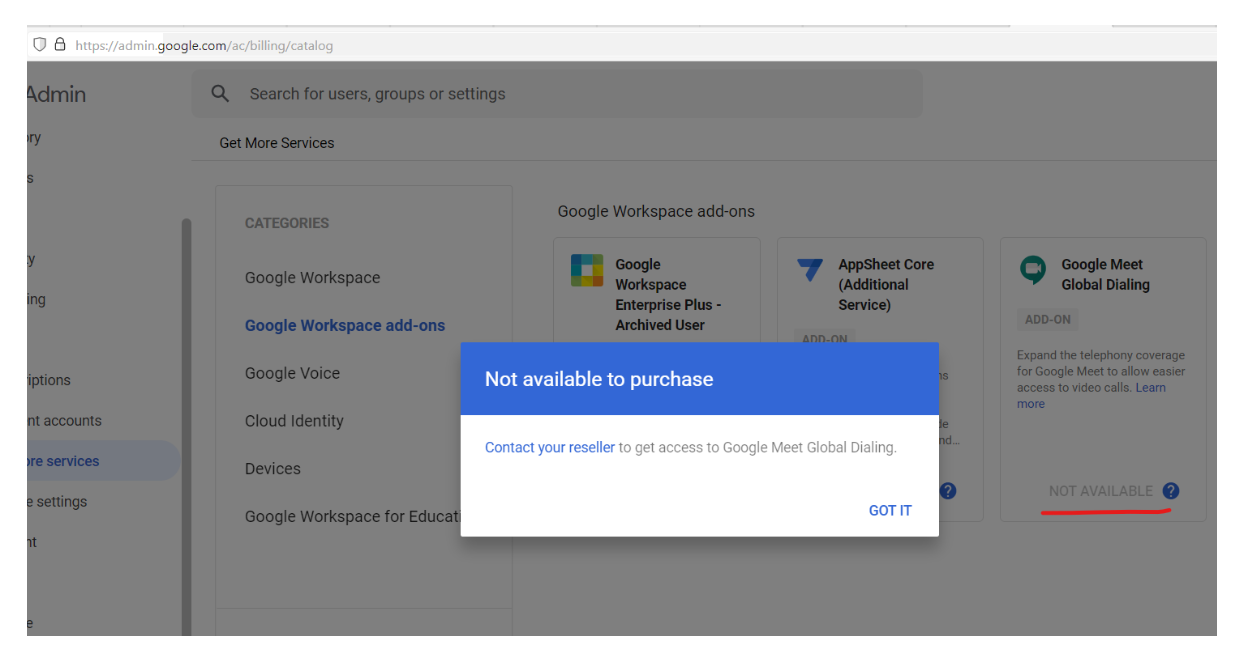 Activation of the Global Meet Global Dialing Add-on
To activate the Add-on, contact a Google Cloud reseller partner.
Email us at go@cloudfresh.com with a request to connect the Add-on (Global Meet Global Dialing).
After the connection is confirmed, the Google Workspace administrator will need to enable phone access to Meet video meetings in the admin console at admin.google.com.
Configuring the Dial-In option within the domain (in the admin).
Go to the Google Workspace administrator console (admin.google.com);
Select "Applications > Google Workspace > Google Meet";
Click "Meet video settings" (screenshot 1).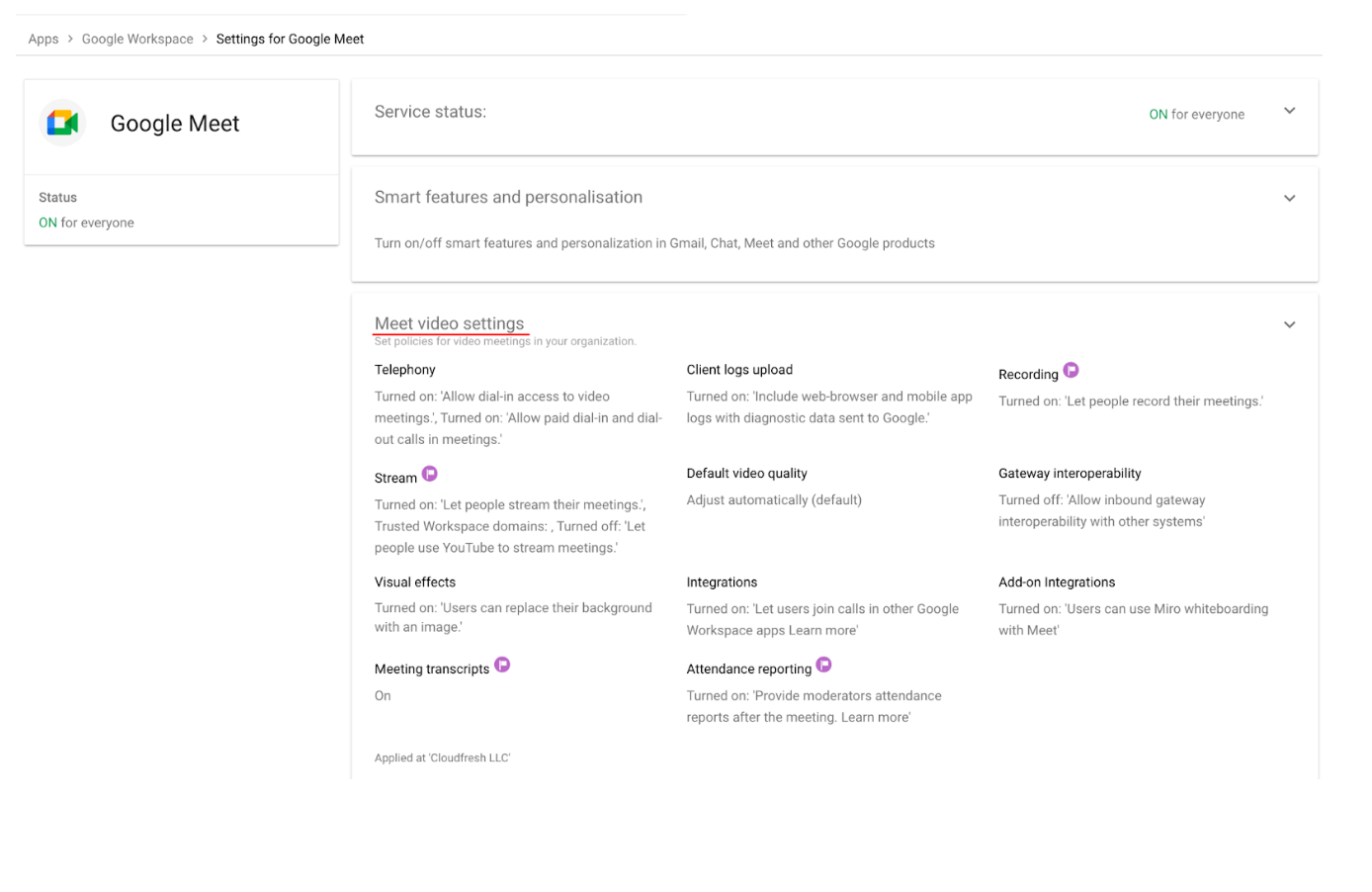 4. Click on the "Telephony" item and check the box "Allow phone access to video meetings".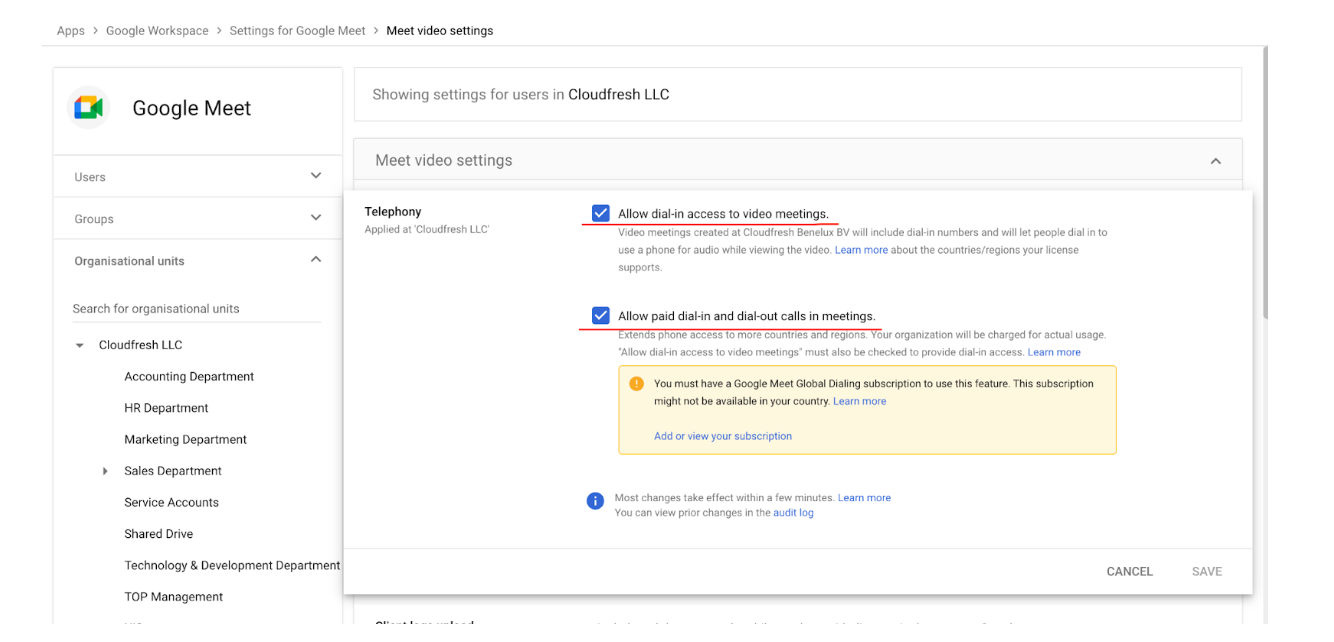 5. Check the box "Allow paid calls during meetings."
6. Click "Save". If you have configured an organizational unit or group, you can inherit, replace the parent organizational unit, or unconfigure the group.
The Dial-In method is a perfect solution for attending any virtual meeting or even an online event in Google Meet without a proper Internet connection. If you are interested in how we use Google Meet to conduct our online events, follow our article "How Google Meet became a surprising "webinar platform" that we never thought about."
If you have additional questions about working in the Google Meet service or the Google Workspace space, contact the experts of the Cloudfresh team. As a Google Cloud Premier Partner, we have the necessary Google Workspace Professional Administrator professional certifications and will be happy to advise you.
Glory to Ukraine and its indomitable heroes!