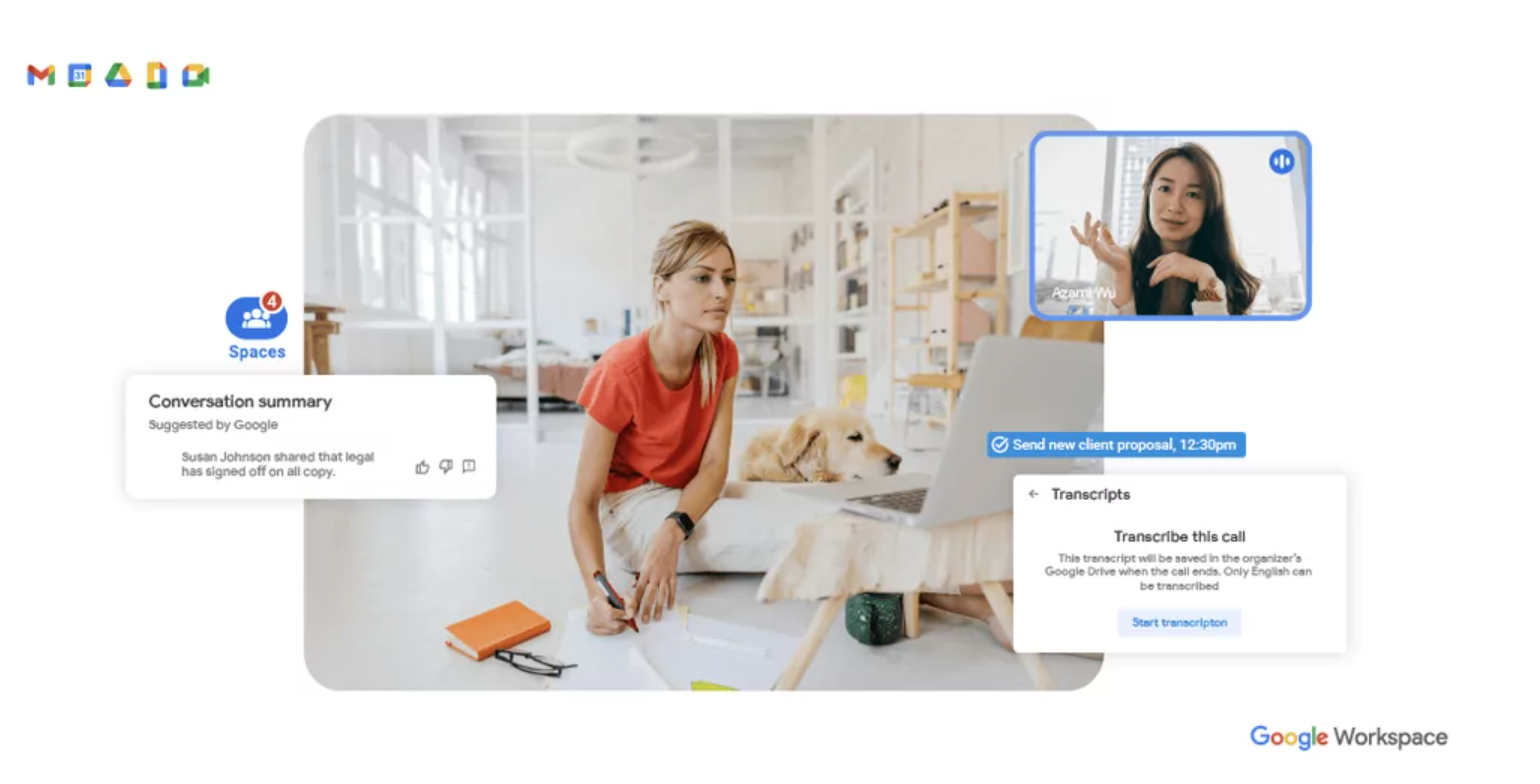 In our previous blogs, we have already written about the hybrid work that has become more popular in recent years. Regarding all the changes of work our world constantly brings us, Google Workspace evolves as well, trying to respond to every consumer's need.
With the division of home and office workers, emails, chats, and meetings in inboxes and calendars have increased. To keep workers effective, Google is trying to find a machine learning solution to overcome the information overload we encounter more and more in our everyday work.
Thanks to Artificial Intelligence, we would like to tell you about seven upcoming Google Workspace features that could make your work easier.
Portrait restore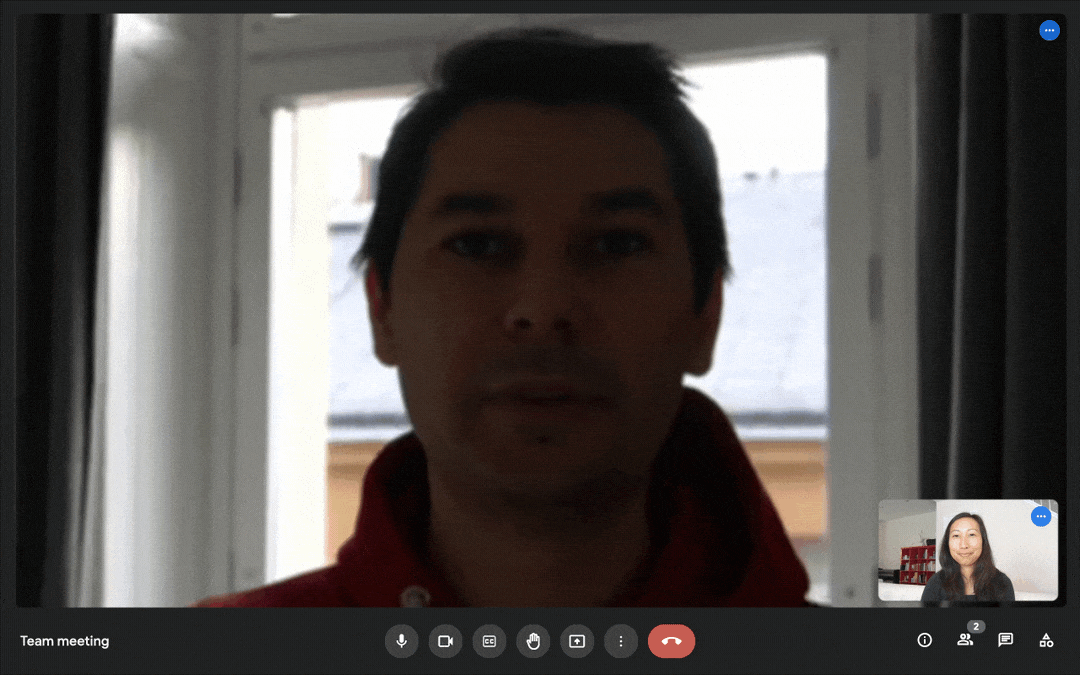 Using Google AI, this tool improves the quality of your video that will become automatically enhanced. So, you should not worry whether you are using Google Meet with an old webcam or in a dimly lit room.
Portrait light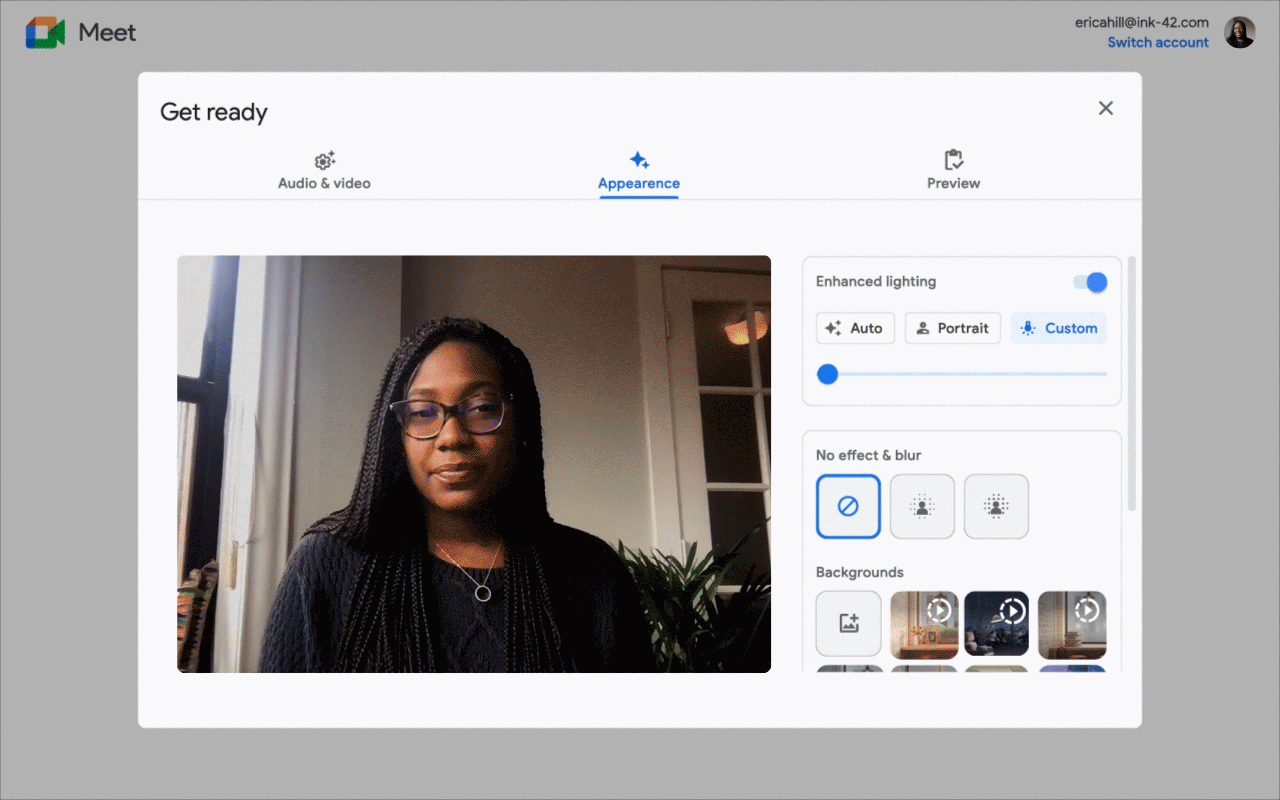 Google is also planning to introduce a portrait light. Using this feature based on machine learning, you can adjust the lighting position and brightness of your video. Portrait light can help you to reach studio-quality lighting anywhere you work.
De-reverberation
One of the new features is the de-reverberation, which will filter echoes in all spaces with hard surfaces. So, whether you are at the office, at home, or even in a basement, you will sound as if you are in a conference room with your microphone set up.
Life-sharing
Life sharing function can synchronize all the content shared via Google meet, so all the participants can control the media and see what is presented simultaneously. Google is also offering its partners and other developers the APIs to start integrating Meet into their apps.
Auto-summaries to Spaces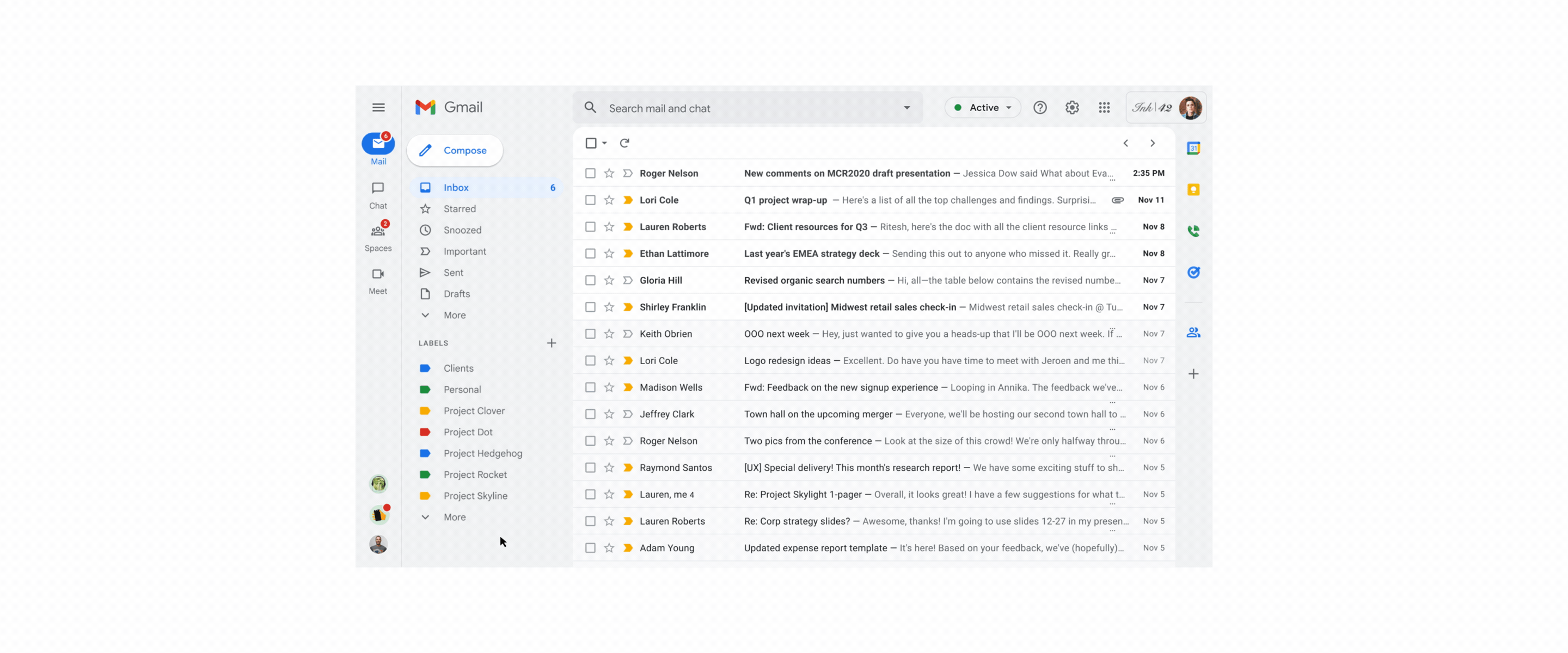 Google extends auto-summaries for Google Docs, introduced earlier this year, to Spaces so all the workers can get a helpful digest of conversations they missed.
Automated transcriptions
From now, if some of the workers can't attend the meeting, they could catch it up with the automated transcriptions of Google Meet meetings that are transferred to Google Workspace.
Security protections
The security of all your Workspace is also improving. Soon, many of the security protections already available for Gmail will be applied to your Google Slides, Docs, and Sheets. So, If, for example, a Google Document that you want to open contains phishing links or malware, you will get an automatic alert.
To get more information about the upcoming Google Workspace features and AI capabilities, you can keep in touch with our specialists, who will help you stay on time with all the improvements needed for your business.
Cloudfresh is a unique center of expertise for Google Cloud, Zendesk, and Asana. For these products, we can provide you with the following services:
Customization;
Development;
Integration;
Training;
License;
Support.
Our specialists will help you optimize your IT infrastructure, develop integrations for better system interoperability, and help create completely new structures and processes for your teams, while our support center will provide you with the best customer experience!