Google Workspace
10.11.2020
Google Workspace. Upgrades that will increase work efficiency and data security
Recently, we informed you that Google had rebranded G Suite, not only having changed its style, but also having extended the functional. There have appeared a lot of useful and convenient options, which will decrease the time spent on manual actions and enhance team-work efficiency. Today we'll tell you about the main novelties, having previously divided them by the product. Let's rock!
FOR ADMINISTRATORS
Data protection insights: now you'll get reports about your data that contain the detailed information for such criteria, as: 
the number of files containing sensitive information; 

the number of such files with sensitive information that have been shared outside the domain; 

types of sensitive information (numbers of credits cards, IDs or ITNs).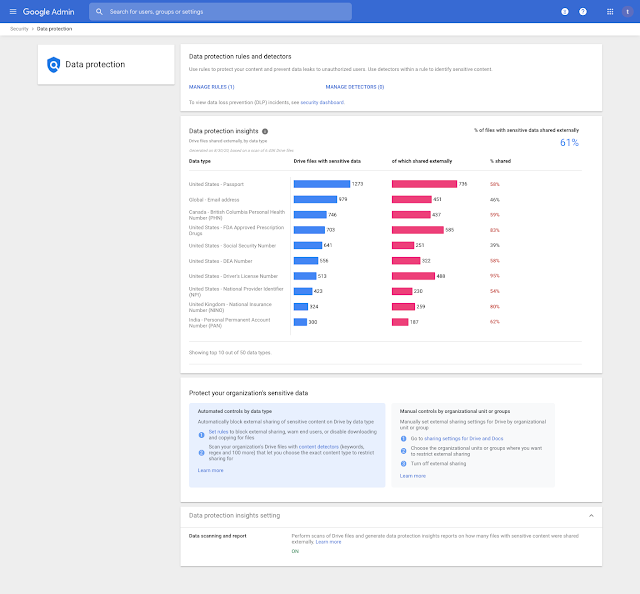 Audit logs for Meet and Chat: 
Meet

: reports about the abusive actions taking place during the call;

Chat

: potentially suspicious behaviour identification aimed at data loss prevention.
Files changing prevention: now you can create and remove content restrictions by means of Drive API. With CloudRestriction API you can prevent file's content, name and comments changes, using the file's "lock" function. This way you can:
block documents classifying them as

"official" and "final" version

;

"freeze" files' changes process

for the time of audits and reviews;

prevent changes of the files that are involved in

workflow, automation or business process

. 
Bettered malware protection: now you can set the additional measures of malicious software protection. Downloading the potentially suspicious file, users will get the request for sending it to the maliciousness checking in Google Advanced Protection. In case it's being sent, Google Safe Browsing scans the file and warns the user if the result of the checkup is positive.

MEET 
Background set up: now you can manage your background at the time of the video call.
Background blur

: you have two functions of blur available – "Slight blur" and "Blur";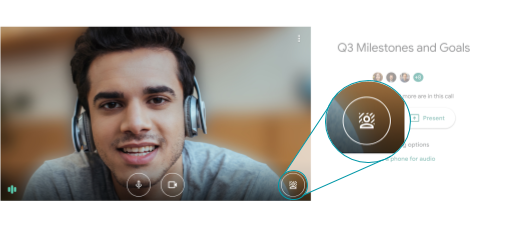 Background change

: you can set every picture  you want as your background.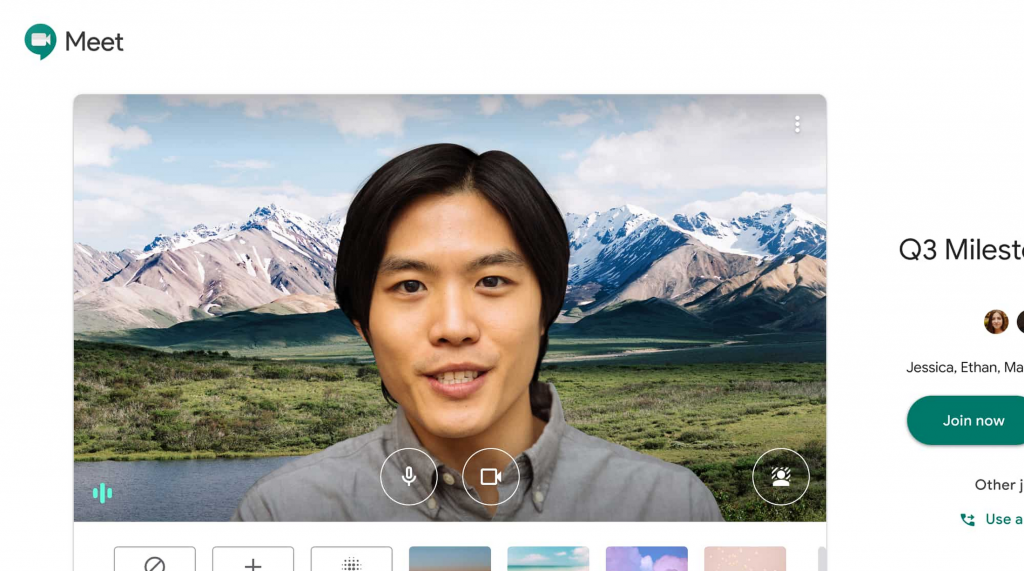 Video call accept knocks:  now you can accept users while having a massive video call, a webinar for example. It can be performed either for every single user, or for all people who want at once – "Admit all" or "Deny all".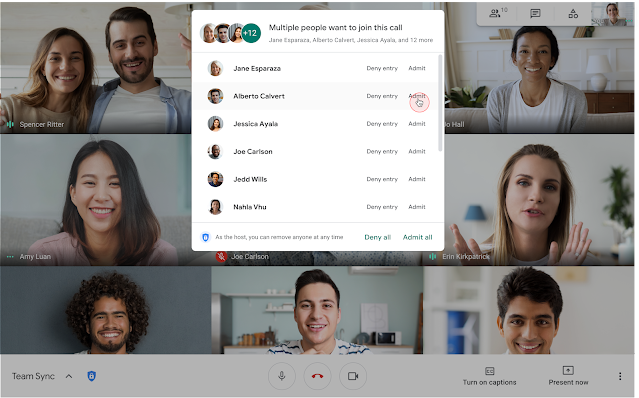 Adding users that have been once denied malicious to the non-grata list: now users that you have already been denied and marked as disruptive will not be able to join your video call (Meet) or room (Chat).
GMAIL 
Away status displaying: now you can set your status as "Do not disturb" or "Away" to let the senders know that you're out of the office. You can also choose the "Automatic" setting that will display your status based on your activity by means of built-in AI.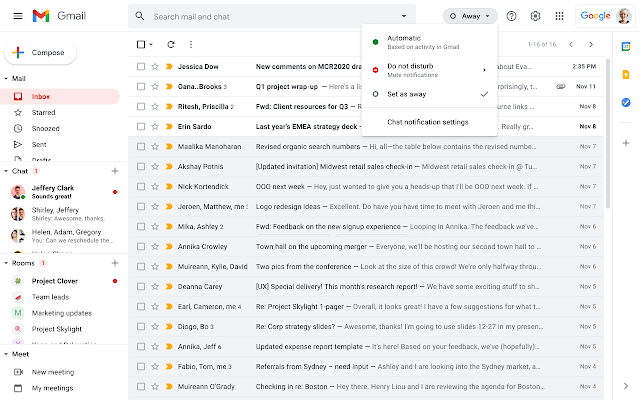 DRIVE
Access granting in Gmail page: now you can choose this or that access type: Editor, Commenter or Viewer in the access granting request for Docs, Sheets or Slides just on Gmail page.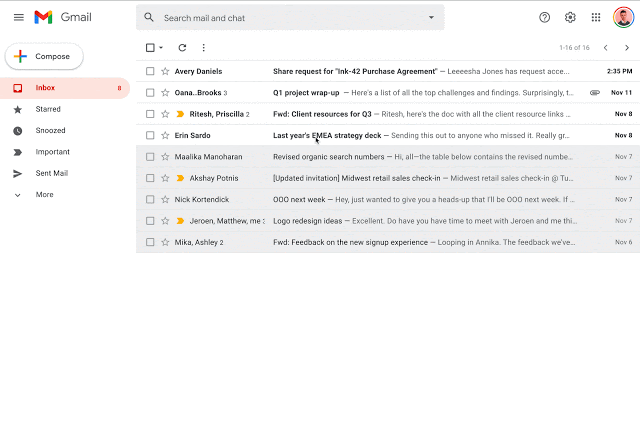 Microsoft Platform files editing mode: now opening such a file from email you'll be sent directly to the Docs, Sheets or Slides without using any extensions as it previously was.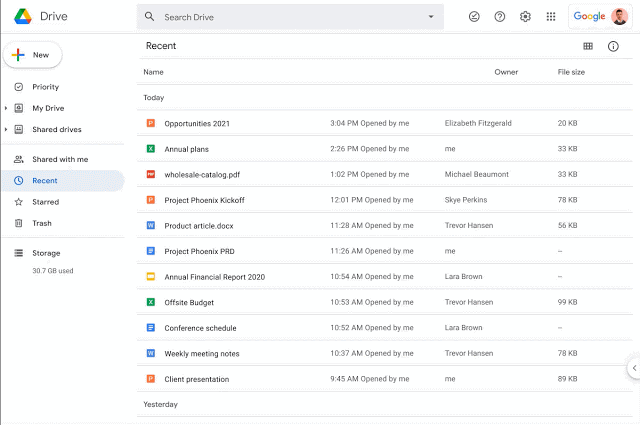 These are not the only upgrades, prepared by Google – much more advanced and useful functional is still awaiting for us. Stay with Cloudfresh and remain informed of every novelty!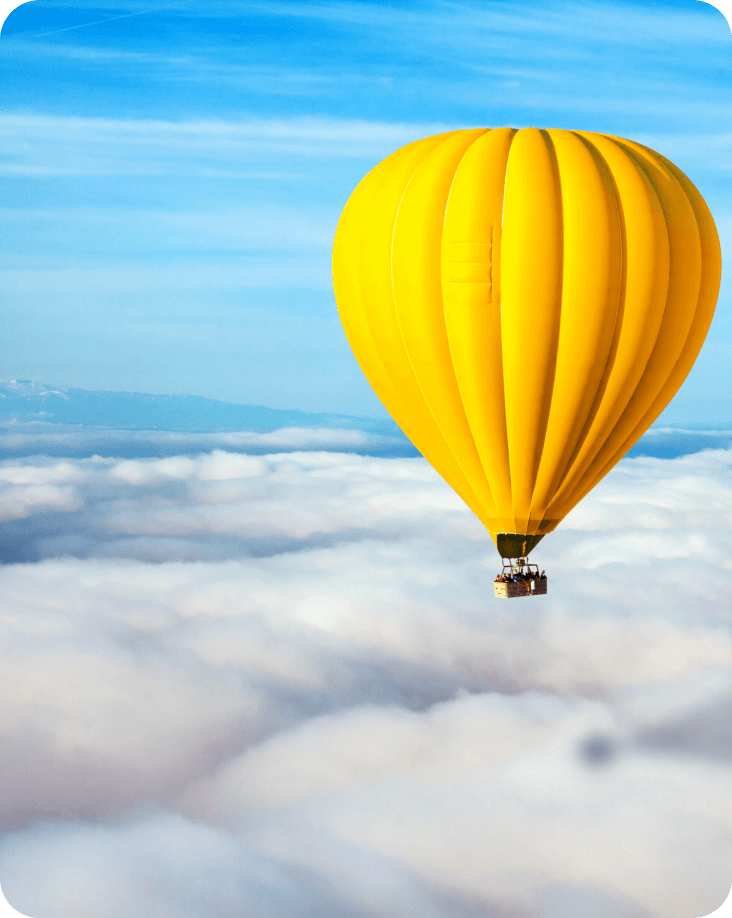 Get in touch with Сloudfresh