Other cases

"With the transition to the new plan from Workspace, we immediately felt the difference in the work process, exchanging documents and holding meetings. After starting to use Shared Drives in individual teams and seeing the results, we decided on the next project - to transfer the entire document flow by teams and directions on Team Drives and abandon the use of Personal Drives as much as possible, which we managed to do. Thanks to the professional implementation by Cloudfresh specialists of all the necessary tools for security and data control, we no longer worry about the protection of important files or access to the necessary information that makes the work of our IT team much easier."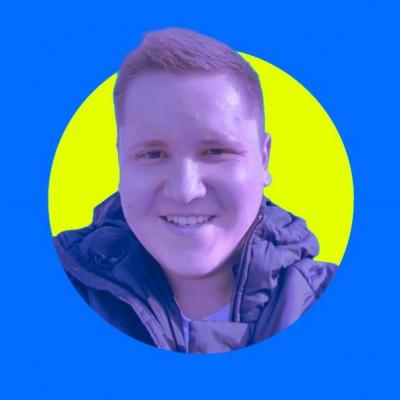 Anton Lypovskykh
IT Director at Welltech
Read the case

"Google Workspace has opened up many opportunities for us to collaborate faster and more effectively. Our teams spend much less time on processes that require a lot of their participation and attention. Team meetings, project collaboration, file storage, control, management, and all communication with partners and clients have moved to a completely different level. The implementation of Google Workspace went smoothly for the team, and thanks to consultations and technical training from Cloudfresh, our specialists quickly figured out the service's functionality."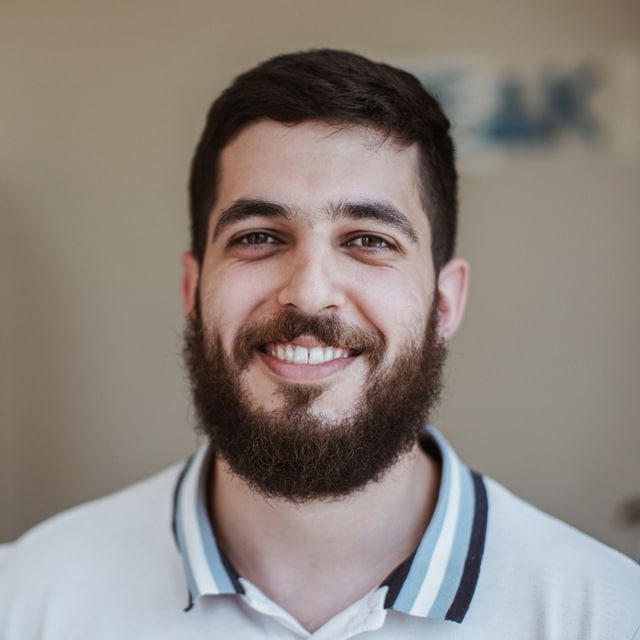 Volodymyr Avanesov
Head of Development at Netpeak Group
Read the case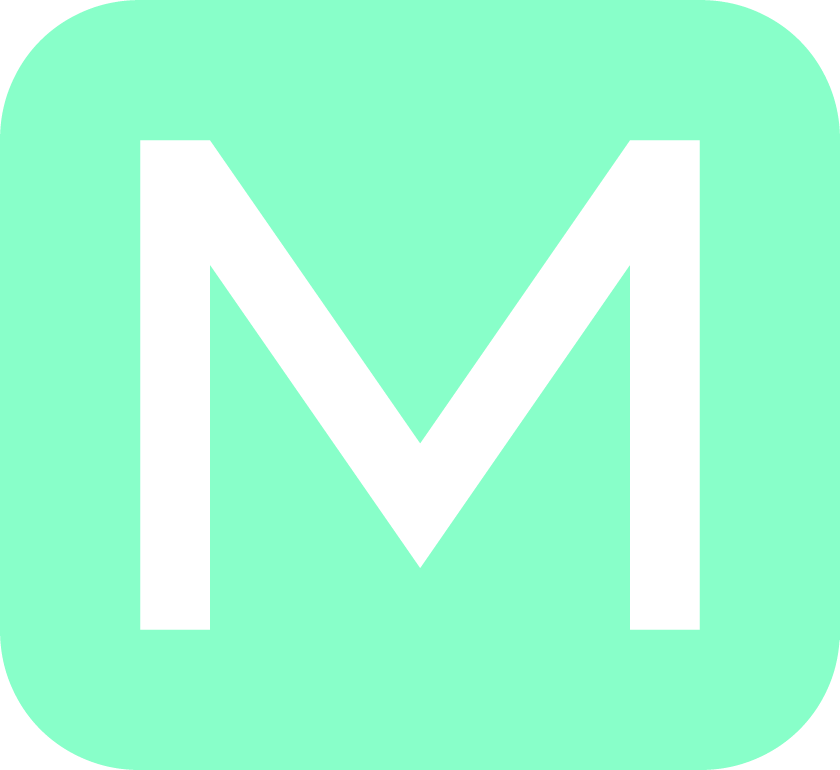 "Often, when implementing services for project management, they are poorly used due to an inconvenient interface and lack of flexibility. In search of the optimal solution, we tested about five different platforms, and Asana turned out to be the most convenient platform. In addition to the fact that, with proper use, you turn chaos into a system, you also positively affect the company's efficiency."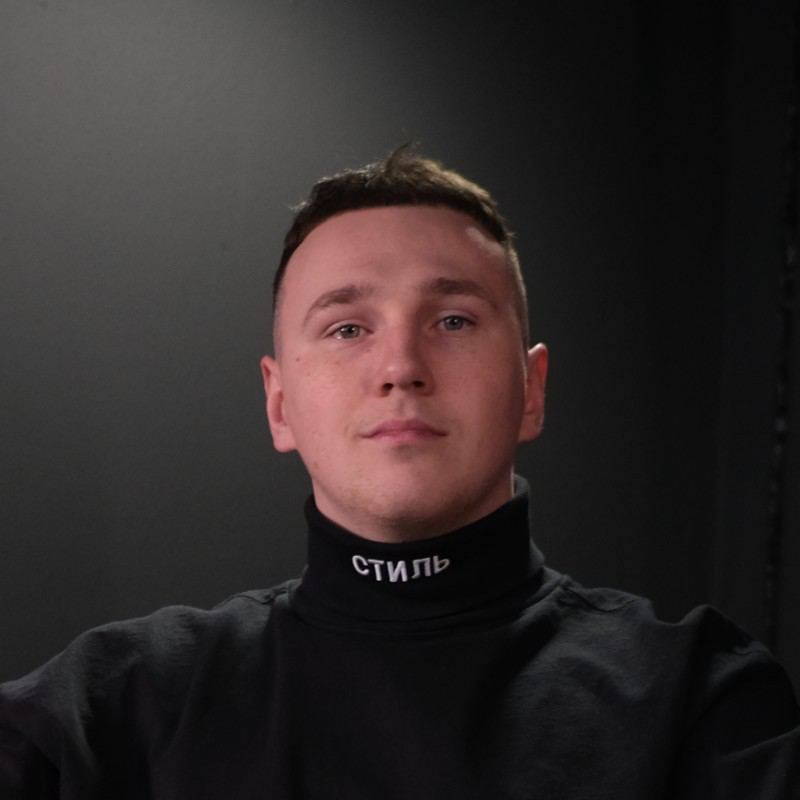 Artur Shustov
Founder of Morris Digital
Read the case