Other cases

"Asana is a great thing not only for global project management. It has functionality for setting up most of the necessary processes within one project. We received a convenient product that allows you to abandon planning in Excel tables and work comfortably and quickly. All projects are synchronized in Asana; we work in the same environment and easily monitor essential indicators. For everyone who wants to switch to Asana, I advise you to do it structured and balanced. Cloudfresh will definitely help you with this."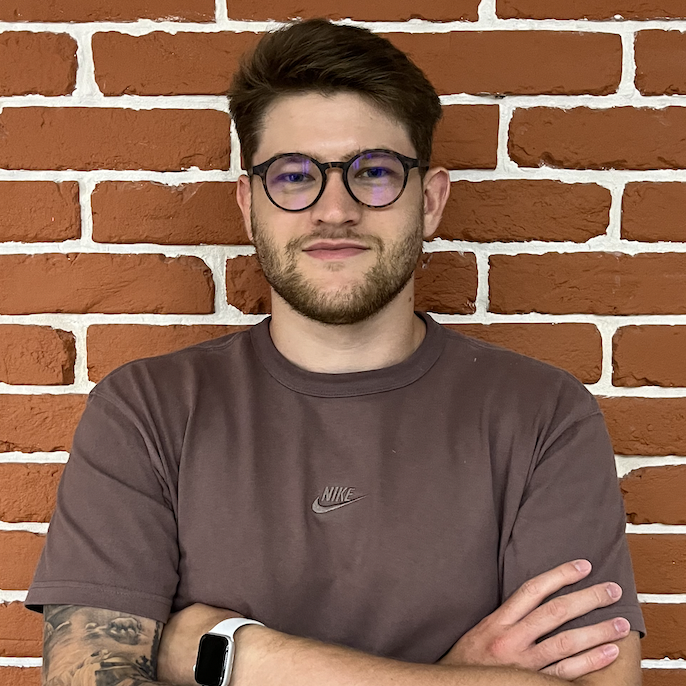 Serhiy Korol
Director of the Project Department
Read the case

"Throughout the challenges we faced, our experience with Google Workspace and collaboration with Cloudfresh has been transformative. With the expertise and support from Cloudfresh, our migration to Google Workspace was a success, providing us with invaluable guidance and tailored solutions. The positive impact of this integration has simplified our workflows, allowing us to thrive in a fast-paced, remote-first environment. We are grateful for the opportunities Google Workspace and Cloudfresh have brought us."
Dmutro Muhyr
Head of IT Support at Jooble
Read the case

"Thanks to fruitful collaboration, our work on the project has significantly improved, especially in reporting and commenting. The selected solutions have allowed us to achieve the best possible experience working with GitLab with minimal resource expenditure."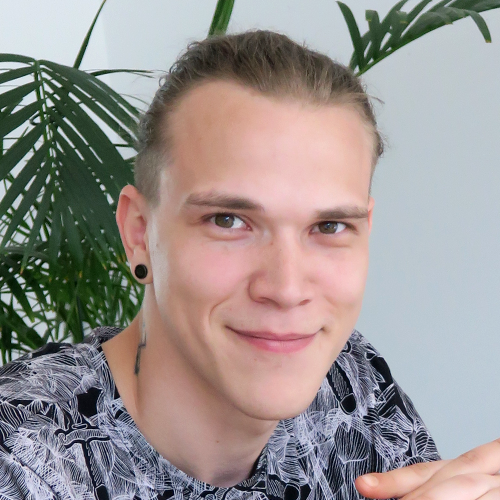 Andriy Marusiy
Information security specialist
Read the case