Other cases

"Throughout the challenges we faced, our experience with Google Workspace and collaboration with Cloudfresh has been transformative. With the expertise and support from Cloudfresh, our migration to Google Workspace was a success, providing us with invaluable guidance and tailored solutions. The positive impact of this integration has simplified our workflows, allowing us to thrive in a fast-paced, remote-first environment. We are grateful for the opportunities Google Workspace and Cloudfresh have brought us."
Dmutro Muhyr
Head of IT Support at Jooble
Read the case

"Thanks to fruitful collaboration, our work on the project has significantly improved, especially in reporting and commenting. The selected solutions have allowed us to achieve the best possible experience working with GitLab with minimal resource expenditure."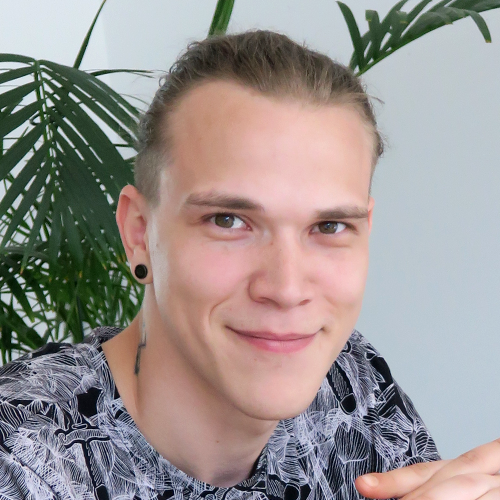 Andriy Marusiy
Information security specialist
Read the case

"Our goal is to make finding the right gas station hassle-free for every customer. So we are constantly developing new features that meet the needs of our users. That's why we use the best of the latest digital technologies."
Vadim Egorenkov
Product Manager
Read the case