Other cases

"We are delighted with the chosen solution. In a relatively short period, we have significantly improved the cooperation of our teams, gained access to many new features, and can safely guarantee the security of all information and files used by colleagues. Thanks to the Cloudfresh team, we quickly figured out all the necessary aspects of using Workspace and set up our workflows efficiently. We are now working more productively in a secure and flexible environment."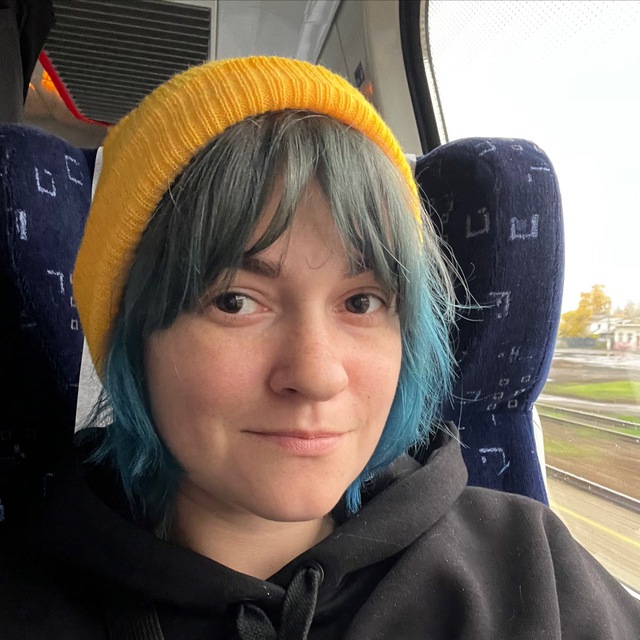 Olha Klymanska
HRD at SendPulse
Read the case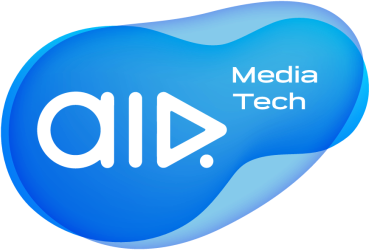 "Google Cloud Platform for us is a service that allows us to quickly scale a separate progressive service for our partners dozens of times faster and flexibly manage the capacities needed at a certain moment. Cloudfresh technical support quickly helped to solve problems with API limits. The team always tries to solve and deal with problems quickly. In addition, Cloudfresh helped optimize financial costs, which contributed to developing a different project direction."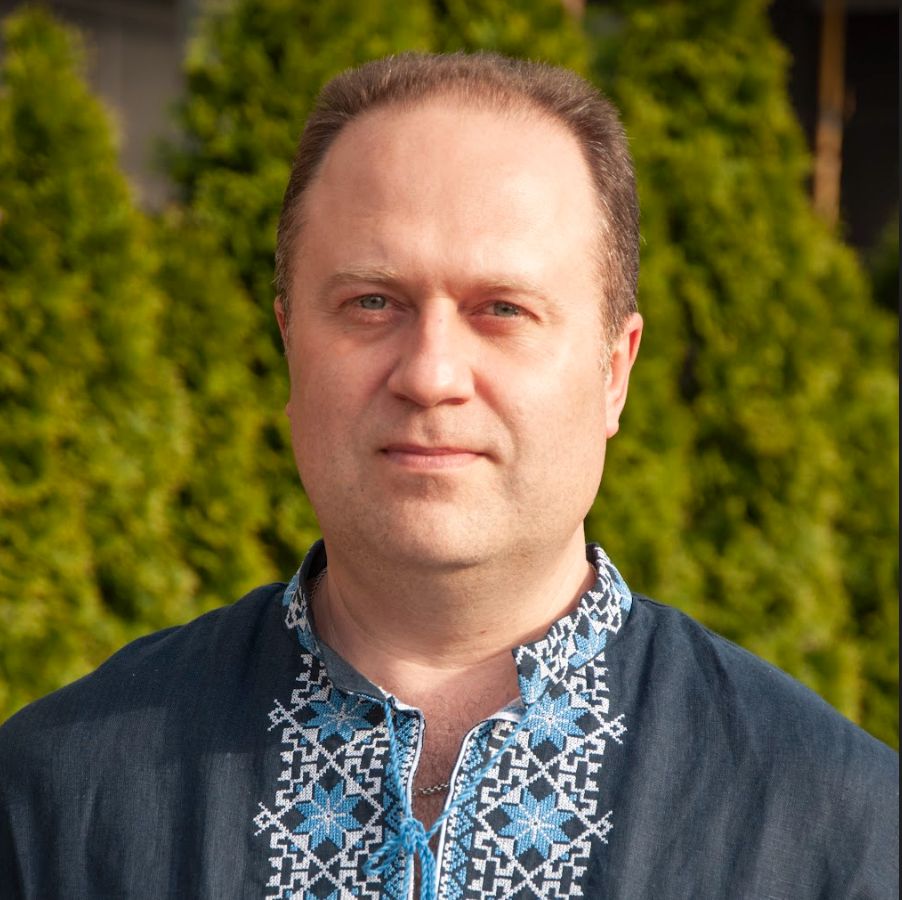 Ivan Yakubyshyn
Head of IT Infrastructure Service
Read the case

"We are very satisfied with the way Google Workspace has quickly enabled our teams to work and collaborate closer together while shifting towards remote work during the COVID pandemic. It is very rewarding to see how technology drives further innovation and engagement within the IT community, and we are very grateful for being able to use this technology to better our own work."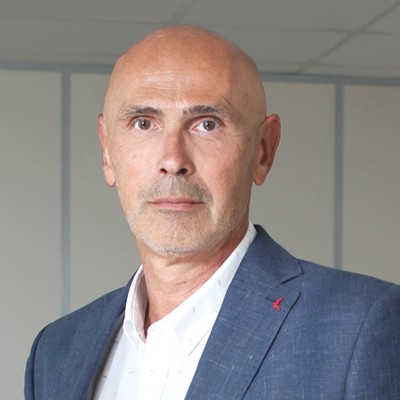 Tauras Janickas
CEO
Read the case