Other cases

"We are very satisfied with the way Google Workspace has quickly enabled our teams to work and collaborate closer together while shifting towards remote work during the COVID pandemic. It is very rewarding to see how technology drives further innovation and engagement within the IT community, and we are very grateful for being able to use this technology to better our own work."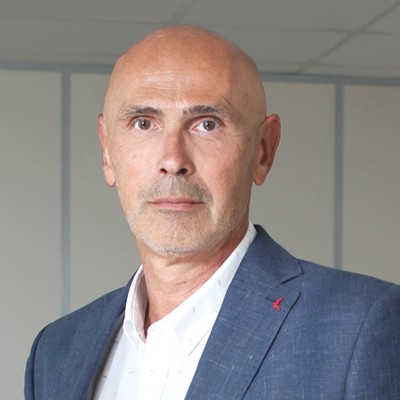 Tauras Janickas
CEO
Read the case

"If WOOPPAY is about people, then Asana is about simplicity. We are completely satisfied with the functionality of Asana, and every day, we improve the coordination and management of our work processes. The right pricing plan and professional support from Cloudfresh specialists allow us to plan projects more efficiently and use the platform to the maximum."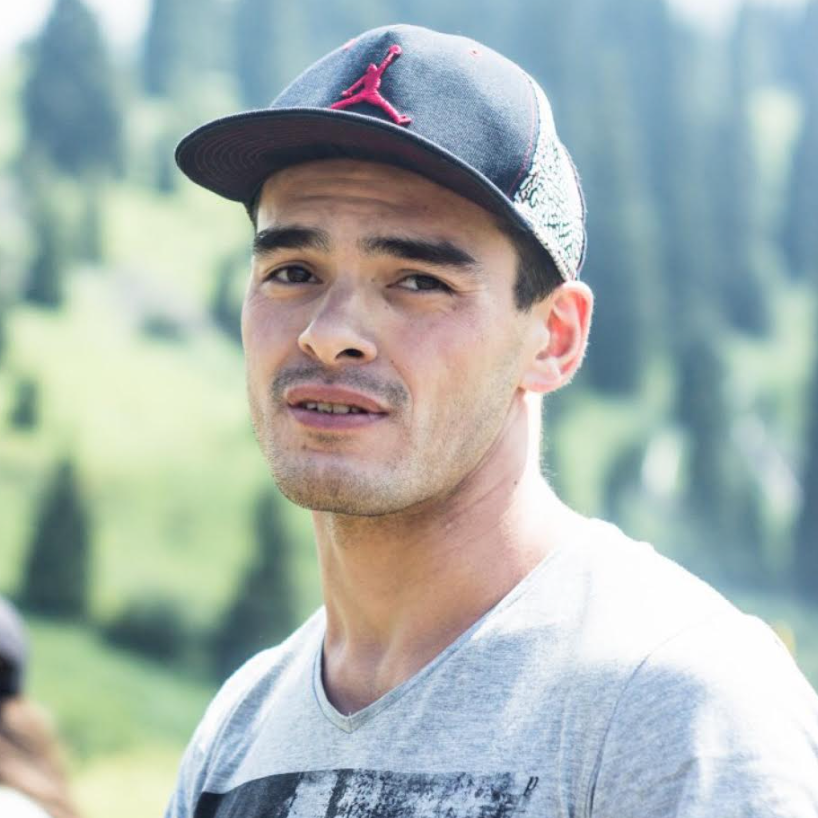 Rustem Kadytov
Head of the Process Management Department
Read the case

"With the transition to the new plan from Workspace, we immediately felt the difference in the work process, exchanging documents and holding meetings. After starting to use Shared Drives in individual teams and seeing the results, we decided on the next project - to transfer the entire document flow by teams and directions on Team Drives and abandon the use of Personal Drives as much as possible, which we managed to do. Thanks to the professional implementation by Cloudfresh specialists of all the necessary tools for security and data control, we no longer worry about the protection of important files or access to the necessary information that makes the work of our IT team much easier."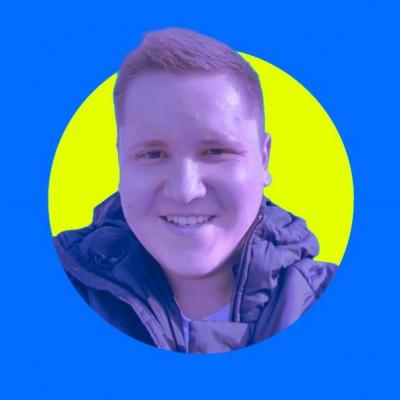 Anton Lypovskykh
IT Director at Welltech
Read the case