A customer success manager is a person responsible for building long-term relationships with the active customers of your company. These are people who solve problems even before they arise, and they are always ready to offer their clients a viable solution for their businesses.
Long story short, a CS manager is a person who keeps his regular customers by solving their needs with the help of your company's products. Responsibilities of the customer success manager is a new trend amongst companies but statistics show that about 40% of companies on the market already have this type of employee in their team.  
A CSM must have excellent communication skills, as he should get the client interested and understand his psychology. At the same time, the client success manager must be able to present the services of his company in a quality manner. An ideal CS manager should have such skills as:
Presentation skills;

Communication skills;

Leadership skills.
Also, managers need to know all the nuances of their clients' work in order to help. After all, client managers bring the entire sales force together, adding value to your company.
So, what does a customer success manager do?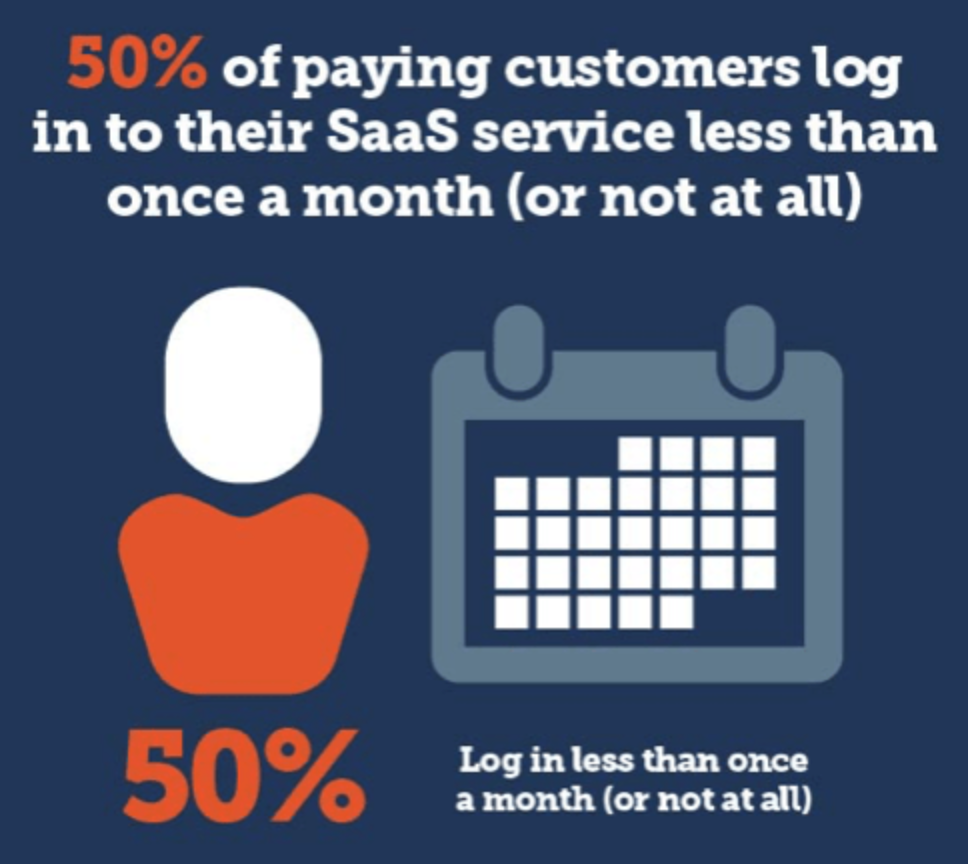 Providing customer support
The account manager is not solely focused on selling the company's services. His main goal is to blur the line between sales and customer support. Their task is to satisfy customers and solve their problems. 
As a rule, managers don't pay much attention to the customers right after they've made a purchase. This is where the Zendesk customer success manager enters the game and starts to build a more trusting relationship with the client. 
Managers must close the gap between "selling" and "support" so that customers can feel that their services are reliable and won't switch to another company.  

Interaction with clients
Since account managers are aware of all the internal processes of their company and know everything about upcoming service updates, they provide clients with a unique offer tailored to their needs.
Customer representatives are a kind of bridge between their company and its customers, so they always know exactly which services to offer.
Building long-term relationships
According to Forbes statistics, in 2022, 53% of all software revenue will come from subscriptions. It means retention of old customers is an important factor to look out for. Since many companies do not yet have customer success manager qualifications, this factor is often overlooked.
CS managers keep in touch with regular customers and periodically help them in providing new company updates. Through constant communication with their clients, managers can quickly provide them with new opportunities and solve their problems even before they arise.
Improve your company's reputation by hiring a customer success manager
In 2021, customers expect more comprehensive support, and you should be prepared to provide it. By hiring a representative of your clients, you can solve several problems related to communication with customers at once and increase the overall profitability of the company. 
For seamless interactions with customers and within the company, you should consider installing the Zendesk platform and the Cloudfresh team can help you with it. It is a unique center of expertise for Google Cloud, Zendesk, Gitlab and Asana. For these products, we can provide you with the following services: 
Customization;

Development;

Integration;

Training;

License;

Support.
Our specialists will help you optimize your IT infrastructure, develop integrations for better system interoperability, and help create completely new structures and processes for your teams, while our support center will provide you with the best customer experience!