Zendesk
10.07.2023
Help Desk vs. Support: What's the difference?
Have you ever heard people discussing the difference between helpdesk and service desk, support, and IT service management (ITSM)? Surprisingly, we listened.
What is it help desk support?
The help desk serves as the primary interface for both customers and employees. It is the go-to destination when customers seek answers and assistance.
Whenever employees encounter issues like printer troubleshooting, laptop security upgrades, or require access to a new system, the help desk comes to their aid. Similarly, when customers face challenges like system login problems, setup assistance, or software glitches, they typically reach out to the help desk for support. If you ask what is a help desk, it has the same meaning as a support desk.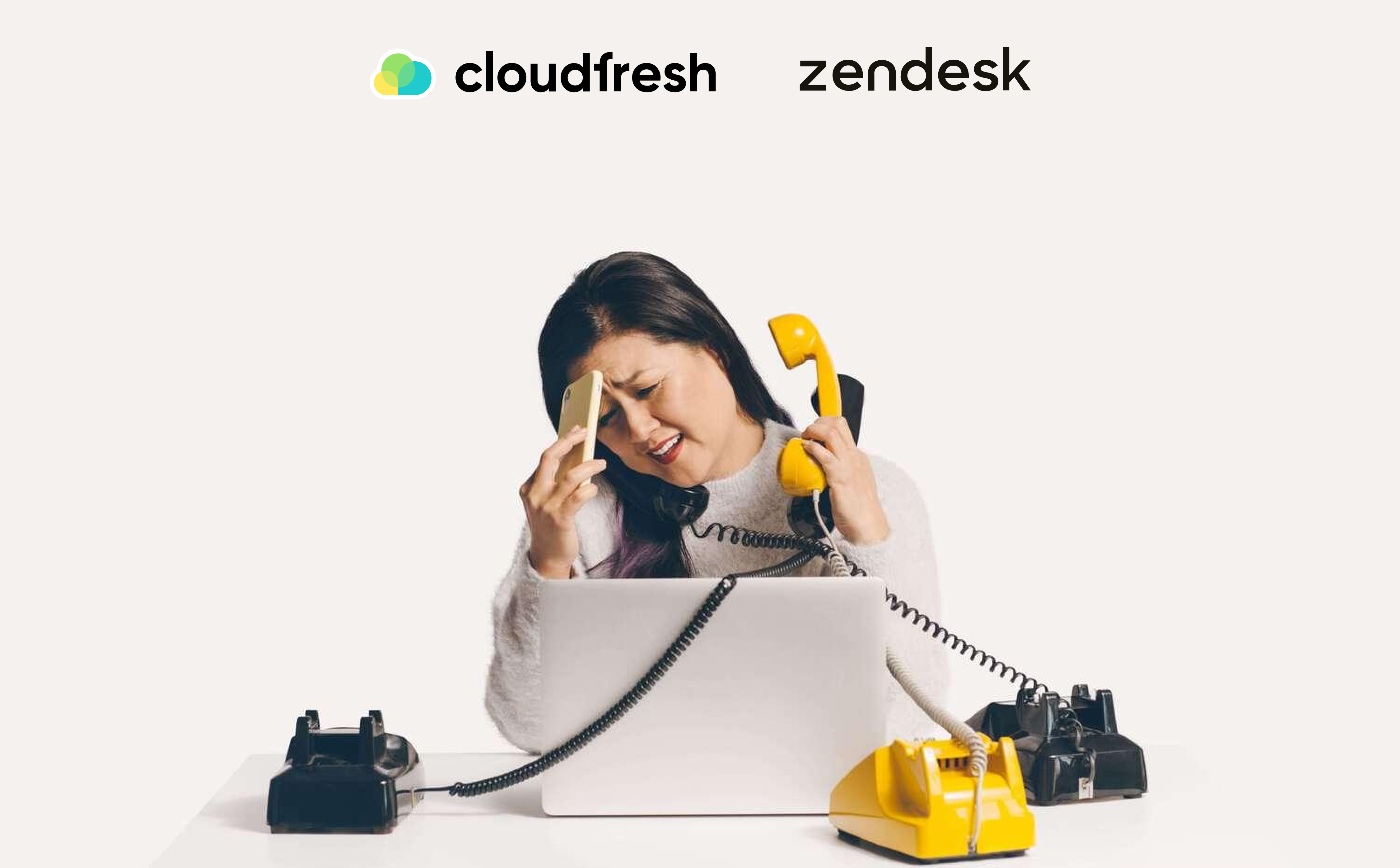 What is the difference between a help desk and service desk in IT / technical help desk?
An IT service desk plays a proactive role in maintaining services, managing incidents, and facilitating communication between IT service providers and end users/customers. It serves as a centralized hub where users, employees, and stakeholders can seek assistance from their IT service providers. The primary objective of help desk technical support is to promptly resolve issues while providing the most effective service possible.
While both help desk vs technical support (tech support vs help desk) handle incident management, often known as "break-fix" scenarios, IT service desks go beyond that. They also handle service request fulfillment, self-service capabilities, and reporting. In essence, they incorporate the functionalities of an IT help desk while also providing avenues for handling new requests, offering self-service options, and managing knowledge resources for employees.
Some argue that the help desk is outdated compared to the IT-centric support that emerged in the late 1980s, with little attention paid to the end user. They may say that the support was invented to describe a new focus on timely service to end users. They also argue that ITSM is characterized by proactive capabilities such as remote monitoring and automating tasks such as update management.
We have also heard all the help desk, support, and ITSM terms such as time-to-ticket resolution, change management, active listening, average call duration, mixed call center, cost per contact, escalation, etc. The list of such words is long.
Is it really that important what you call your IT technical customer support? After all, many help desks are very active, automated, and end-user-oriented. In turn, help desks can spend a lot of time-solving IT problems, depending on the organization's mission. ITSM may also not provide automated services due to system incompatibilities and integration issues.
Regardless of what you call these support teams, there are many solutions to help you better meet customer needs.
Be that as it may, the goals of IT support are the same:
Resolve issues quickly and efficiently so employees can get back to work. One of the best solutions to machine-related problems is bi-directional integration between IT asset management and customer service software. When support agents receive tickets, they can see the status of an employee's asset, the service they need, the renewal schedule, age, how the asset is used, etc. This bi-directional capability between IT asset management and customer service software allows them to provide fast and quality service.
Attracting and retaining the most competent knowledge workers in a world where every company is a technology company. Organizations must constantly equip employees with the best technology to keep them happy and maximize productivity.
Protecting the organization's significant intellectual property (IP). Each brilliant asset is a window into your network that can shed light on the proprietary IC that is the lifeblood of any organization.
Ensuring IT efficiency by automating manual tasks to save time. This will require integrating best-in-class technologies and disparate systems and creating a workflow that gets the job done for you. The IoT revolution will only increase the need for automation as IT support teams move from managing desktops, laptops, and smartphones to keeping track of many things. They will need to determine which sensor is faulty on a wind turbine or why an intelligent car behaves stupidly. IoT will go beyond IT asset management and enter a new era of Thing Management.
Finding outlets that tie together solutions, messaging, system management, mobile device management, single sign-on, and financial tools for your help desk. With so many APIs and simple integration options, it no longer makes sense to let all these systems work separately. Their integration will make your life easier and reduce manual work.
Helping the organization to always be ready for reports and audits. With a single data source for every asset centralized in one place, companies can be audit-ready at all times and make the monthly/quarterly/annual audit process a breeze.
Make it as easy as possible to report issues in ways that are convenient for end users. Some integrations allow users to create support tickets in their favorite collaboration software. Instead of filling out support tickets when they have a problem or need.
It's time to stop talking about what to call IT support capabilities because there are more important things to consider: the onslaught of IoT (by the way, we are a premium partner for Google Cloud IoT Core), the need to integrate best-in-class technologies, security, matching and more. Customer service expectations have changed to be more selective, and employees now expect the same standard in their workplace.
Why your company needs help desk software?
A help desk can be advantageous for companies of all sizes and industries. Whether it's a multinational enterprise providing support to numerous businesses in various languages or a small consumer-focused company needing to address customer inquiries promptly without extensive support staff, the benefits are numerous.
Here are three key advantages of having a help desk:
Enhances customer satisfaction: A help desk plays a crucial role in ensuring customer satisfaction by offering quick and efficient resolutions to their problems. By resolving issues effectively, a help desk can not only retain customers but also foster loyalty and trust.
Boosts employee satisfaction: While it is important to prioritize external customers, creating a positive support experience for internal customers (employees) is equally valuable. In fact, an excellent employee experience is closely linked to delivering exceptional customer experiences. Research conducted by Gartner indicates that a significant number of employees believe that unnecessary effort hinders their company from consistently excelling in customer experience. By providing a streamlined help desk, employees can access support efficiently, saving time and enabling them to focus on serving customers effectively.
Facilitates business growth and scalability: The long-term success of a business heavily relies on the satisfaction of both customers and employees. If they feel unsupported, their loyalty can dwindle, making it challenging to sustain growth. A help desk empowers a company to expand and scale its operations based on the evolving needs of its customers, whether they are internal or external.
In summary, implementing a help desk brings tangible benefits such as enhanced customer satisfaction, improved employee satisfaction, and the ability to grow and scale the business while catering to the needs of customers.
Zendesk is excellent at delivering the best customer experience, which means it's good at creating the same experience for your internal teams. With Zendesk, internal teams can create seamless, reliable, and productive solutions for their employees. Because when companies work hard for their employees, their employees work even better for them in return. As a Zendesk Premier Partner, we are happy to provide clients with consultations, trial access to Zendesk products, implementation, integration, development, and support in the EMEA region.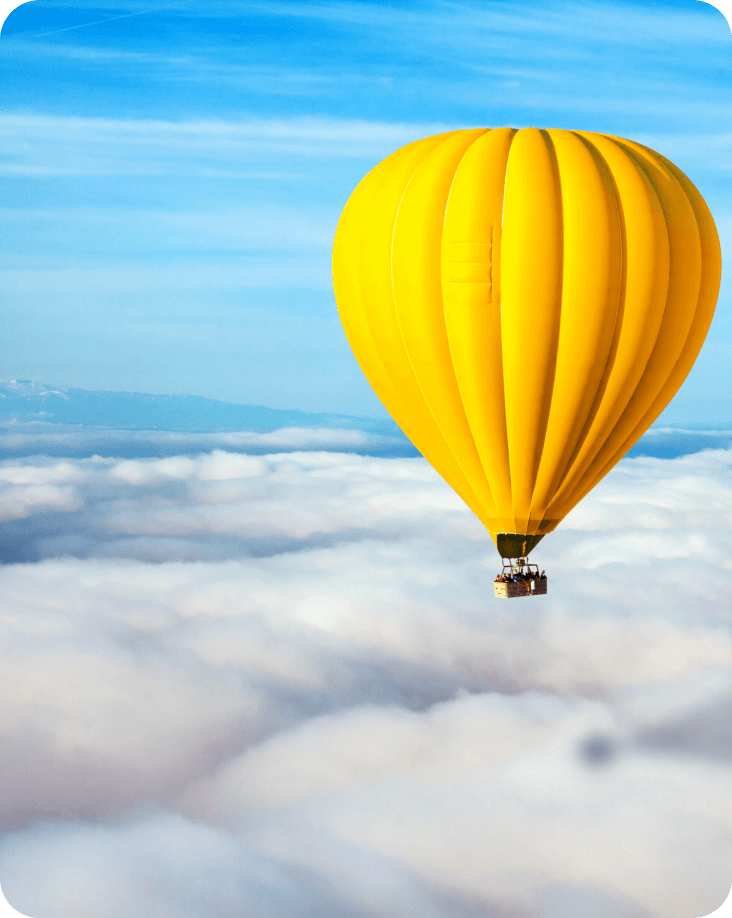 Get in touch with Сloudfresh