Asana
27.11.2020
Asana – reimagine your workflow management
What is Asana?
Asana is a solution for collective project and task management that empowers teams to exchange data, plan, organize and track task completion processes that are being worked on by the team members. The solution has the intuitive interface with a motto "Modern form of collective work". Asana is also adapted for being used either on mobile devices or in the web version. Asana is the ideal solution for companies of all sizes and spheres, for companies that challenge the calls of our time & practice remote work, and also for companies that have offices in different cities. 
More details about the principle of Asana's work
Asana was designed for task planning and coordinating, dividing them into the tasks, and assigning them to the team members. This solution enables to administrate all the tasks, creating a separate ecosystem for every project. A big project division into the separate tasks and then into the subtasks empowers every user to be responsible for his/her liability zone. The user creates his/her own space, where he/she observes all his/her subtasks, tasks and projects. This way, the work is being performed clearly, smoothly and without hitches. Team members can easily exchange information, data and report about the status of the work.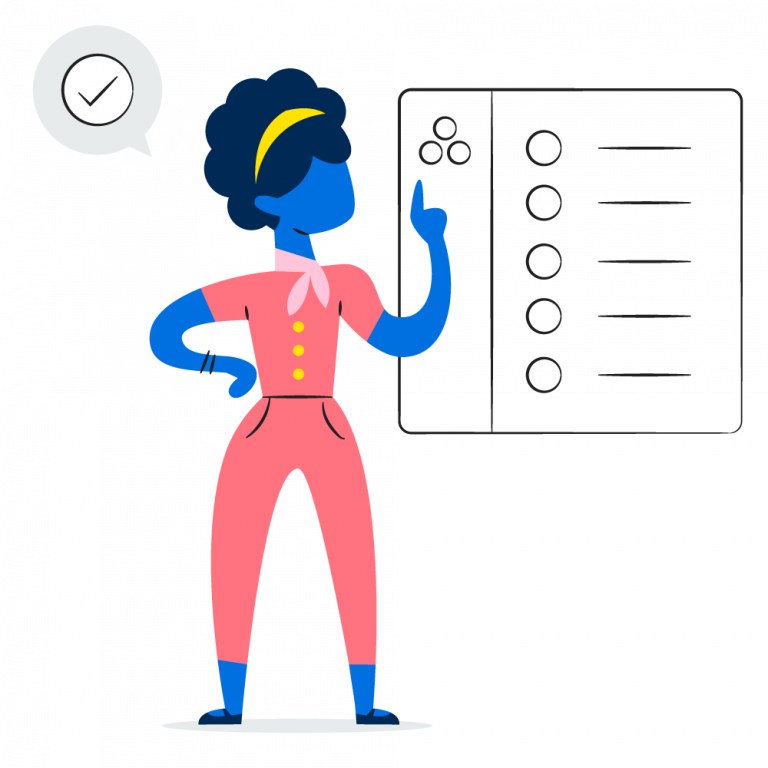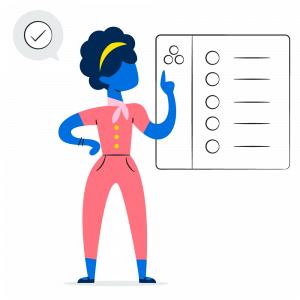 Asana's features
All Asana's features can be grouped into several aspects. Let's examine each in detail:
MOBILE
WORK, PROJECT, AND TASK MANAGEMENT
Projects – organize your work in shared projects as lists or kanban boards

Tasks – break work into manageable pieces for you and your team

Subtasks – break up a task into smaller parts to demonstrate all its completion steps

Task assignees – give tasks a clear owner

Sections and columns – group tasks into sections or columns to keep workflow organized

Custom fields – create drop-down, number, or text custom fields in projects and Portfolios to capture information uniformly, track the status, and to sort and filter information

Forms – capture the work completion details by means of briefs, requests, and more that are directly connected to projects

Due dates – ensure the tasks being completed on time

Due times – specify the times something is due so as not to miss the final dates

Start dates – set the start work times so as not to postpone everything to the last moment

Timeline – Gantt-style view of tasks and projects 

Attachments – add files from your computer, Google Drive, OneDrive, Dropbox, or Box to any task or conversation

Likes – acknowledge a task or comment, say thanks, give a thumbs up, or vote for a task with a like

Tasks in multiple projects – keep the same task in multiple projects to show work in different contexts and avoid duplicating

Dependencies – show the dependencies between tasks to make it clear which task is ready to be processed and which is blocked

Rules – create rules to automate manual processes like assigning tasks, updating fields, triaging and more

Templates – start your work with templates that are adapted for each team, save your projects as templates

Comment-only projects – prevent accidental changes to your projects or templates by allowing to make only task comments, while still giving them access to information in the project

Approvals – request and give approvals on work
COMMUNICATION
Task comments – comment directly on a task to clarify exactly what needs to be done, how, and also to mention your colleague

Proofing – give clear feedback directly on images or PDF files converting thus them into taks

Image proofing – leave a feedback directly on the image for creatives to know the points to work at

Project conversations – discuss progress of the project

Team pages – see all your team's projects and communicate in one place, give your team a description 

Rich text – utilize this function in long texts to make your message clearer and organize your thoughts in numbered or bulleted lists
VIEWS
My Tasks – plan your day with the prioritized task list

Inbox – get and filter only the notifications that are connected to your projects, tasks and conversations

List – the grid-like structure simplifies task creation, filtering and formatting

Search – find the needed work fastly

Saved advanced searches – save your searches  based on the specific criteria to help you find your work again

Workload – resource management function provides the single view of the  team bandwidth. It helps you make informed staffing decisions and rebalance workloads

Calendars – see any task list in calendar to get the clear view of works' due times 

Files View – find the project files you need quickly in a gallery view with all of the project's attachments

Colorblind friendly mode – see the full color palette clearly in colorblind friendly mode
REPORTING 
Goals – set, track, and manage company goals while connecting it to work 

Milestones – make project goals clear and keep your team motivated by setting task milestones as key markers of progress

Portfolios – organize strategic initiatives and monitor the status of all your important projects as a list or on a timeline in one place

Status updates – craft a status update in seconds to share with relevant stakeholders and to populate Portfolios

Dashboard – provide custom real-time charts to help understand where work may be blocked or off-track
TEAM MANAGEMENT
Teams – create teams to organize your projects and connect teammates with a shared calendar and conversations, and control team privacy settings

Followers – add teammates as followers so they can follow along with work on the task and receive relevant notifications with task updates

Guests – collaborate with vendors, contractors, and partners

Permissions – limit access to any project, create hidden teams for sensitive work, or make public teams and projects for access by your entire organization

Admin controls – designate Organization admins who can add, remove, and manage members and their settings, and enforce password complexity

Privacy controls – limit access to any project, create hidden teams for sensitive work, or make teams public

Data security – easily export or delete data from Asana, and have your data backed up on a separate server
INTEGRATIONS
Dropbox, Google Drive and Box – attach files directly to tasks with a built-in file chooser.

Adobe Creative Cloud – see new tasks, share designs, and incorporate feedback delivered in Asana – all without leaving your Creative Cloud tools

Slack – move work forward faster by creating, completing, and editing tasks directly from Slack. When there are updates to tasks and projects in Asana, updates will automatically post to a Slack channel

Asana for Gmail Add-on or Asana for Outlook – Turn emails with clients, customers, and teammates into actionable tasks that are tracked in Asana – without leaving your inbox

Zoom – create or link to Zoom meetings right from an Asana task. When the meeting's over, you'll also have the transcript and recording attached in the task

Google – connect your Google Drive to Asana, log in with Google SSO or SAML, add tasks to Asana from any web page in Chrome, and more

Microsoft – Asana integrates with a suite of Microsoft tools like Teams, Office 365 and Outlook, OneDrive, and Power BI to ensure that your team can coordinate work effectively across your most essential tools

Salesforce – drive better collaboration throughout your sales cycles by tracking follow-up work, automatically creating projects when customers reach key opportunity stages, and more

JIRA Cloud – create a smooth two-way sync between Asana and JIRA to prevent duplicate work while keeping information where teams want to see it

Harvest – a built-in timer so you can track time on any task without leaving Asana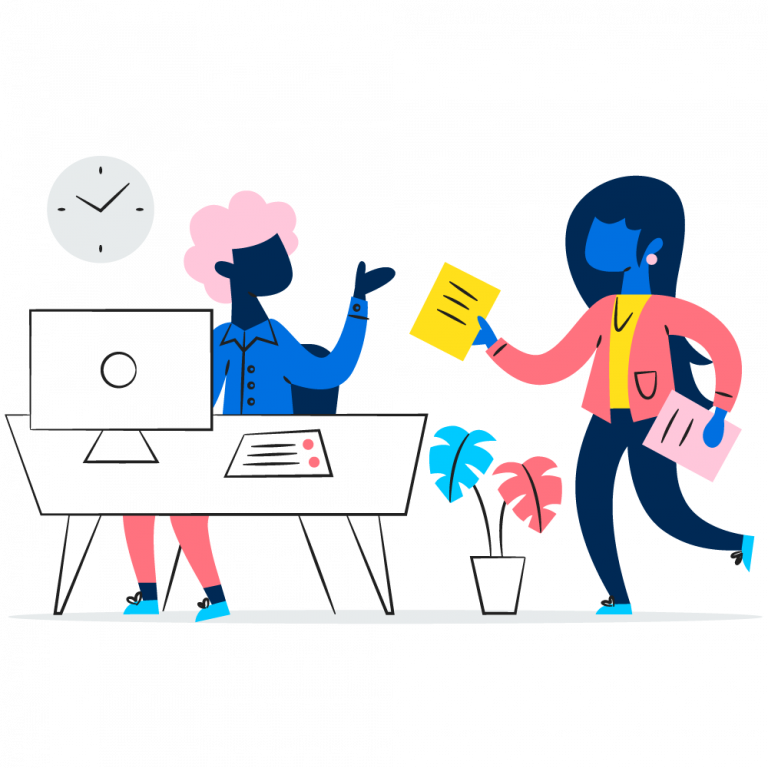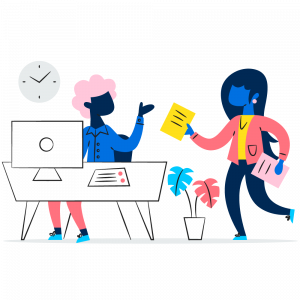 Why Asana?
Asana offers everything necessary for synchronization, deadline facing and target reaching:
Makes workflow faster: everyone knows what to do and when;

Maintains the actuality of your projects, conversations and files in one place;

Warns of new tasks and related information in real time;

Can be integrated with worldwide-known solutions that are trusted by millions;

Allows you to find out the workload of team members and easily reassign work;

Optimizes your time;

Increases productivity;

Keeps track of the deadlines.
Asana solutions are already being used by hundreds of thousands of organizations all around the globe, including Google, Uber, Deloitte, Vodafone, Spotify, PayPal & Avon. Follow their example and start using Asana right now!
Cloudfresh company is an Asana Solutions Partner in CEE, CIS and MENA regions. We help our customers in mastering the Asana tools and applying the best practices of Work Management.
Leave a request on the Cloudfresh website to test the product and get an Asana license.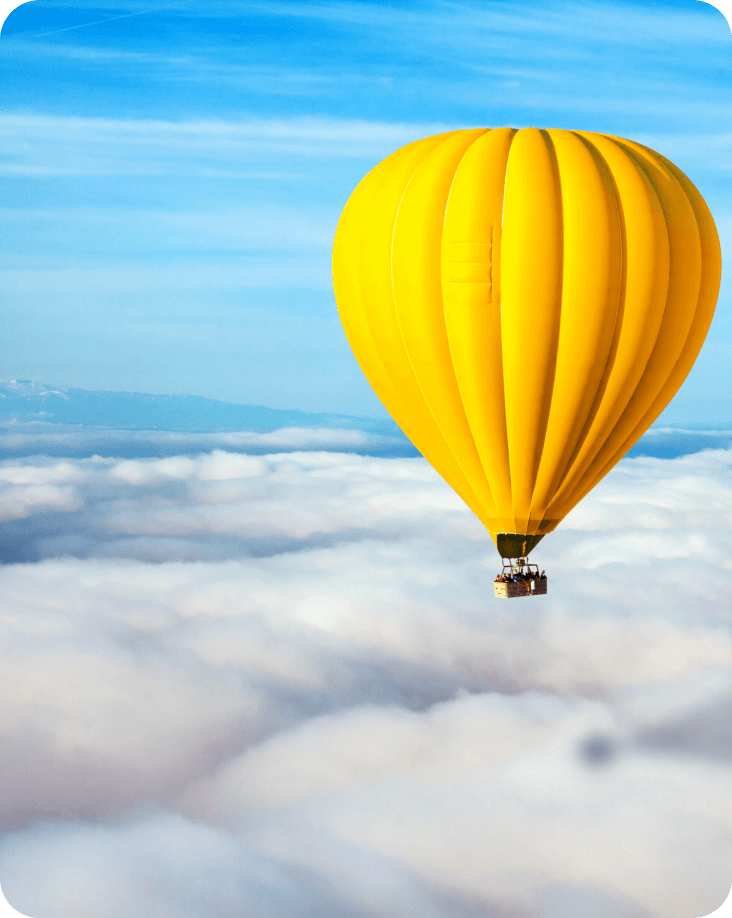 Get in touch with Сloudfresh