Due to new rules in place related to offline events, this was the first year that a Google I/O event was held online. Despite this, the company also appreciates the opportunity to gather like-minded people from around the world to present them with new products and Google services updates.
This year at Google I/O 2021, the participants of the event were introduced to a new update of the Google Maps Platform, which had three sessions devoted to it at once. In the first "Next Generation Maps for the Web" session, presented by Travis McPhail, Lead Engineer for the Google Maps platform, people were presented with new beta functions for the Maps JavaScript API: Rotation and Tilt of WebGL overlays.
The second session focused on the topic "Design, manage, and deploy better Maps with Cloud-based Maps Styling" Alicia Sullivan, Product Manager for the Google Maps Platform, demonstrated how to use the cloud maps styling features to customize the look and feel that is now generally available in JavaScript.
In the third session, Chris Arriola, Developer Relations Engineer for the Google Maps Platform, talked about "Using the Google Maps Platform with Idiomatic Kotlin" and shared how Android Kotlin developers can use the open source Kotlin extension libraries for maps and places to use Google Maps.
WebGL demos
With two new demos that debuted in the virtual dome of the Google Maps platform in Google I/O Adventure, it is possible to see maps in 3D now. In order to quickly learn how to work with the Maps JavaScript API based on WebGL, the team has published several resources, including one on Google Docs.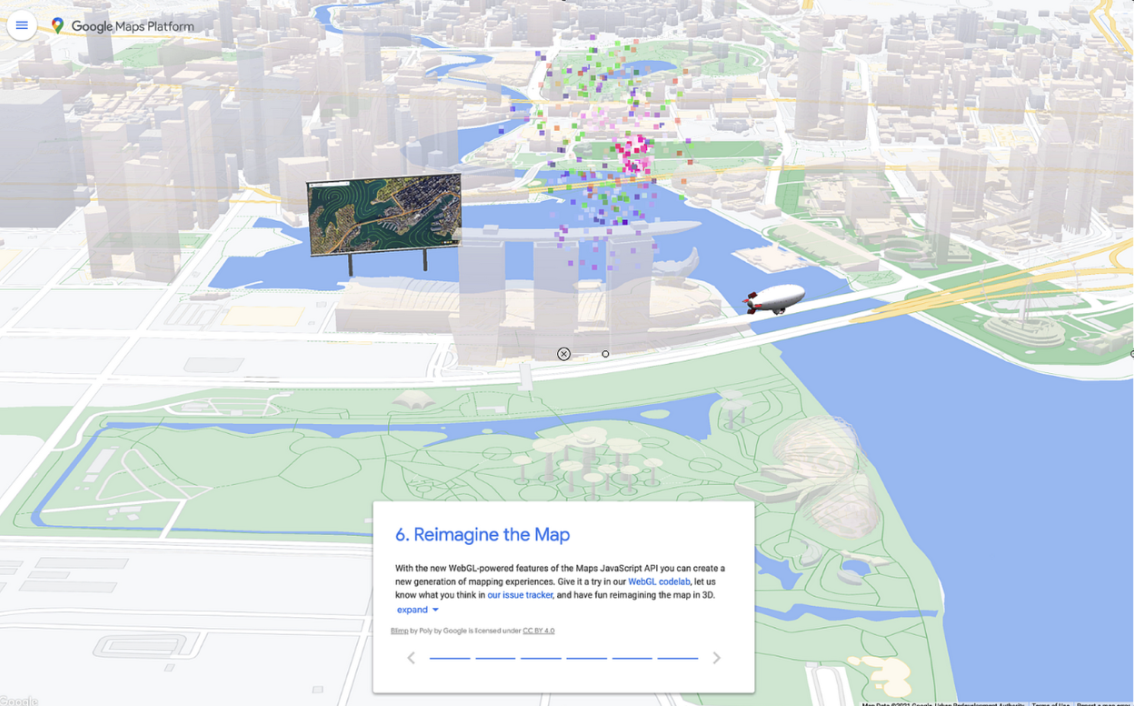 The second feature, Travel with Next Generation Maps, provides a 3D map experience that completely redefines cartography.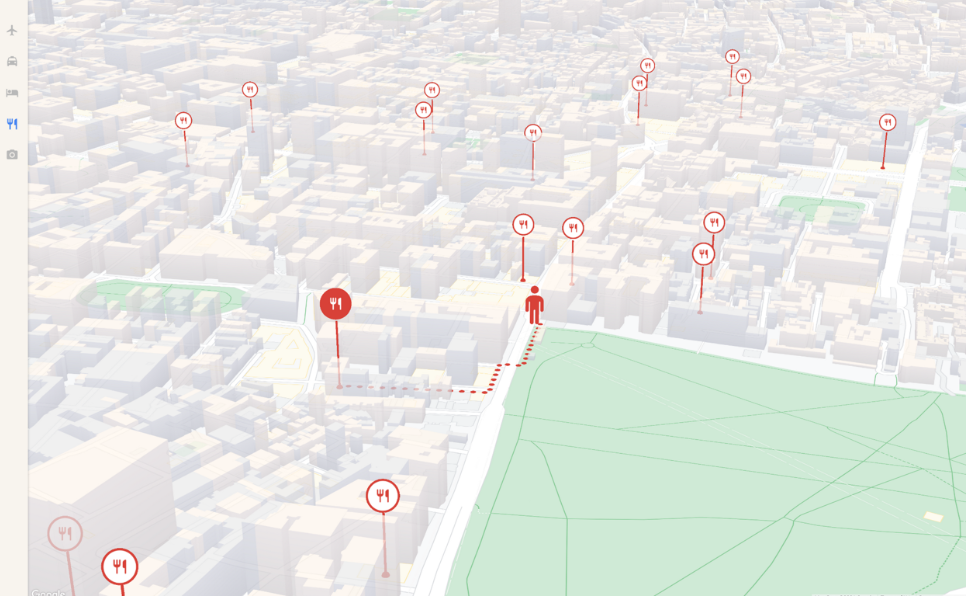 Google Maps Platform dome in Google I/O Adventure
The Google team especially appreciates the ability to connect with developers around the world, so another highlight of Google I/O 2021 is Google I/O Adventure, where users from all over the world can participate in an interactive event.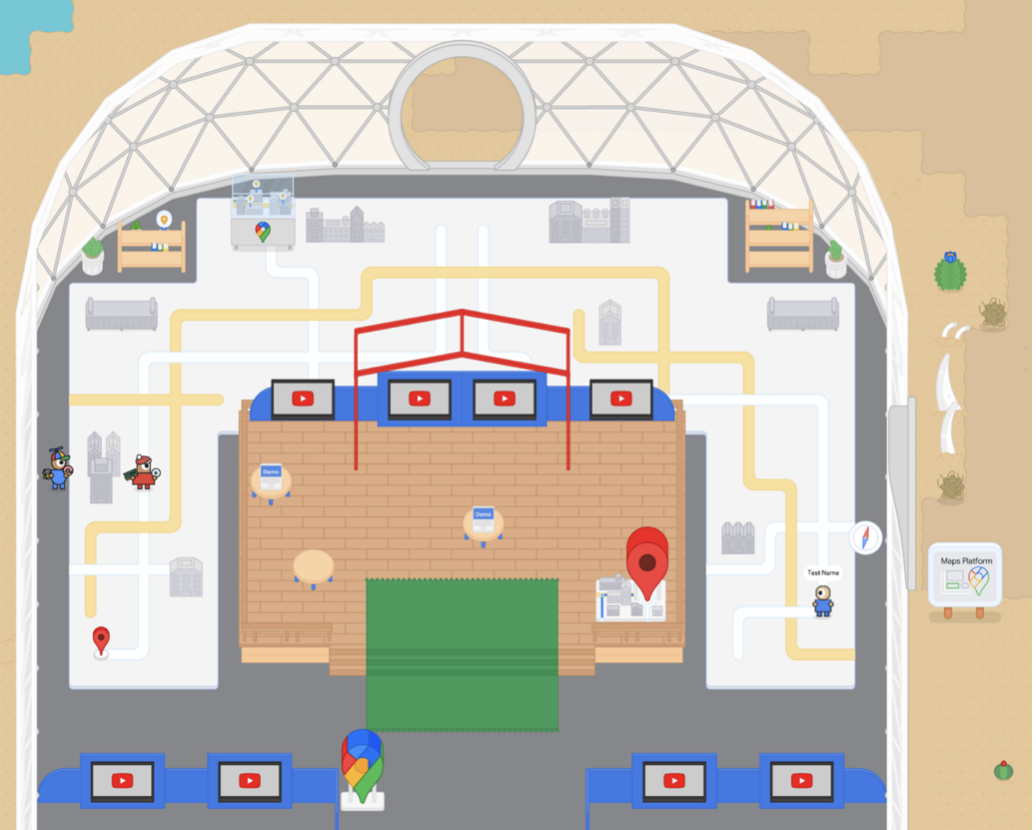 To learn more about updates from the Google I/O 2021 event, contact the Cloudfresh team — a unique center of expertise for Google Cloud, Zendesk, and Asana. For these products, we can provide you with the following services: 
Customization;

Development;

Integration;

Training;

License;

Support.
Our specialists will help you optimize your IT infrastructure, develop integrations for better system interoperability, and help create completely new structures and processes for your teams, while our support center will provide you with the best customer experience!