Other
01.02.2021
Objectives and Key Results (OKR): what it is and how it will help you achieve results
Research have shown that setting challenging and specific goals can further enhance employee engagement in attaining those goals. For  example Google often uses "Objectives and Key Results" (OKRs) to try to set ambitious goals and track progress.
OKRs at a glance:
Objectives are ambitious and may feel somewhat uncomfortable

Key results are measurable and should be easy to grade with a number (Google uses a scale of 0 – 1.0)

OKRs are public so that everyone in the organization can see what others are working on

The "sweet spot" for an OKR grade is 60% – 70%; if someone consistently fully attains their objectives, their OKRs aren't ambitious enough and they need to think bigger

Low grades should be viewed as data to help refine the next OKRs

OKRs are not synonymous with employee evaluations

OKRs are not a shared to-do list
In practice, using OKRs is different from other goal-setting techniques because of the aim to set very ambitious goals. When used this way, OKRs can enable teams to focus on the big bets and accomplish more than the team thought was possible, even if they don't fully attain the stated goal. OKRs can help teams and individuals get outside of their comfort zones, prioritize work, and learn from both success and failure.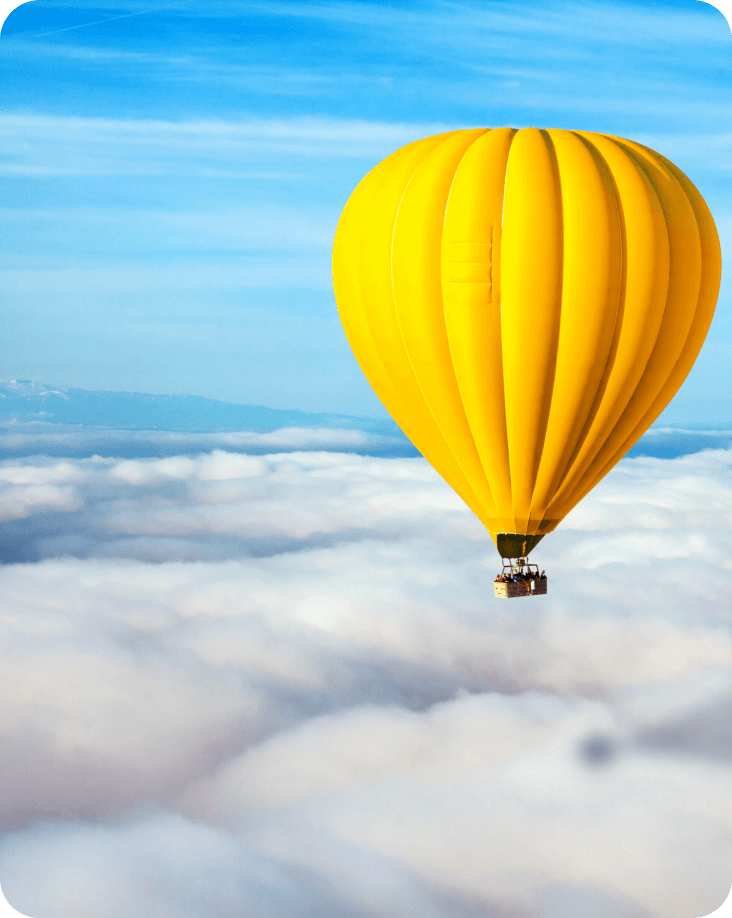 Get in touch with Сloudfresh