Google Workspace
26.12.2018
4 Ways to Increase Employee Productivity in the Workplace with Google Workspace (ex. G Suite)
A Forbes study found that employees waste a lot of time working on operational tasks that are essential to their job but do nothing to strengthen their company's competitive advantage. How can leaders and managers reduce the time spent on personal operational tasks to increase employee productivity in the workplace and increase overall efficiency?
Google Workspace (ex., G Suite) helps companies increase worker productivity and eliminate inefficiencies in the following ways:
1. Improving Workplace Productivity with Artificial Intelligence and Machine Learning
On average, employees spend only 5% of their time developing the "next big idea," with the rest spent on time-consuming activities such as email and reporting. Artificial intelligence and machine learning Google Workspace (ex., G Suite) are integrated and work like a personal assistant. They can help you schedule Google Calendar appointments, suggest response options based on email content in Gmail, and even track relevant web documents based on projects you create in Google Sheets, Docs, and Slides. Artificial intelligence and machine learning in Google Workspace (ex., G Suite) tools increase the productivity of every employee who uses them.
2. Faster access to the files you need through Drive & Vault
Employees spend 2.5 hours a day, or 30% of their working time, looking for the necessary information. The company will not succeed at this rate.
Google Workspace (ex., G Suite) has Drive and Vault, two cloud-based file storage tools to free workers from annoying searches for information. This means that employees will always have access to the latest version of each file and no longer need to search for information in endless email flows. Another benefit is that administrators can control access and file storage permissions.
What's the difference between a disk and a safe? Files in Google Drive are still being edited, but the Vault is used to securely store completed documents. Both tools are searchable and can be used for inquiries, training, and onboarding.
3. Break down geographic barriers with Hangouts
It is assumed that business trips until 2020 will cost companies about 1.6 trillion dollars, so progressive organizations actively seek solutions to increase interaction and communication without high costs.
Hangouts is a video conferencing tool within Google Workspace (ex., G Suite) that allows workers to hold meetings in real-time and save money on costly and precious time outside of work.
Users can share files, discuss them, and record conversations for future reference. Hangouts also support a chat program and syncs with Google Calendar for better collaboration.
4. Edit files and collaborate in real-time to improve productivity
Google Docs, Sheets, and Slides are probably the most used file creation tools in Google Workspace (ex., G Suite). They allow users to leave comments and collaborate in different ways convenient for everyone. Changes can be left in the document itself or as a suggestion that employees can discuss and create a better file version. Also, editing doesn't have to be done in real-time, so it cuts down on time you might spend in a meeting.
Google Workspace (ex., G Suite) helps companies become more cost-effective and greener. The Google Workspace (ex., G Suite) tools also assume that employees will work with the latest version of each file. You no longer need to constantly monitor email waiting for a new document version. In this way, companies can also reduce printing paper and other related costs.
With Google Workspace (ex., G Suite), companies can optimize their time and resources, reduce meetings to the bare minimum, eliminate travel costs, improve collaboration, and give employees more time to work on critical parts of projects. In addition, all Google Workspace (ex., G Suite) tools can be downloaded as mobile apps, allowing workers to work on the go or anywhere. Many of these applications remain fully functional even without an Internet connection.
I
nterested in learning more about how you can use Google Workspace (ex., G Suite) tools to build a more efficient and effective company?
Cloudfresh is an authorized partner of Google Cloud Platform, Google Workspace (Ex. G Suite), Chrome OS, and Google for Education in Ukraine. We provide online services Google Cloud and Google Workspace (Ex. G Suite) – Gmail, Hangouts, Meet, Vault, Drive, Jamboard, Groups, Sites, Slides, Sheets, and Docs for business and educational institutions, and also provide free trial testing, implementation, configuration, migration, training and support services for business clients in Ukraine and the CIS.
For corporate clients who want to evaluate the benefits of the Google Workspace (ex., G Suite) solution, we offer a 30-day trial period. Submit your request, and we will help connect your company or school to Google Workspace (ex. G Suite) or Google Workspace (ex. G Suite) for Education.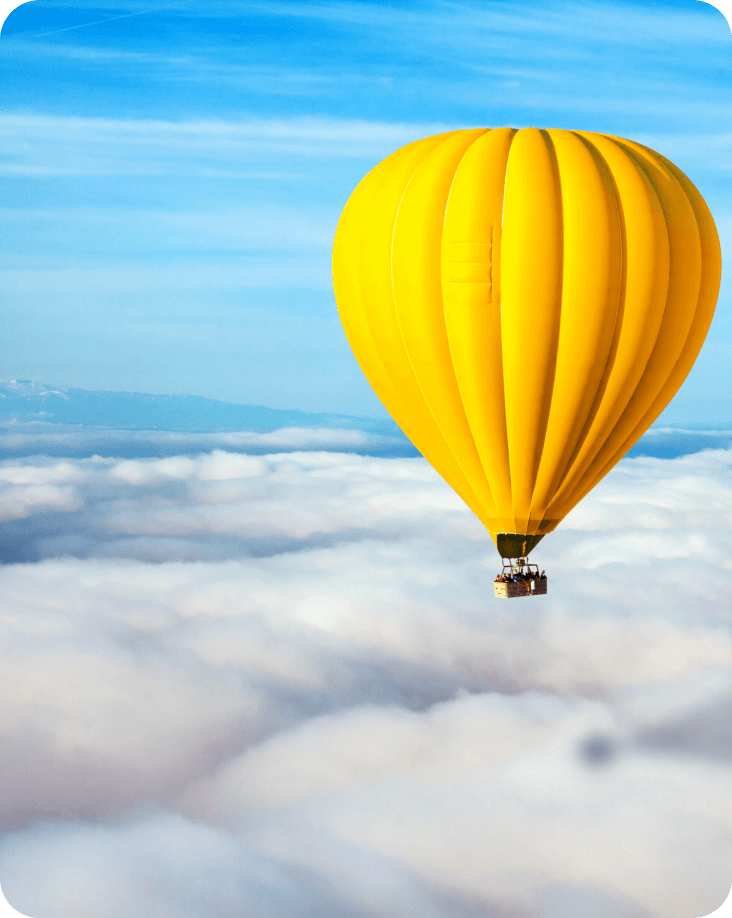 Get in touch with Сloudfresh