Google Workspace
24.12.2018
5 Reasons Why You Should Try Google Sheets for Your Business
Import, export, email. Repeat it again. When it comes to data analysis, you can slip into a rut unnoticed. But no matter how much you get used to the usual functionality, having excellent spreadsheet skills will only keep you satisfied if you work with multiple versions or outdated datasets.
On average, employees of organizations spend up to eight hours a week, and this is a whole working day, searching for and consolidating information. So what do you do when companies waste their time using data stats instead of tracking them?
Google Workspace (ex. G Suite) has developed cloud-based tools such as Google Sheets to make organizing and analyzing information in one place more straightforward and faster. Here are five reasons why you should try Google Sheets for your business:
1. Your data is always up to date
Working in the cloud means your data will be easily updated, as the information is automatically saved as you type. Multiple team members can collaborate in real-time from a phone, tablet, or computer (online and offline) and create a single database of truthful data for projects, such as quarterly budgets.
Need personalization? No problem. You can view the same data as your colleagues without disturbing their view, sort information in a particular order, or hide messages you do not need. If you are concerned about others collecting your data, you can protect your data by setting your own sharing settings. Also, you don't have to worry about version control. You can view changes or go back to previous versions by going to File > Version History or clicking "All Changes Saved to Disk" at the top of your email.
2. You can use Google's artificial intelligence to speed up the analysis.
Data gurus who want to make their analysis even more professional can synchronize tables with BigQuery to analyze the information of large datasets.
3. You can keep your data safe
Google has developed security features in Google Workspace (ex., G Suite) to help you manage your most sensitive business information. Letters are no exception.
The Share button in the top right corner of the Sheet defines access settings for individual team members, so you can control who is allowed to view, edit, or comment on your documents. Additional IRM controls make it easy to turn off options for downloading, copying, or printing spreadsheets and set an expiration date if you need to suspend access to sensitive information. Users also have the right to restrict file sharing within an organization or Google Workspace (ex. G Suite) whitelisted domain environment.
4. You can continue to work the way you are used to
You need tools that don't interrupt workflows (especially if you always enable these processes). That's why we're focusing on functionality and teamwork.
Let's start with functions. You can use hundreds of tasks that have been done before, such as VLOOKUP, SUMIFS, and IPMT. Alternatively, you can create a pivot table to analyze your data (or create a table for you). Google Workspace (ex. G Suite) also shows signs of features that help structure the detection of changed ways: FILTER, a way to quickly organize a spreadsheet according to the input QUERY – extracting results from a central dataset or GOOGLEFINANCE for GOOGLEFINANCE getting important raw data from Google Finance.
What about the organization? Use color skips for conditional formatting, allowing data validation dropdowns, or anchoring headings at the top of a table to make your work more interesting. Once the data is organized, you can visualize it in pie, line, and bar charts.
Editing on the go. Sheets are available online and offline, on desktop browsers and apps for Android and iOS. Your team should not stop working in the immediate environment or when Wi-Fi is down.
5. You can automate processes
You need to order supplies for your office. When information is in one place, processes can be easily automated. Instead of sending emails back and forth for purchases, you can use Google Workspace apps (such as G Suite).
 For example, imagine you are an inventory manager at a retail company and collecting purchase requests for your team using Google Forms. You can import form responses into a spreadsheet to keep track of the meeting. If your Sheets are synced to Gmail with a known version of the script, email can automatically contact the appropriate party for requests so that they can submit and request all proposals in one place – the Sheet. Poof! And no more unnecessary mail clutter.
Many tasks automate or speed up workflows. And now, data genuinely drive your business decisions, not the other way around.
If you use Google Sheets or have questions about setting up Google Workspace services (such as G Suite) in the terms and conditions – send us a request.
Cloudfresh is an authorized partner of Google Workspace (for example, G Suite), Chrome OS, and Google for Education in Ukraine. Online provides Google services – Gmail, Hangouts, Meet, Vault, Drive, Jamboard, Groups, Sites, Slides, Sheets, Docs for business and educational institutions, and free testing, verification, configuration, training, and support services in Ukraine and the CIS.
Take advantage of Google Workspace solutions (such as G Suite) with a 30-day trial period for enterprise customers. Submit your request, and we will help connect your company or school to Google Workspace (ex. G Suite) or Google Workspace (ex. G Suite) for Education.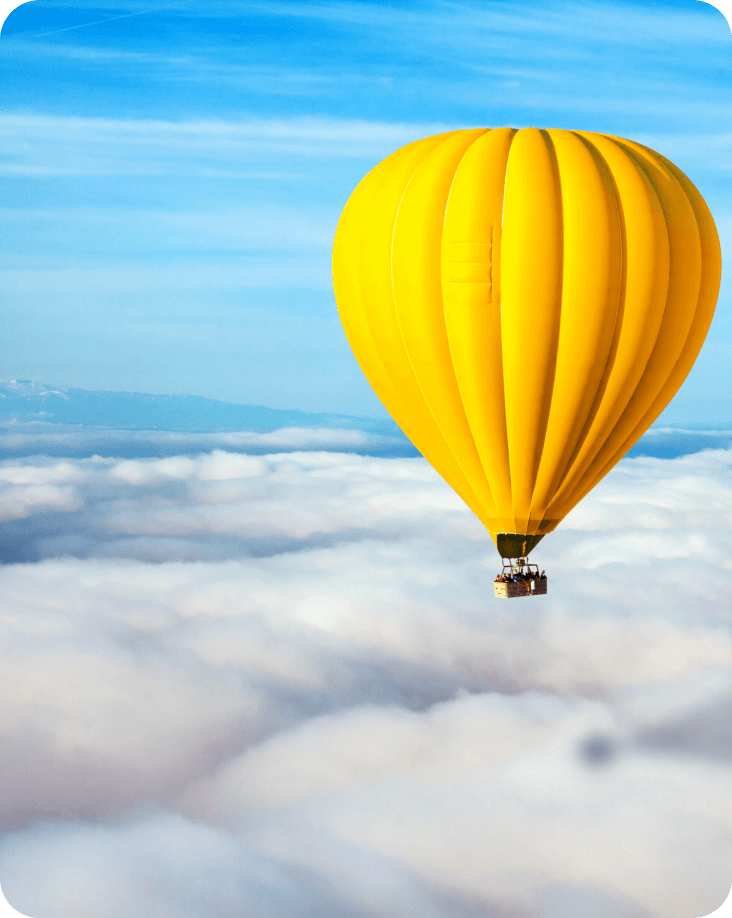 Get in touch with Сloudfresh