Cloudfresh team helps with:
upgrade from Google Workspace (ex. G Suite) Basic to Google Workspace  Business;
setting security rules; – working with the Uklon IT team to study Drive Audit Log;
setting up backup rules and data storage in Google Vault;
training employees
About the customer: Uklon – the biggest ride-hailing service in Ukraine and the Uklon Driver mobile app – a ride-hailing orders aggregator for drivers.
Industry: Telecommunications
Product:Google Workspace (ex. G Suite)
The challenge: UKLON is developing rapidly and the volume of business processes has grown several dozen times and the basic functions of the Google Workspace (ex. G Suite) Basic package have become lacking to meet new business challenges.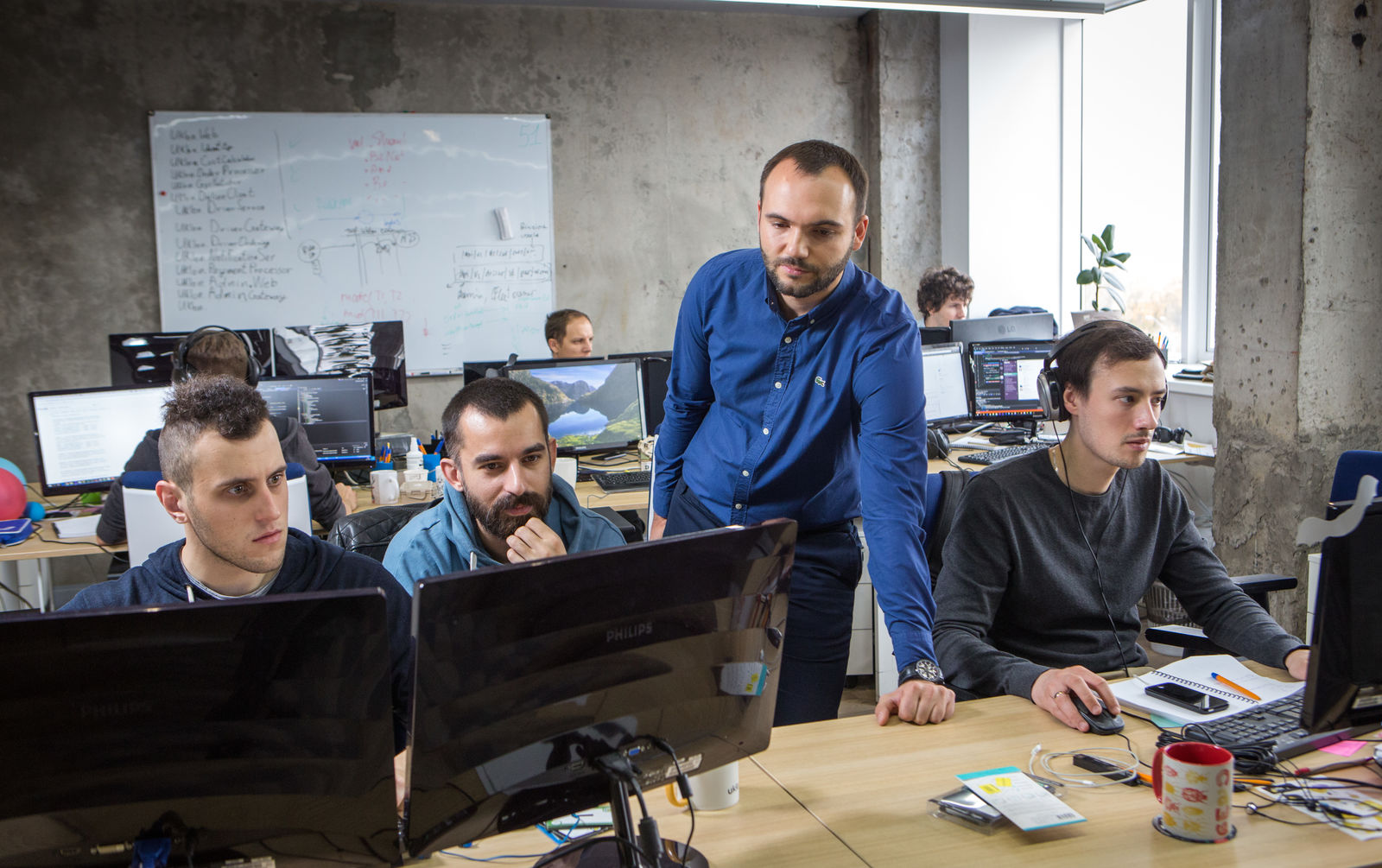 The solution: Google Workspace (ex. G Suite) Business helped solve several key business development issues for the company. Google Workspace (ex. G Suite) has become a kind of connecting link for a wide network of offices. Since representative offices work in large cities across the country, and the team already has several hundred employees, it is important for different departments to always be in touch, to have almost instant interaction with each other
The results: Google Workspace (ex. G Suite) optimized the financial, time and labor costs of Uklon. Saved money on the purchase and maintenance of IT infrastructure – there is no need to rent physical servers or purchase your own for data storage and constant adjustment of the mail server. Minimized travel expenses and time to connect a new account.
Serhii Smus, Chief operating officer, Uklon
"Google Workspace (ex. G Suite) has become a platform for a uniform virtual office, in which more than 300 employees from 14 different cities can quickly and efficiently interact with each other. Cloud solutions from Google, in our opinion, today provide the most innovative and reliable tools for teamwork, which allows businesses to solve their daily tasks, be always and everywhere in touch"