Other cases

"For now, we have been using Zendesk for a long time and continue improving our customer service to better satisfy our clients' needs. Thanks to Cloudfresh's expertise, help, and support in implementation, we got a complete overview of KPIs from agents to a global corporate view. Innovation is a priority not only for clients but also for employees. And collaborating with Cloudfresh, we continue to innovate with Zendesk daily."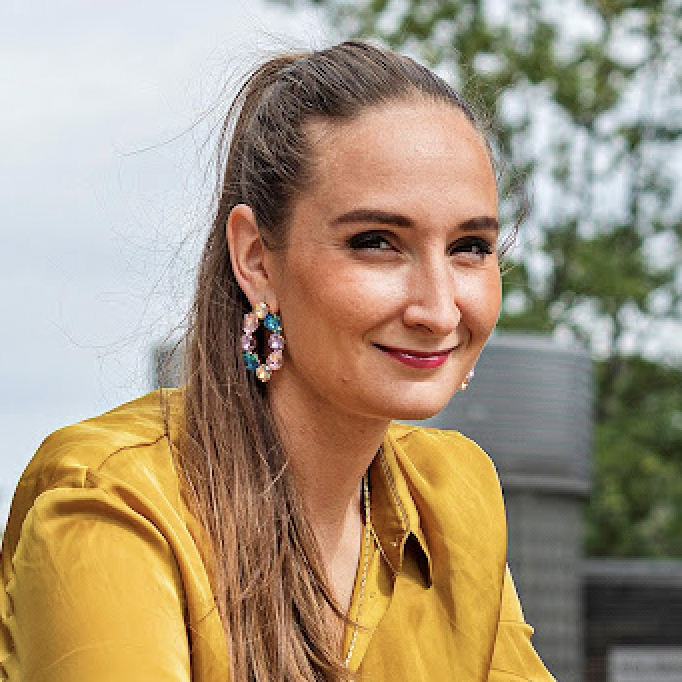 Nicole Okonkwo Gattuso
Sales Director at Blue Style
Read the case

"I am sure that today we use about 20-30% of the entire functionality of Asana, but even this has already facilitated our work and interaction between employees and departments. Transparency in work is the main principle of our agency. If a particular task is not completed on time, it is important to understand the problem on which the delay occurred, and Asana's solution is ideal for helping in such matters. Our next goal is to use Asana to expand and grow our business."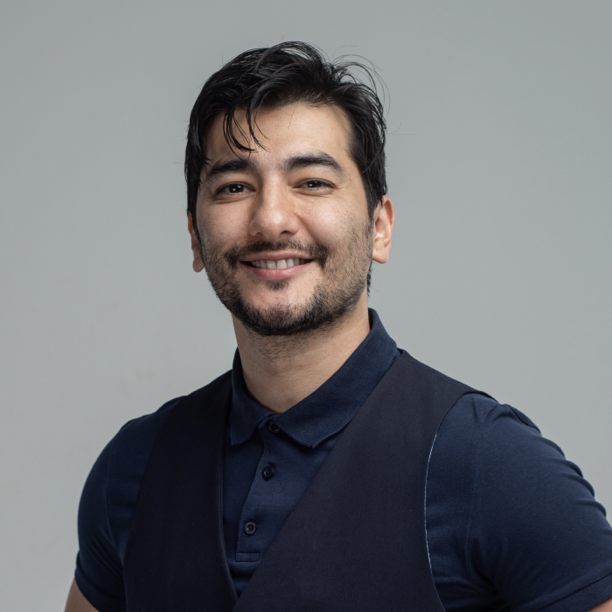 Shahrukh Nizamutdinov
General Manager of FCB Artgroup Uzbekistan
Read the case

"Asana is a great thing not only for global project management. It has functionality for setting up most of the necessary processes within one project. We received a convenient product that allows you to abandon planning in Excel tables and work comfortably and quickly. All projects are synchronized in Asana; we work in the same environment and easily monitor essential indicators. For everyone who wants to switch to Asana, I advise you to do it structured and balanced. Cloudfresh will definitely help you with this."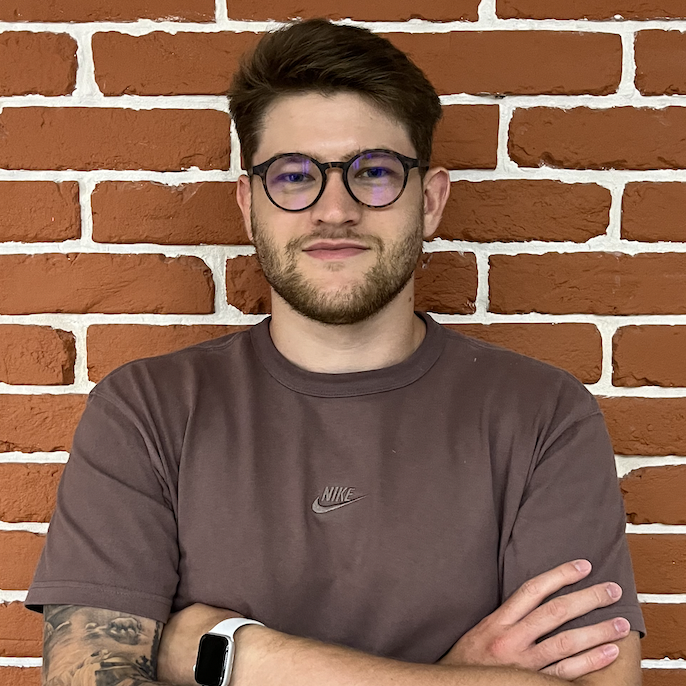 Serhiy Korol
Director of the Project Department
Read the case