Zendesk
03.02.2022
Zendesk Help Center: Useful information before you start using it
If you work with customer support or constantly want to improve your CX, then you probably know how great it is when a customer can help themselves. Zendesk knows this, which is why it created a knowledge base called the Zendesk Help Center. 
According to statistics, 91% (!) of all customers would prefer to find information on their own through a knowledge base or other resource instead of contacting a support agent. That's why it's important to make good use of such a tool as Zendesk Help Center when providing customer support. 
What is Help Center Zendesk 
Zendesk knowledge base – is a mini-library of information that customers may need when working with the platform. Self-service is a significant part of building a customer experience strategy for client success manager, so Zendesk has created a special knowledge center where agents can add the most common customer questions in the form of articles. Articles can be in a form of instructions, descriptions or explanations of the workflow on the platform.  
Zendesk's products provide the ability to give your customers first-class support. Zendesk Help Center has made sure that your agents don't bother explaining the same thing every time, but simply provide their customers with material that gives them a detailed explanation. 
Here's what it might look like on the site: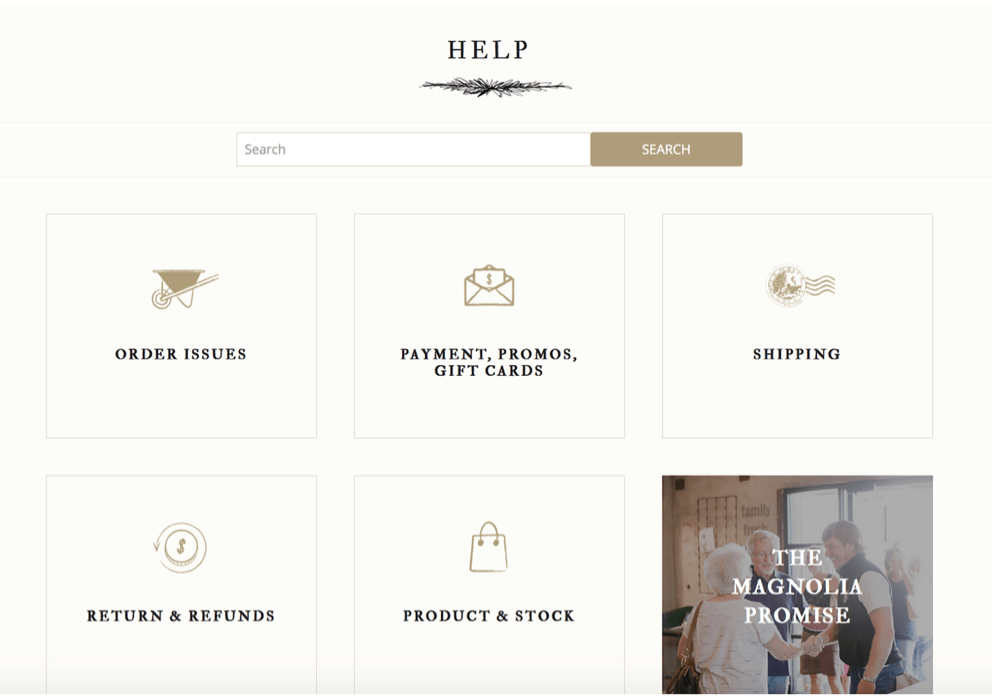 Knowledge Base
Returning to the question of what the Zendesk knowledge base is, it is worth clarifying that it is a separate page with articles that explain frequently asked questions. It is not an FAQ section, as the knowledge base pays more attention to explanation and details. Here you can find detailed answers with step-by-step instructions, illustrations and screenshots. These articles can also be sent to customers when communicating with them as introductory material, if necessary, or as an answer to their question, respectively. 
Even though many customers still turn to support agents for help, it will also be helpful to have permanent materials on the site for a more cohesive CX experience.
Why you need a knowledge base when providing support: 
Practical for customers

. Giving customers the opportunity to find information on their own, you give them freedom of action. 

Convenient for agents

. Agents can manage information, update it and add new content themselves. 

Good for your business

. Free up time for your agents to pay attention to more important work issues while the knowledge base works for you. 
With the ability to constantly update information in the knowledge base, you can be sure that the client will always find answers that are relevant to them. Agents can enter new information in the form of an article quickly, without spending a lot of time writing material. This feature is available thanks to the template feature. The platform offers agents to immediately and without delay fill in an empty template with the necessary information and immediately upload it to the site. This saves you a lot of time and allows you to not put off adding new information for a long time. As soon as a new request comes in from a client, for which there is no information on the site – the agent immediately enters it in the template in the knowledge base. 
Don't want your article to look boring and unsightly? Use the customization tools – customize your article's color theme and add images to the theme. 
Do it the way you see it in your mind:
Submit your articles in more than 40 languages.

Create multiple Zendesk knowledge bases. 

Localize and optimize content depending on the topic and brand of the article.
Support channels 
In addition to the knowledge base, the Zendesk Help Center provides the ability for your customers to ask for help through any communication channel. Most customers also prefer the ability to contact agents via social media and other messengers. Zendesk provides the ability to integrate with over 50 different communication channels. Provide your customers with the ability to get help through any support channel, and thereby improve the image of your company. 
Improve your CX every time 
Your company's reputation depends directly on what your customers say about you. Quality customer support is the key to your customer's satisfaction and a constant increase in ROI. Zendesk can help you set up and improve your support promptly and cost-effectively. If you have problems or questions with your platform connectivity, you can contact the Cloudfresh experts for help. The Cloudfresh team is a unique center of expertise for Google Cloud, Zendesk, and Asana. For these products, we can provide you with the following services: 
Customization;

Development;

Integration;

Training;

License;

Support.
Our specialists will help you optimize your IT infrastructure, develop integrations for better system interoperability, and help create completely new structures and processes for your teams, while our support center will provide you with the best customer experience!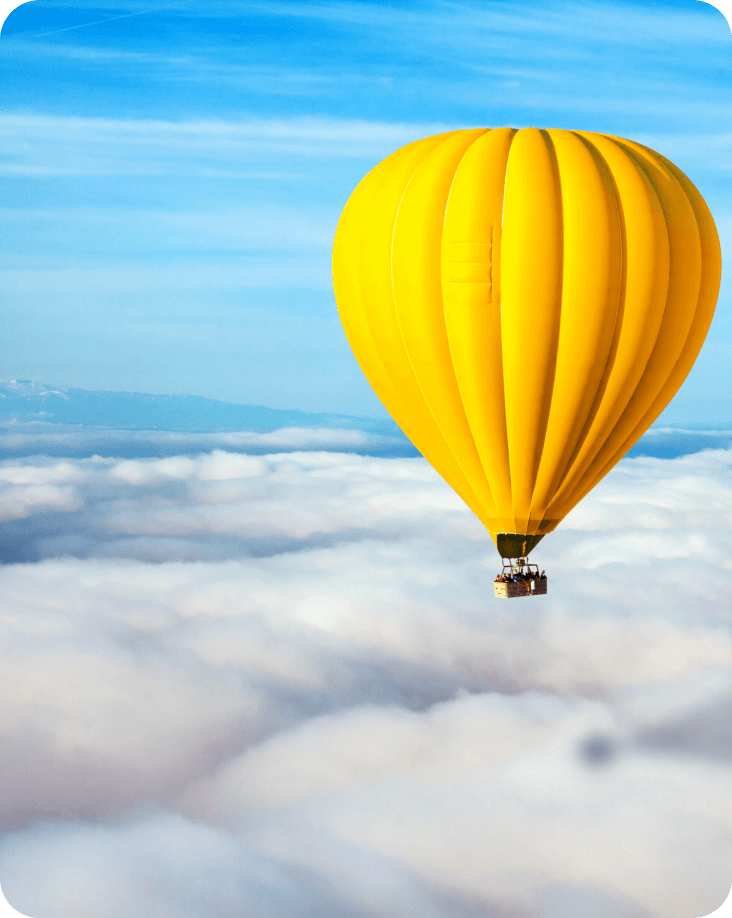 Get in touch with Сloudfresh