Zendesk
30.07.2021
Proven strategies to motivate your team: how to set up your sales managers for success
It is important to keep your team in good shape, especially when it comes to working with the sales department, but in many cases, motivating the team is not an easy matter. Zendesk provides you with some advice on how to maintain a positive team spirit and thereby improve overall performance.
When you are leading your team and trying to drive them to achieve more and more sales, dealing with the issue of motivation can be the key to achieving your goals. That's when as a sales manager, you need to be prepared for frequent customer rejection and deals falling apart.  It is worth noting that there can be more negative moments than successful ones. Nevertheless, a great deal can not only please you financially, but also motivate you to set new sales goals.
However, this carrot-and-stick method is not always effective. The sales manager needs to know the nature of his team and also he needs to know what to say to increase their confidence and motivate them. 70% of surveyed employees have stated  that nothing motivates them more than receiving a "thank you" or "great job!".
Such simple feedback can greatly raise the mood and as a result, motivates managers to achieve more in terms of sales. So let's walk you through the strategies from Zendesk that will increase your team's motivation. 
Start with knowing your team personally  
If you are serious about motivating your team, then start with their psychology. According to Google research one thing that the most effective teams have in common is not being afraid of making a mistake. This mindset allows team members to be more confident in expressing their ideas and contributing to the development of the company.
Now let's figure out how to give your employees a sense of security. Based on the research of Andrew J. Martin, you can find the source of the team's problem and understand which aspect of communication should be added and which should be removed.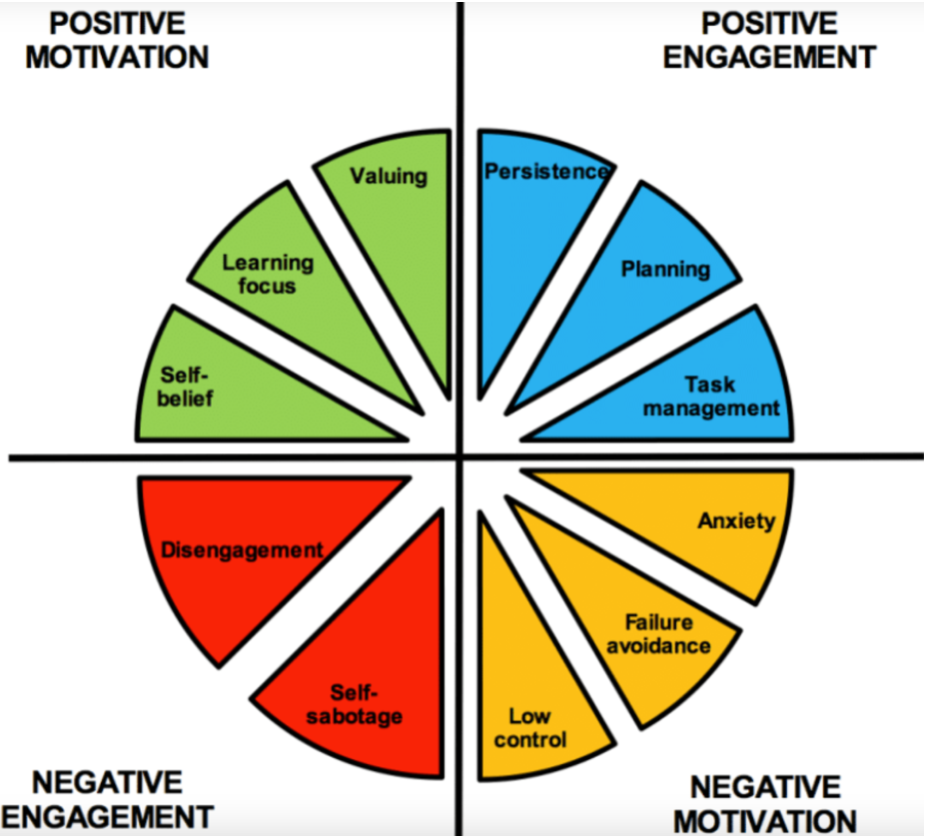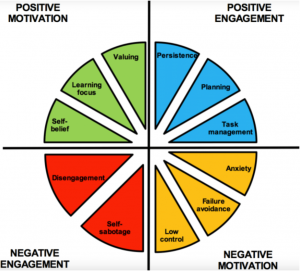 Have frequent face-to-face conversations and send out surveys to find out what your team is lacking in terms of motivation.
Conduct joint activities
If your company has several sales teams working at the same time, the best solution would be to hold joint gatherings, after-work trips and to conduct small lectures at which more experienced sales agents can share their experience.
Create a channel on Slack where you can simplify the process of gathering people together so you can communicate with the team and arrange the following events. Add a bot to your channel so that it automatically connects the right employees and helps you arrange appointments.
Celebrate both big and small victories
Another way to motivate your coworkers is to show that you also value smaller accomplishments as well as bigger ones , such as completing your monthly plan for example. There is no need to arrange holidays for every successful occasion; it will be enough just to show a small token of gratitude. For example, Zendesk has a little tradition to put a bottle of champagne on the employee's table for every small victory within a team. Another primitive way is to tie gold balloons to the back of a chair. Such a gesture will be visible to the entire office and will literally shout "Well done!". 
The third way is to create a Slack channel in which you can celebrate the achievements of colleagues, so everyone in this channel will know about the victory of their sales hero. 
Arrange friendly competitions
A company sales competition works better than a loyalty program. Set up a small sales competition and announce a nice prize. For example, a parking space right next to the entrance. As a rule, companies tend to achieve  maximum sales during these competitions.
Make sure that your sales team has all the necessary resources and tools available to achieve your goals. Start using the right CRM, which will greatly facilitate the workflow for all departments in general.
Create a loyalty system
Trust your sales team, and remember that money rewards are as good as compliments. Take a survey and find out if they would like to be rewarded with a fixed bonus or as a percentage of sales. Open communication is the best way to understand what your employees would like to be rewarded with. 
Motivate your team to succeed
In 2021, you can easily empower your company with all the different tools available. For example, keeping everyone in touch with each other within the company is easier with Zendesk implementation and Slack integration, so go ahead and contact the Cloudfresh team for installation assistance. The Cloudfresh team is a unique center of expertise for Google Cloud, Zendesk, and Asana. For these products we can provide you with the following  services: 
Customization;

Development;

Integration;

Training;

License;

Support.
Our specialists will help you optimize your IT infrastructure, develop integrations for better system interoperability, and help create completely new structures and processes for your teams, while our support center will provide you with the best customer experience!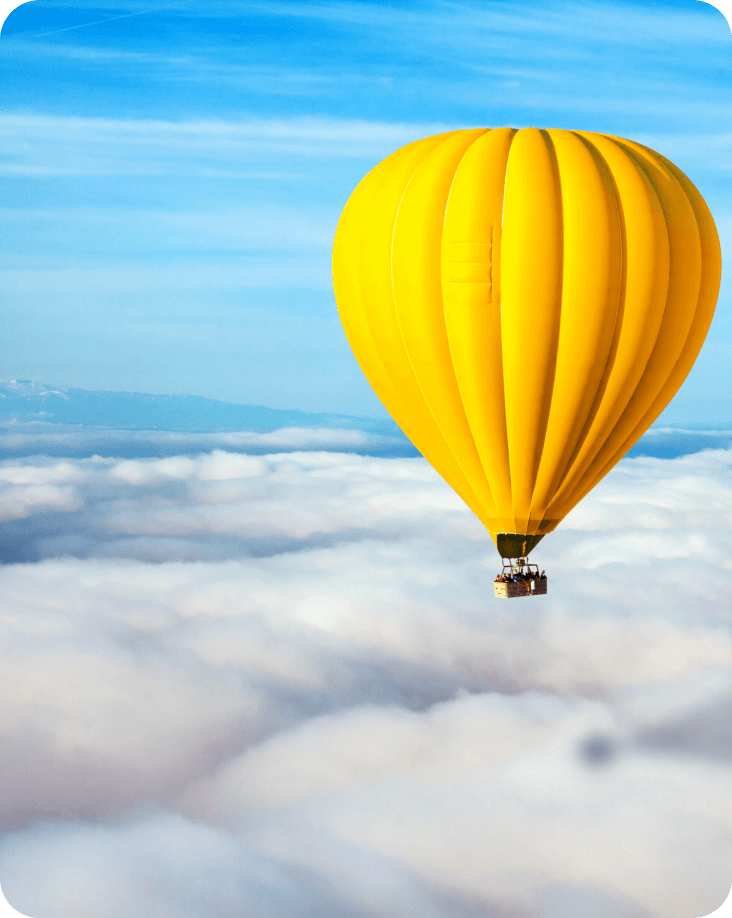 Get in touch with Сloudfresh