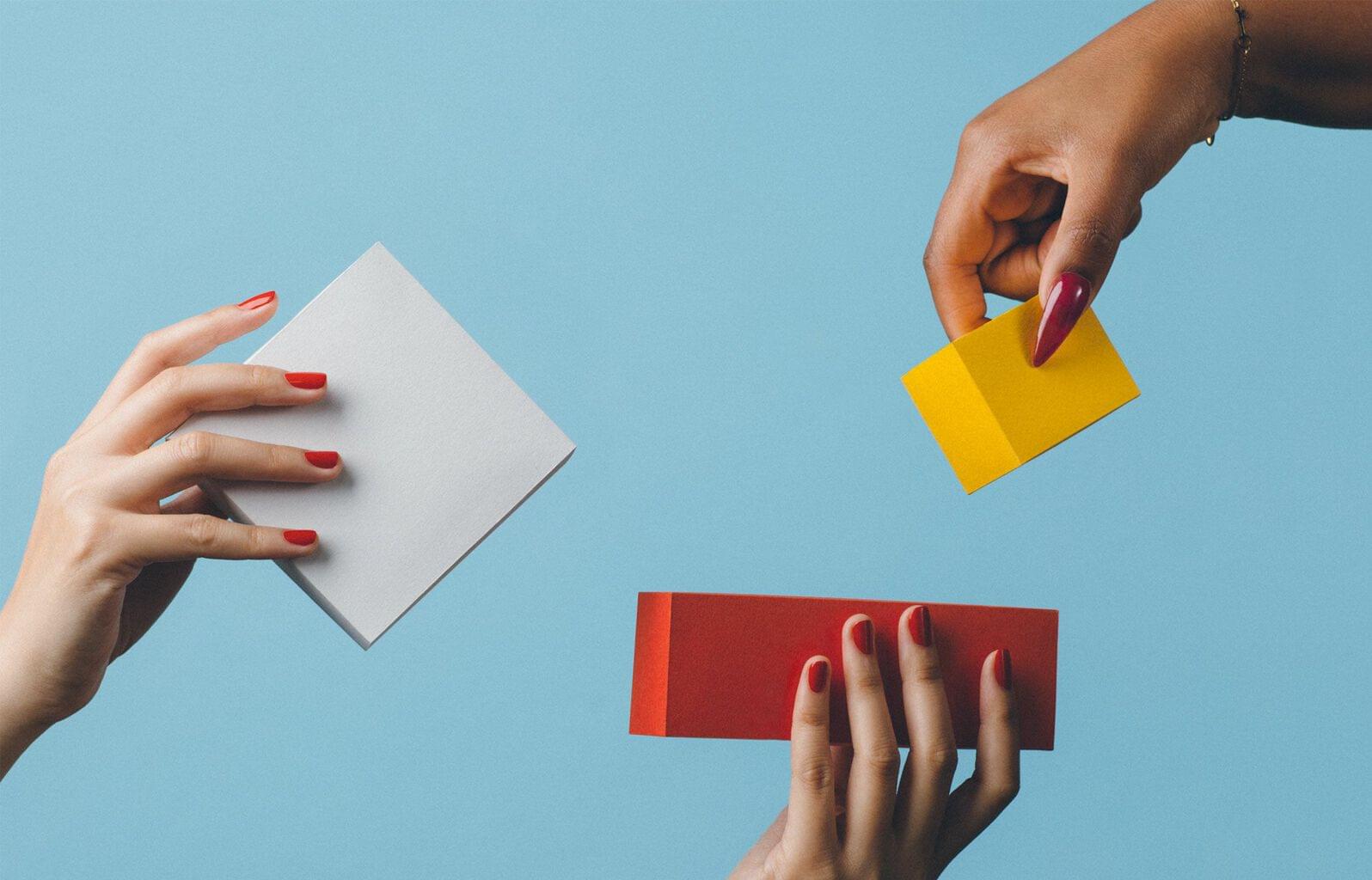 Customer success is key to your clients' retention and loyalty. According to the Zendesk Customer Experience Trends Report 2022, the companies focused on the needs of their clients to attract more customers in the future and the opportunities for their stable growth.
So, building a customer success team is important not only for startups but for every business that wants to increase its profit, the number of its clients, and the quality of the services they provide.
What is a customer success team?
A customer success team is one of your company's departments that focuses on building long-term relations with the clients. This group communicates directly with customers to resolve their problems and to give them the most benefits from your product and services. It's crucial to support clients for a long time, always ask them about their current problems and needs, and not to stop the cooperation when the products are bought, or the services are given.
When should you start building your customer success team?
It is never too early to start if your company does not have a customer success team. According to Zendesk's Director of Startup Success, Sam Chandler, the faster you do it, the less time you spend trying to reach and engage the clients. Client retention should be the specific responsibility of some teams. Otherwise, if it's everyone's responsibility – it is no one.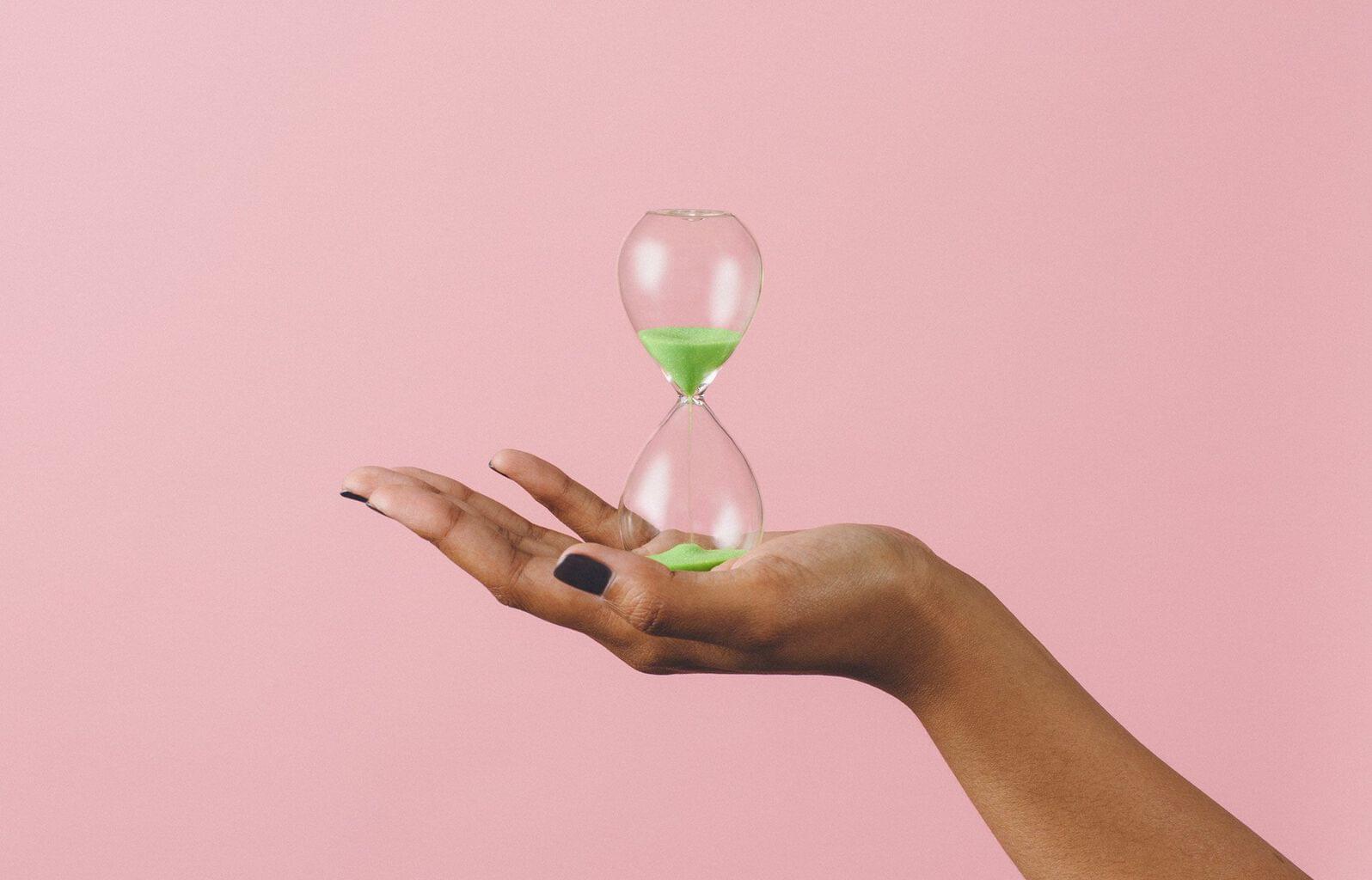 What should be your customer success team's responsibilities?
The responsibilities of your customer success team will depend on the particularities of your business products and services. However, we can highlight several duties that are common and can be suitable for different groups:
Onboard, retent, engage and grow customers.
Collaborate with sales, product, and other departments to ensure your product or service gives the customer an ROI.
Identify customer issues and resolve them.
Maintain product expertise.
Support clients at different stages of the customer lifecycle.
Conduct meetings with clients.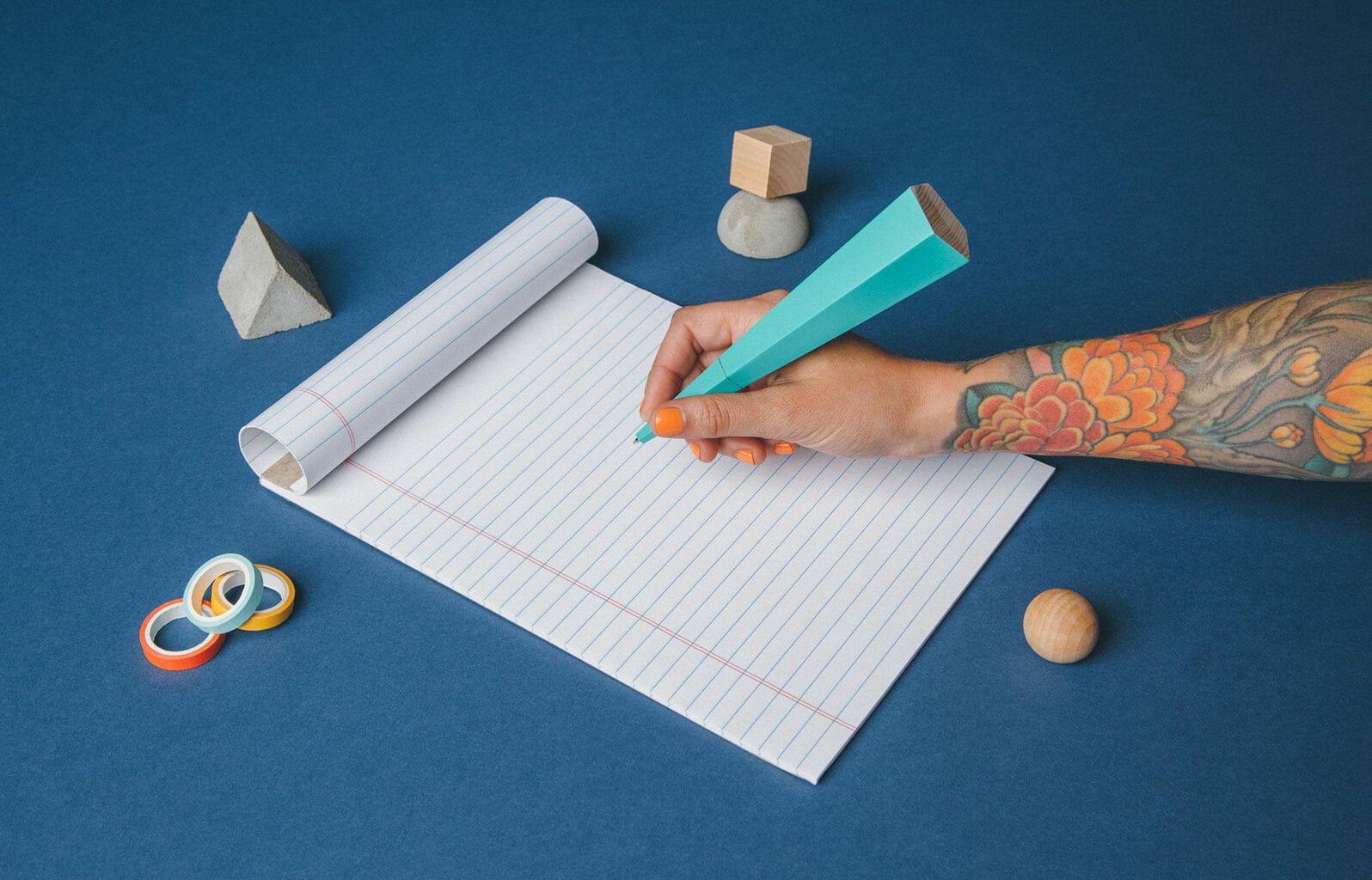 How to set up a customer success team
If you feel ready to create a customer success team, let's answer the following questions recommended by Sam Chandler.
1. Do you have a senior leadership? 
It would help if you had leadership support to make a customer success team well-organized and goal-oriented. They should monitor, analyze, and encourage your team's performance and be engaged in the processes.
2. Who is your customer? 
Defining your core customer groups and eventually profoundly understanding their needs is one of the first essential steps to setting up your customer success team. You can use customer personas, focus groups, and surveys to identify your customers and get to know them better.
You can also provide a segmentation analysis of your clients and divide your customers into different groups of people with common characteristics. It would help better analyze clients' interests and needs and increase their satisfaction.
3. Why do customers need us? 
To understand your customer's goals and pain points, you need to analyze the stages they go through while cooperating with your business. Here, you can create a journey mapping to look at the customer away from his side. It will help you to understand what customers need at different stages and how to accomplish their objectives by providing the best service.
4. Why do you want to set up the customer success team now? 
According to Sam Chandler, the answer to this question is essential. Knowing why you need to create a customer success team now will help you to proceed with the further actions of how to make it.
5. How will the efficiency of the team be measured? 
To better analyze the results of the work of your customer success team, it is important to set up some metrics of their efficiency. You can also ask them to provide regular updates to leadership for them to monitor and measure the team productivity. It is also possible to use customer success software that will make it easy to analyze the work and act according to your customer's needs.
6. Who should be responsible for your customer success program? 
To build a customer success team, the process of hiring is an essential step. Firstly, consider whether you need a person to set up a group. If so, you should then start with the customer success manager and hire a person who could manage the creation of customer success programs and monitor the colleagues. This person should take complete responsibility for all the operations due to the customer success team, set up the vision, and have the capabilities to create it from zero.
How to structure a customer success team
Creating new functional teams and defying who they report to is complex and should depend on your company structure, vision, and needs.
Determining the roles you need for your customer success department, you should comprehend that everyone could not have a piece of deep knowledge of every part of the work. So, some people become professionals in one part of the process, others in another.
Defining these roles also provide people with a precise career path in the future. It could make people more satisfied because they would better understand where their career goes and whether it suits them.
So, building a customer success team is a crucial stage of your company's growth that will help you engage new clients and provide the best services to the existing ones. As we have seen, it needs lots of work to be well-organized and to work the best for your business and your clients' profit.
Zendesk could propose convenient and easy-to-use tools to provide the best customer success management and monitor your customer success team results, and build a long-term relationship with your clients.
The Cloudfresh team is a unique center of expertise for Zendesk, Google Cloud, and Asana. For these products, we can provide you with the following services:
Customization;
Development;
Integration;
Training;
License;
Support.
Our specialists will help you optimize your IT infrastructure, develop integrations for better system interoperability, and help create entirely new structures and processes for your teams. At the same time, our support center will provide you with the best customer experience!