Asana
29.09.2021
Going beyond spreadsheets – a new solution for task control
Last year proved to be a watershed for many companies. Most teams were in emergency mode and switched to remote collaboration, after which a number of specific problems arose: how to keep in touch with colleagues even at a distance and how to keep track t of what your employees are doing. Even now, in 2021, companies continue to operate remotely, in the office or in hybrid mode.
Because of this, the Asana platform has prepared a number of ways to keep in touch with all of its employees and break down silos, whichever way they choose to work.
Discovery Digital Case
Before Discovery Digital started using Asana tasks to support TLC, Animal Planet and Food Network projects, all team projects were written in spreadsheets and all tasks were stored in mail. As a result, tasks are lost track of, some of them even disappear, statuses remain incomprehensible and productivity, in general, decreased a lot. By changing the status of a task in spreadsheets, the shape of the table could change completely.
After the company started using Asana, the team was able to use all the same tools they had used before, including Outlook mail. Before the company started using Asana, important tasks were overlooked, and it was impossible to effectively track the productivity of other employees. The company even hired contractors to make it easier to complete projects. Now, everything has become clear and as transparent as possible. It's easier to keep track of the business of other team members when everyone is on the same page. And this is one of the ways of how to break down silos.  
Dr. Martens Case
Before joining Asana, this internationally renowned shoe brand managed projects inside a spreadsheet. As in the previous example, the company was not able to keep track of its tasks and sequence of projects. Another disadvantage is that the departments of the company could not interact with each other. The members of the marketing department didn't know when to schedule appointments for other departments and how to link their work with the work of the designers.
Use of Asana made it possible to transparently monitor the work of each of the employees of the Dr. Martens company. Thus,  Asana tasks themselves can automatically be assigned to a project designer responsible for the task.
Showpo Case
The company spent a lot of time creating identical tasks in inconvenient tables, where, as a rule, some information simply disappeared or shifted. After connecting Asana forms, Showpo was able to create templates with tasks that will be automatically filled in. Thus, the team does not spend extra time, which was previously spent on filling out the spreadsheet, Asana automates the process of creating repetitive tasks.
With the ability to create templates, the company has increased its productivity and improved efficiency by eliminating repetitive tasks for the team.
Christian Dior Case
Another important advantage that the fashion company got to know after starting to use Asana is the ability to view task statuses at different levels. This gives access to data on work for both the main departments and also specifically for the management.
Now the company can record all pressing work issues in one place. Managers of specific departments are aware of current tasks, and bosses can see the status of tasks in general.
Optimize your work in one convenient place
Now is the time to move away from the concept of using spreadsheets as a work plan. Leave the use of spreadsheets to the accounting department, and all work tasks, projects, meetings, etc. transfer to Asana. Need help with this? Contact Cloudfresh — a unique center of expertise for Google Cloud, Zendesk, and Asana collaboration. For these products, we can provide you with the following services: 
Customization;

Development;

Integration;

Training;

License;

Support.
Our specialists will help you optimize your IT infrastructure, develop integrations for better system interoperability, and help create completely new structures and processes for your teams, while our support center will provide you with the best customer experience!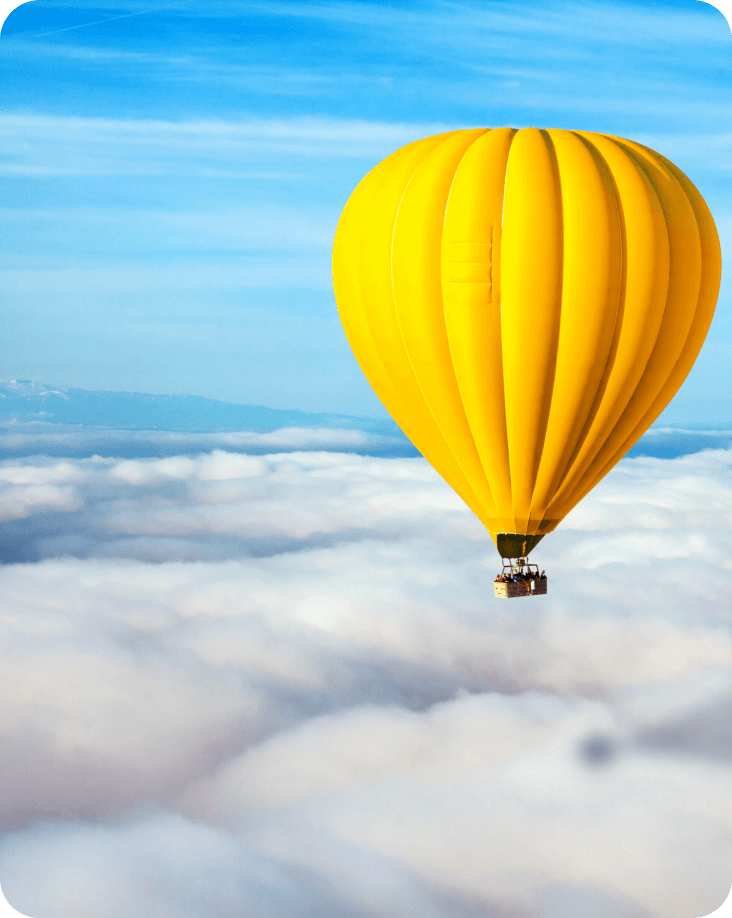 Get in touch with Сloudfresh