Google Workspace
25.12.2018
Forrester Consulting "Total Economic Impact" study Google Workspace (ex. G Suite)
Companies worldwide need to remain competitive and meet the needs of their customers, which is growing every day. Tools that allow teams to instantly share ideas, conduct meetings remotely, collaborate from anywhere in real-time, and work on the go help companies attract customers to collaborate in a highly competitive environment. Such results are only possible with a "clean" cloud structure already in use and better than inefficient and outdated IT tools.
Of course, worker collaboration and mobility have an impact on improving day-to-day performance, but it's harder for organizations to quantify the benefits of this in monetary terms.
As such, Google invited Forrester Consulting to conduct a Total Economic Impact (TEI) study examining the value that Google customers derive from using Google Workspace (ex., G Suite) in their companies. Forrester assessed the three-year cumulative economic impact of organizations moving from a legacy internal structure to Google web solutions. To fully quantify the value of Google Workspace (ex., G Suite), including the benefits of collaboration and increased productivity, they conducted interviews with customers of six current Google Workspaces (ex., G Suite). They then combined all of the client responses to create a representative composite organization on which the development of the Total Economic Impact model was based.
A combined entity is an entity that provides international telecommunications services and has the following characteristics:
Multinational B2B company with offices around the world
12,000 employees, including 10,000 Google Workspace (ex. G Suite) users.
The annual profit of $4 billion.
Fourteen managers supervising employees scattered across multiple offices and locations.
The goals of the combined organization were to improve collaboration and communication, increase workforce mobility to enable faster decision-making and exchange of ideas, increase efficiency and productivity, and increase employee engagement, which in turn would lead to an overall increase in business activity and higher customer satisfaction.
An analysis by Forrester Consulting showed that this combined organization has experienced significant efficiency and mobility improvements over the past three years.
Highlights from the Forrester Consulting research report:
304% – return on investment (ROI)
Within three years, the Google Workspace (ex. G Suite) company would have made a risk-adjusted profit of $17.1 million, exceeding the total maintenance costs of $4.2 million in US dollars. This resulted in a risk-based ROI of 304%. The net present value is $12.9 million, which means that the company will generate a profit of $170,836 per 100 users over three years.
8 million USD thanks to effective cooperation
Employees can streamline business processes by collaborating in real-time using Google Docs, Sheets, and Slides, creating platforms for collaborating on projects in Google Sites and accessing and sharing files using Google Drive. This collaborative efficiency saves up to two hours a week for each employee, adding more than $8 million in savings over three years.
$9 million in mobility and IT deprecation revenue
Google Workspace (ex., G Suite) creates an environment where employees can work together, share ideas, innovate, evaluate each other's decisions, and improve business performance – all without having to be physically in the office. The ability to work from anywhere and join meetings remotely saves the combined organization over $5 million over 3 years, and decommissioning legacy servers, software, and phone systems save another $4 million.
In terms of total service costs, they include:
The software licensing fee is $3,068,881 for three years or $10 per monthly user. This is the cost of the monthly Google Workspace (ex., G Suite) package.
Google Workspace (ex., G Suite) recommends using a third-party integrator when implementing and deploying software for medium to large organizations. The professional fees are $231,000. USD, or $23 per user for six months.
The extraneous cost of change management is $231,818 or $23 per user. Change management is critical to ensure a high integration of Google Workspace (ex., G Suite) into the company system and maximum collaboration and improvement of employees' work.
The cost of internal training of company employees is $700,576 or $70 per user for three years. While many employees use Google Workspace (ex., G Suite) in their personal lives, integrating it into their work is relatively easy and intuitive. Internal training is recommended to maximize employee collaboration and productivity.
Risks. Forrester Consulting defines two types of risks associated with this analysis: implementation risk and impact risk.
Implementation risk is that a proposed investment in Google Workspace (ex., G Suite) may deviate from original or expected requirements, resulting in increased costs.
Impact risk is when an investment in Google Workspace (ex., G Suite) may not meet an organization's business or technology needs, reducing the potential overall benefit. The greater the uncertainty, the more comprehensive the possible range of outcomes for estimating the value and benefits of using Google Workspace (ex., G Suite).
These findings result from Forrester Consulting's in-depth analysis. Still, we strongly encourage any Google Workspace (ex., G Suite) client to conduct their own analysis to find out what specific benefits can be obtained by implementing Google Workspace (ex., G Suite) in Ukraine.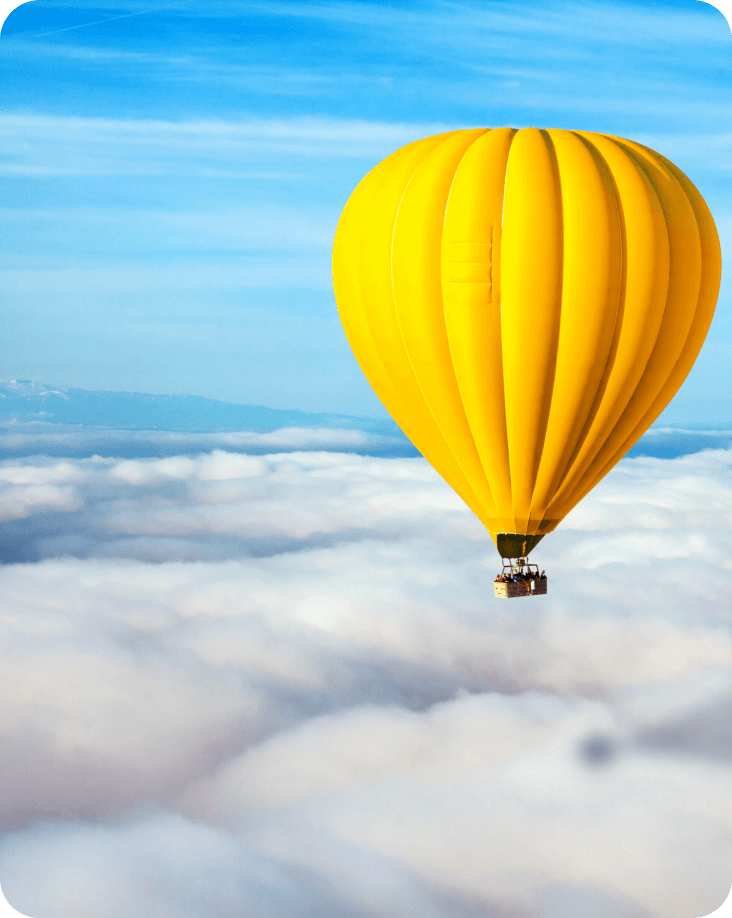 Get in touch with Сloudfresh