Asana
Google Cloud
Zendesk
19.03.2022
The use of cloud technology under martial law in the financial sector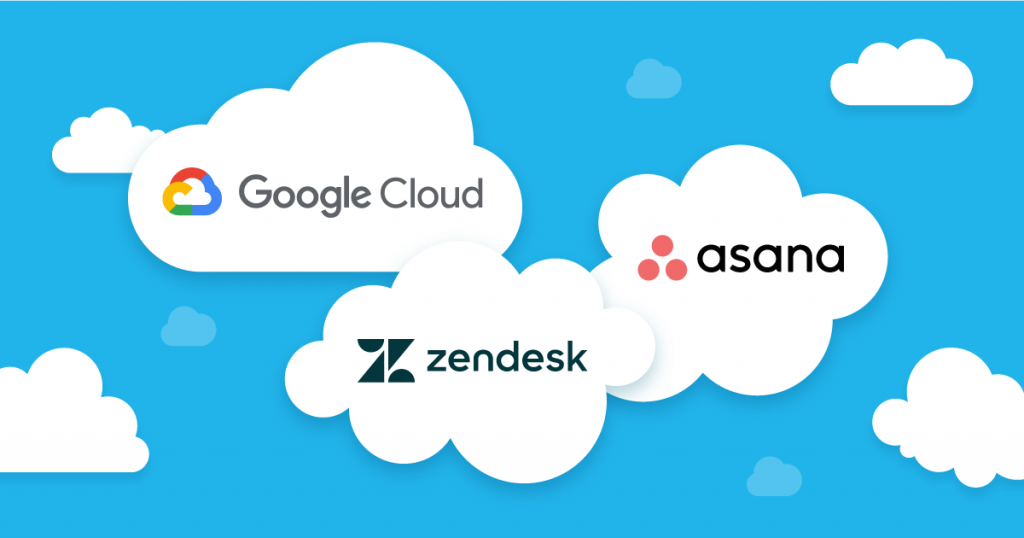 On March 8, 2022, Ukraine issued decree No. 42 "On the use of cloud technologies by banks under martial law". Based on this decree, Ukrainian banks can use cloud servers located on the territory of the European Union, Great Britain, Canada and the United States of America to provide such services as electronic means of payment. 
You can read more about the decree by the link.
The transition of banks to cloud services will allow them to work steadily during martial law, as well as provide an opportunity to use banking services to Ukrainian citizens abroad. Also, the transition to cloud technology guarantees data security, which is especially important during an unstable political situation. The issue of using cloud servers is now relevant for individuals and for business in general. 
Storage of personal and corporate data 
The market leader in cloud technology at the moment is the Google Cloud Platform. When you move to the cloud, you ensure the security of your information, and you can provide access to information to several people at once. The Google Cloud server also provides the following features: 
Improving operational efficiency and service quality; 

Data analytics with AI/ML;

Providing multi-channel collaboration tools;

Highly secure cloud infrastructure. 
In addition to data storage, Google Cloud provides all the tools and applications you need to work with the cloud, namely: Compute Engine, Cloud SDK, BigQuery, Apigee, Anthos and many others. 
With 20 cloud regions, Google Cloud was still a carbon-neutral platform back in 2007.
Google Cloud technologies are already used by the following financial institutions: Alfa Bank, Privat Bank, Monobank, as well as Deutsche Bank, Commerzbank and ATB. In addition to cloud technologies, Alfa Bank also uses Zendesk services. You can learn more about it by following this link.
Working remotely with safe tools 
In addition to the Google Cloud Platform, you can also use Google Workspace (ex. G Suite) tools to organize efficient work within the company. At a time when most employees are relocating during martial law, it's especially important not to lose work operations and processes online. To do this, Google offers the Google Workspace suite of tools. 
Google Workspace provides many tools for secure work and collaboration: Google Meet for online meetings, Google Drive for storing all organizational data, Google Calendar for scheduling events and tasks, and Google Docs, Sheets, Slides for creating new documents, presentations, and spreadsheets. 
Google Workspace tools are used by companies such as:
Acsend Company

. This Thai financial company accelerated the productivity process and also reduced the time spent on infrastructure work by 50 percent, the equivalent of 20 hours of work for each employee in the company per week. 

ATB Financial

. With Google Workspace, this financial institution has enabled its employees to work remotely and has increased customer satisfaction through an interconnected workforce across the company.  

BCI (Banco de Crédito e Inversiones)

. This Canadian bank was able to set up all its workflows in Google Workspace in just one week without any problems, thereby improving collaboration between different departments. 
Find out more about Google Workspace functionality by consulting with Cloudfresh specialists. 
Instrument Google Maps Platform
Maps Platform is a good business tool to attract new customers and share information, it includes Routes, Maps, Places and tools. Organizations that use the Google Maps Platform have a greater advantage over companies that do not use the maps capabilities. In addition to information about your organization's location, you can also view your rating, reviews, and services available at each branch on the map. 
Banks can use maps to indicate the location of the nearest ATMs and branches to the customer, which in turn improves the customer experience. Google Maps is already used by financial institutions such as: 
Monobank. 

Oschadbank. 

Alfabank. 
Another company that already uses Google Maps integration in Ukraine is Uklon cab service. Customers can see the nearest available cars, as well as accurately indicate the place of departure, the place of arrival and the time it will take for the car to arrive. 
Using cloud tools to work remotely within the organization
In addition to cloud technology for storage, you can use platforms that also use cloud servers to function. Depending on your needs, you may want to look at two leaders in project management and online customer service. 
First-class multi-channel customer support with Zendesk 
For banks, credit organizations and other financial institutions that provide their services to numerous customers, quality customer support is priority #1. 
With the customer support platform Zendesk you can manage all the processes of working with clients in one window. Zendesk is considered a leader among customer support tools because of the following advantages:
Ability to collect requests from any communication channel and process them in one window;

A tool for creating a Knowledge Base and templates for writing material;

Function of automatic answers to common customer questions; 

Ability to connect cloud storage for storing customer data.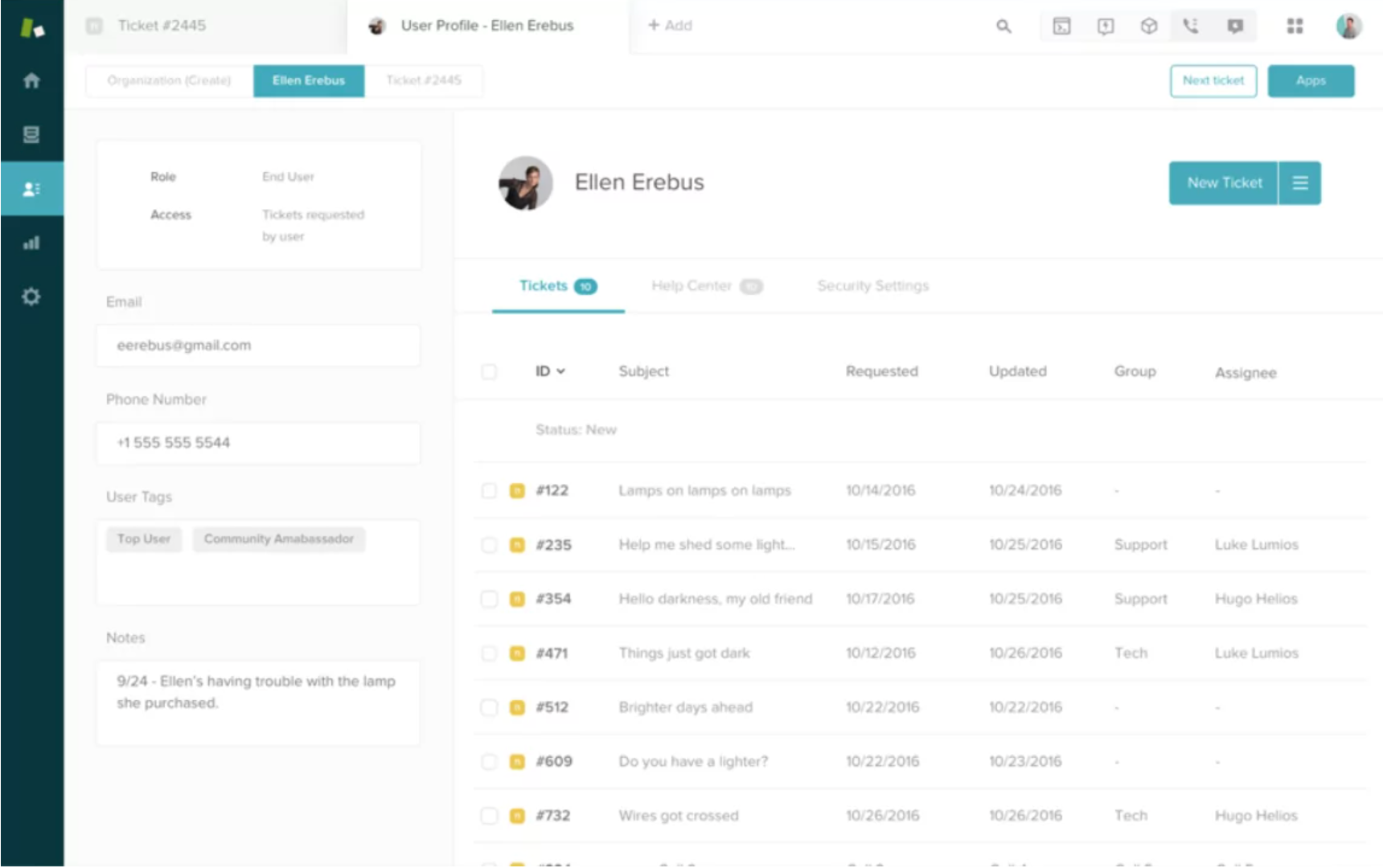 Companies that are already using Zendesk CRM-system: 
Rozetka

. Zendesk made it possible to reduce the response time for customers, making it easy to support customers during peak sale periods. 

Delivery service Rocket

. Thanks to Zendesk, the company was able to establish interaction between all departments and speed up the delivery process.

Monese

. The finance company was able to speed up customer response times by 59% thanks to the Zendesk platform. 
More details about the functionality of Zendesk can be read here. 
Project Management with Asana
Asana is a platform for managing projects and processes within an organization. The platform has an intuitive interface and integrates with more than 200 applications. Asana is built on a reliable and secure AWS infrastructure, which can also keep your work data secure in the cloud. Easily schedule your workload and time, create process chains, track your progress on projects, and organize cross-functional collaboration.
Depending on the selected tariff, you can add from 5 employees, then go on to create teams and projects. 
Asana brings the following business values: 
38% less time to complete tasks;

42% faster completion of business processes;

34% more timely completion of tasks;

72% higher employee satisfaction.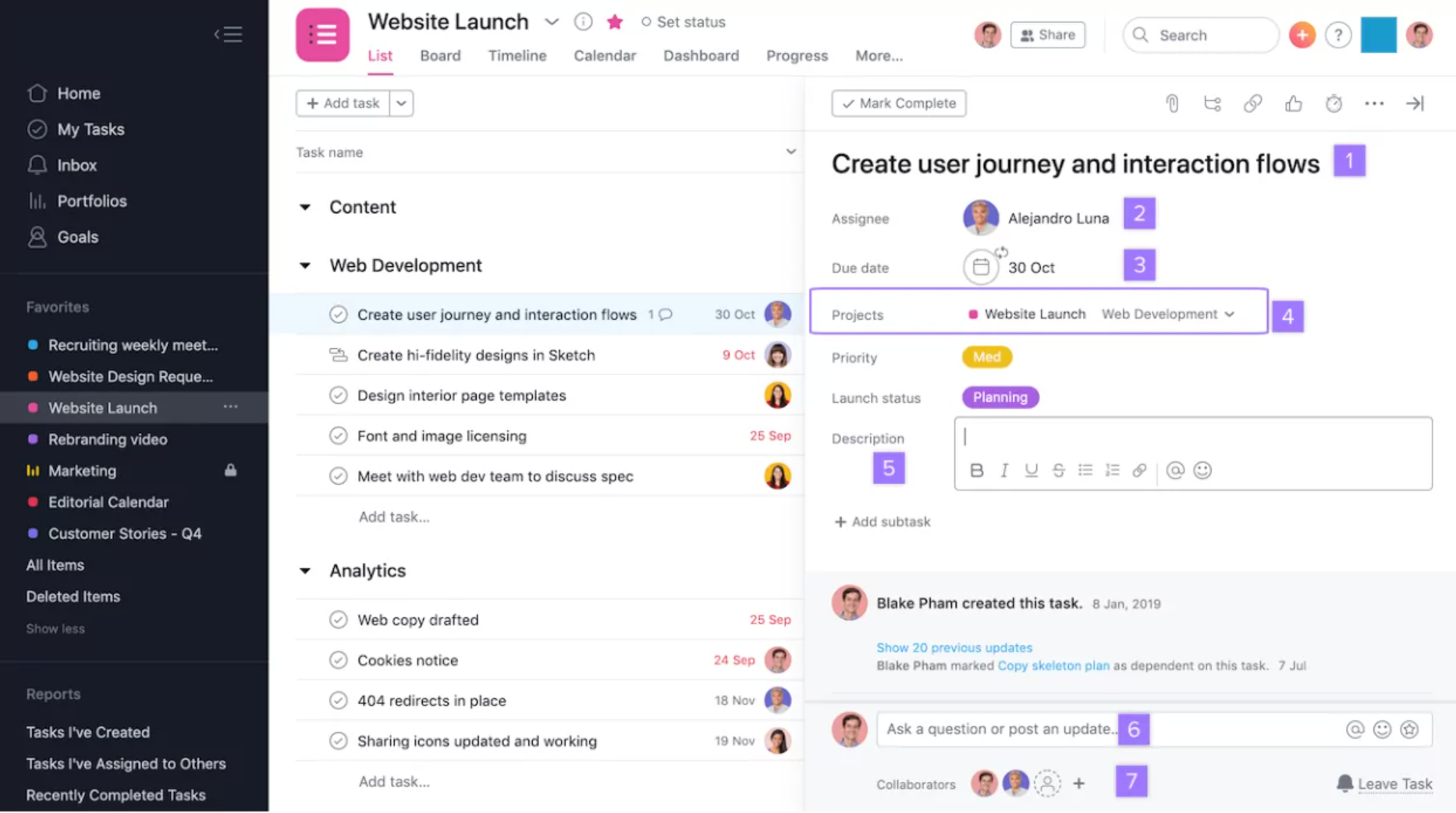 World-renowned companies such as Vodafone have already joined the use of Asana:  
PayPal;

Credit Karma;

Nerdwallet;
GoFundMe.
You can read a detailed description of the functionality of Asana in this material. 
Keep your data safe
If you have not yet migrated your work and data to cloud servers, or if you lack information in this matter, you can contact Cloudfresh for advice.  
The Cloudfresh team is a unique center of expertise for Google Cloud, Zendesk, and Asana. For these products, we can provide you with the following services: 
Customization;

Development;

Integration;

Training;

License;

Support.
Our specialists will help you optimize your IT infrastructure, develop integrations for better system interoperability, and help create completely new structures and processes for your teams, while our support center will provide you with the best customer experience!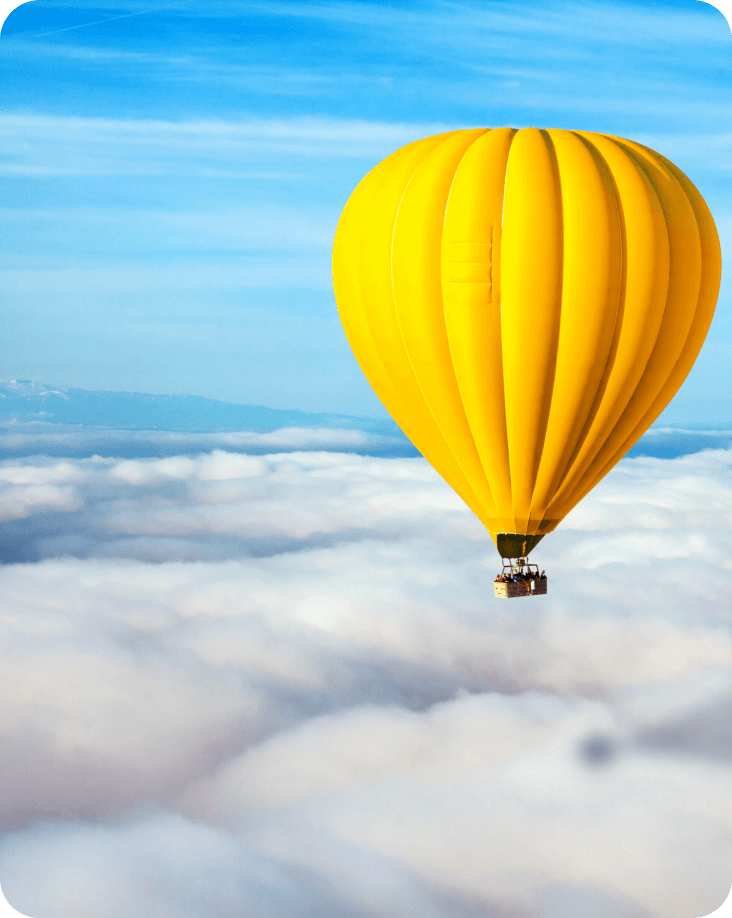 Get in touch with Сloudfresh