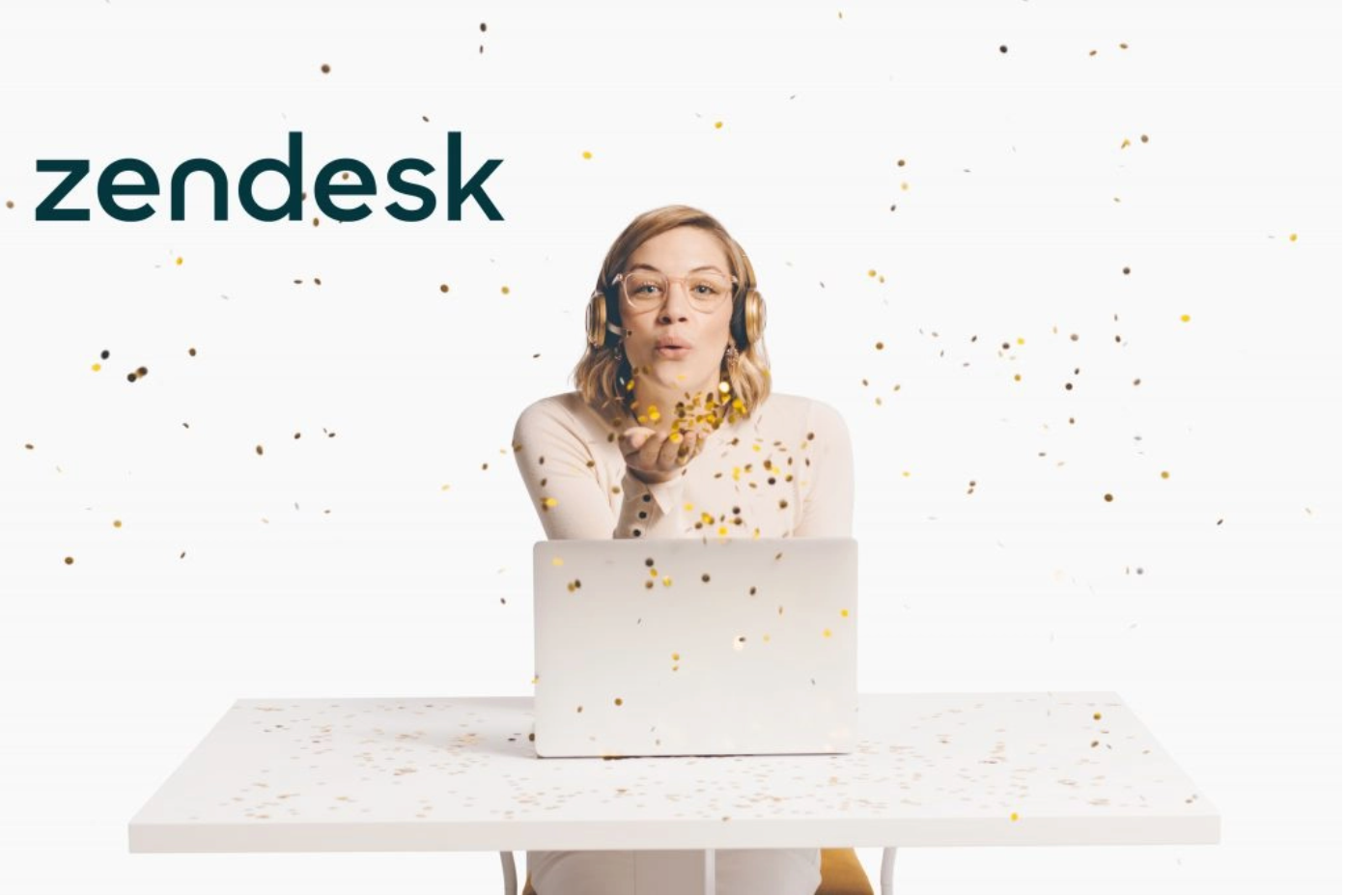 In February 2022, the Zendesk customer experience platform introduced a new functionality update for a more responsive and efficient support department. New features, integrations and settings can also be found among the new updates. Read about each of them in more detail below.
New integration with Zendesk
Lodago integration. The Lodago integration makes it several times easier to register clients for online appointments, with agents being able to spend more free time on more important matters. Meeting scheduling has been taken to a new level thanks to automated invitations. How does it work? When your agents send emails to potential clients from your CRM system, the client automatically gets the appointment fields at the bottom of the email. After the appointment, it looks like a time slot, which also gives customers the opportunity to choose a suitable time for the meeting. In this way, the client can make an appointment with an agent without leaving their email.
Message board. With the noticeboard tool, managers can promptly notify their agents of important tickets or special requests from clients. The board is integrated into your clients' workspace, which means agents will always see notifications. The tool also allows you to see which agents have already read the messages.
Integrator for Calabrio analytics. For a more organic collection of customer information as well as for analytics of information obtained through ticket collection, you can now connect Calabrio analytics. With two powerful tools, you can get all the information you need by analysing the information. You can integrate customer enquiries directly into email tickets, and Calabrio can even perform analysis on specific phrases from emails and enquiries.
Productmotion function. Integration with Productmotion helps customers link communication more quickly, and distribute relevant tasks. Customers can also use Productmotion features to get faster feedback. For the team, this feature will be useful for prioritising tasks and making the sales team more productive.
New Zendesk apps
Zendesk also added several applications in its February update, for a simplified customer experience:
Chat bot Kommunicate AI. This bot will help to support the integration of multiple languages for your client base, and simplify the process of automatic ticket creation. Another advantage of the bot is the absolutely accurate CSAT analysis without the use of code.
Speech and text analytics. A new addition for customer interaction analytics and data processing from Zendesk Chat, Support and Talk. Now any action taken with a customer can be turned into information for analytics.
Prenotare.app by Be-simple. A special app that allows you to book and schedule meetings in real time. By integrating the app into the Zendesk platform, you will be able to receive information on scheduled appointments related to tickets.
Interact with WhatsApp. Launch a WhatsApp chatbot without the use of code quickly and easily. This way, your agents can provide prompt assistance from yet another communication channel quickly and without delay.
WeKall. The app allows you to manage calls directly from your Zendesk screen. Agents will now be able to promptly manage calls, receive and record calls without leaving the platform.
New platform design
In addition to important new functionality, Zendesk has also provided new design themes. Agents can now change the colour theme based on preference for a more pleasant experience. The new update introduces the following themes for the Knowledge Base:
Black Panter. A black, concise theme that helps you accentuate important page elements.
Aurora. A fresh, blue-toned, FAQ-style theme.
Oslo. A customisable theme where you can even change the icon and logo locations without any code.
Queens. Another laconic theme in an expensive blue shade for easy customisation of your support page without code.
Customise the Zendesk platform to suit you and your company's corporate colours. Improve the performance of your support team continuously with new updates of Zendesk. You can learn more about the operation and integration of updates in consultation with Zendesk specialists. Cloudfresh team is a unique center of expertise for Google Cloud, Zendesk, and Asana.
For these products, we can provide you with the following services:
Customization;
Development;
Integration;
Training;
License;
Support.
Our specialists will help you optimize your IT infrastructure, develop integrations for better system interoperability, and help create completely new structures and processes for your teams, while our support center will provide you with the best customer experience!