Google Workspace
19.04.2022
Improved communication for collaborative work with Google Workspace
As companies around the world begin to wake up from their covid comas, the hybrid model of working is becoming more and more popular. Even some of Google's employees have also come out to work in the office since the beginning of April, gradually returning to a familiar, working lifestyle. 
To make the return to the office as easy and comfortable as possible, Google introduced a new set of functionalities so that teams working at different locations could maintain engagement and communication with each other.
More vivid and hybrid meetings with Google Meet
In most companies operating on a hybrid work model, it's accepted to hold meetings with remote employees connected. Google continues to improve the Google Meet platform so that every employee can easily participate in online discussions, regardless of the device they use or their location.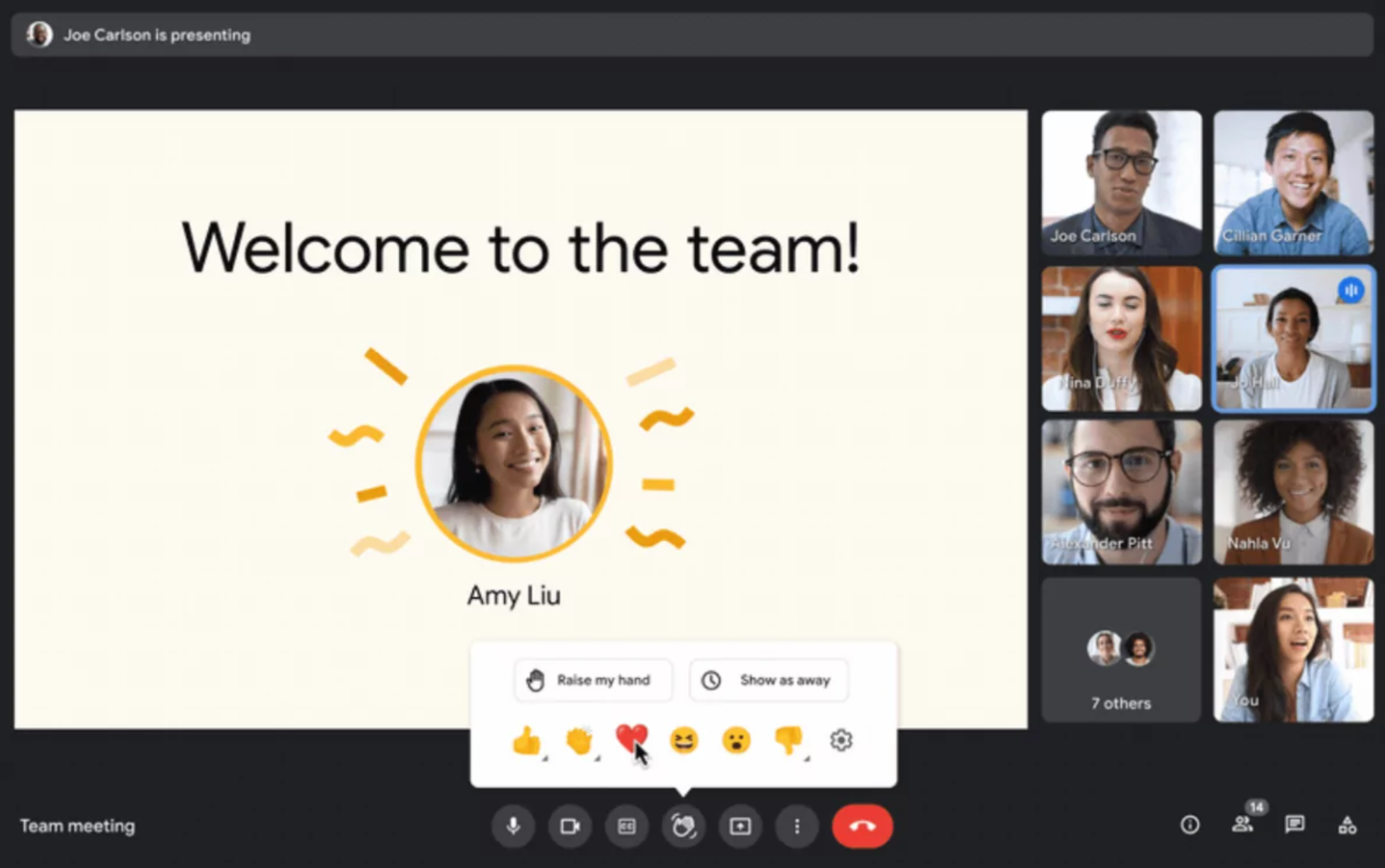 Another small and welcome update to the platform that we've all been missing is the ability to express your emotions on an online call using emoji. Just click on the chosen emoji during the call, and it will appear on your video tile. Greet a new employee or express your excitement about receiving a company award.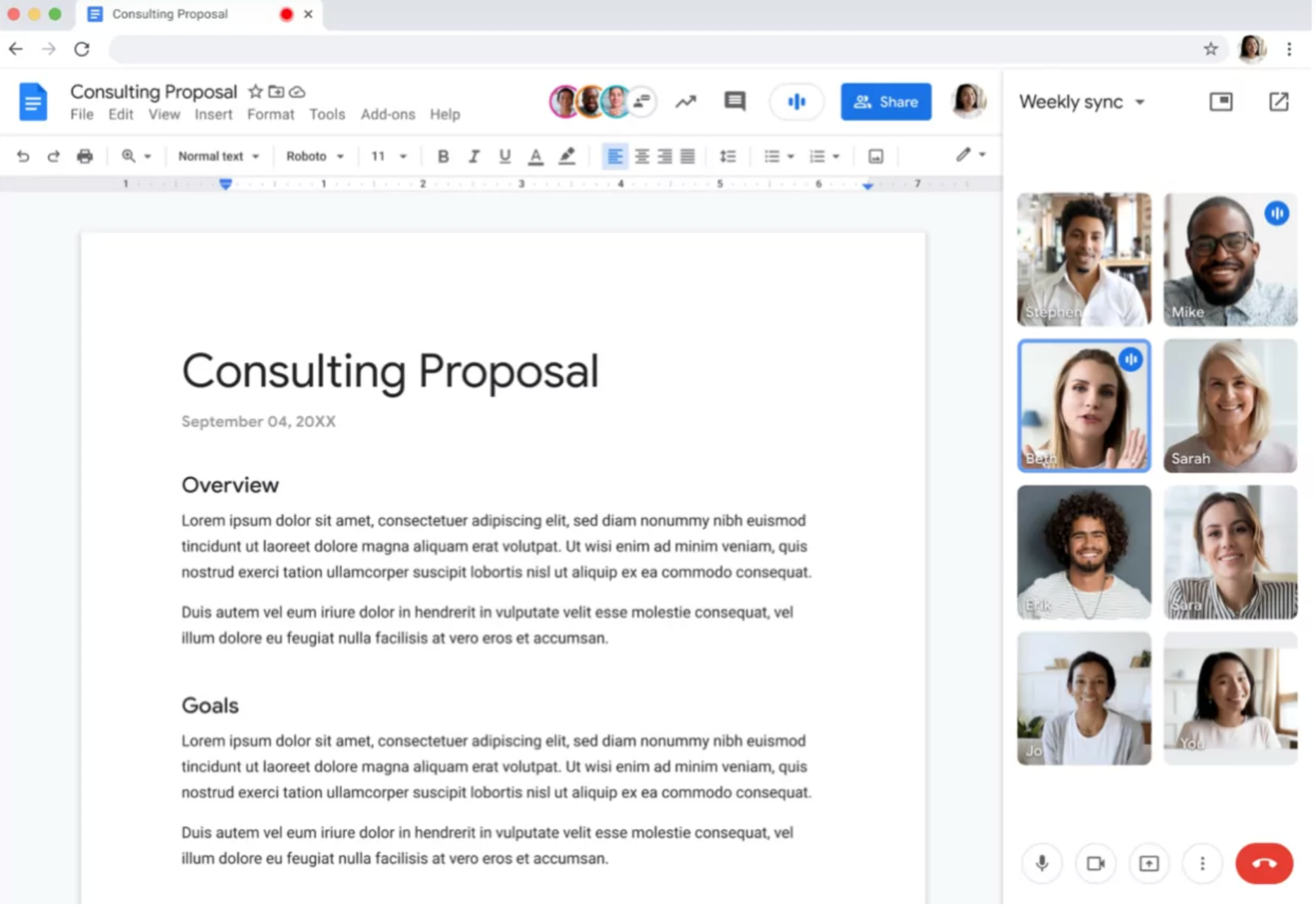 To avoid interrupting an important meeting to show slides or a document, Google Meet will also add to its functionality the ability to switch between files without losing sight of your colleagues. Discuss Docs content, but stay in touch with your colleagues without interrupting visual contact.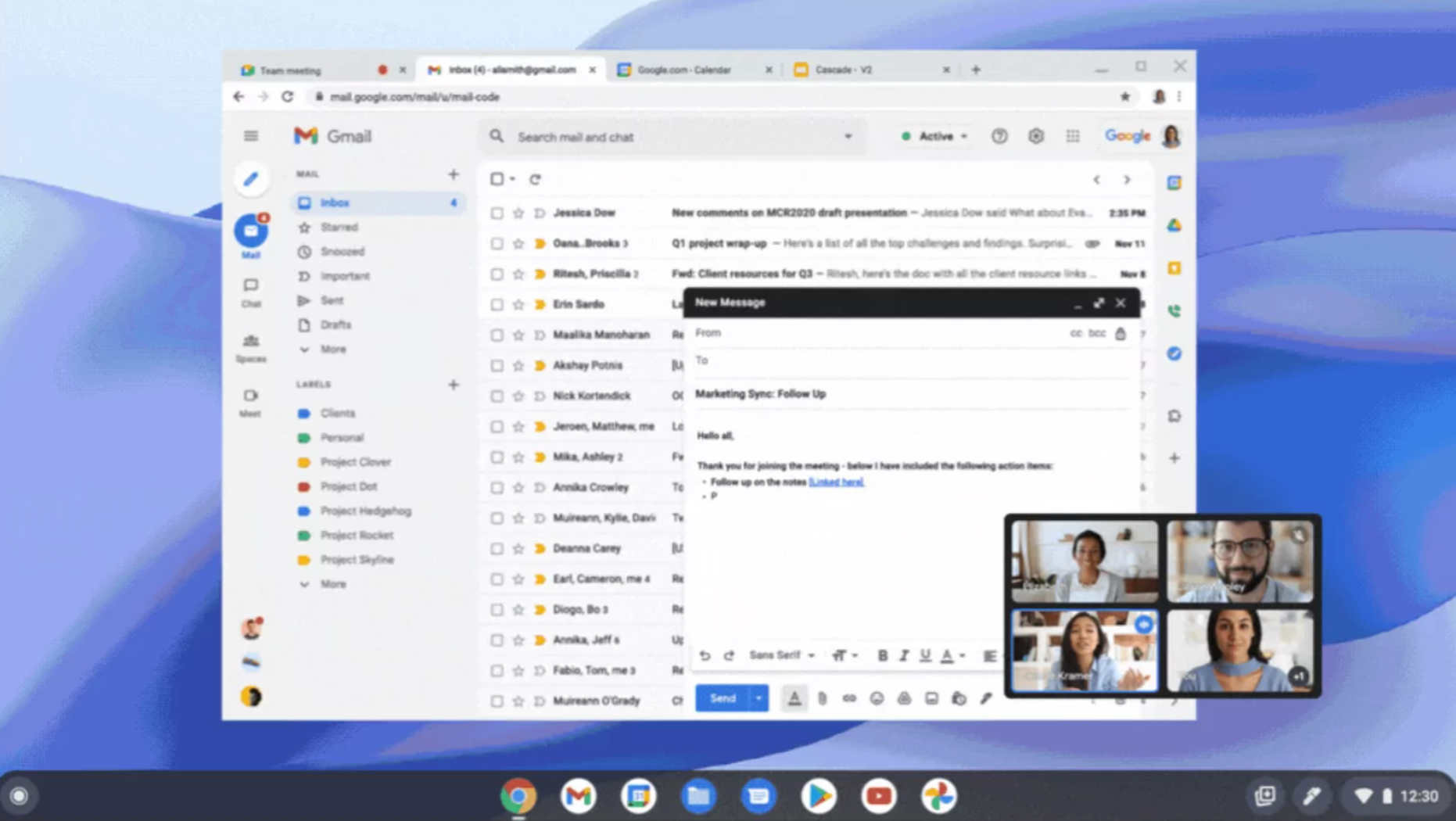 Also, you'll now be able to zoom out of your colleagues' video screens to switch to other tabs in your browser. The feature will be available in Chrome in the near future and will let you see four colleagues participating in an online call at once. Stay in the conversation and reply to urgent emails in Gmail.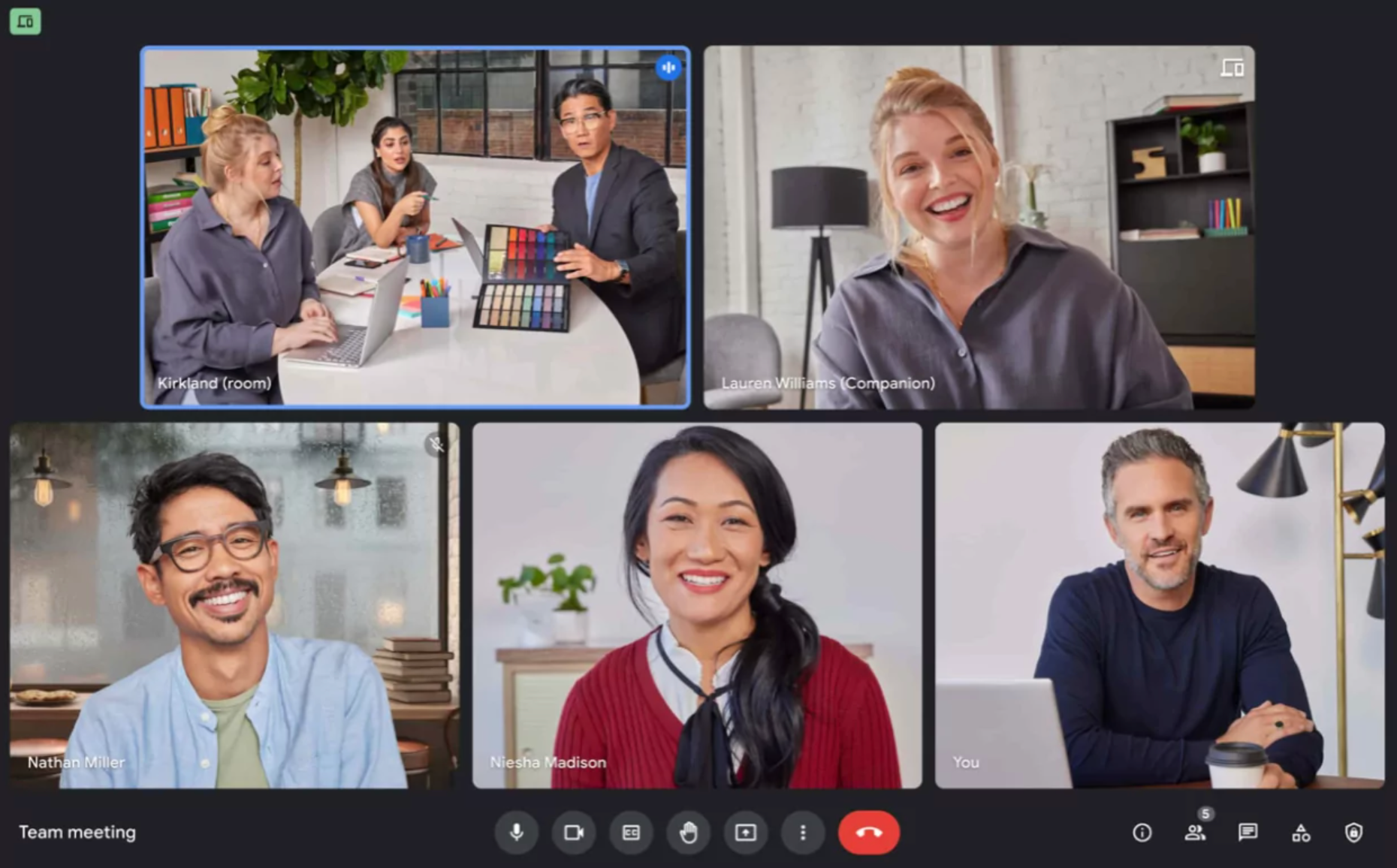 Another important feature that will be present in Google Meet is the noise-cancelling capability of all devices in the room. This works in the following way: if you have gathered for a meeting with several people in the same conference room, you can use audio and video equipment in the room, but remain on the call with your personal device. The noise-cancelling function will silence unnecessary sounds in the room, and each employee can separately bring their video tile to the main conference screen so that the host can better see the speaker's gestures.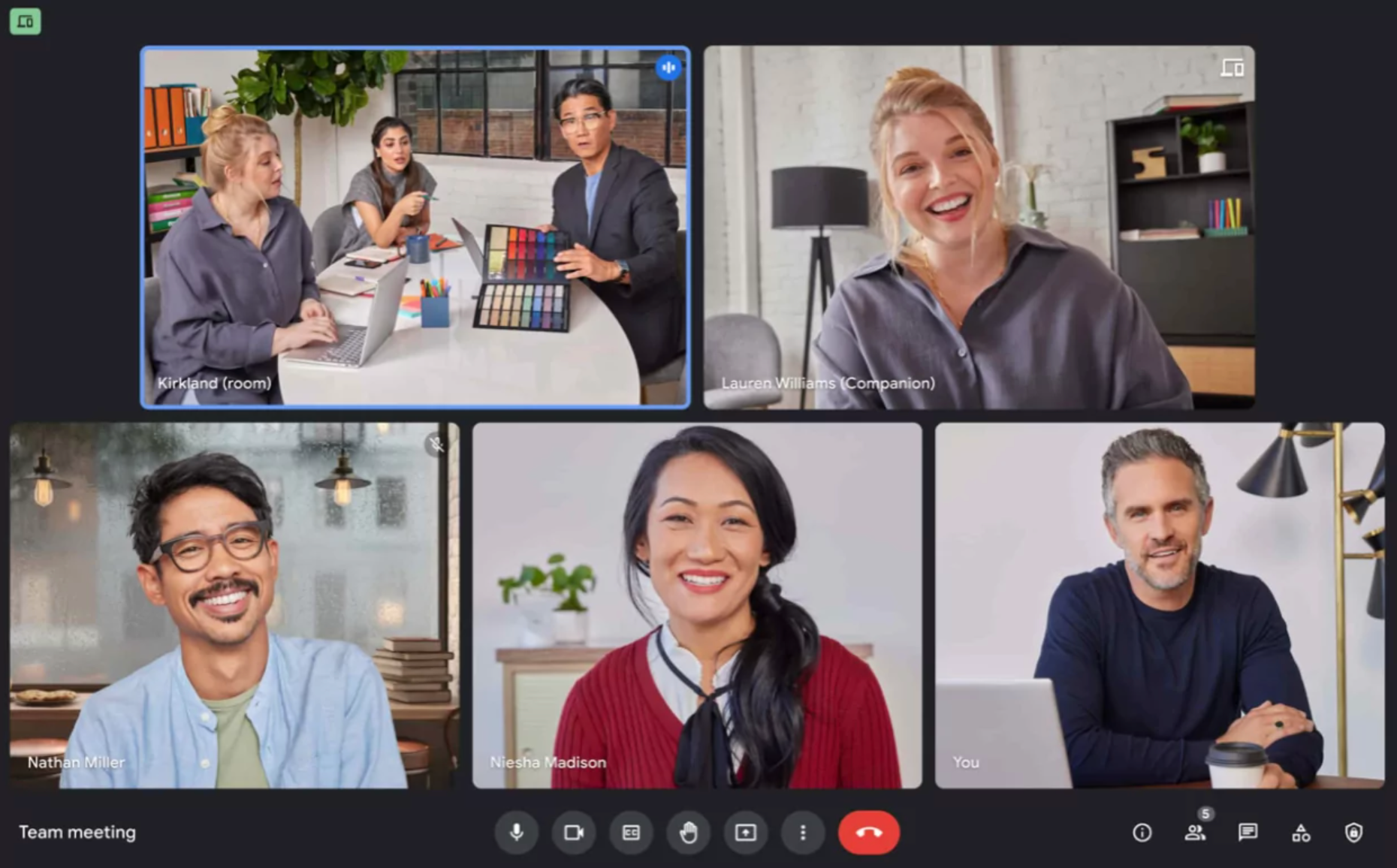 The latest major update for the Google Meet platform is a security enhancement with additional encryption in the beta version. This update gives Google Meet users access to encryption keys for full control over internal conference correspondence. 
All of these updates make conferencing in Google Meet not only flexible and convenient, but also completely secure. 
Working together in teams of various sizes
Communication in the office can be very productive, but online communication via workspace platforms will be present in the daily life of the company anyway. To ensure correct communication between employees in companies large and small, Google Workspace provides a workspace for employees to exchange ideas and communicate in one place. 
Google offers a new multithreaded feature for comfortable communication. Employees can ask clarifying questions and additions in response to specific messages without disrupting the overall structure of the dialogue. This way, your colleagues can read all the details of the conversation later and get into the topic.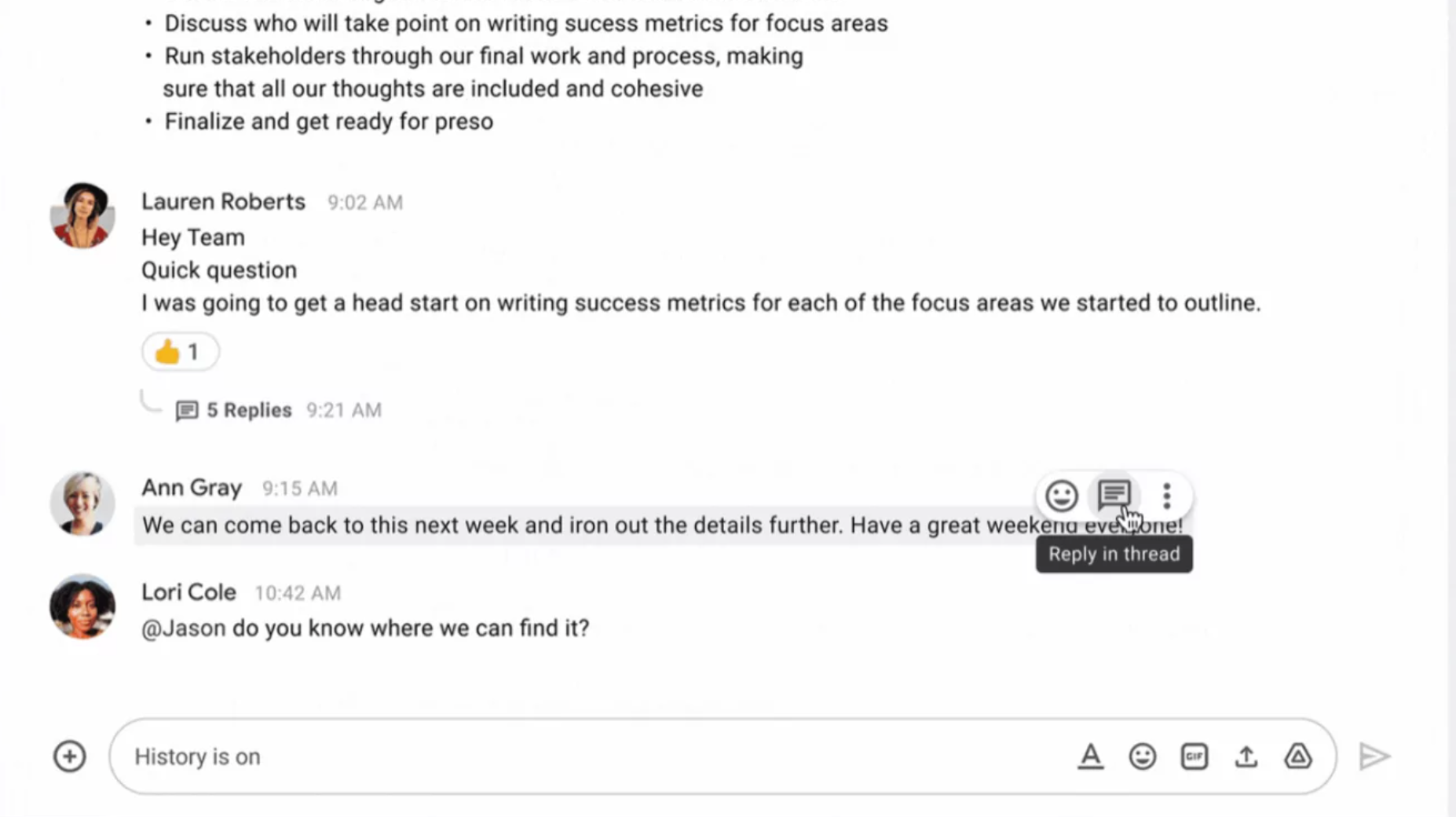 In addition to the major updates, Google Workspace also offers a number of innovations: 
Ability to invite other users via a link to Space 

Improved content search in Gmail Chat 

Increased the number of users in Space to 25,000 as organisations grow 

Ability to assign managers to specific workspaces. 
Google Voice for flexible communication
To ensure your team stays in touch with each other at all times, Google Voice keeps you connected with intuitive calls across devices. To support European users, Google has announced that the cost of calls to mobile devices with Google Voice will be included in the license fee. Premium tariff users will also be able to get the automatic call recording feature. To find out more about Google Voice features, contact the experts at Cloudfresh. The Cloudfresh team is a unique center of expertise for Google Cloud, Zendesk, and Asana. For these products, we can provide you with the following services: 
Customization;

Development;

Integration;

Training;

License;

Support.
Our specialists will help you optimize your IT infrastructure, develop integrations for better system interoperability, and help create completely new structures and processes for your teams, while our support center will provide you with the best customer experience!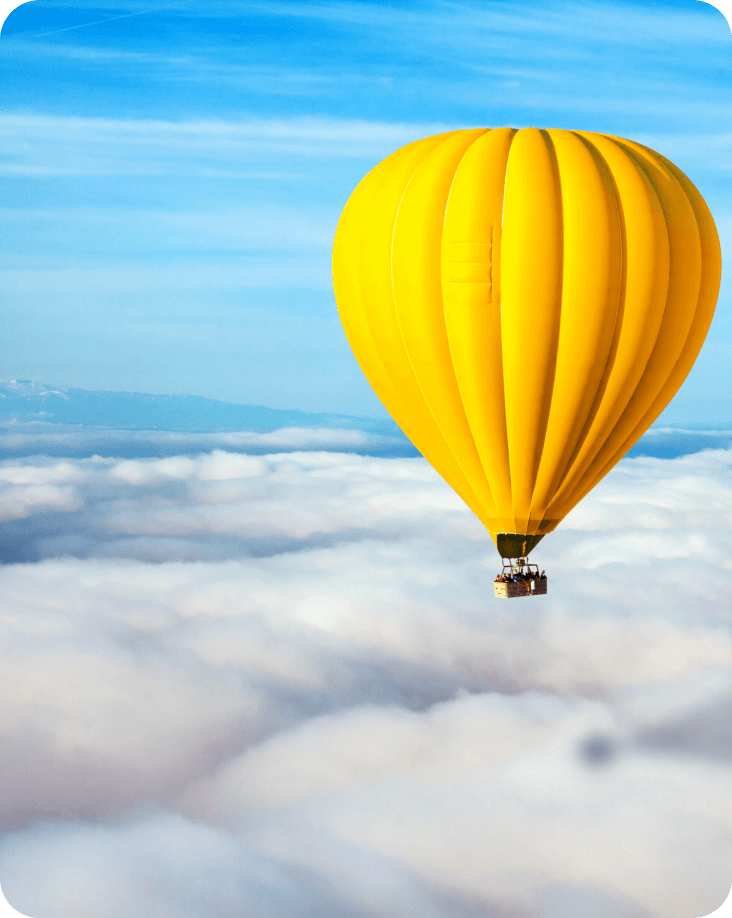 Get in touch with Сloudfresh