Asana
26.05.2022
Step by step guide to creating your annual plan: Asana Playbook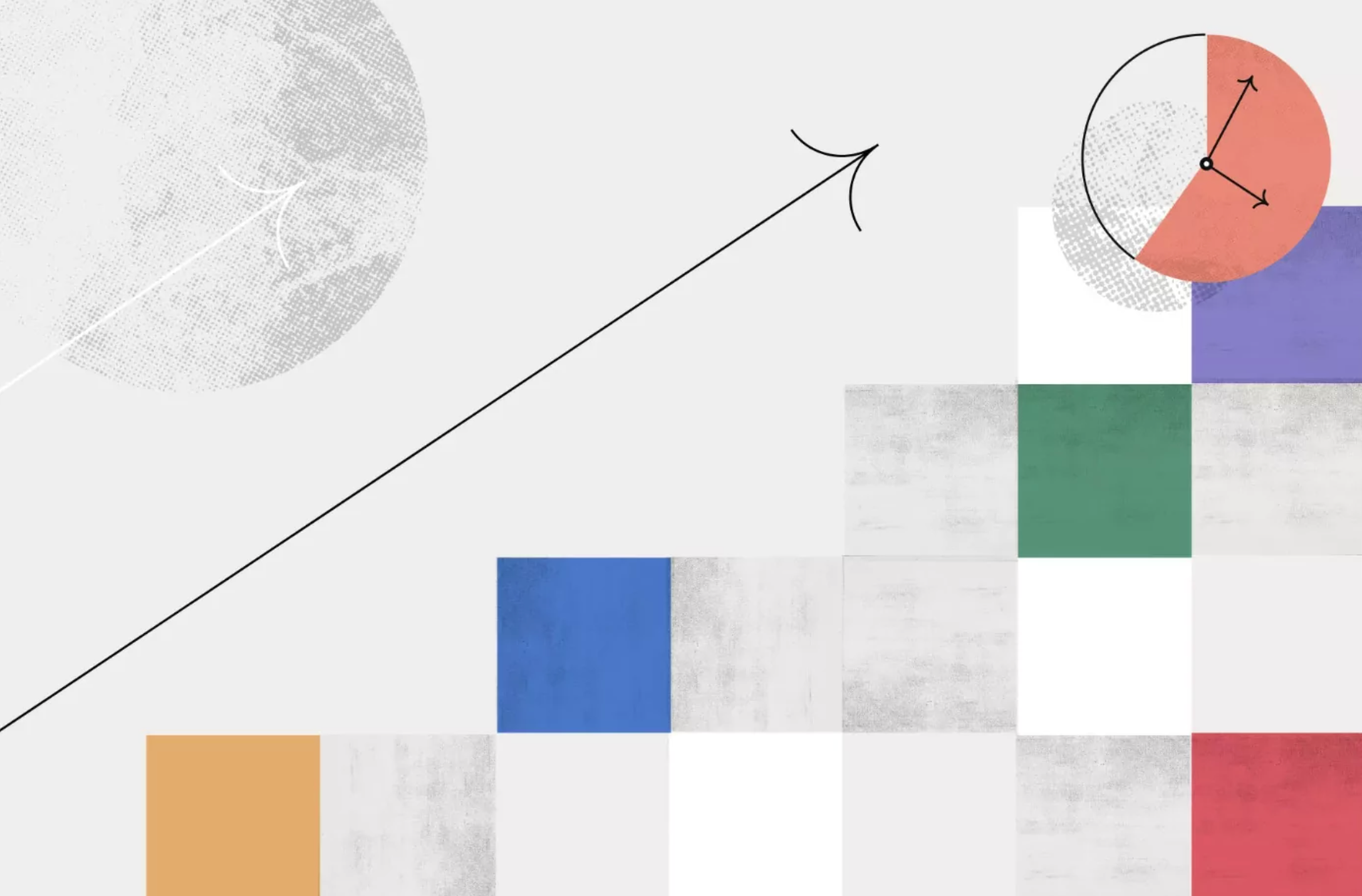 Is your team ready to plan one year ahead?
An organization's ability to clearly articulate and measure what needs to be accomplished is more important than ever, yet many teams still have trouble finding alignment.
Only 16% of knowledge workers say their company is effective at setting and communicating company goals, according to Asana's Goals Report, and only 26% of workers say they have a clear understanding of how their individual work contributes toward those company goals.
When people feel disconnected from topline goals, it is harder for employees to be motivated and do their most important (and best) work. That's why annual planning—and connecting that plan to the day-to-day work of every employee — is essential for an organization or team's success.
Rather than doing good work, it is critical for leaders to ensure that everyone on their team is doing the right work in an efficient manner.
So what are the critical steps to be taken in order to enable planning?
Step 1: Create a plan for a plan
One of the biggest and most important questions of any annual planning cycle is: Where do we begin?
In creating a "plan for the plan," there are four key questions the group should ask themselves:
What are the major decisions that need to be made?
Who is going to be involved in the annual planning process?
Who will be making those decisions?
What is the order in which those decisions need to be made?
Planning for the plan isn't quite over yet. Before you dive into concrete decision-making, you have one more step to figure out: identifying company-wide strategy and what resources you have to work with. What is the big goal (or goals) that everyone is going to work towards? In a well-made annual plan, everyone's goals and tasks will, ultimately, contribute to the company strategy in a concrete, documented way.
Next, finance and recruiting join the conversation and ground teams in reality. They look at growth patterns across the company and help determine:
• How much money is available
• Headcount needed to achieve these goals
• Budget needed to achieve these goals
• How much money is available for each team and organization
Since they hold the purse strings, finance and recruiting will tell you what resources are available for your teams to achieve their goals.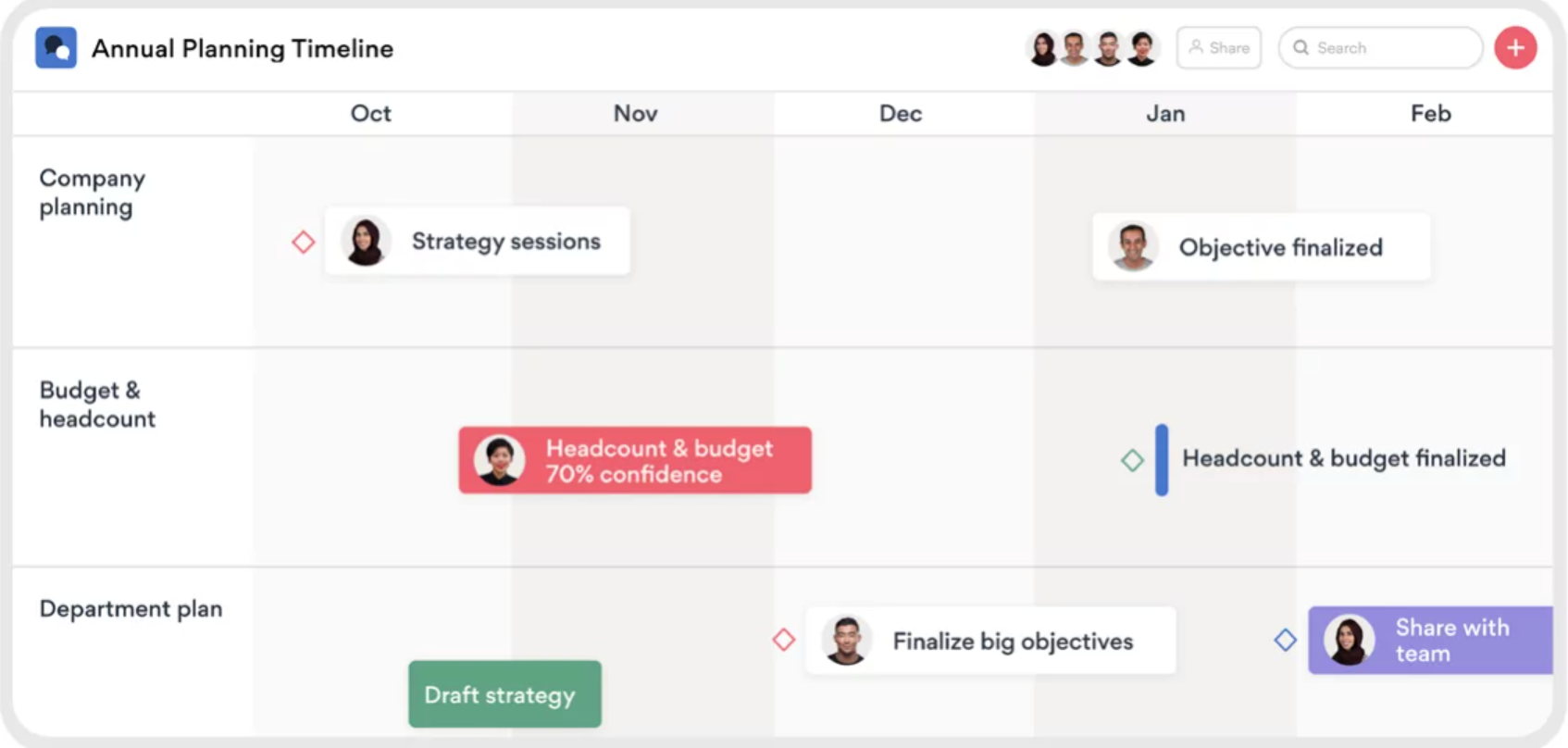 Step 2: Create smart goals as an organization and a team
Organizations that implement goal-setting methodology consistently have better execution on projects and initiatives. With clear goals, you can effectively turn great ideas into better business. There are many different methodologies for creating and writing goals, such as SMART goals, KPIs, and OKRs. Chances are your organization has a methodology they prefer to use. Once you have determined which methodology you'll use for writing the goals, the next step is to figure out what those goals are.
Here are three questions to ask that will help you and your team do just that:
What are your priorities as a team?
What are three big initiatives that your team will focus on this fiscal year?
What are you NOT going to focus on as a team?
Once the entire department has answers to the above questions—and each team in the department does as well—it is important for everyone to communicate what those priorities, big initiatives, and non-priorities are.
Step 3: Drive and track progress
Goals need to be top of mind and easily accessible for everyone so they can execute on them and know why their work matters. If your annual plan and corresponding goals live in a seldomly checked PowerPoint, people will easily forget about them when they're in the trenches.
With a work management platform, plans, strategies, and goals live next to the work that needs to be done to achieve those goals. When goals are connected to the work:
Organizations can achieve alignment and clarity with a single source of truth
Company priorities are top of mind while teams are executing on work
Teams can prioritize and focus on the work that supports overall strategy and drives measurable results
Teams are more engaged because their work is ingrained with purpose, and they know how their work impacts the bigger picture
Once your company and team goals are in a work management platform, your teams can get started on operationalizing the annual plan by breaking down goals into projects or initiatives. By tracking everything in a work management platform, you can map out the majority of your tasks and milestones before the work happens, getting rid of work about work before you even start. Now your team can focus on executing rather than building the plane as they fly.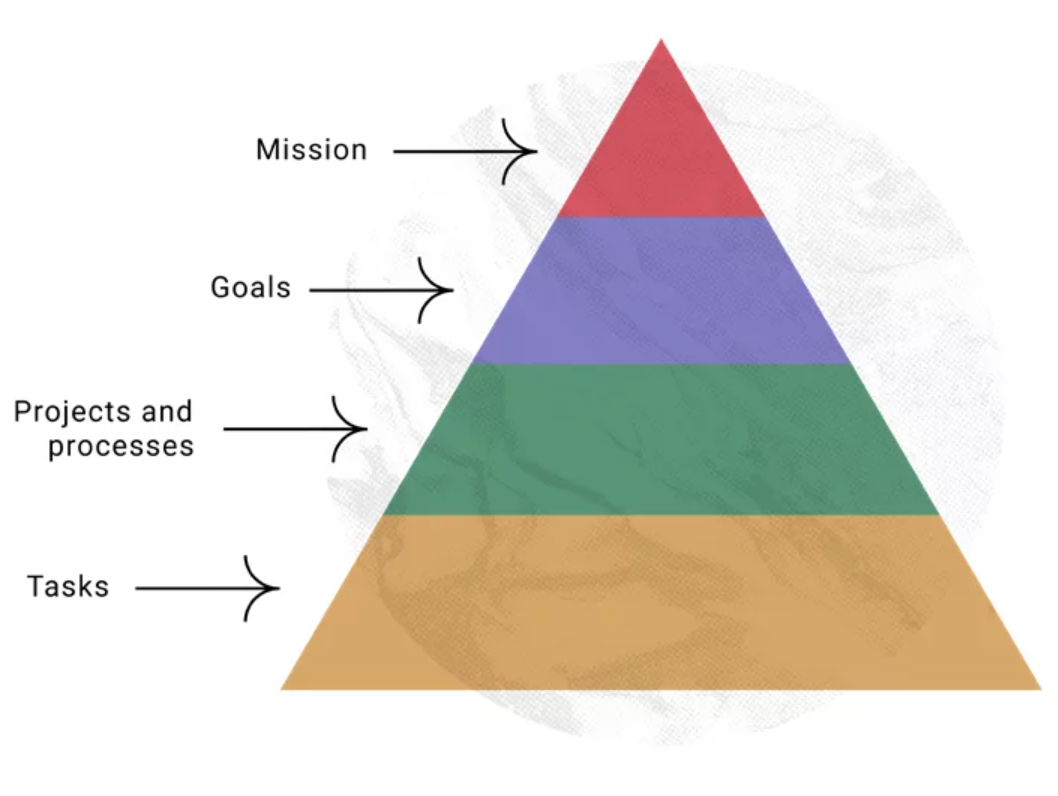 Step 4: Check off tasks all year round
By following a methodical process, breaking big pieces into chunks, and putting goals into a work management platform, you can ease the process and create a needle-moving annual plan.
Asana helps teams orchestrate their work, from small projects to strategic initiatives. Global customers such as Amazon, Japan Airlines, Sky, and Under Armor rely on Asana to manage everything from company objectives to digital transformation to product launches and marketing campaigns.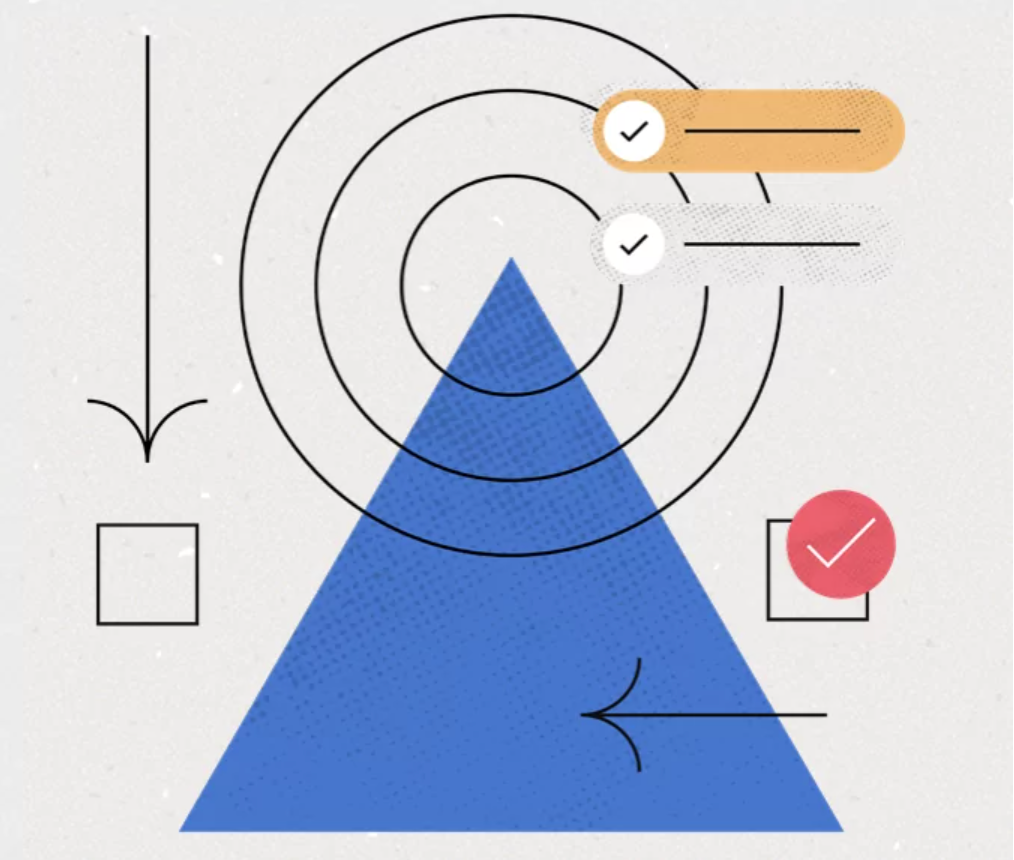 Cloudfresh is an Asana Solution Partner and a unique center of expertise for Asana, Google Cloud and Zendesk. For these products, we can provide you with the following services:
Customization;
Development;
Integration;
Training;
License;
Support.

Our specialists will help you optimize your IT infrastructure, develop integrations for better system interoperability, and help create completely new structures and processes for your teams, while our support center will provide you with the best customer experience!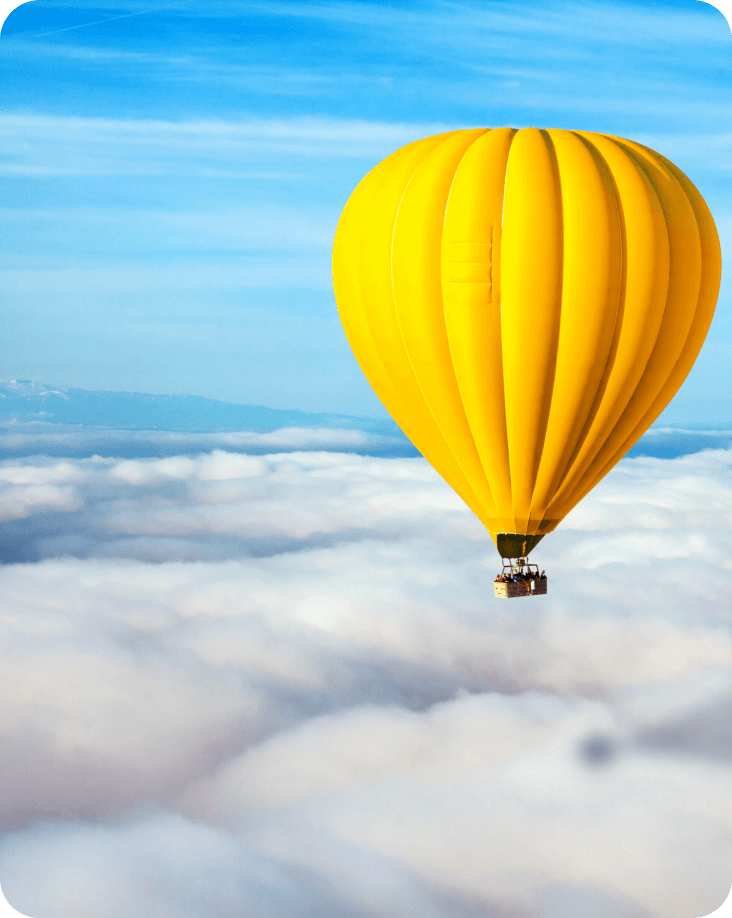 Get in touch with Сloudfresh