Google Workspace
02.12.2020
Google Meet. Latest updates
Due to the recent events, tools that enable distance communication and collaboration are ever-demanded. Google Meet is the one of such solutions. Total meeting and stream administrating, enterprise-level security, AI utilizing, etc. are just a tip of the iceberg of ıts features.  The solution is being constantly developed and multiplying its features. Literally the other day the latest updates that will be useful for both an ordinary user and an administrator have been rolled out. Let's review each of them in detail.
BREAKOUT ROOMS 
Supported users' increasing:

now users dial-in and anonymous users can now be added to waiting rooms.

Asking for help:

while working in the waiting room, participants can leave a request for help, which will be visible to the call moderator on a special panel. Thus, the moderator will be able to respond to the request and go to the desired room.

Timer/countdown:

the moderator can set a timer for working in the waiting rooms, which will be automatically minimized after it ends. Participants will see a counter with the amount of time remaining and calculate their work. They will also be notified 30 seconds before the end with the option to return to the main call in advance.

Access for more subscriptions:

customers with Google Workspace, Essentials, Business Standard, Business Plus, Enterprise Essentials, Enterprise Standard, and Enterprise Plus customers, as well as G Suite Business and Enterprise for Education, now have access to breakout rooms.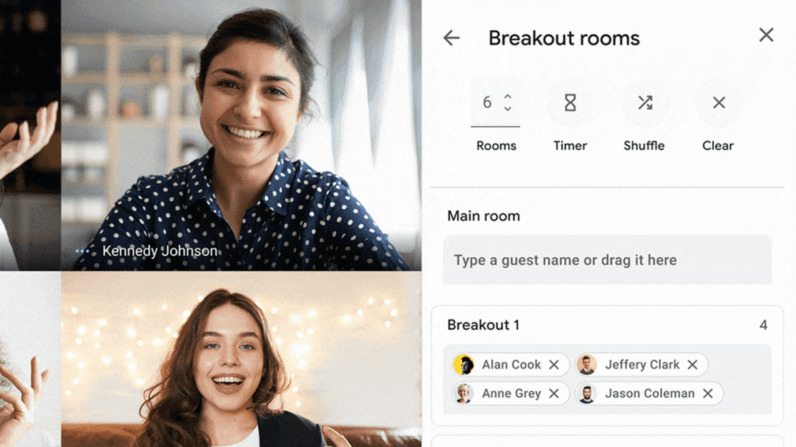 ATTENDANCE REPORTS
New reporting control settings:

administrators of educational domains will automatically receive reports on video calls with 5+ participants. Business domain administrators can decide whether the report is generated in the built-in settings or in the Calendar before the start of the video meeting.

Stream view number data:

a separate chart of stream viewers with data on viewers in total and viewers at a specific time.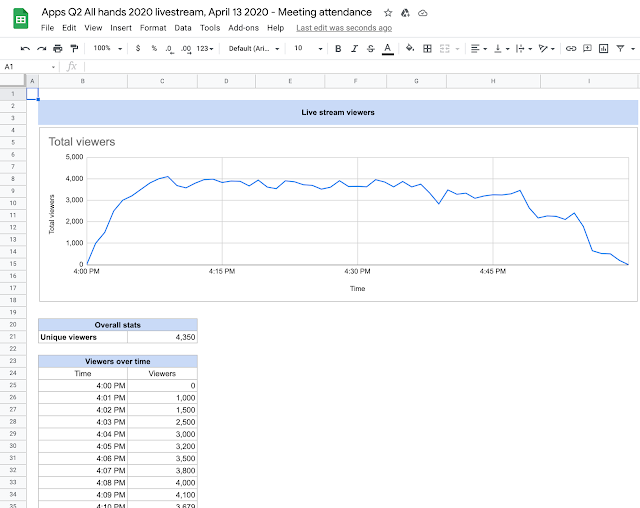 Admin control of attendance tracking:

the administrator can select users who will have access to the attendance tracking function.

Built-in counter of stream viewers:

by logging in from a computer or desktop, organizers and participants of the live broadcast can see the current number of viewers.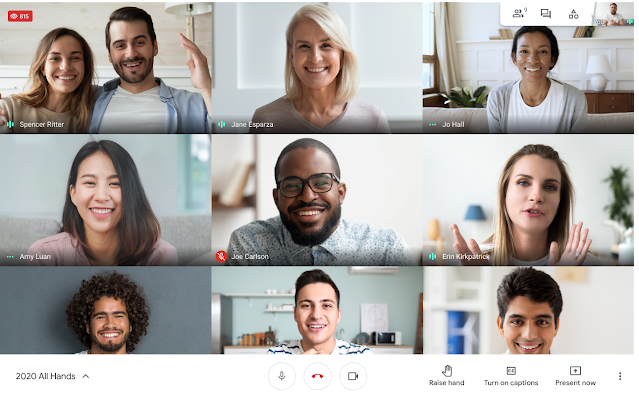 Access to reports for more subscriptions:

Customers with Google Workspace Essentials, Business Plus, Enterprise Essentials, Enterprise Standard and Enterprise Plus subscriptions now have access to these reports.
Contact us to get more information – we're always ready to help!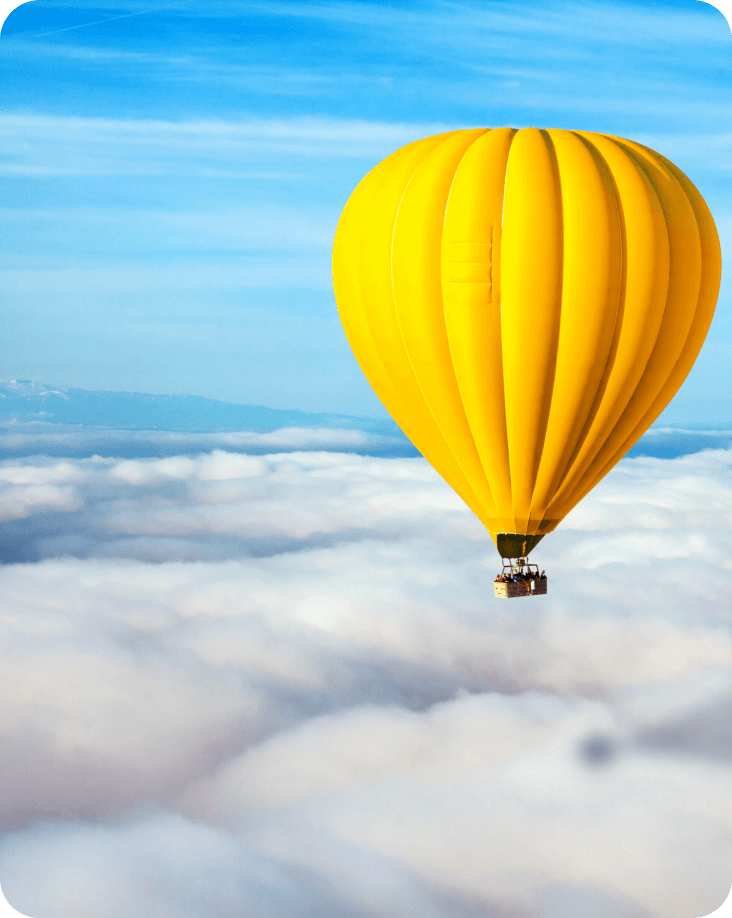 Get in touch with Сloudfresh