Google Cloud
10.12.2021
Google and the public sector collaboration on environmental issues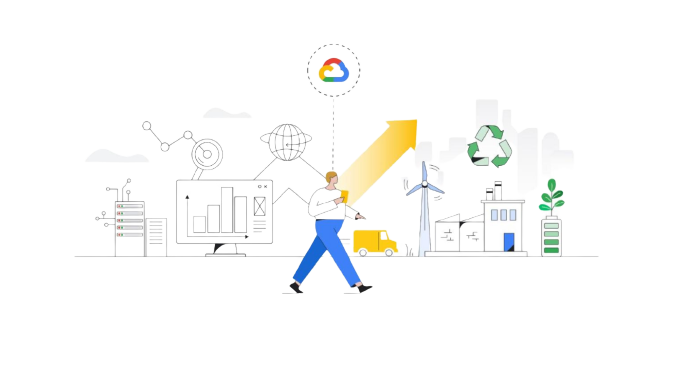 In 2021, the most popular issue that concerns everyone is the environment. To solve the problem of pollution, large organizations are banding together to move forward with a plan to help the environment. 
Google knows firsthand what it's like to help the environment by optimizing manufacturing. After all, large organizations are a direct authority and can be a great example to others. For now, the company's main goal is to switch to a carbon-free operation. 
The company has already had some success in this endeavor. In 2007, Google became the first company to go carbon-neutral and in 2017 the company was renewing 100 percent of the energy it used per year. Now the company is pursuing a new goal of going completely carbon-free for Google's data centers and other campuses. While the goal may seem unrealistic at first glance, it is achievable if we all can work together to achieve it. 
Environmentally friendly cloud
Cloud technology is not just about data. It is worth mentioning that at the end of 2021, Google cloud storage is used by all U.S. government agencies. 
Using the cloud is also an environmentally friendly solution for work. The calculations speak for themselves. Using the cloud could save a billion metric tons of CO2 emissions by 2024. 
Over several years of working toward a cleaner, greener product, Google has worked to maximize optimization in the cloud to reduce customers' carbon footprint. The impressive results of working on the cloud did not take long to show – the company is already generating seven times more computing power than it did five years ago, while using the same amount of energy as before. The key action in this process has been to reduce the energy consumption of data center cooling equipment. The solution to saving power has been to improve the air conditioning and cooling machines. Now Google and DeepMind are also working to further improve HVAC systems for commercial buildings and organizations.
The company is now working to modernize the control systems of other large organizations in order to reduce the use of carbon energy. Organizations such as the Department of Energy and even the Navy are asking for help. Also, some U.S. states are already in the process of decarbonizing their workflow, which will also have a positive effect on the environment.
Reducing big city emissions 
A large percentage of the pollution comes from big cities with a lot of industry and now we're not just talking about emissions from cars or factories, although this also accounts for a large percentage of the world's pollution. We will talk about the use of electricity in large organizations. 
That's why, in 2018, Google partnered with the Global Covenant of Mayors on Climate and Energy to launch the Environmental Insights Explorer (EIE). It's an essential tool for every big city that will help measure rooftop solar emissions from vehicles and homes and help assess air quality for free. The result of using the tool can already be clearly seen on their official website. For 2020, EIE has already helped 285 cities, of which Los Angeles has decided to plant 90,000 trees and Houston will equip the roofs of tall homes with solar panels. The main goal of the tool program is to eliminate 1 gigaton of carbon emissions annually by 2030 and beyond, the equivalent of Japan's annual emissions. Plans for the near future are to expand the use of EIE to a thousand more cities. 
Partnership with government
Google primarily seeks to collaborate with governments in many countries. Such partnerships will help inspire other organizations and ordinary users to use electricity more ecologically. If more people and cities participate in the fight for our ecosystem, the result might surprise us. So if you are determined to help our ecosystem and also want to use green cloud technology, then contact the Cloudfresh team for help. The Cloudfresh team is a unique center of expertise for Google Cloud, Zendesk, and Asana. For these products, we can provide you with the following services: 
Customization;

Development;

Integration;

Training;

License;

Support.
Our specialists will help you optimize your IT infrastructure, develop integrations for better system interoperability, and help create completely new structures and processes for your teams, while our support center will provide you with the best customer experience!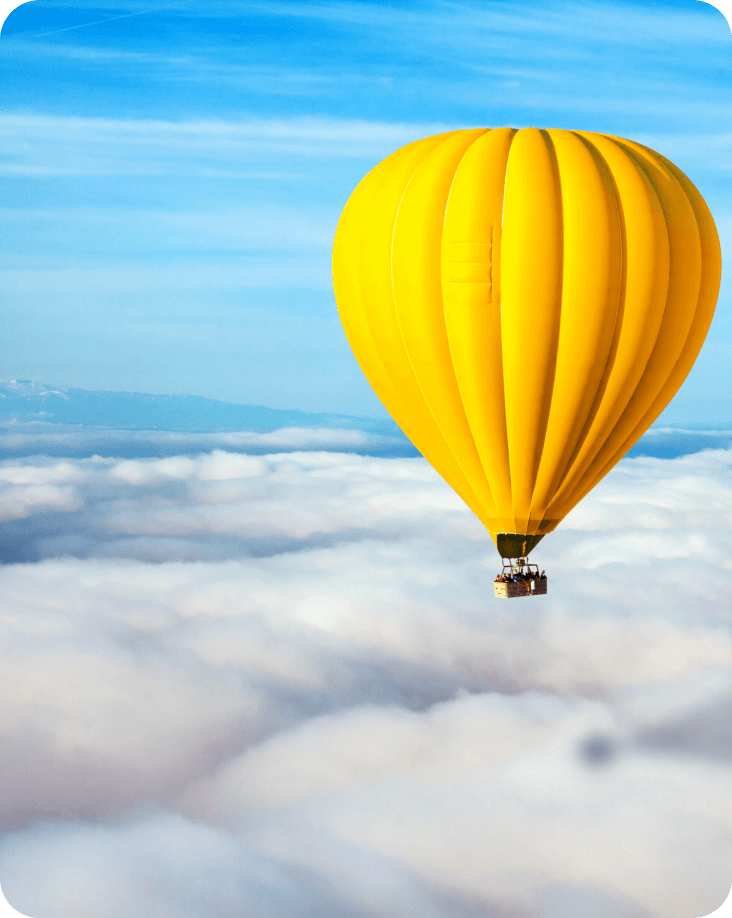 Get in touch with Сloudfresh