Zendesk
14.07.2021
Customer support: how to improve CX
Statistically, 80% of customers, or service users, will go to your rival after one bad experience. This is not surprising, because many of them already know what constitutes a good service experience and will expect the same from your company. 
Therefore, now we are going to figure out what customers expect from your support team and how to meet these expectations and earn their trust. 
What your customers want
Of the most basic things that almost every client expects , the following can be highlighted:
Data protection and confidentiality;

The ability to ask for help in different messengers;

Simple and fast interface;

Personalized approach;

The ability to independently find answers.
Over the past few years, customer support has become more responsive, flexible and loyal. If the company provides services at the highest level, clients will expect the same service from another company. Let's take a look at Uber as an example.
The new, updated service of the company was the quick arrival of their transport. Accordingly, when using other taxi services, people will expect the same fast service and will be upset if it is not up to a similar standard. Therefore, this  is a huge reason to follow the CX updates and always be aware of what new incentives you can offer to customers.
Fast online transactions
According to a recent Zendesk report, 65% of customers prefer a company that has implemented fast transactions. What do your customers really want? To press the "Buy" icon and see their purchase outside their door within a minute. Perhaps, in the distant future, this is how the delivery enterprise will work, but for now, you should at least simplify the payment process as much as possible.
High responsiveness
Another feature is that customers give more preference to companies that share their life values. The numbers support this theory: 49% of customers expect more responsive support, 54% choose companies that support equality, and 63% of customers will choose the services of a company with increased social responsibility.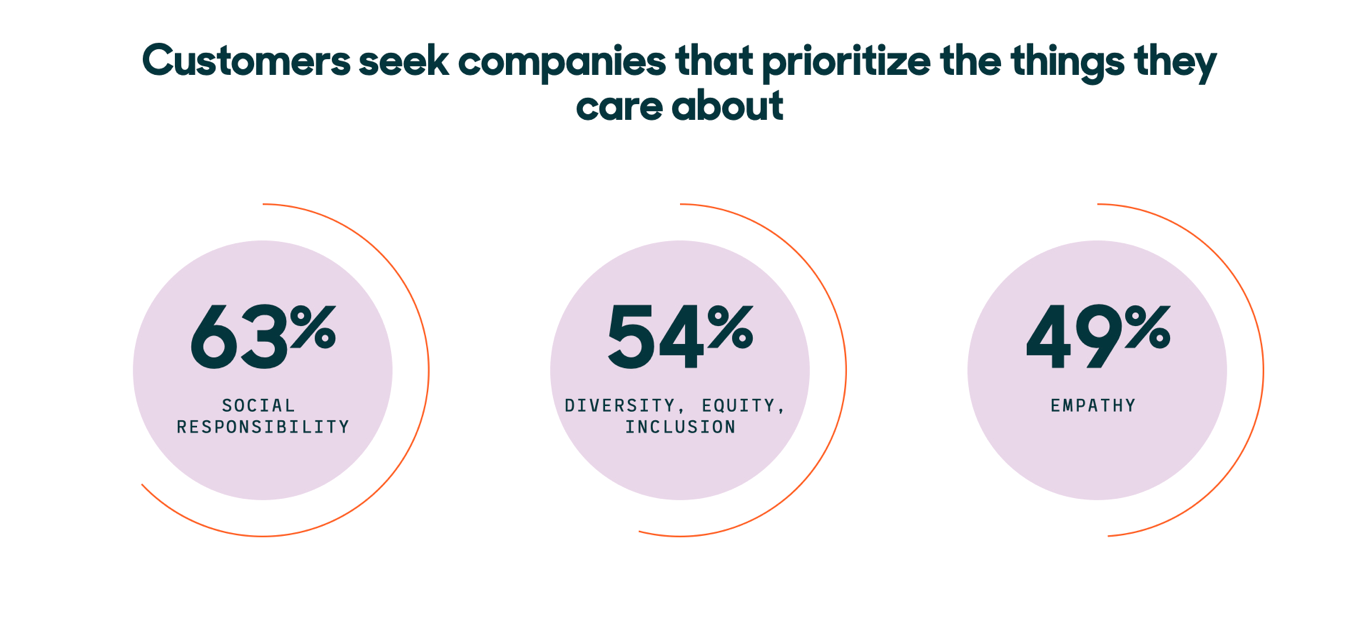 Diverse support channels
64% of customers tried to contact managers through different support channels and plan to use them further. Imagine a situation where your company only provides assistance via a hotline or email. What is the chance that customers will still ask for help, considering the fact that 75% of them simply do not like to talk on the phone? 
It's much more convenient to just click on the icon of your preferred social network and have a conversation there, isn't it? In 2020, the use of social networks such as WhatsApp and Facebook Messenger has increased, which confirms this fact.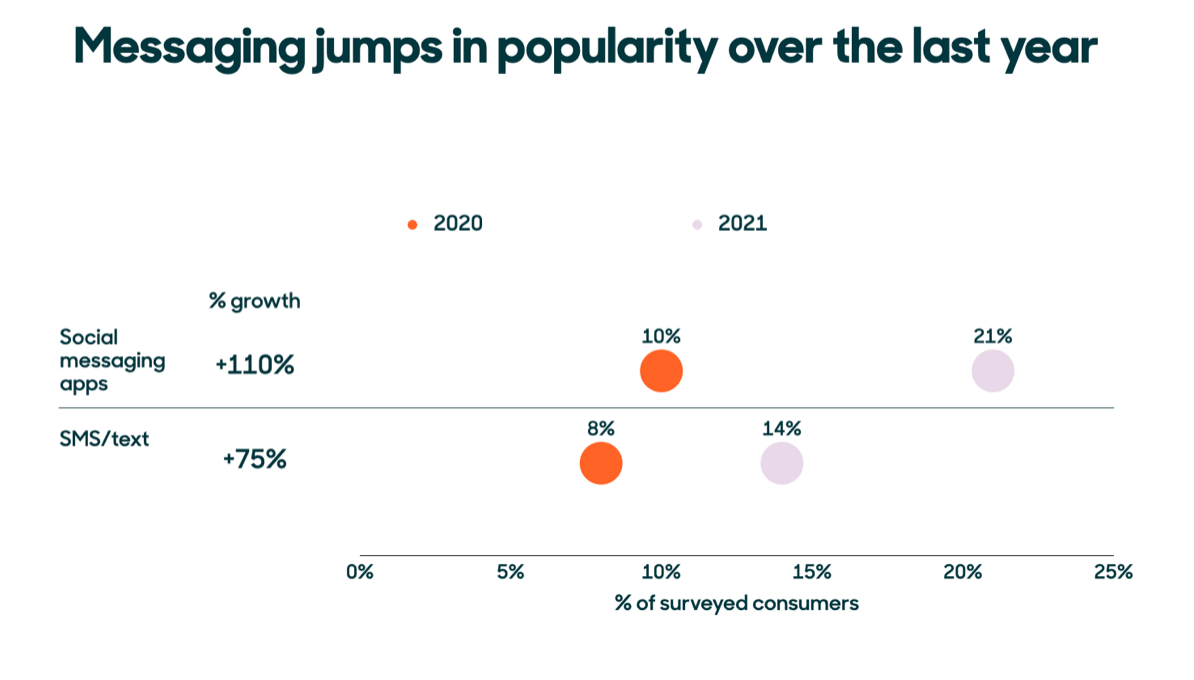 Tips for quality customer service
63% of companies now confirm the fact that customer support is a really important factor, which depends on further customer retention. 
Integrate multiple support channels. Expand your support team so that you can quickly provide assistance on any web platform.  

Add self-service resources. Clients love when they can find answers to their questions by themselves. So you just need to add a knowledge base, an FAQ section, or set a bot. For example, AI will redirect the client to the needed response without involving a manager. 

Add personalized support. 75% prefer to be treated as a person rather than as just another customer. But at the same time, they prefer to give as little personal information as possible to the company. As a compromise, offer your client data protection as well as transparency that explains why you need it.

Improve your support team. Periodically send your managers to training sessions and webinars, and do not forget to make diagnostics for support problems.  
The best way to retain your customers is to be good friends with them. Provide only the best support with the Zendesk platform. Contact the Cloudfresh team for more information about it and for help with installation. The Cloudfresh team is a unique center of expertise for Google Cloud, Zendesk, and Asana. For these products, we can provide you with the following services: 
Customization;

Development;

Integration;

Training;

License;

Support.
Our specialists will help you optimize your IT infrastructure, develop integrations for better system interoperability, and help create completely new structures and processes for your teams, while our support center will provide you with the best customer experience!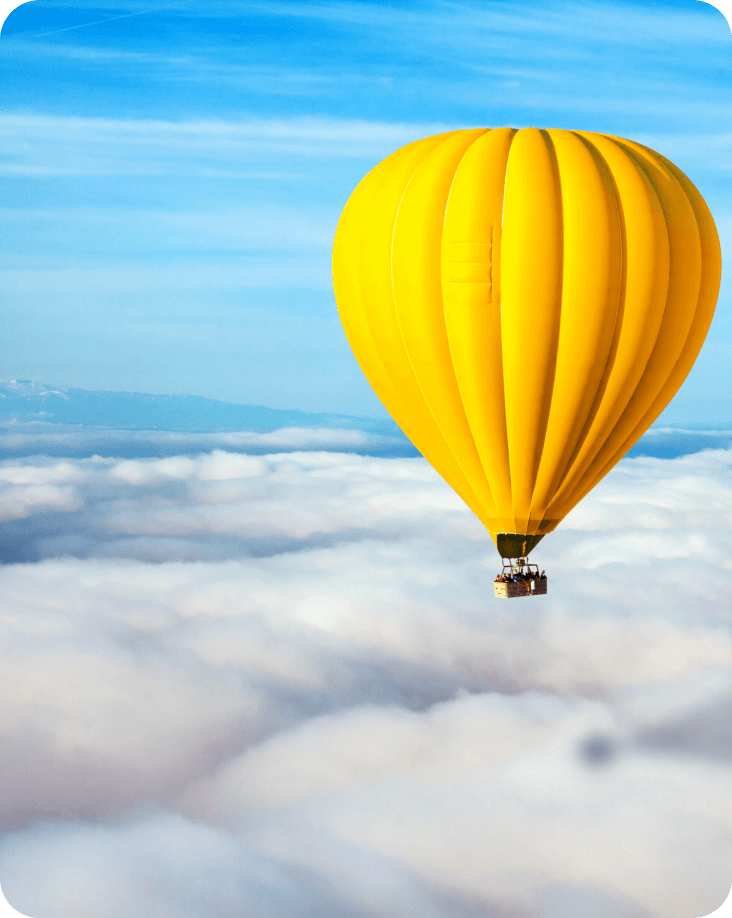 Get in touch with Сloudfresh