Google Workspace
03.09.2021
Work Optimization with AppSheet
Many companies are now working on a hybrid model: some employees returned to the office, and some are still working remotely. But some things remain the same in any company. As employees  return to the office after quarantine, the load on the company's software exponentially increases. 
In this case, technology plays an important role in the interaction of all employees. You never know when  you'll need to create an application for booking flights or a bot for quickly responding to customers.
Today, it's possible to perform all the tasks in one place, such as Google Workspace, which also has built-in automation and analysis thanks to the AppSheet tool. This is a dedicated development platform from Google Cloud that helps even employees with no coding experience create automation applications or bots.
This will help free up a lot of time, as using AppSheet is much simpler and easier than using traditional code. But for now, let's talk about how AppSheet can still help with more specific  tasks, such as booking conference rooms or automating routine tasks.
Simplification with applications
We'll take an example using traditional Google Sheets to understand how AppSheet works. You create a list of rooms, offices and other options where you can host an offline event or conference.
When using AppSheet, the data from the spreadsheet is automatically transferred and rendered within the application, which can be easily done without using any code. To do this, just follow this instruction: Tools > AppSheet > Create App.
This is what the selection of rooms looks like in the tables.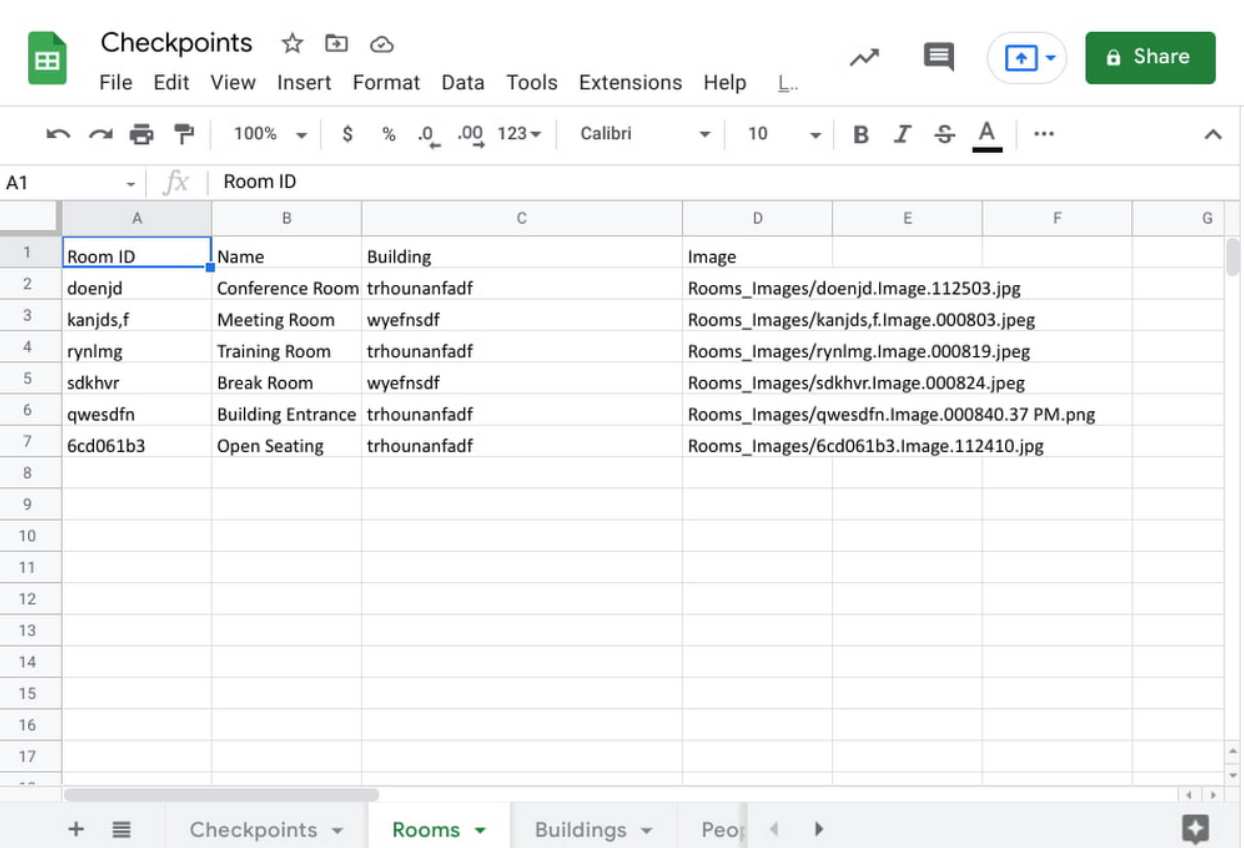 This is how it will look right after the data is transferred to the AppSheet application.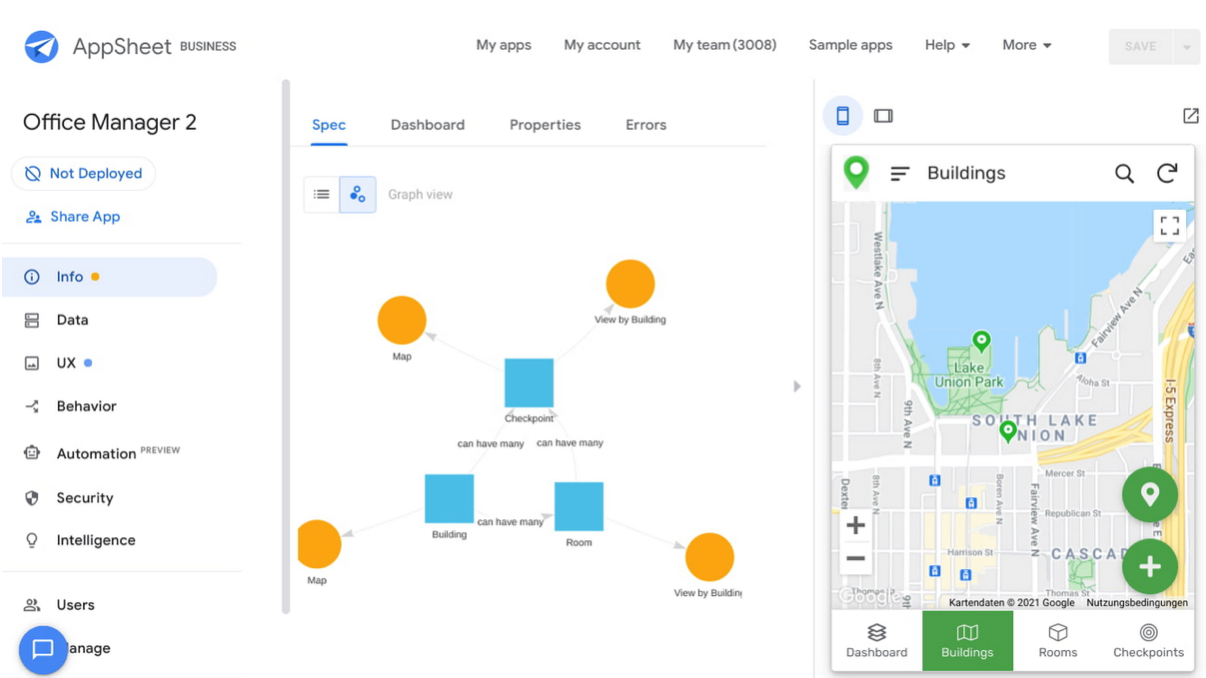 Now you can book a seat or a room without leaving the application, and if you already have  data in the table indicating the address, it will be displayed in the application as a map with points. This will also give you the ability to view the level of occupancy and availability of the space.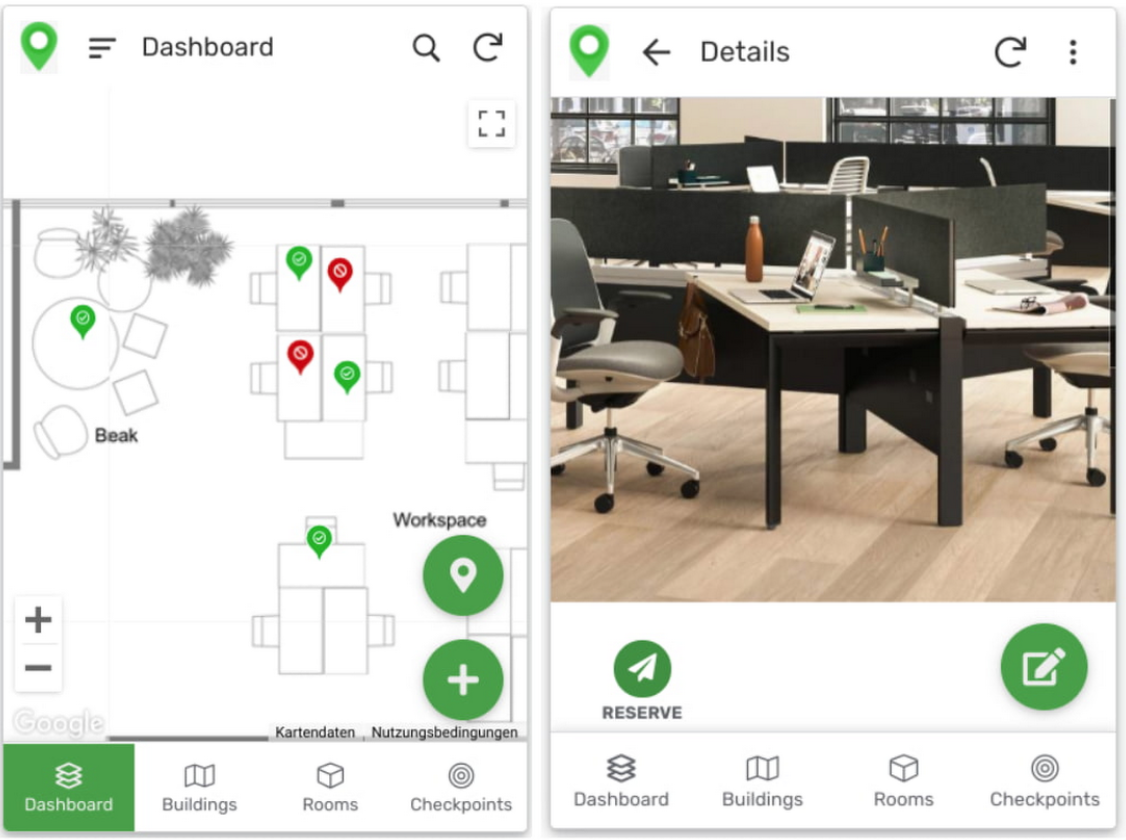 Optimization with automation
Returning to the question of booking rooms, it is worth remembering that the reservation remains until the administrator removes it himself. AppSheet Automation takes care of such routine actions. This tool allows you to reduce repetitive steps and further streamline workflows.
AppSheet Automation also handles the issue of disinfecting a room before handing it out to other visitors. At the end of the session, the application will remind you to reserve a place again or free up space for its disinfection. If there is no response, the program will independently send a stuff request for cleaning and vacating the premises. This can be set as an event in the application, or you can create a separate bot to be responsible for it.
Convenient use for everyone
Let's say your manager has created an application for a group or an entire department. In this case, the idea of what a user-friendly interface should look like and his colleagues' idea of a user-friendly interface can be very different. Therefore, AppSheet Automation can be flexible in the case of multiple people using the same application, and then the entire department will be able to automate and optimize their processes without wasting time.
Another bonus would be that AppSheet Automation can communicate with Bluetooth, NFC and QR codes. This, in turn, allows new employees or users to quickly register and get up-to-date.
Fast decisions are the key to productivity
If you were using code-based applications, then you would have to spend several months developing it, then deal with connecting it to data storage and distribution, setting up image compression, etc. But now creating the application without code allows quick connection and operational work. At the same time, changes to applications can be made through any browser, it will not take longer than one day. 
Try to create your own application and experience all of its benefits for yourself. The Cloudfresh team will help you with this. 
Cloudfresh is a unique center of expertise for Google Cloud, Zendesk, and Asana. For these products, we can provide you with the following services: 
Customization;

Development;

Integration;

Training;

License;

Support.
Our specialists will help you optimize your IT infrastructure, develop integrations for better system interoperability, and help create completely new structures and processes for your teams, while our support center will provide you with the best customer experience!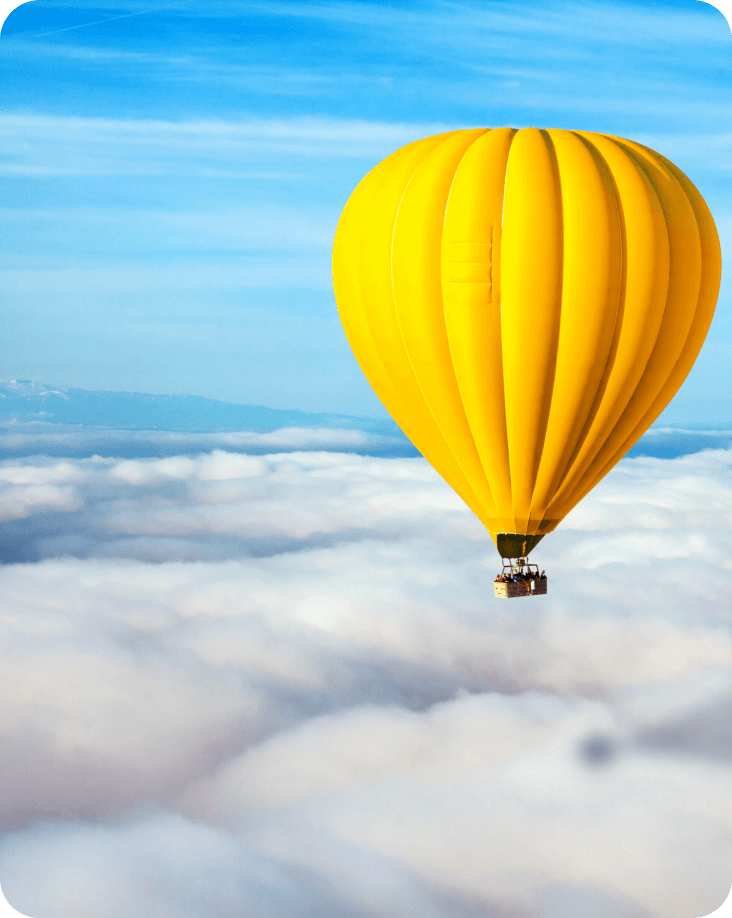 Get in touch with Сloudfresh