Google Workspace
12.11.2021
New Google Meet features for Ukraine
Google Meet is Google's video conferencing tool. In the summer of 2021, the platform released several updates, among which were features to add subtitles, open work areas during calls, and add notes once the conferences were over. 
In October of the same year, Google Meet introduced a new update that would make it easier for Ukrainians to join calls.
Communicating without the Internet
Previously, there were 2 ways in which you could join a meet Google call: 
From a link through the PC version. 

From a cell phone, if you downloaded the Google Meet app
The function of connecting to video conferencing via a phone number was already available in many countries. This makes it possible to communicate even if somebody has a poor Internet connection or no Internet connection at all.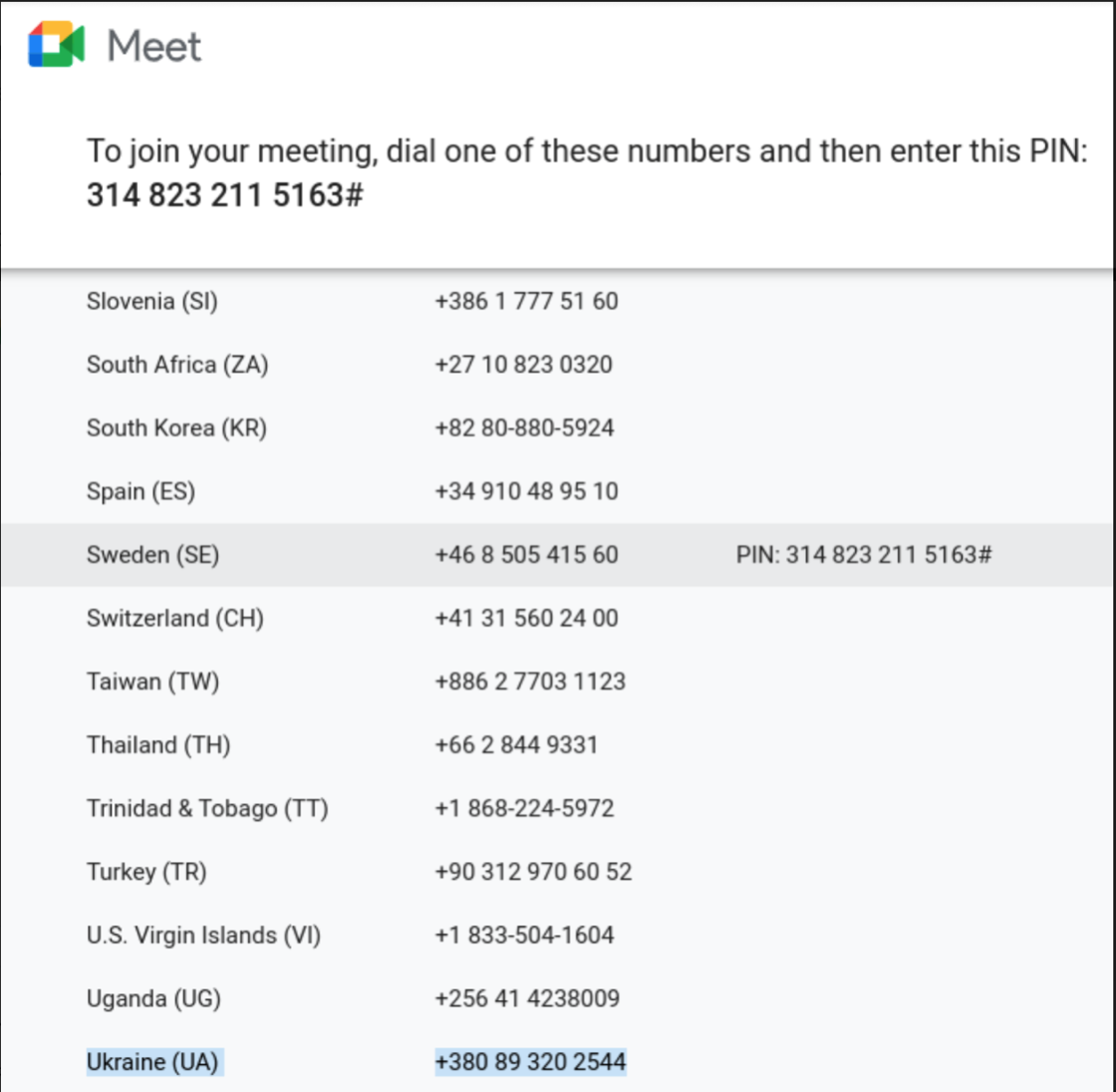 The procedure for joining meet Google is as follows. In the description of the meeting, there are two options to join – join via Google Meet link or join by phone. If you choose the second option, you will be given a phone number through which you can connect the call. You have to provide a pin code to join, which is listed next to the phone number. There is a unique pin-code for each meeting. 
Now, Ukrainians can also join video calls meet Google via cell phones even if there is no Internet connection. You can also do this using the Google Meet application on your phone. 
For more information on Google Meet integration, please contact Cloudfresh — a unique center of expertise for Google Cloud, Zendesk, Workspace (ex. G Suite) and Asana. For these products, we can provide you with the following services: 
Customization;

Development;

Integration;

Training;

License;

Support.
Our specialists will help you optimize your IT infrastructure, develop integrations for better system interoperability, and help create completely new structures and processes for your teams, while our support center will provide you with the best customer experience!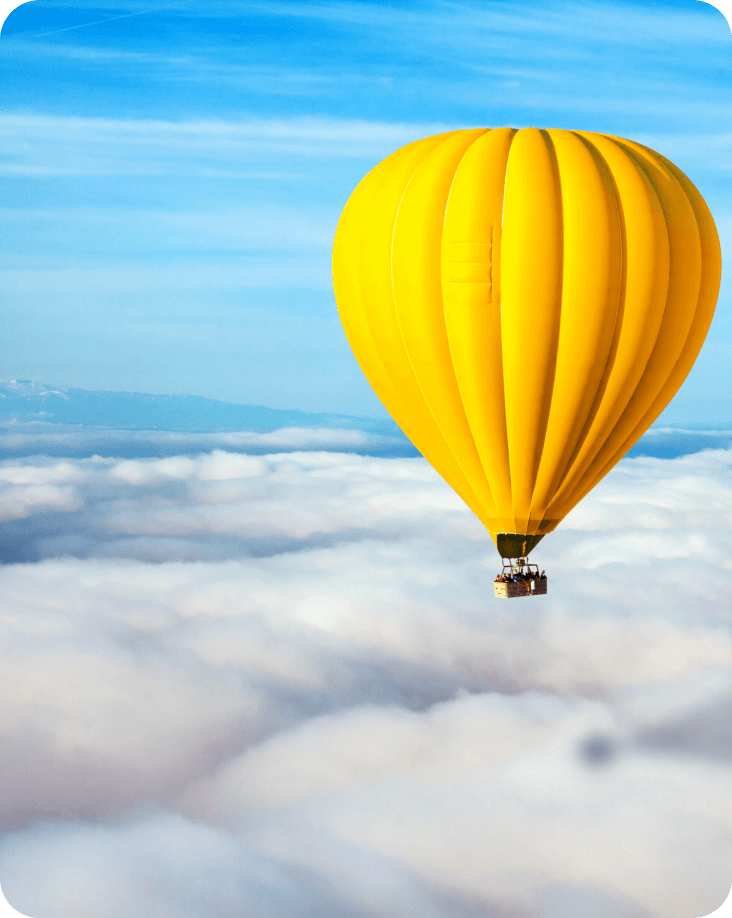 Get in touch with Сloudfresh