Google Workspace
01.10.2019
Meet the New Admin Console for Chrome Enterprise in Google Workspace (ex. G Suite)
Perhaps the best way to write articles about clouds is to be directly in the clouds themselves. 
Today, my colleagues from Techsvit and I are heading to Stockholm for the Google Cloud Meet summit, where Google Hangouts Meet updates will be announced, and the latest video collaboration solutions from ACER, ASUS, BenQ, Jamboard, and Logitech.
And while I have a few hours above ground in the clouds, I'll talk about the new Chrome Enterprise admin console in Google Workspace (ex. G Suite), intuitive search, simple management, and 10 times faster loading of the Chrome browser.
10X Faster Page Loading, Intuitive Search, Easy Management: Meet the new admin console for Chrome Enterprise in Google Workspace (ex. G Suite).
For over seven years, Google Workspace (ex. G Suite) administrators have managed Chromebooks, Chromeboxes, and Chrome browsers from the Google Workspace (ex. G Suite) Admin Console, the cloud's control center. Starting this month, the Google Chrome Enterprise team is rolling out a significant redesign of the management console to help Chrome Enterprise administrators perform device actions faster, more easily search and find information, and manage apps and extensions from one place. Additionally, new management capabilities are being introduced.
Page loading – up to 10 times faster!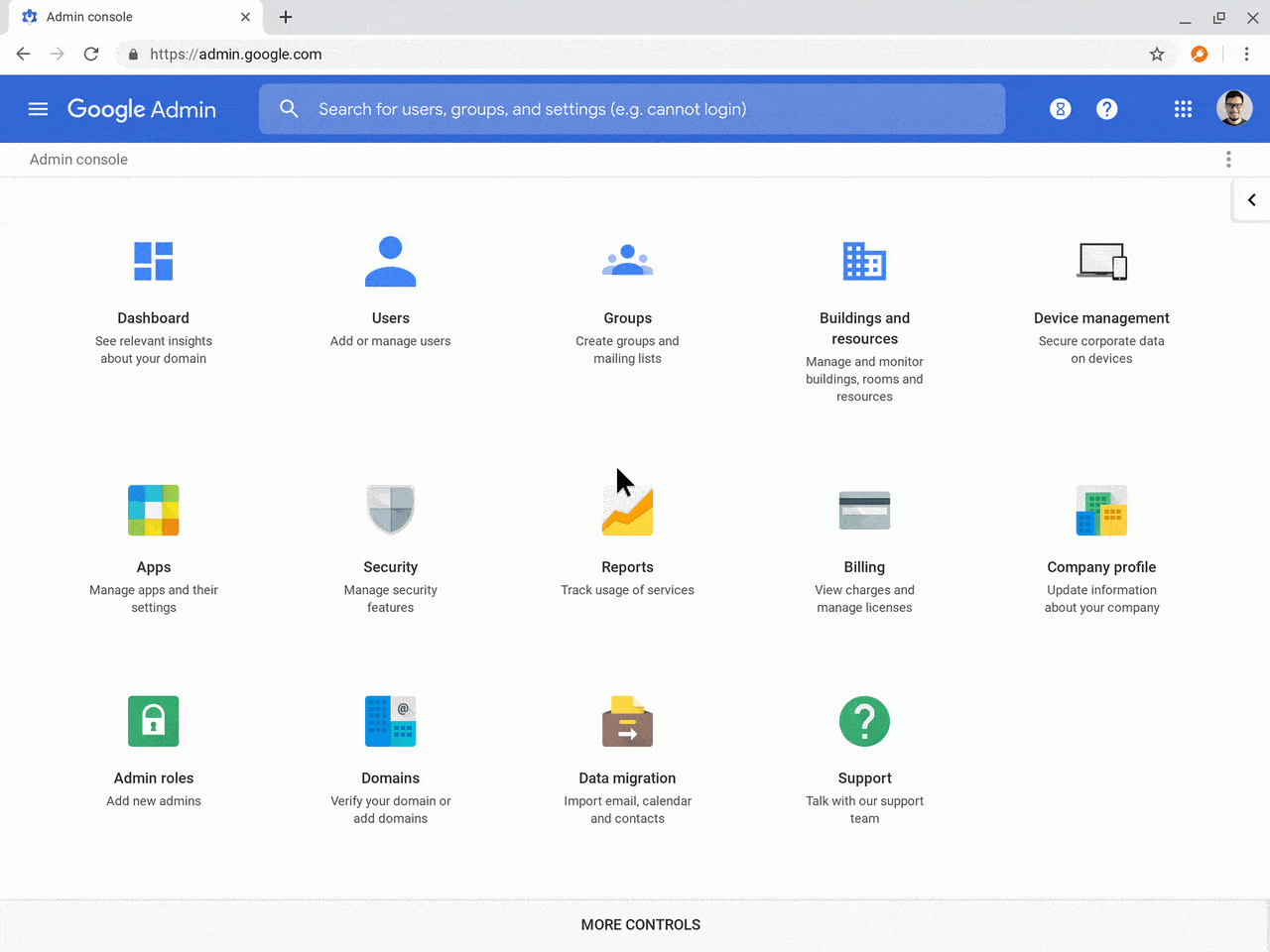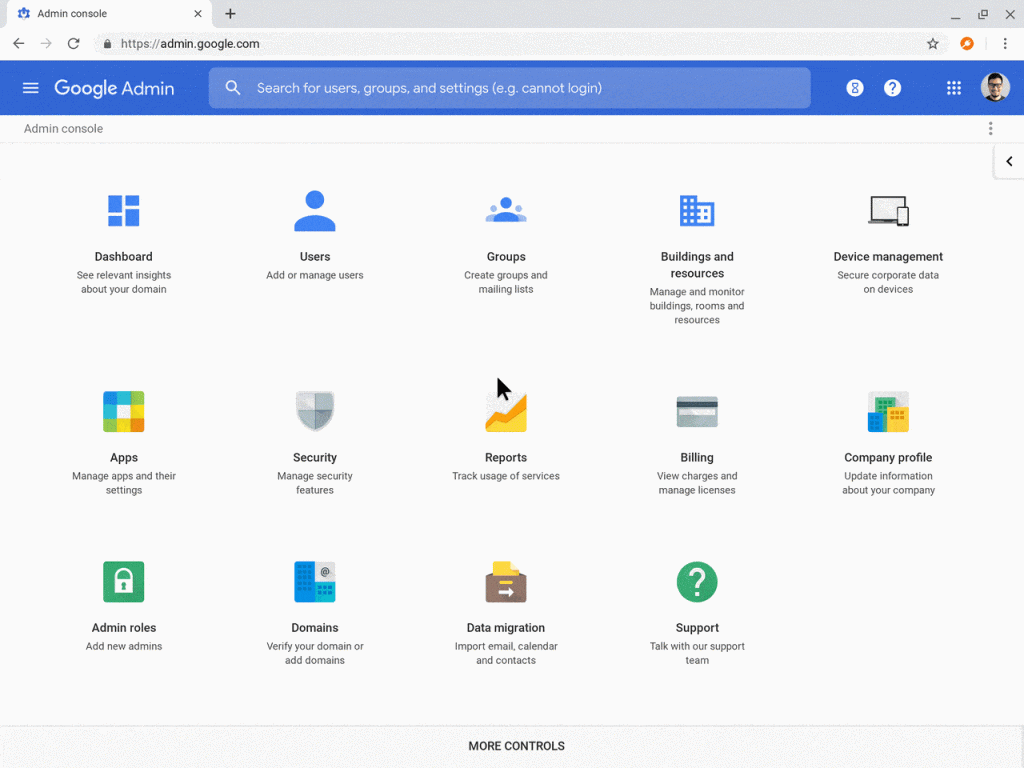 The Google Workspace (ex. G Suite) admin console in the device management section in the Chrome Enterprise part has been completely redesigned to perform management up to 10 times faster, following internal testing, device management, and more. Device actions that take a while, such as taking screenshots, capturing logs, or rebooting, are now complete in the background, so you no longer have to wait for them. This means you can find a device, set a policy, and see results while keeping up with the pace of your organization.
Search and filter devices, programs, and settings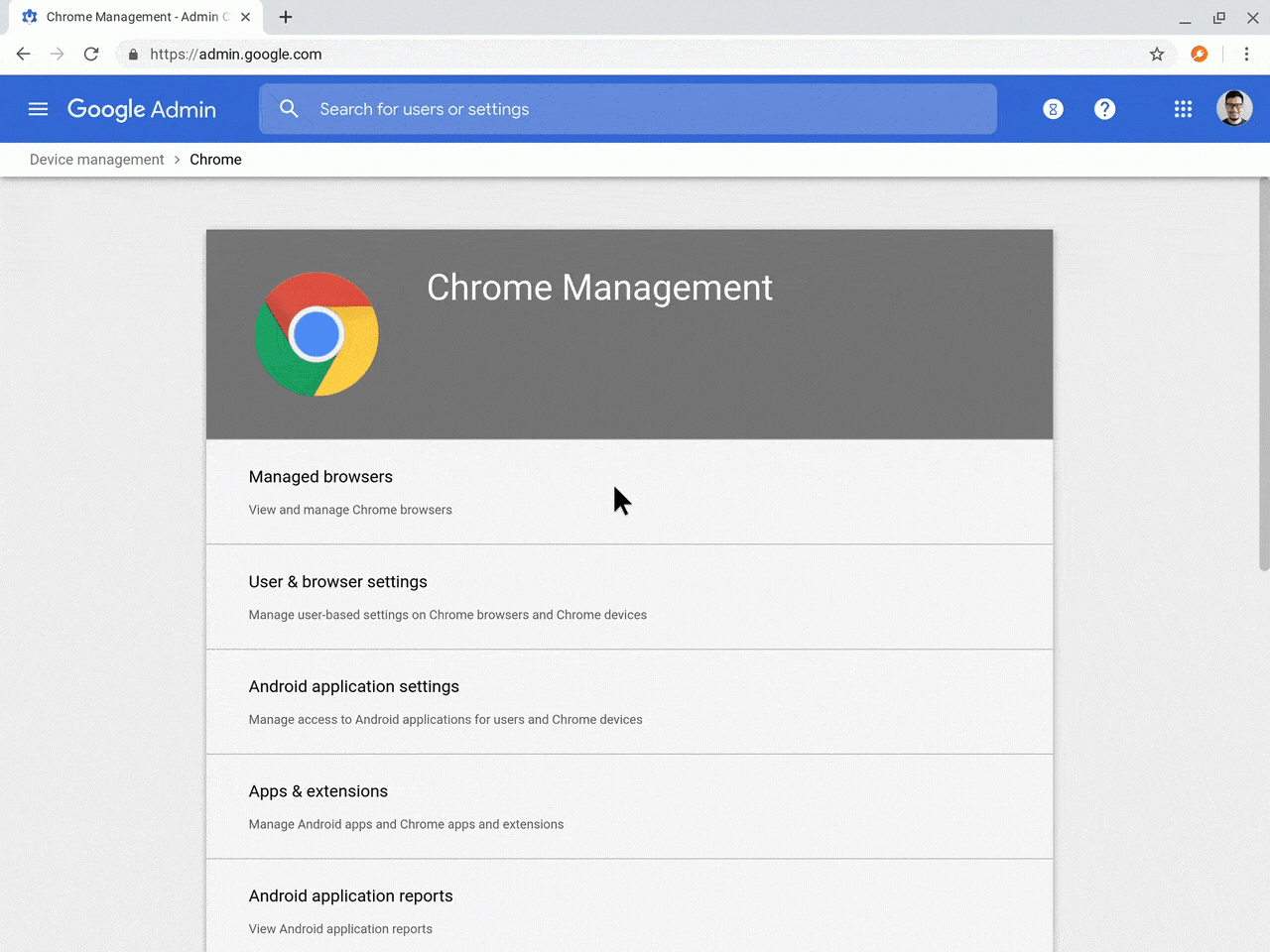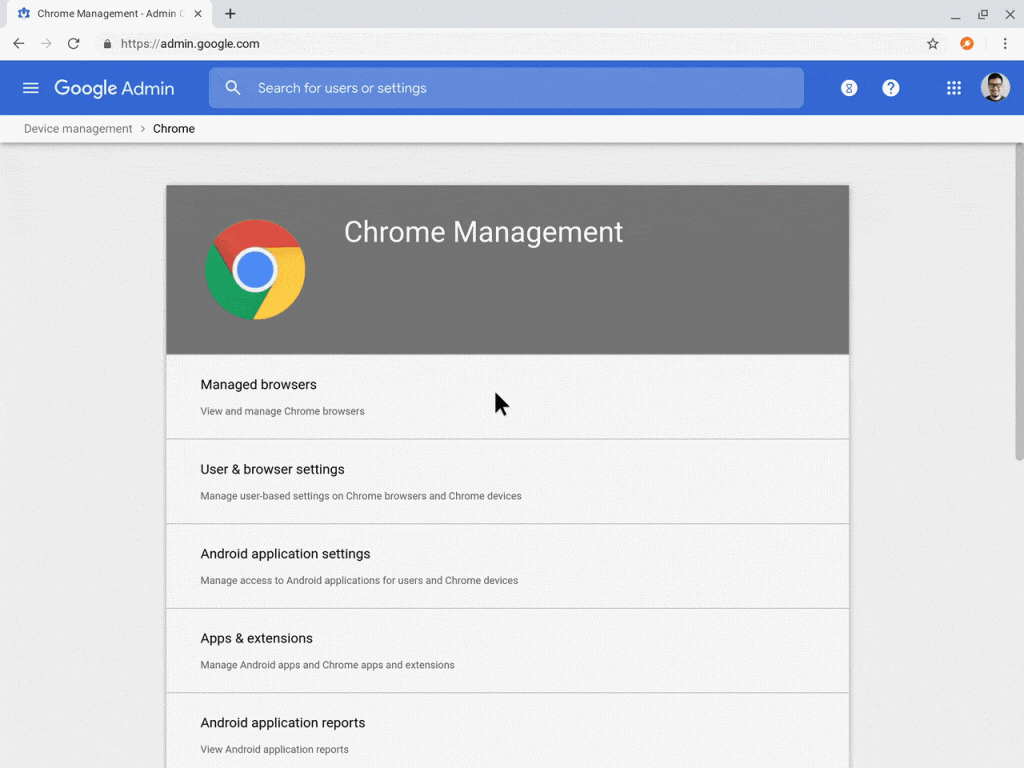 Now the search is built into the entire admin console, so you can find what you're looking for. With the latest updates, you can:
Search directly in organizational units hidden deep in the organization's hierarchical structure.

Find devices by serial number, last user, sync time, previous update end date, and more.

Filter inherited settings to find a specific policy for an organizational unit.
Unified management of web extensions, Android and Chrome apps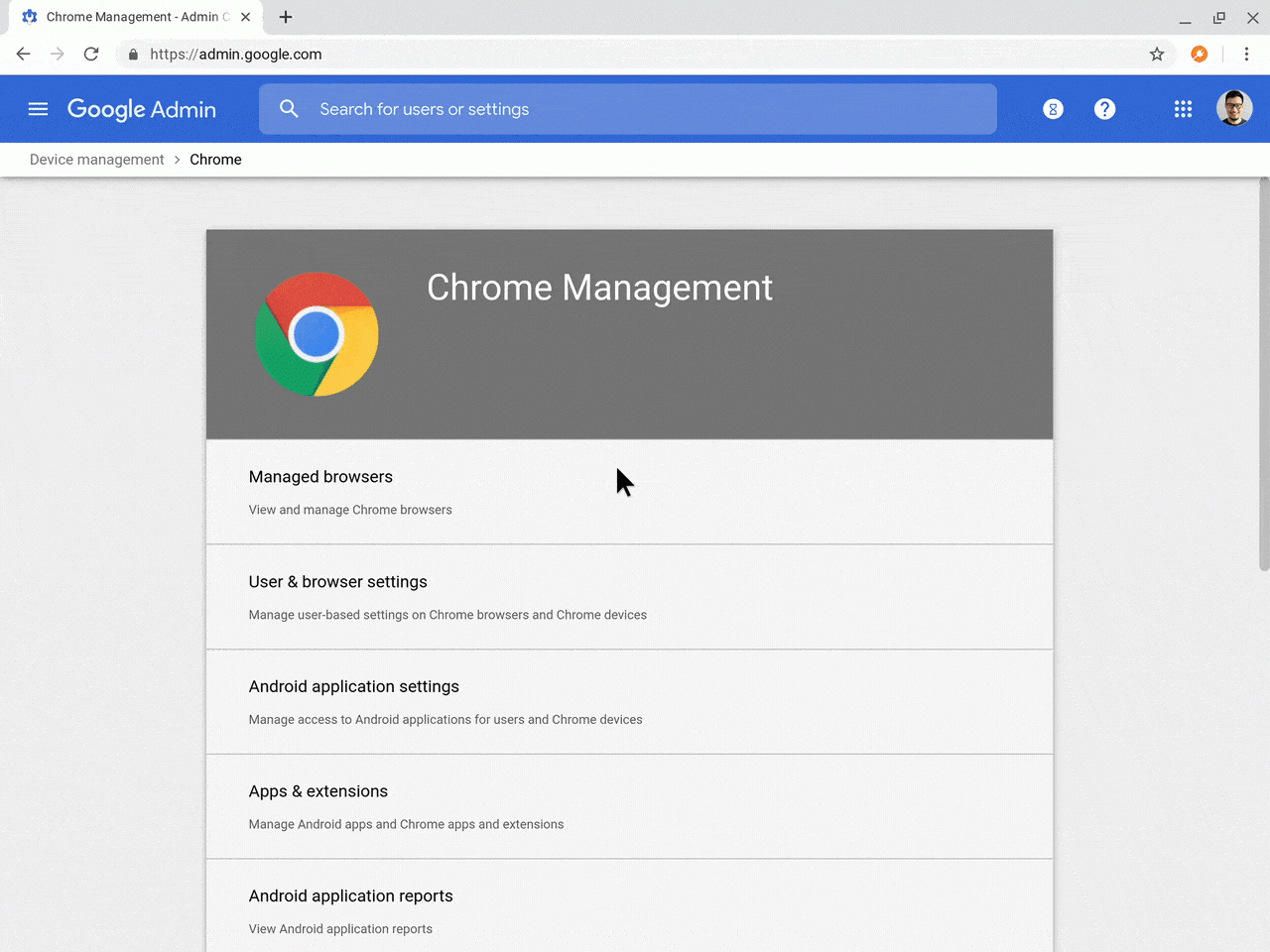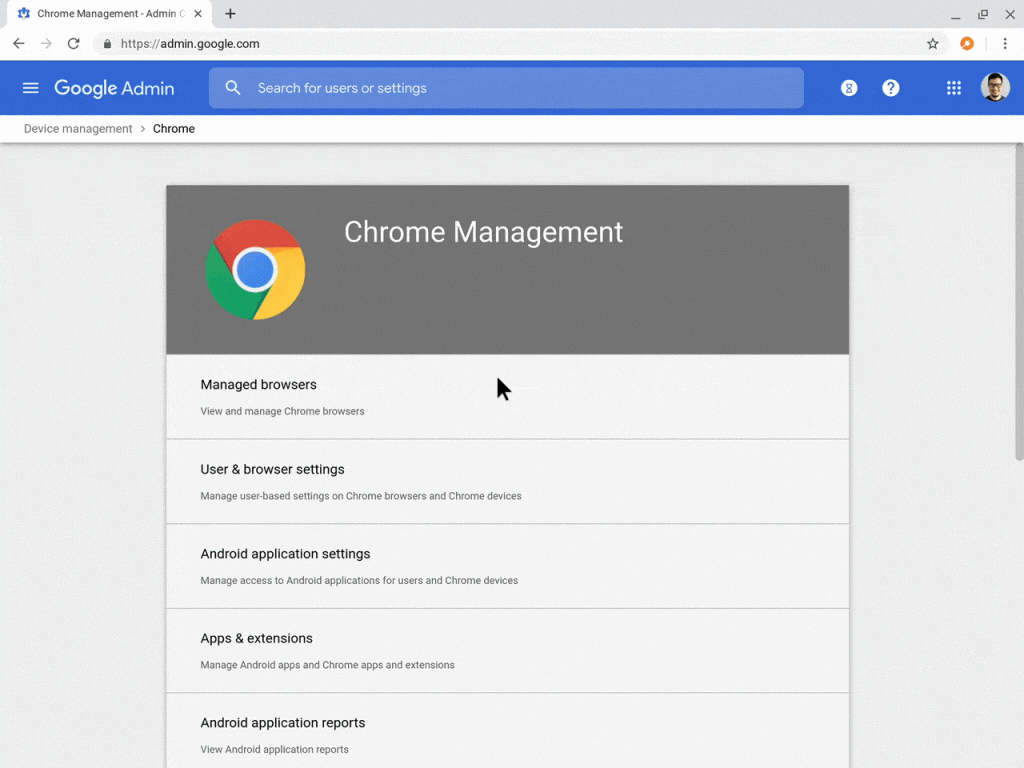 In addition to faster page loading and improved search, Google has also made it easier to manage all of your apps in one place. 
Chromebook/Chromebox offers a complete ecosystem of apps, from touch-friendly and offline apps from the Play Store, powerful Chrome browser extensions from the Chrome Web Store, to the ultimate Chrome web browser. With unified application management, you can simultaneously manage all types of programs from one interface.
Keep an eye out for a new application that will allow you to add websites and Progressive Web Apps (PWAs) by URL so that end users can quickly find and access them.
Unified management of your own printers (coming soon)


Managing printers for users, devices, and guest devices can also be complex, so Google has created a new interface for managing thousands of its own printers (powered by CUPS).
The new native print policies will also help you more precisely manage user print settings – set defaults and limits for duplex, color, and more.
Newest Policies
Chromebook and web browsers offer hundreds of rules to control the end-user experience. In addition to the policies for devices and users that already exist in the organization, the following is additionally included:
Chrome Safe Browsing and Password Alerts – Avoid leaking your organization's data by being notified when users enter their corporate details on non-corporate or phishing websites. This feature works for both Google and non-Google accounts.
Fast unlock with PIN and fingerprint – Allow end users to unlock their devices faster with PIN and fingerprint unlock.
Legacy Chrome OS browser support on Windows (coming soon) – automatically switch users to older versions of the browser for compatibility with older versions of programs and sites, and change them back if necessary. This reduces the time users spend working in less stable and secure browsers like internet explorer. Previously, Legacy Browser support could only be configured through Group Policy Objects. Organizations can set the policy directly in the Google Workspace (ex. G Suite) admin console.
Next to each of the policies, you can see which organizational unit uses the assigned policy and which platform supports each.
Let's get started!
Chrome Browser Cloud Management, released in 2019, gives administrators even more control over Chrome Browser management on Windows, Mac, and Linux with a single, simple approach (without requiring users to sign in to their browser). Every administrator with access to the Google Workspace (ex. G Suite) admin console can get started directly from Device Management.
If you already use Google Workspace (ex., G Suite) or Google for Education, you can view the updates described above directly from the Google Workspace (ex., G Suite) admin console. If, however, you are not yet a Google Workspace (ex. G Suite) or Chome Enterprise user, please contact our Techsvit team, who can provide a 60-day free trial, along with support, setup, training, or just consultation in terms of Google Workspace (ex. G Suite), Chrome Enterprise, and Google Cloud Platform.
Techsvit implements Google Cloud projects in Ukraine, Poland, Central, and Eastern Europe, Qatar, and the Middle East. In addition to technical support and implementation, we also provide customers with non-cash payments under the contract and a full package of accounting and legal documents for Google Cloud services.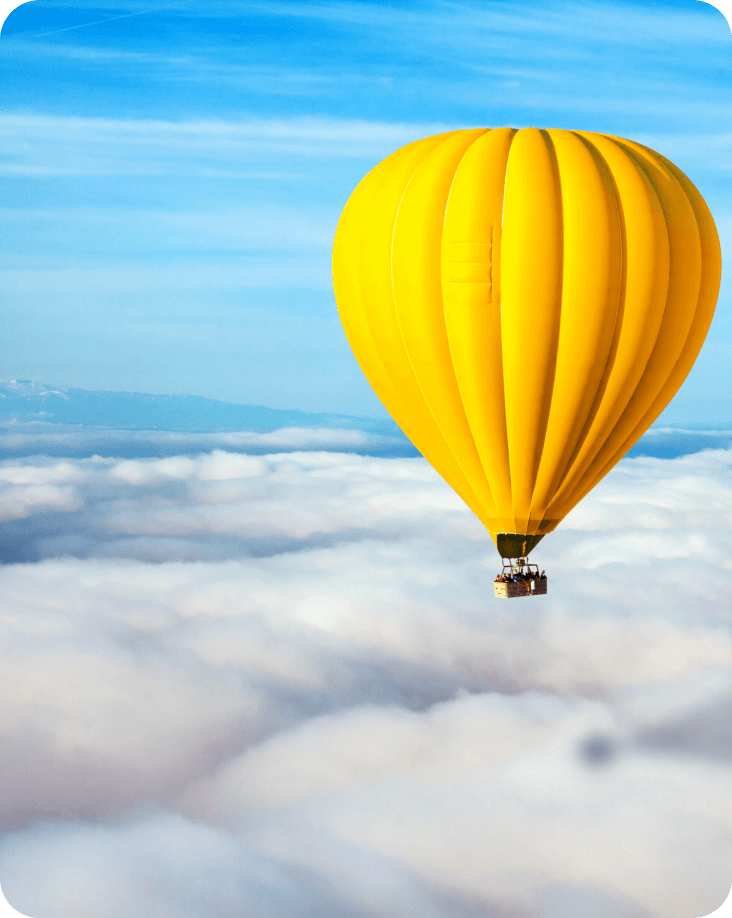 Get in touch with Сloudfresh