Hardware Google Meet
07.05.2020
Best Practices for Chrome Enterprise Administrators on Remote Working
As most companies look at ways to enable remote work, IT administrators are increasingly looking at how to provide better support and build a better workforce. If you are an administrator using Chromebooks or Chrome Browser, this article will come in handy. After all, we have prepared some valuable recommendations to help you ensure productive work.
Configure settings and policies to keep your devices and data secure
Chromebooks have built-in security, but Chrome Enterprise administrators have more customization options. They can reduce the risks associated with malware, phishing, and lost devices. First, we recommend checking Google's Safe Browsing settings on Chrome devices and browsers. It is to ensure that users receive warnings about using malicious sites that may contain programs known as phishing. You should also check screen lock settings on Chrome devices to ensure that no one is using the employee's device while the employee is away. If necessary, you can remotely disable a Chrome device directly from the Google Admin Console if the device is lost or stolen or even post a message letting the crawler know where to return the lost device.
Help employees to be productive with the right apps, network policies, and remote support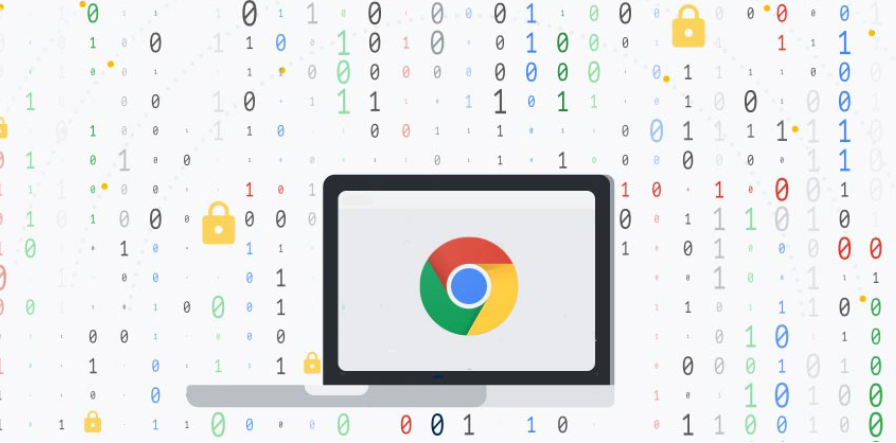 We recommend that you make sure your Chrome devices have the correct policies for accessing Wi-Fi, Ethernet, and a virtual private network (VPN) and the appropriate network certificates for accessing corporate data from home. You can install apps and extensions and preload bookmarks so employees can easily access the company's internal website and HR page. A VDI solution on Chrome devices such as Citrix or VMware will allow remote access, and if there are any problems, Chrome Remote Desktop will provide access to the device user and quickly solve the problem.
Browsing in Chrome browser across platforms or using Cloudready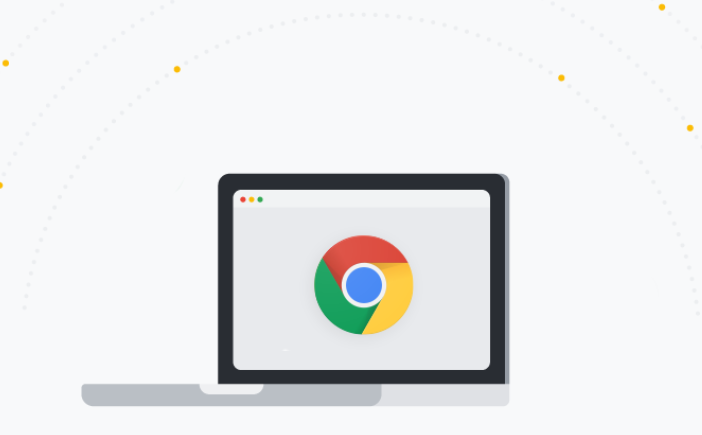 If your organization uses multiple platforms, the Google Admin Console will allow you to manage Chrome Browser across Windows, Mac, and Linux from the same console as Chrome OS at no additional charge. Using Chrome Browser Cloud Management, you can set and enforce policies, manage extensions and receive information when your browser is opened. Policies can be implemented on private and public networks for additional controls. And Cloudready will allow you to use Chrome on almost any device without changing hardware. We hope these tools and tips will help you build comfortable, safe, and productive work! We'll continue to share helpful tips, and if you have any questions, reach out to the Certified Chrome Enterprise Professionals at Cloudfresh! We will gladly provide professional advice and help you set up Google services.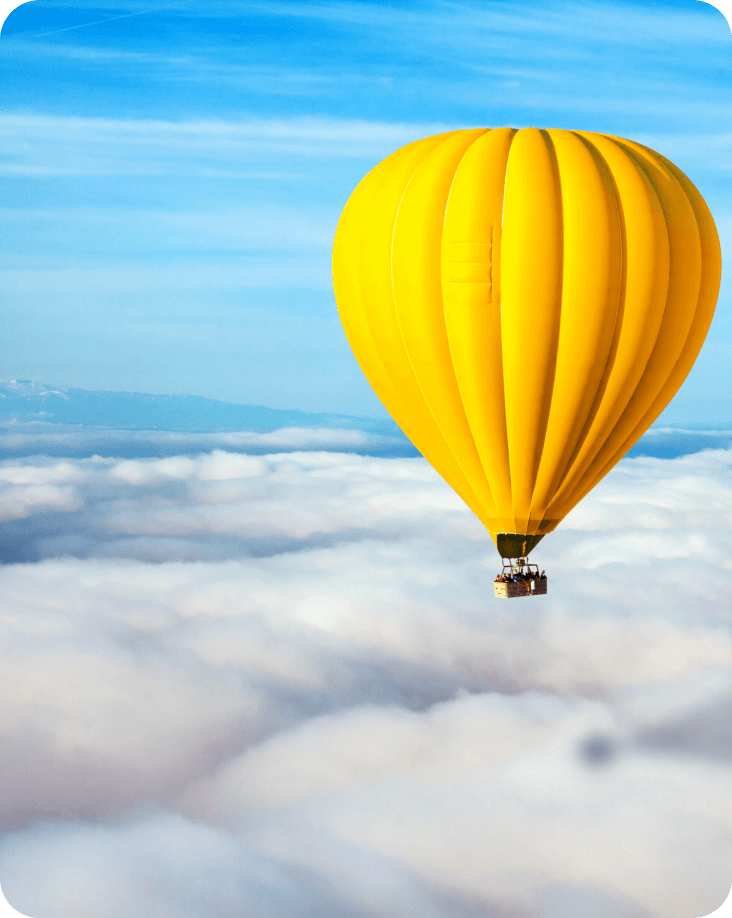 Get in touch with Сloudfresh